Album Review
Tropical Gothclub - Tropical Gothclub
4 Stars
So polished and pristine that the only pity is that it didn't come sooner.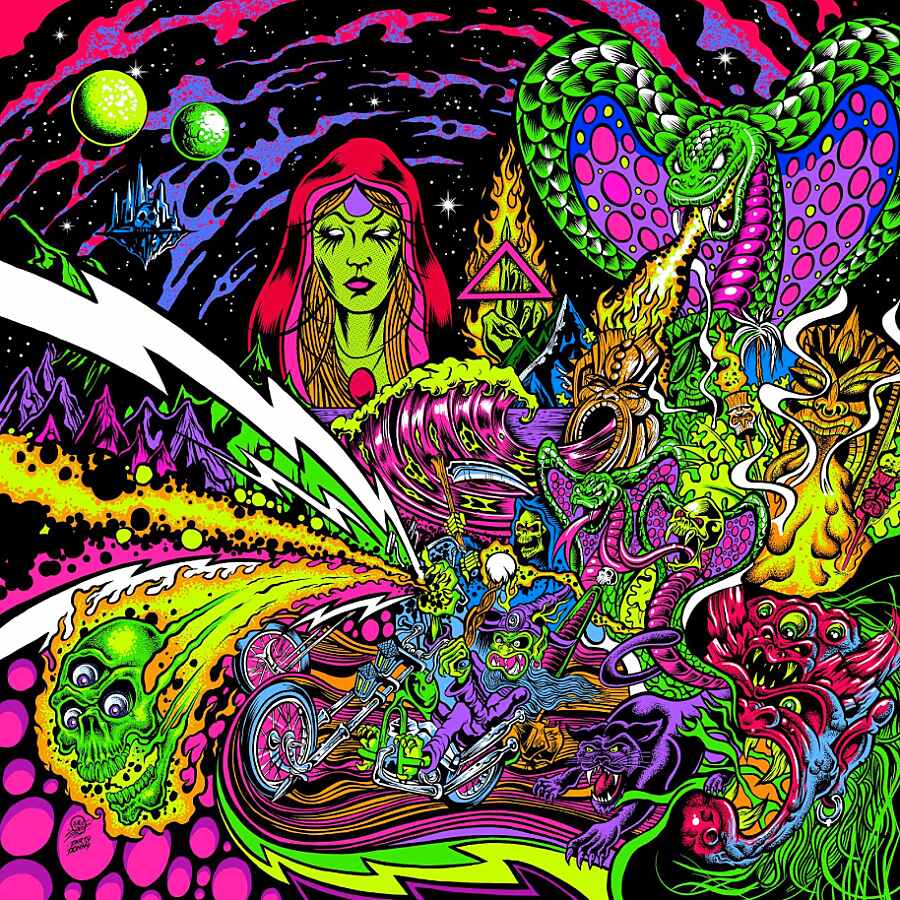 Known chiefly for his work in Queens of the Stone Age and The Dead Weather (as well as playing live with The Raconteurs too), Nashville-based multi-instrumentalist Dean Fertita more than slakes our thirst for hardline American rock 'n' roll with his debut release as Tropical Gothclub. Released via pal Jack White's Third Man, 'Tropical Gothclub' serves up exactly what we want, and in hearty abundance. Gatling gun riffs chew up eardrums, fat as mutton, grizzled with all the spook and misdemeanour of any prideful QOTSA offering. An ecstatic chorus or nuclear guitar solo means each song exhilarates as much as the next. While much of the record righteously follows these hard-rocking tramlines, there's a few curveballs of wistful intrigue dolloped in the mix to stop us settling. 'Infernal Inside' takes on the melodies and glissandos of floaty neo-psych a la Pond, while 'Double Blind' embraces the melancholic whimsy of psychedelic folk with equal aplomb. Pieced together from the swathes of spare time the lockdown in Tennessee afforded him, from sketches and fragments drafted throughout his glittering career, the resultant 'Tropical Gothclub' is so polished and pristine that the only pity is that it didn't come sooner. Given the pantheon of rock stars he's bolstered over the years, Dean has finally earned a little slice of time in his own limelight.
Read More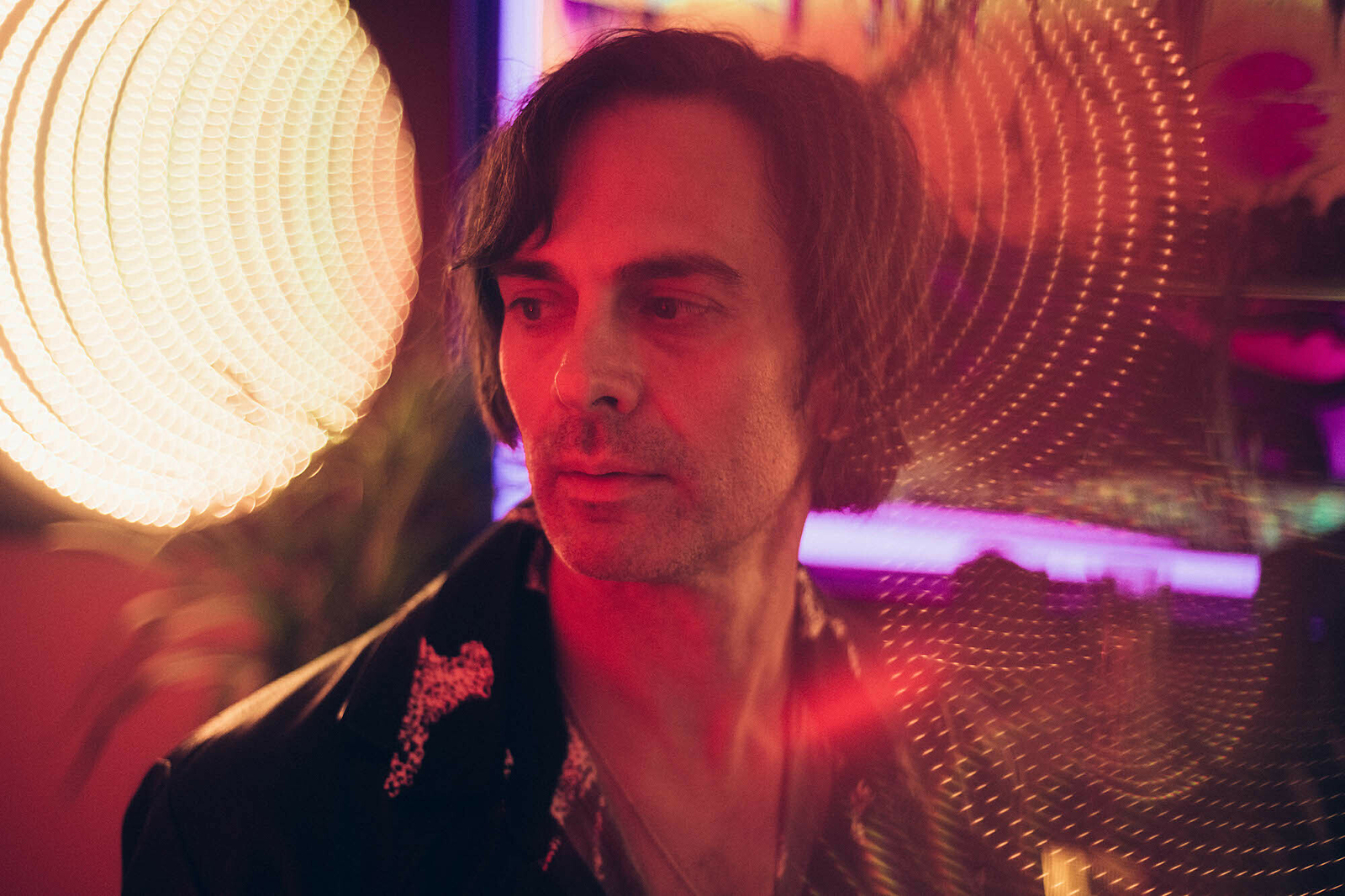 With a CV that boasts some of the 21st Century's most illustrious rock titans, Dean Fertita spills on what drove him to pursue new 'solo' outlet Tropical Gothclub.