Album Review
Tropics - Rapture
3 Stars
A soulful, if rather bleak break-up album.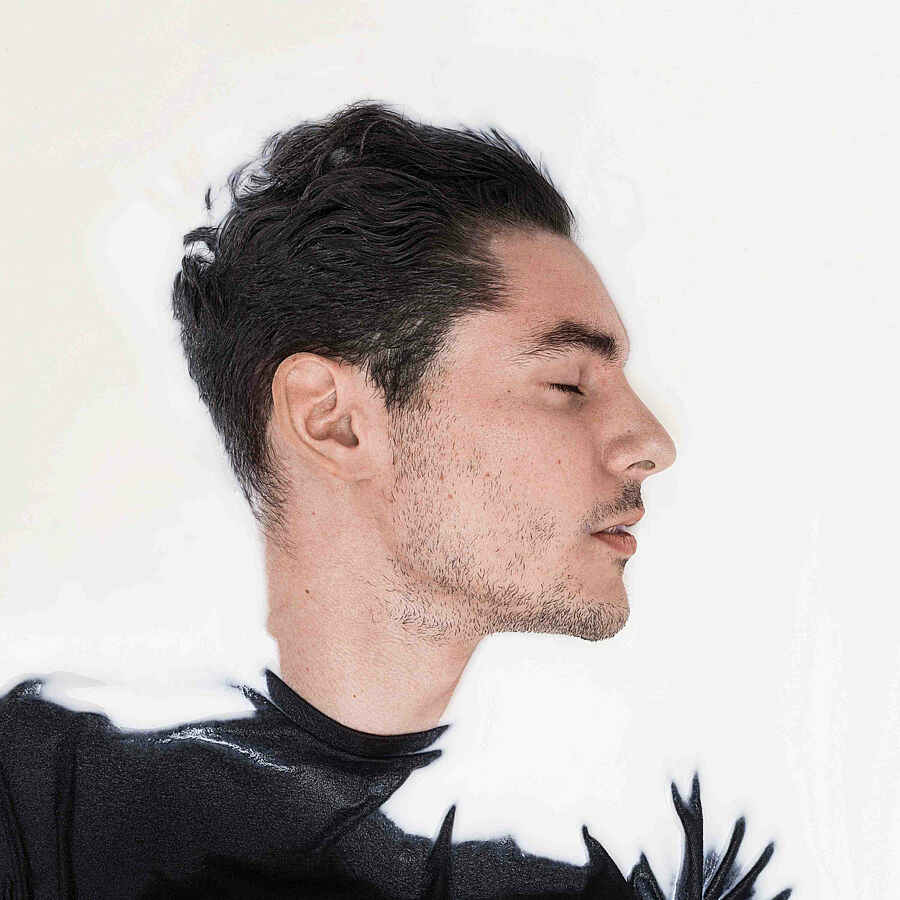 Tropics, aka Chris Ward's wonderfully soulful effort, 'Rapture' is a melancholy blend of electronic and piano driven music. Choosing his moment carefully, Chris builds from the heavily chilled baseline of each track, lifting each song up using ricocheting drums and lilting melodies to give his emotional lyrics greater effect.
'Blame' sets up the album as a chilled out electronic release, the melancholy tone drifting along the soft piano melody, building up to a flurry of synth and sound. The album's title track offers more piano influenced electro, building on similar themes to that of 'Blame', 'Rapture' suggests that the speaker is working on mending the tumultuous relationship but still not quite getting through.
'Gloria', the album's shortest track coming in at a brief two minutes thirteen acts almost as an interlude. The repetitive lyrics combined with a slow increase in volume as the song progresses, is reminiscent of tracks from other electronic artist such as The xx.
'Home & Consonance' cements this idea that 'Rapture' is an album that is dwelling on a particular problem, a recurring issue in a relationship that won't mend itself whether you stay or go. 'Consonance' by definition means a recurrence or similarity, either in sound, opinions or words. This as a title to one of the album's most impressive songs perhaps suggests that Tropics is aware of this sense of repetition and chooses to replicate this throughout the album.
Altogether 'Rapture' knits together like a soulful, if rather bleak break-up album. While each track is meticulously crafted, you can't help but feel a sense of familiarity and perhaps repetition settle in the last half of the album. Stand out tracks such as the minimal 'Gloria' and the heartfelt 'Blame' give listeners plenty to take in and enjoy.
£19.99
Read More