Album Review
Tyler, The Creator - Call Me If You Get Lost
4 Stars
Gleefully throwing a ton of ideas at the wall and finding that nearly all of them stick.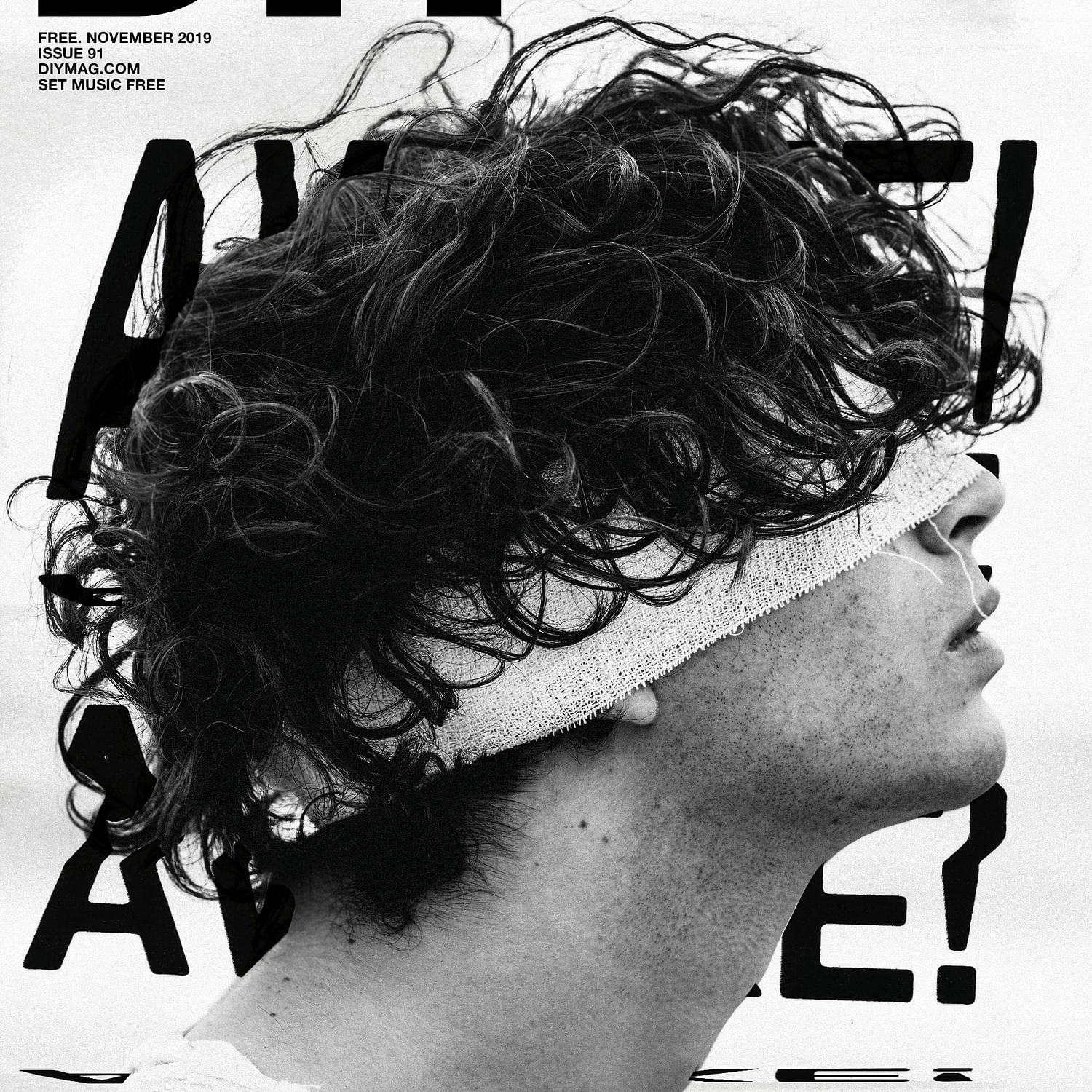 When Tyler, the Creator released 'IGOR', the only question he'd left unanswered is where he'd go next. It felt like the culmination of a redemptive arc for him; over the span of a decade, he'd gone from gleefully courting controversy in the early days of Odd Future's success, littering his lyrics with homophobic slurs and hurling more of them at critics in public, to openly exploring his own sexuality on 2017's 'Flower Boy' and then, with 'IGOR', being fully embraced by the mainstream at exactly the point that he was musically making his most ambitious moves.
Now, 'Call Me If You Get Lost' feels like a hitting of the reset button. Not in terms of it marking any kind of emotional regression; he continues to spill out his feelings honestly. Instead, musically speaking, the album is a return to his roots, a sprawling sixteen-track affair that has the feel of a mixtape in the modern sense of the word, at once both polished in its production and undisciplined in its stylistic approach - think Drake's 'If You're Reading This It's Too Late' or 'More Life', in terms of process if not delivery.
We're reminded that Tyler is a rapper; 'LUMBERJACK', the lead single, both samples horrorcore pioneers Gravediggaz and channels them, while the confrontational 'LEMONHEAD' invokes the aggressive minimalism of 'GOBLIN'. Elsewhere, the woozy 'WUSYANAME' plays like a paean to the laid-back R&B samples that came to characterise so much of '90s hip hop, while 'MANIFESTO' is a classic rap confessional that reflects unflinchingly on Tyler's early rabble-rousing ("I was cancelled before cancelled was with Twitter fingers.")
Across the course of 'Call Me If You Get Lost', we see every side of his split personality; the adversarial spinner of bleak lyricism we remember from 'BASTARD' and 'GOBLIN' is present and correct, but so is the quietly vulnerable guy who did so much introspection on 'Flower Boy'. Crucially, the album doesn't undo the sonic strides made on 'IGOR'; take 'SWEET/I THOUGHT YOU WANTED TO DANCE' as a case in point, a near ten-minute soft funk odyssey that slaloms between styles as it winds on. 'Call Me If You Get Lost' should feel like a diversion from the ambitious trajectory Tyler looked to be on when 'IGOR' dropped, but instead, by taking the time to delve back into his rap upbringing, he's progressed further, gleefully throwing a ton of ideas at the wall and finding that nearly all of them stick.
Read More
Featuring King Gizzard & The Lizard Wizard, IDLES, Tkay Maidza, Sleater-Kinney and more.