Album Review
Tyler, The Creator - Igor
4 Stars
He taps into the mixtape culture that is serving his contemporaries so well.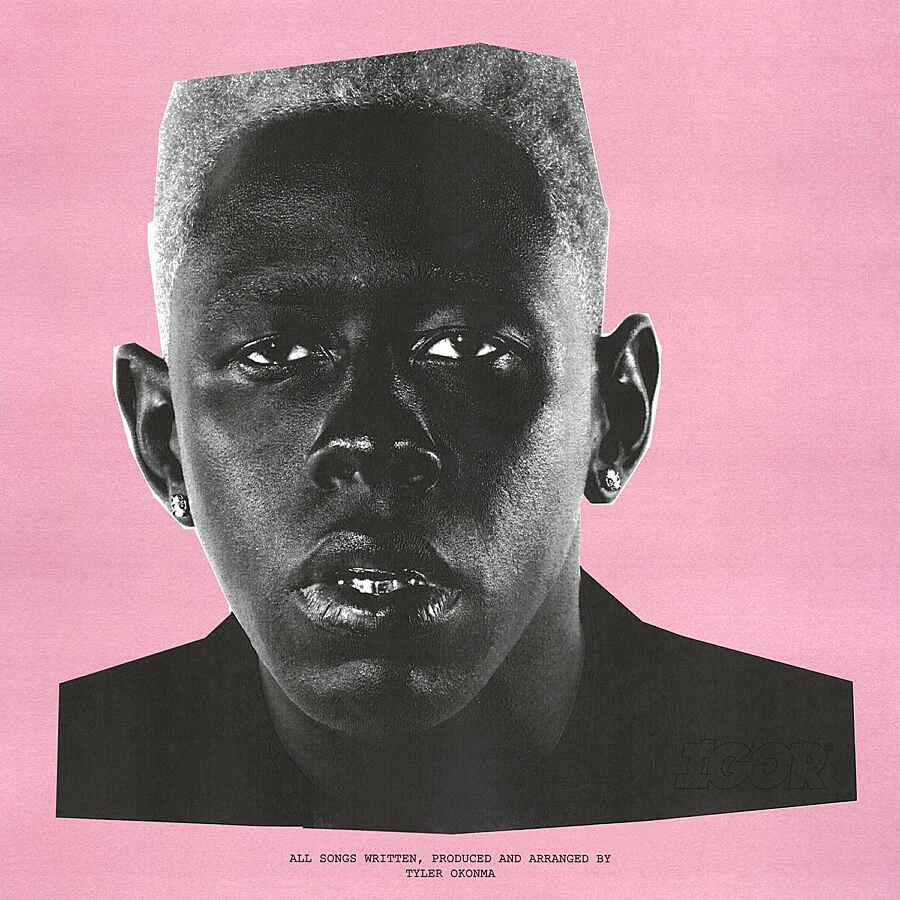 In the age of the internet, it can be very difficult to grow. Past tweets can be dredged up with a few clicks, and no indiscretion is left unmarked. When you're somebody who tends to speak at a non-stop speed, the actions of your past are almost guaranteed to catch up with you.
Fresh from the lifting of his UK travel ban, 'IGOR' sees Tyler, The Creator picks up from where 2017's 'Flower Boy' left off, displaying the kind of vulnerability and gentle nuance that his decade-younger self may well have scoffed at. It's hard to believe that the tie-dyed teen who hurled gay slurs with alarming regularity is even the same person crooning beautifully about something as seemingly everyday as unrequited love, but here we are - lyrics flowing through a light summer breeze, only threatening those who want to put him in a musical box.
Over the course of 12 tracks, we dance around funk, R&B and rap, recalling the spirit of Outkast or old bandmate Frank Ocean in the playfulness of his samples, meandering by way of small snippets of gospel vocal or sudden bass drop. No track lingers for too long, each a toy that he plays with awhile before the next bright shiny beat catches his attention. With some musicians this would be a problem, but with Tyler, it's mere testament to his versatility, tapping into the mixtape culture that is serving his contemporaries so well.
Much like collaborator Kanye West, who is heard in fine spirits on 'Puppet', Tyler constantly flirts the line between controversy character and musical genius. When he gets it right, he throws the idea of ruthless cancel culture into jeopardy - is it really too hard to believe that people may grow out their teenage obnoxiousness? Whether you want to give him a pass or not, 'IGOR' is full of glittering moments that might change your mind.