Album Review
You Tell Me - You Tell Me
3 Stars
Delicate vocals with an indie pop sensibility.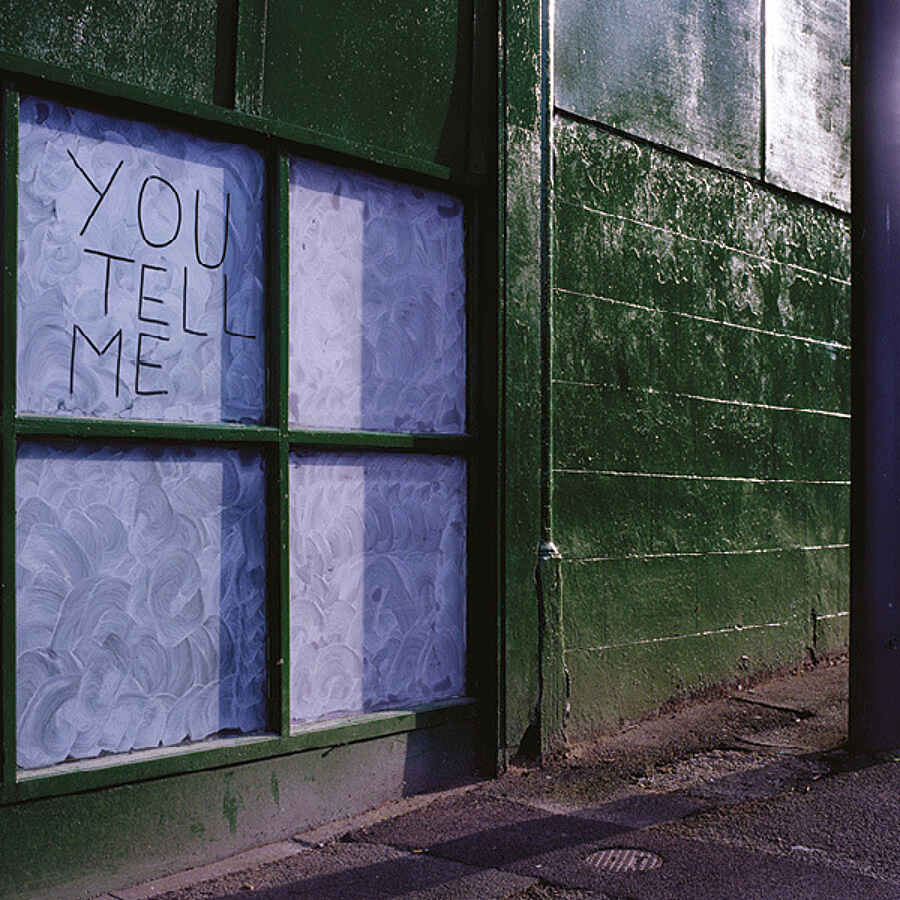 What do you get if you cross grandiose indie with contemporary folk? You Tell Me. No, this isn't a trick question. You Tell Me is a side-project from Peter Brewis of Field Music fame, and Admiral Fallow's Sarah Hayes. And as you'd expect the results feature delicate vocals with an indie pop sensibility.
The album starts strong with 'Enough to Notice' giving off massive Wes Anderson vibes. 'Water Cooler' hinges on a wonky rhythm section and a soaring chorus. 'Jouska' burns with yearning, eye-watering piano and flawless vocal delivery from Sarah.

Communication is a key theme. This makes sense, as fundamentally the album is a series of conversations between the pair set to a glorious backing track of swoony indie-pop. Given Peter's back catalogue this shouldn't be a surprise. However, the way their voices meld above multi-layered keyboard and percussion while understated, but essential, strings underpin the emotive vocal delivery is flawless.

Still, there isn't much range across the record; the last few tracks merge into one. Which is disappointing given Peter's track record for one, but overall there are plenty of highs and the downsides should be sorted by the next instalment.