EP Review
Waxahatchee - Great Thunder
3 Stars
Plenty here for those wanting a return to her acoustic roots.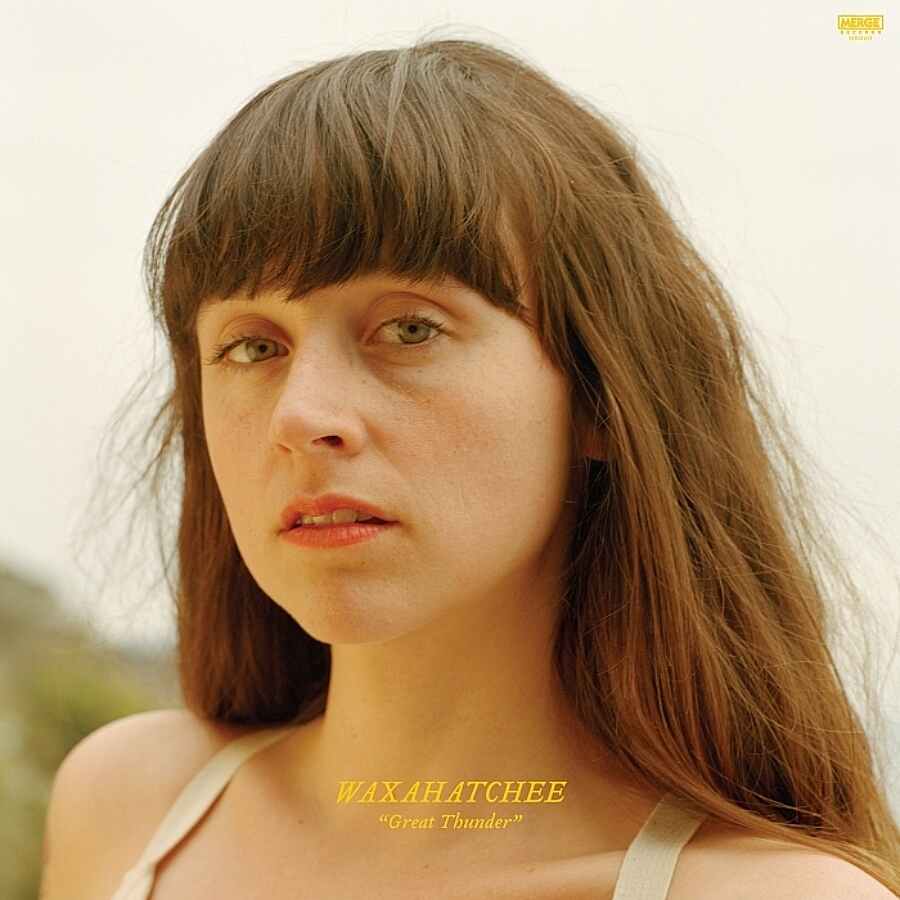 Around the time Waxahatchee's Katie Crutchfield was writing albums 'Cerulean Salt' and 'Ivy Tripp', she was also working on songs for her now-dormant experimental recording group Great Thunder, alongside Keith Spencer of Swearin'. Some of those songs faded into obscurity, until now, being resurrected and given new life in Waxahatchee's new EP 'Great Thunder'.
The EP marks a return to Katie's folk roots with six stripped-back, solo tracks that have a warm and intimate feel. Frequent new set opener 'Chapel Of Pines' is finally committed to recording, given a sparse, eerie recording that gives Katie's voice plenty of room to breathe. 'Singers No Star' is a sparse, piano-driven number whereas 'You Left Me With An Ocean' is a short but sweet, haunting take on heartbreak. A quieter, more intimate experience than last year's 'Out In The Storm', this is an offshoot of Waxahatchee that may fail to bring in fans anew, but offers plenty for those wanting a return to Katie Crutchfield's more acoustic roots.