Live Review
Angel Olsen, Hammersmith Apollo, London
11th February 2020
An enigma leaving us lukewarm and in limbo with our emotions.
Bathed in pink light, Angel Olsen has a shamanic presence as she takes to the stage on a brisk February evening at Hammersmith Apollo. Vulnerable yet undeniably magnetic, Angel drips charisma as she enters, treating her audience to a bewitching rendition of 'New Love Cassette' from 2019's 'All Mirrors'. Sonically gravitating towards the likes of Nick Cave, Lykke Li and PJ Harvey, her musicianship is nothing short of brilliant throughout this 90-minute set. However, it soon becomes very obvious that something is missing.
For the past six years, Angel's star has been on a constant rise. Both transcendental and transparent with her astonishingly-honest lyricism, she's shaken up the surfeited souls around with refreshing candour. However, at Hammersmith Apollo this sense of transparency is lost in her theatrics and her stage presence is best described as soulless soulfulness. Her words echo with nothingness as she attempts to engage the audience with stage chat that comes off as smug. The profound impact of her lyricism fades into the background as her attempts of deadpan comedy continue to fail throughout her set. This becomes particularly evident during 'Shut Up Kiss Me' when the crowd is left muttering in silence rather than bursting into a collective singalong.
Fortunately there are moments of breathtaking beauty that remind us of her utmost brilliance. During Windows, she's at her most confessional. "We must throw our shadows down", she advises us, guiding us out of the darkness and towards the light. This is the Angel Olsen we know and love. Musically perfect yet lacking with soul, Angel Olsen's London show is an enigma leaving us lukewarm and in limbo with our emotions.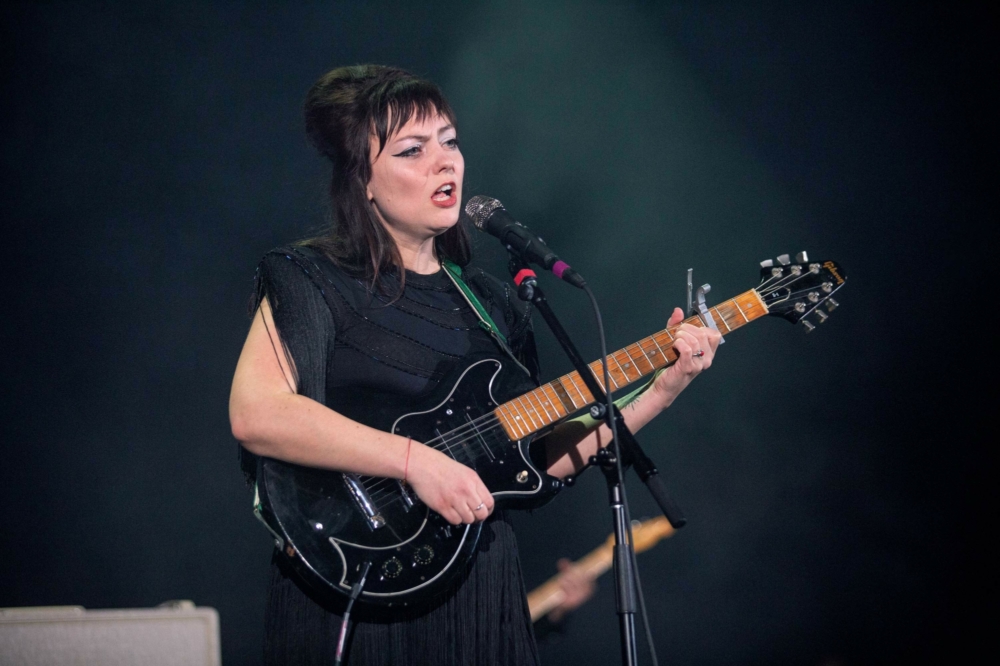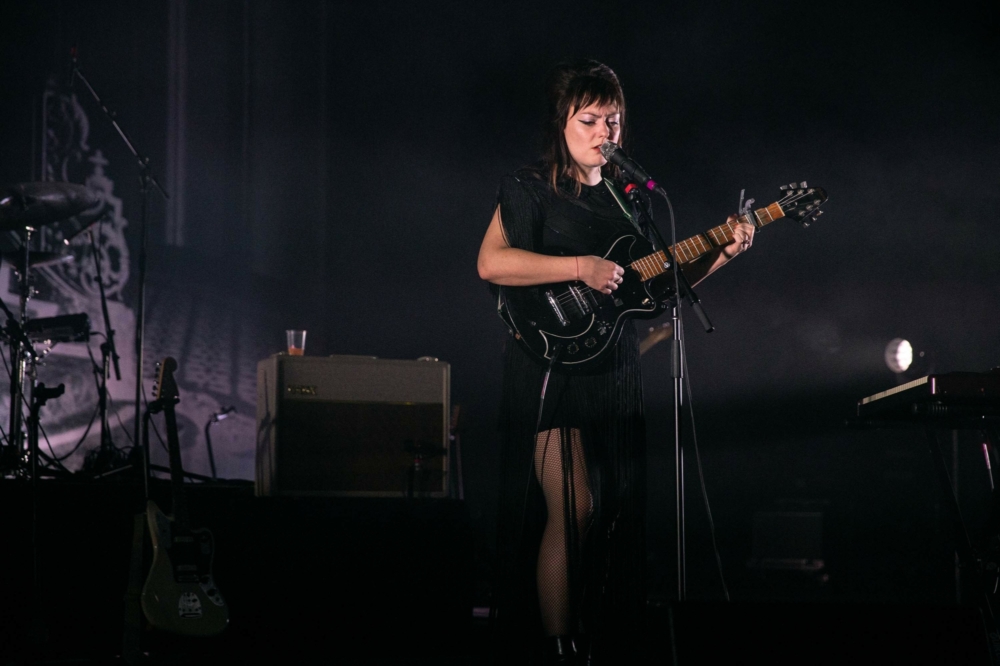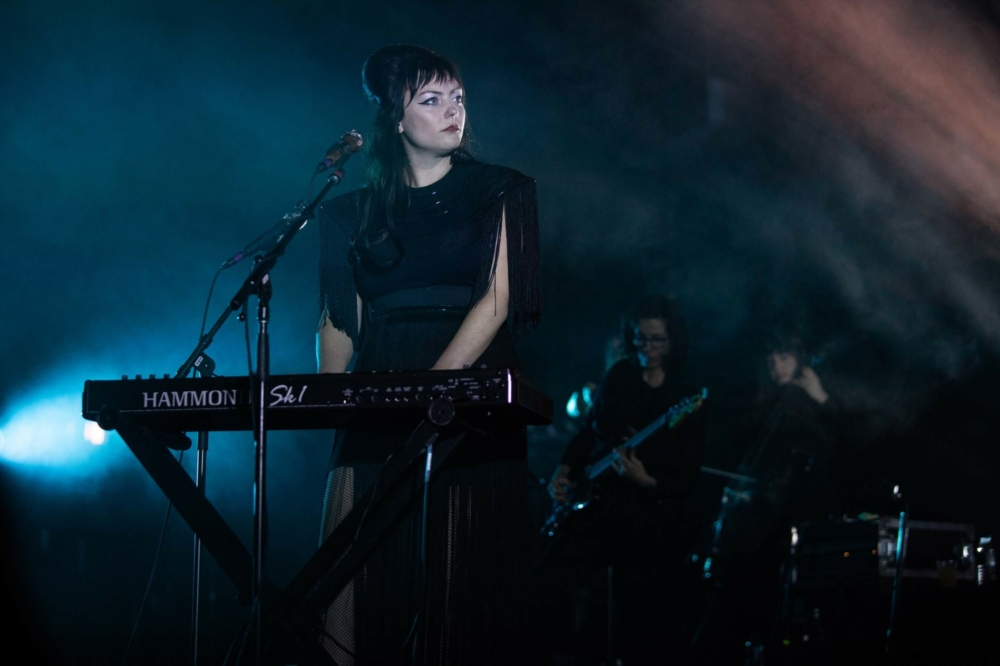 Get your copy of the latest issue
Read More