Festivals
Charli XCX, Bonobo and Frank Carter bring firepower to day three at Rock Werchter 2017
Linkin Park and System of a Down headlined the Saturday night in Belgium.
It's bitterly cold and horribly wet when Frank Carter strides out to open Rock Werchter's main stage with his band The Rattlesnakes this lunchtime. If anyone can liven up a sodden crowd though, it's Carter, and he proceeds to do just that. There's five (we think we counted five) circle pits, trying to make a festival record, highlights from new record 'Modern Ruin' and heaps of energy. "That's how to open the main stage," he concludes, and no-one could argue.
Bombay Bicycle Club's Ed Nash then brings his Toothless project to The Barn, before an elongated gap due to Glass Animals vocalist Dave Bayley losing his voice, leading to the band cancelling the set. SOHN follows the gap, giving cuts from new album 'Rennen' a shot in the arm during a set that brings far more gusto than on record. 'Hard Liquor' is still one of the most surprisingly brilliant hits of the year, and older cut 'Lessons' remains a hammerblow.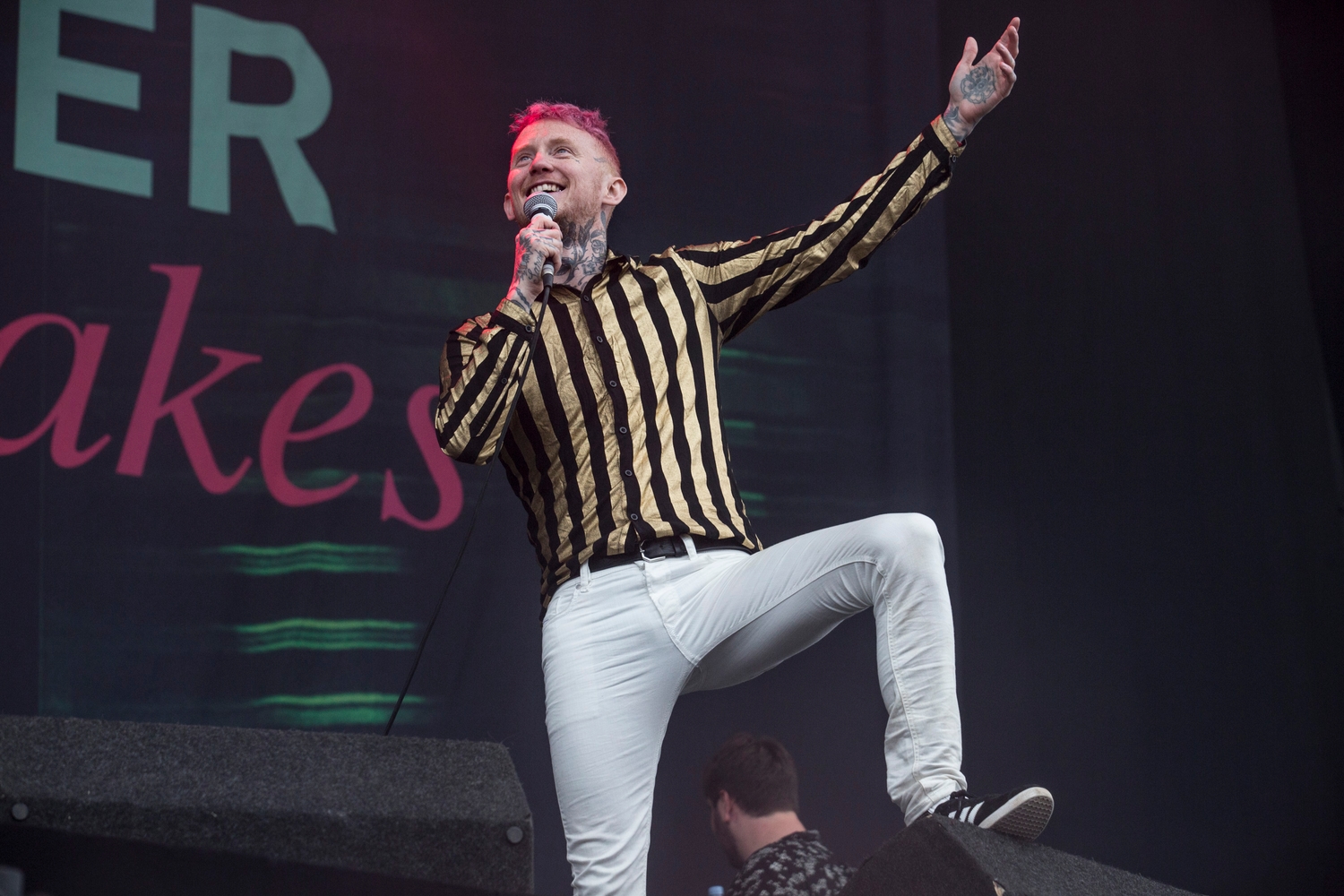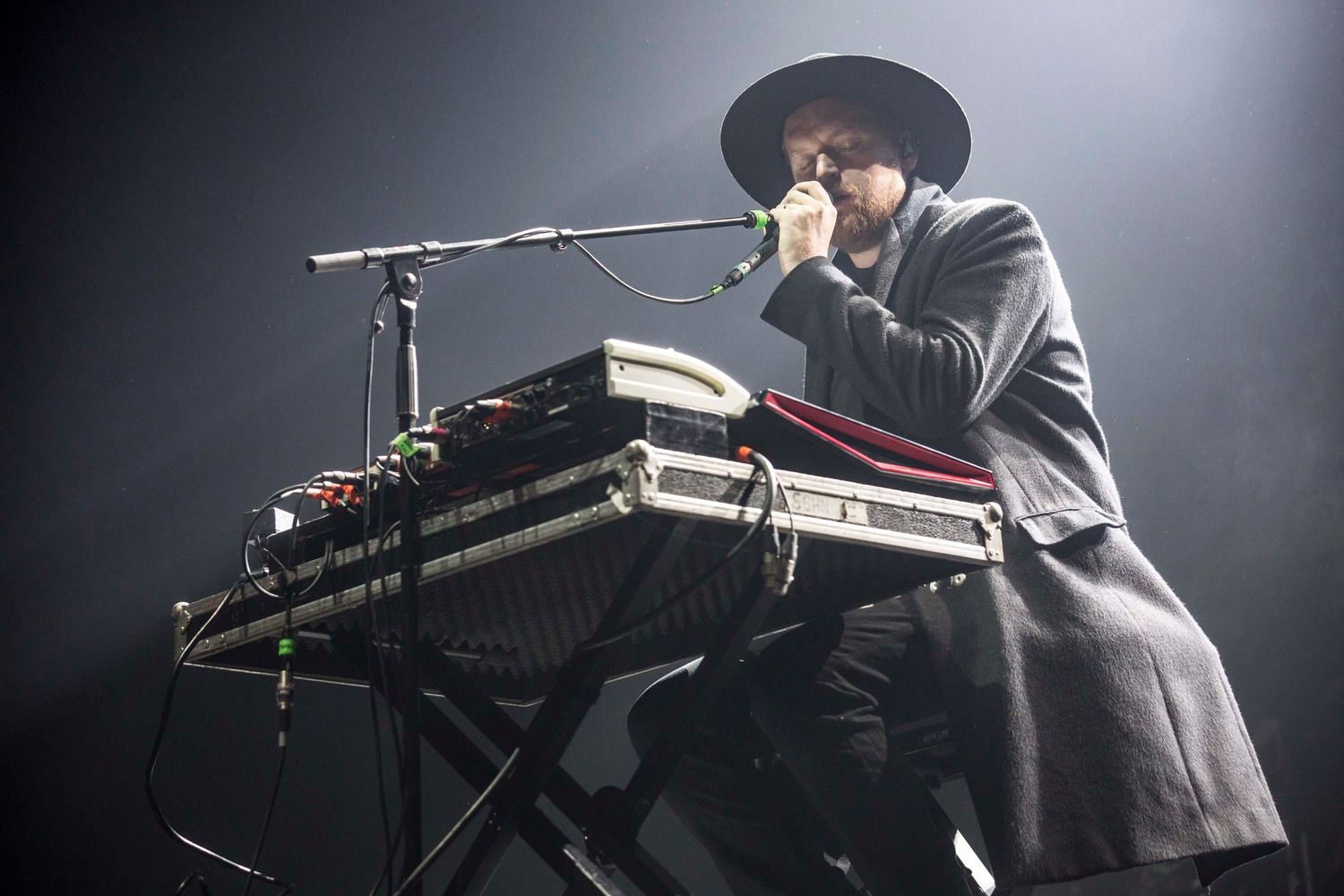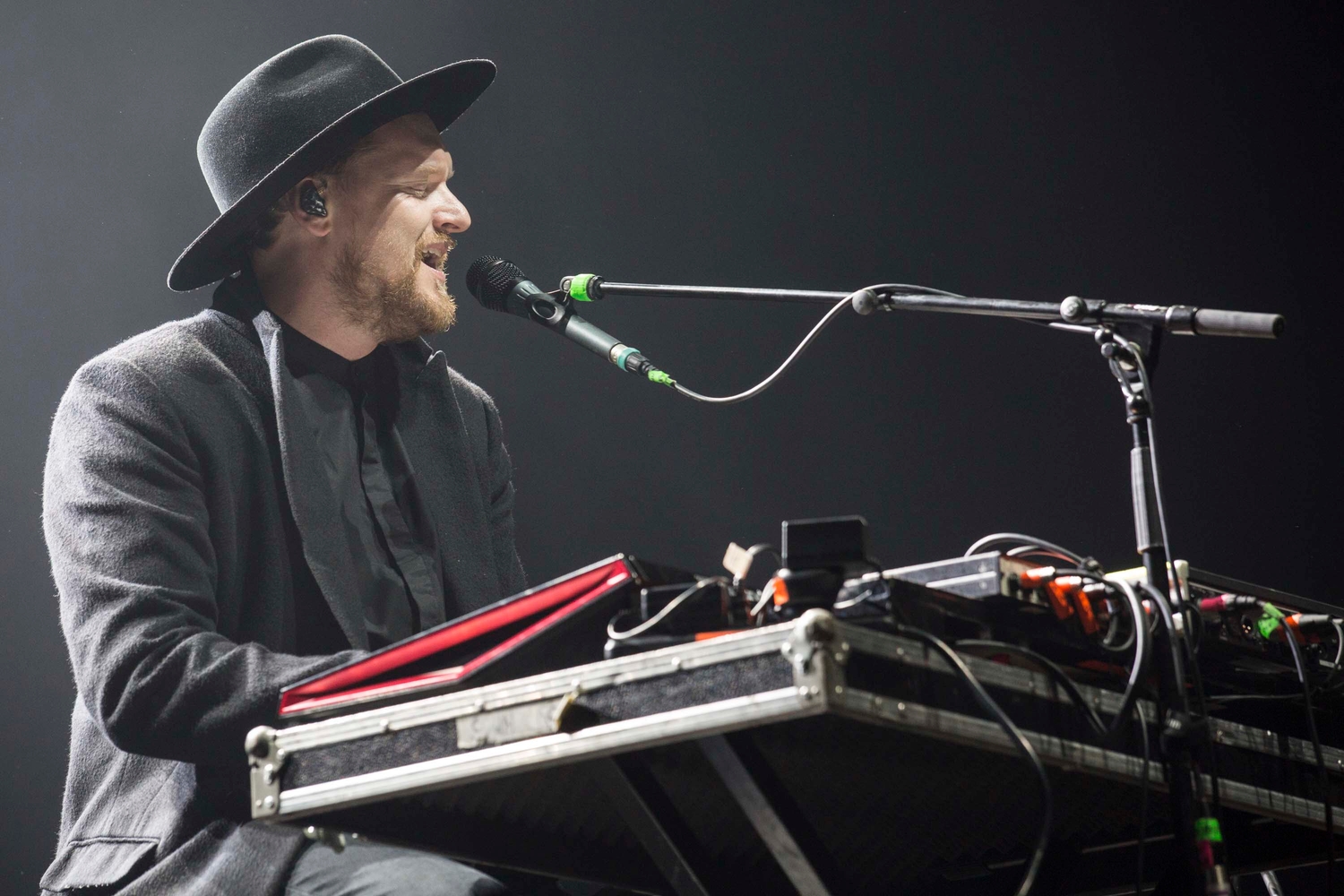 Charli XCX then puts in undoubtedly the set of the day. Playing a series of little shows focused entirely on her 'Number 1 Angel' mixtape recently, festival season sees Charli kick into top gear, mega-hits at the ready. 'I Love It' makes an early appearance to ignite an infectious energy in a packed crowd that then doesn't leave until she departs an hour later. Older cuts 'Break The Rules' and 'Boom Clap' fit seamlessly alongside the slinky, brilliant '3AM (Pull Up)' and 'Lipgloss' from 'Number 1 Angel', and Charli's stage presence is growing with every next show. 'Number 1 Angel' took her further into the realms of PC Music-affiliated hyper-modern pop, but adding her catalogue of bubblegum hits into the mix too, Charli XCX is looking like the whole package.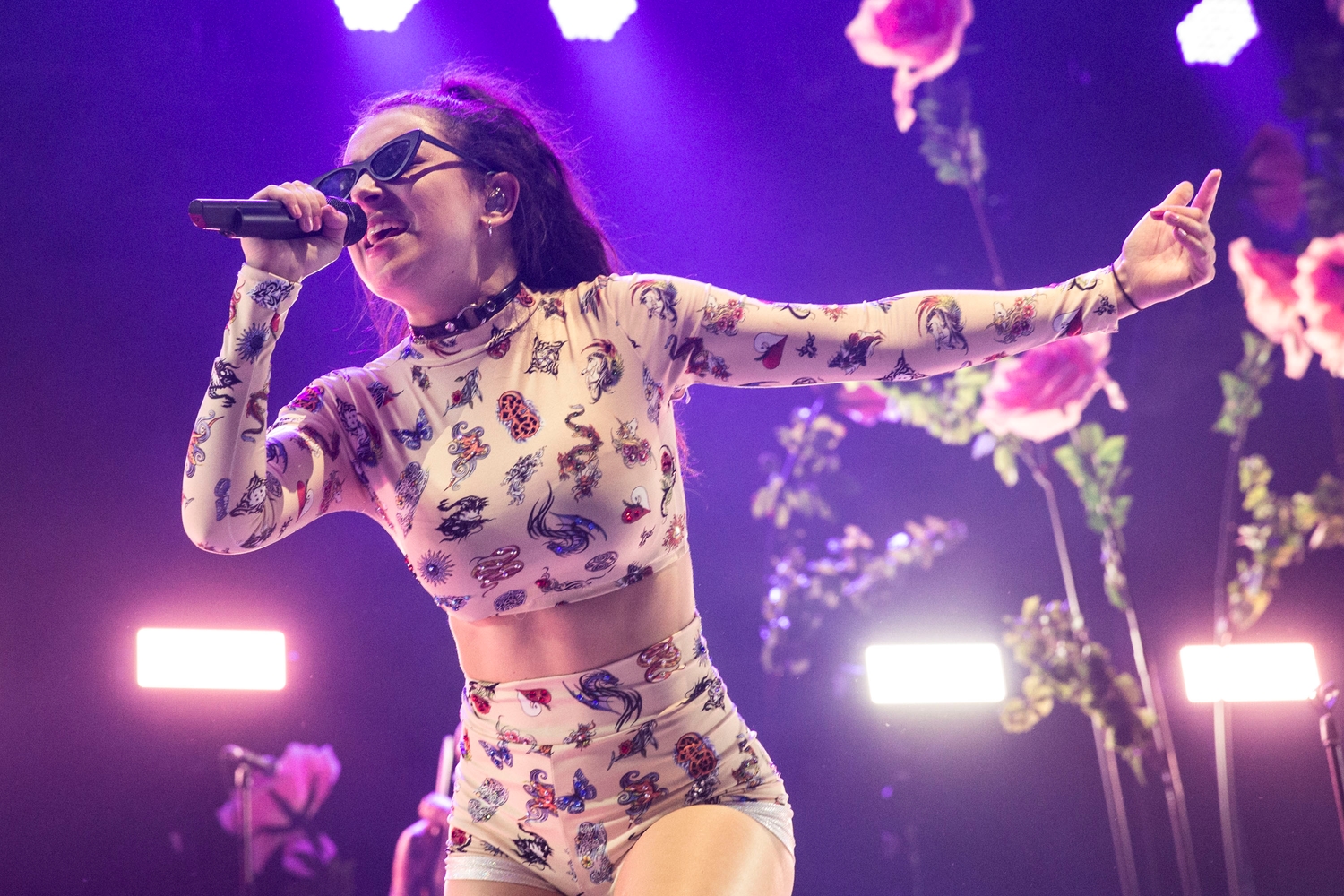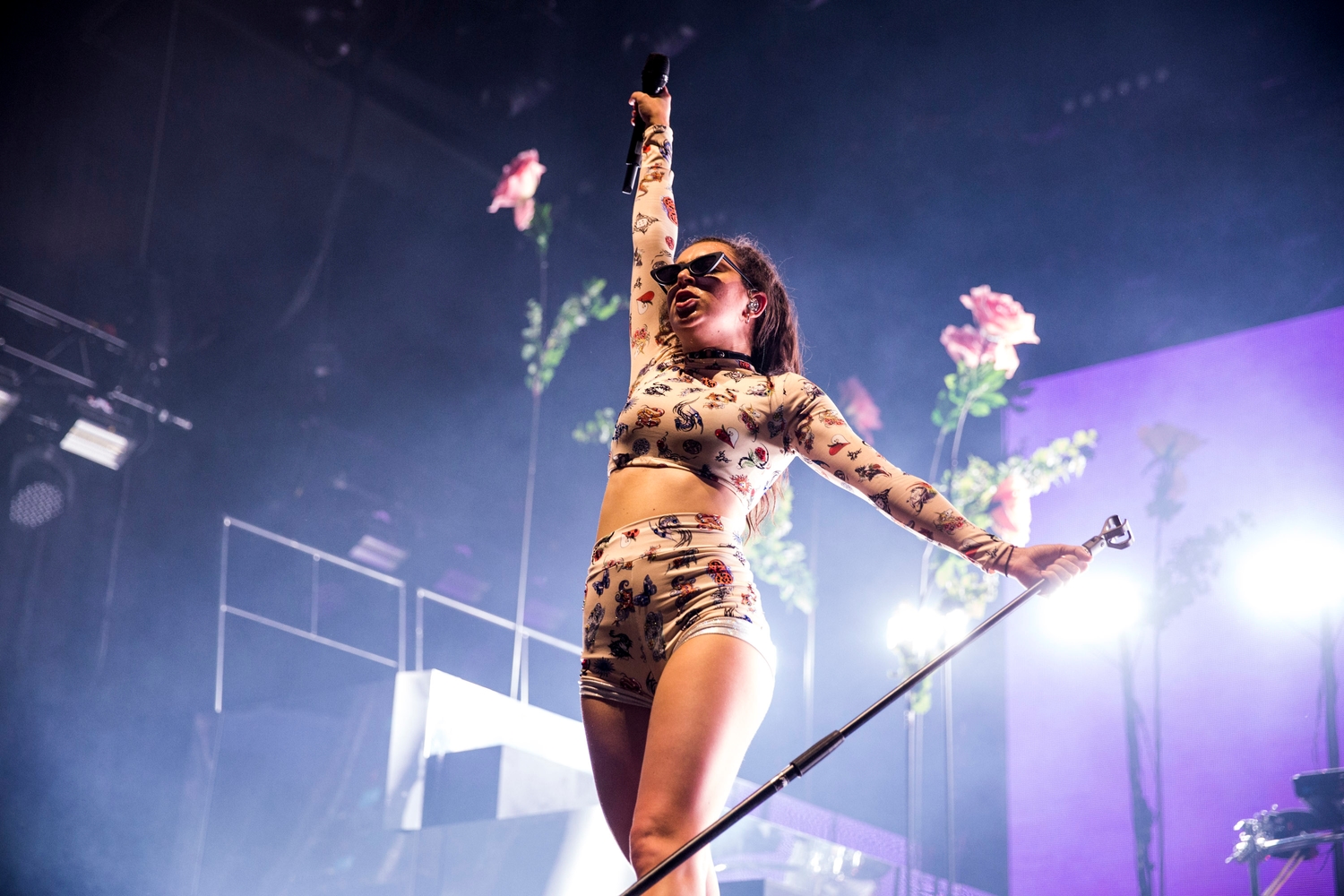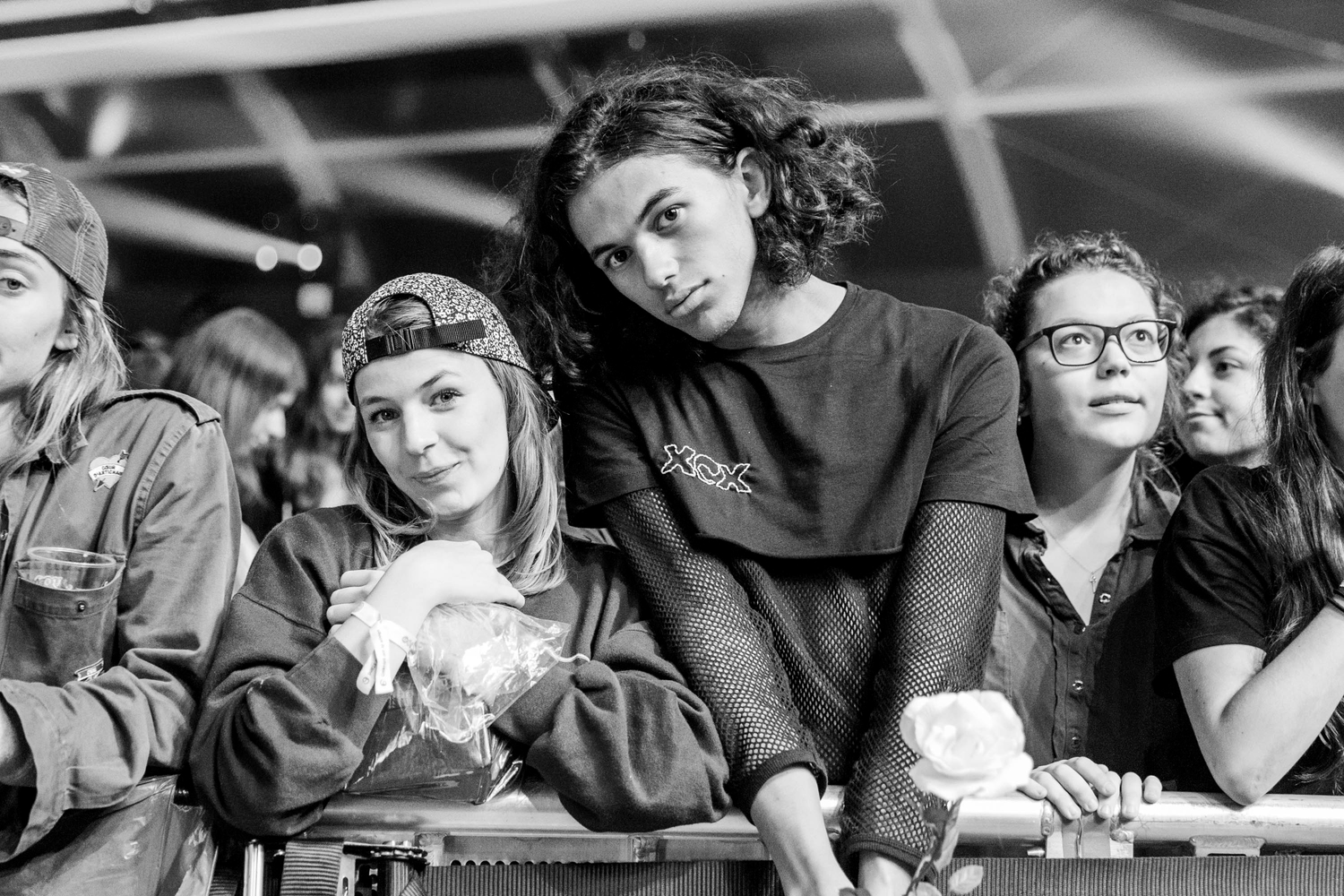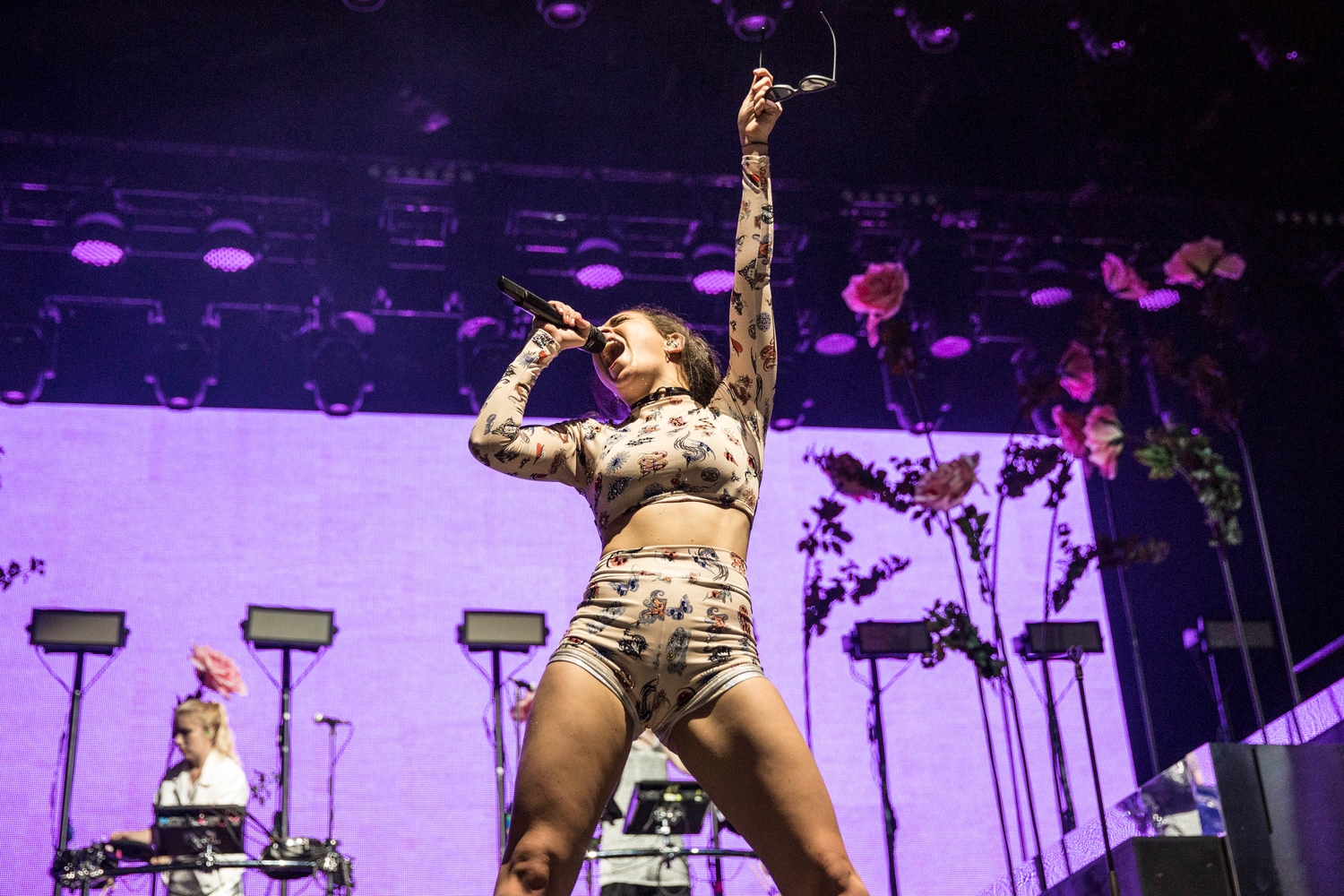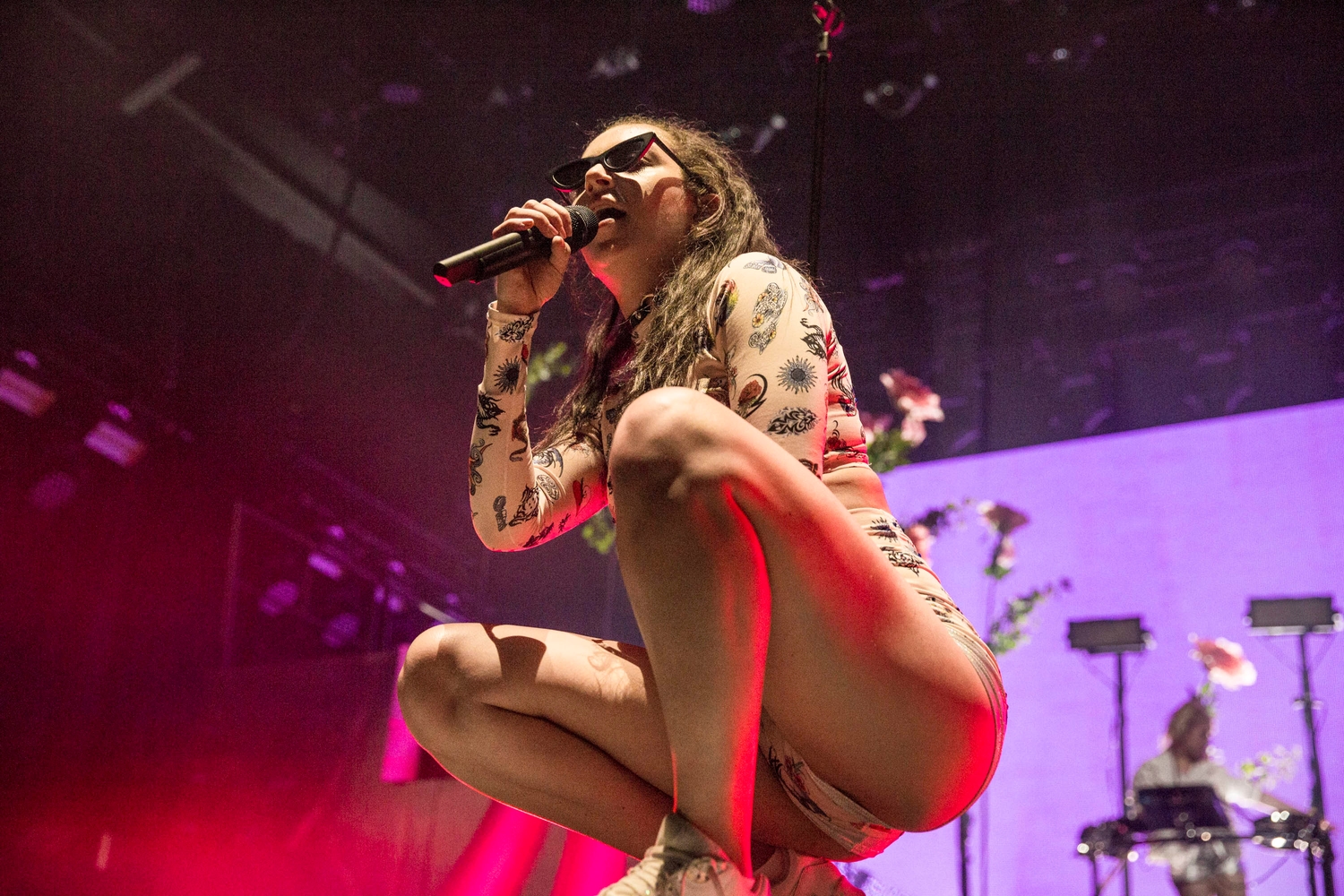 Meanwhile, Blink 182 look tired on the festival's main stage. There's bucketloads of hits - of course there is - but when the crowd's yelling along to 'What's My Age Again?', 'Dammit' et al quietens down on newer cuts, there's not a lot left. That being said, the showcase is nothing if not fun, with the word FUCK coated in fire illuminating the back of the stage for the set's beginning. Blink 182 aren't growing up, and Rock Werchter loves it.
Also not content with growing up is Crystal Fighters, who get the Klub C tent dancing like little else this weekend manages. The Basque troupe are outlandish in the extreme, bringing a foliage-filled stage and throbbing bass to one of the biggest crowds the tent sees all weekend. It's quite a shock to the system, then, to leave the tent to the sound of System of a Down bleeding through from the main stage. Serj Tankian and co are on especially playful form, and it works for and against them. Guitarist Daron Malakian mumbles a sickly lullaby about how much he loves his own cock (...nice), but when Tankian leads the band through a pummelling 'B.Y.O.B.' like a conductor, the band lightening up feels brilliant, and festival headliner-worthy.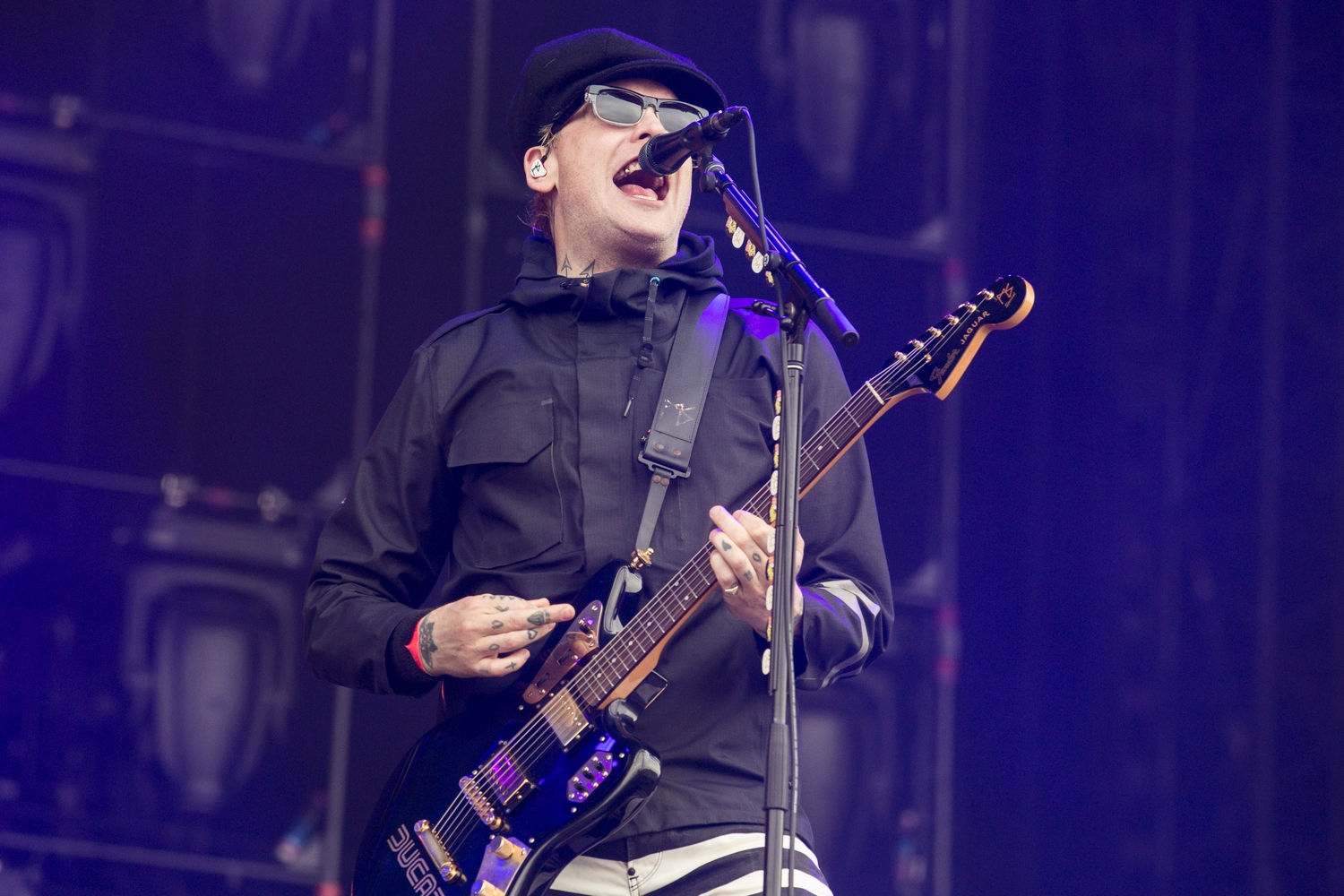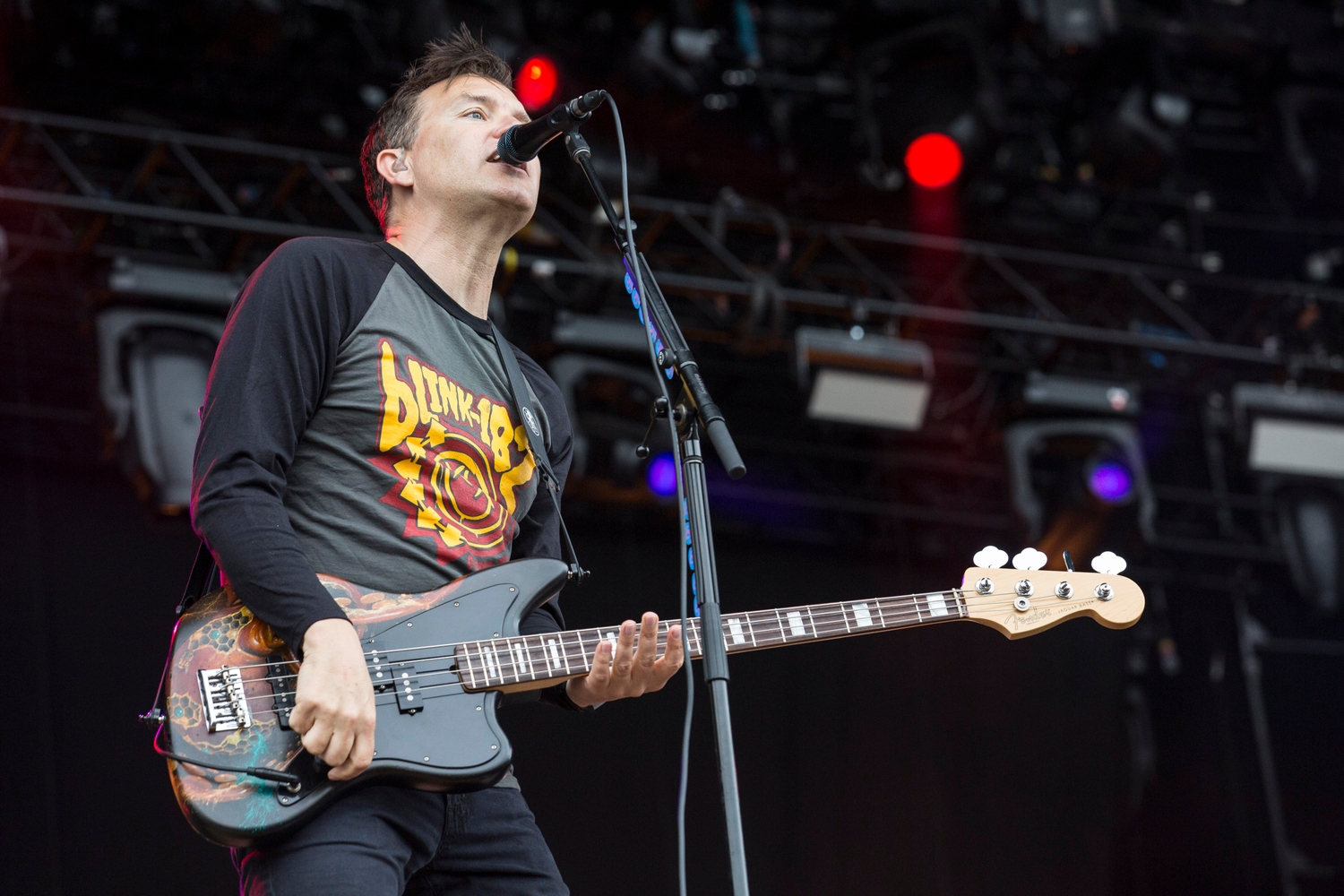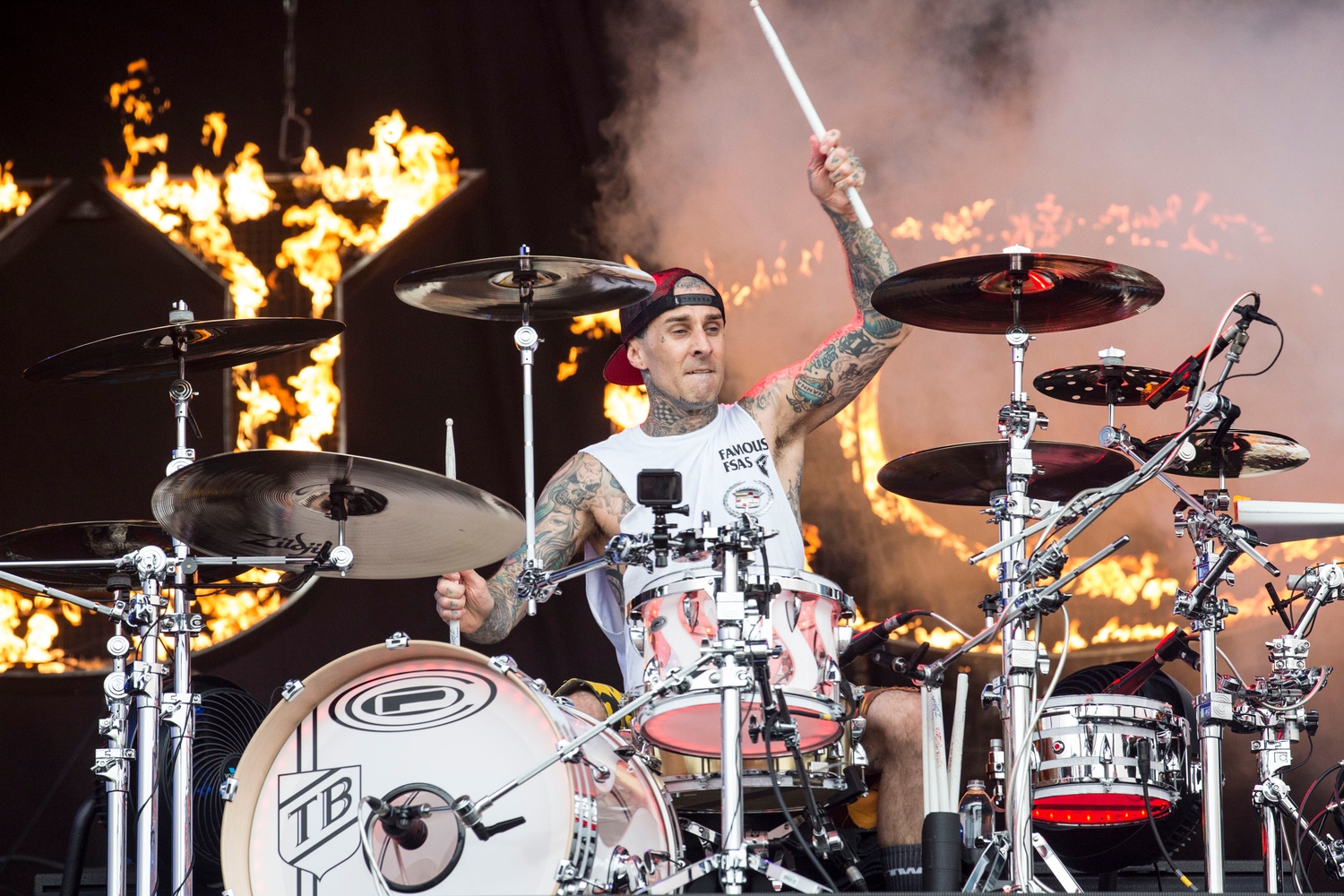 The polarising to's and fro's continue with a dash over to The Barn for Bonobo, who winds his way through a set of blissful techno and jazz-flecked compositions, becoming an entirely different beast with a massive live band. At times it works to his disadvantage, with the atmosphere and momentum built up through heavier, more pulsating tracks cut back by a vocalist-featuring single, but the variation is also thrilling. When Simon Green tells the crowd this has been his favourite festival of the year so far, you wouldn't bet he's lying: the reaction is phenomenal.
Phenomenal isn't a word that could be attributed to Linkin Park, who close tonight's main stage. The biggest main stage crowd of the weekend is left cold by heaps of new material, with little in the way of crowd-pleasers to break up the monotone. Chester Bennington does his best to interact with the wildly manic front rows, spending multiple songs down in the photo pit mid-set, but it fails to connect on a larger level.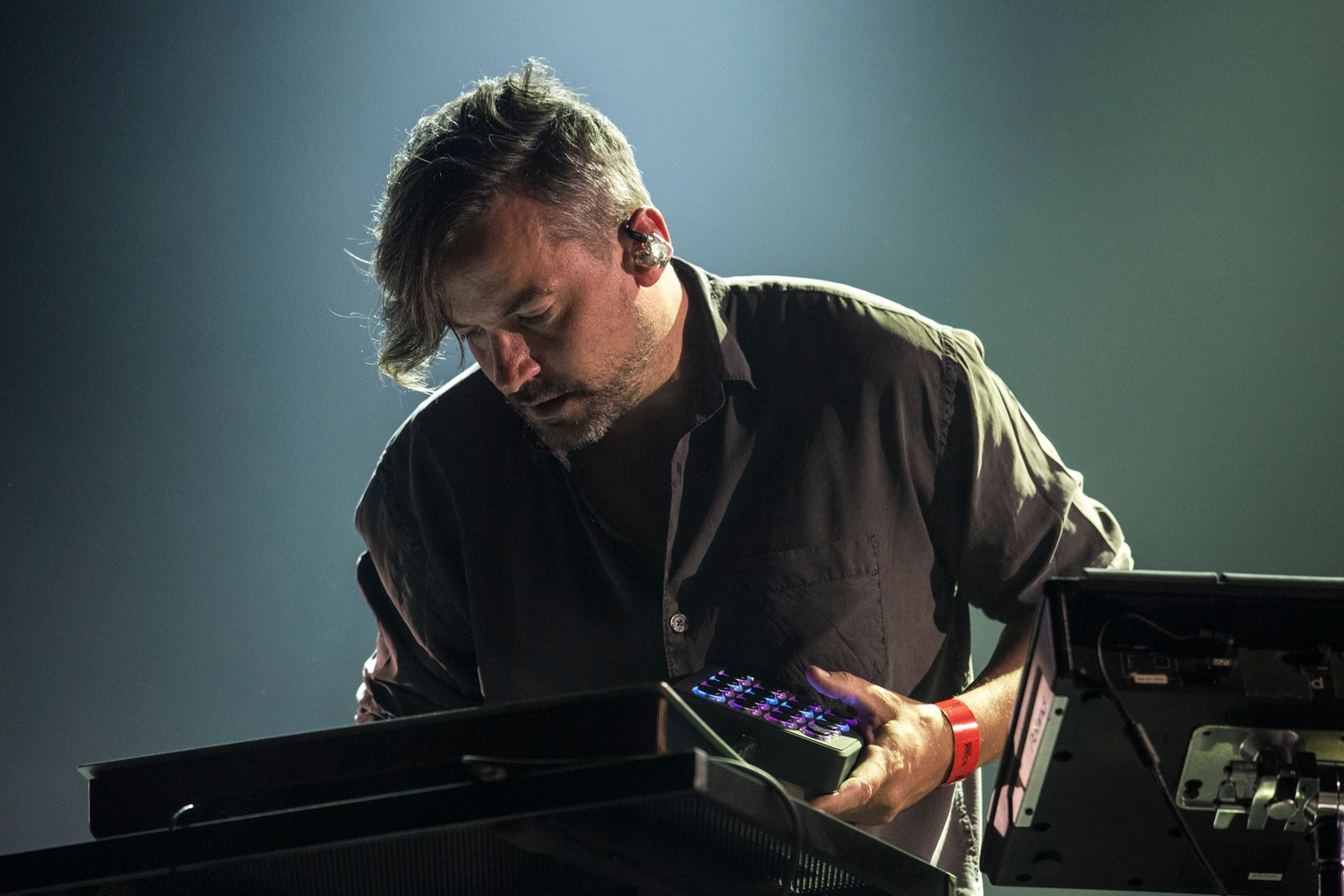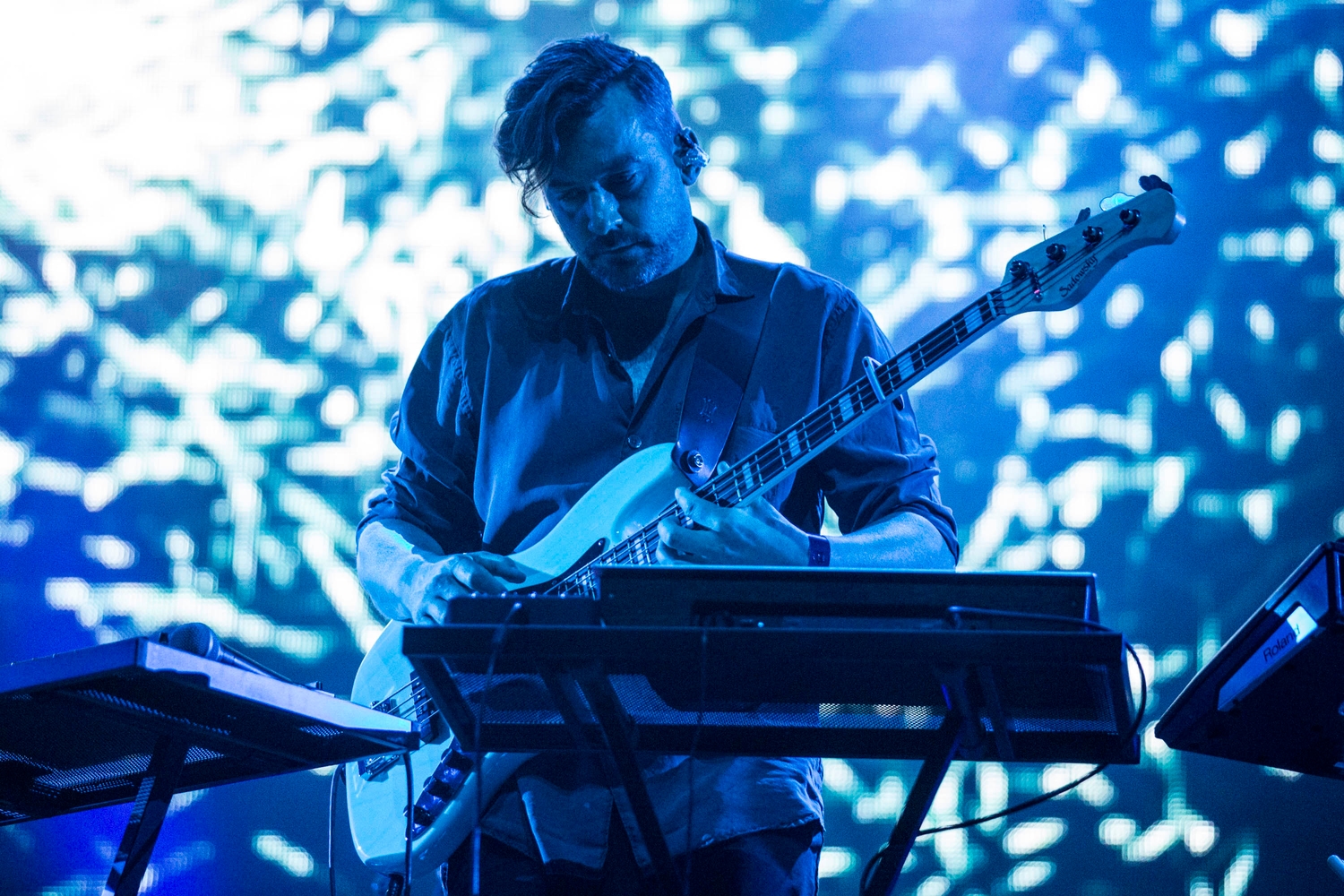 Read More
Featuring James Blake, Romy, Marika Hackman, yeule and more.