Live Review
First Fifty: Ten Tonnes, Freak, FEET, King Nun, Birthdays, London
23rd November 2017
May 2018 can't come quickly enough.
Brighton's annual new band knees up The Great Escape may still be a solid five months away, but for those chomping at the bit to traipse along the seafront in search of the Hot New Thing, they've gifted us a tasty teaser in the form of the First Fifty: a series of showcases featuring the first 50 acts announced for next year (geddit?) and a cheeky glimpse into the bands likely to dominate 2018 with the sheer volume of their buzz.
Tonight's four band lineup at Dalston basement venue Birthdays caters for all ends of the indie spectrum – from sunnier kicks to raucous chaos. And first up are recent Dirty Hit signees King Nun: rollocking exponents of the latter category who quickly prove their wry charm is just as indisputable as their ability to craft ferocious riffs.
Taking to the stage out of the darkness, Theo, Nathan, James and Caius are like four atoms colliding. Rattling through previous singles 'Sponge' and 'Tulip', it's in their parting gift of 'Hung Around' where the London quartet really come into their own. A stomping slab of howling brashness on record, it transforms into a truly mighty monster tonight, and a sign that King Nun are already a force to be reckoned with.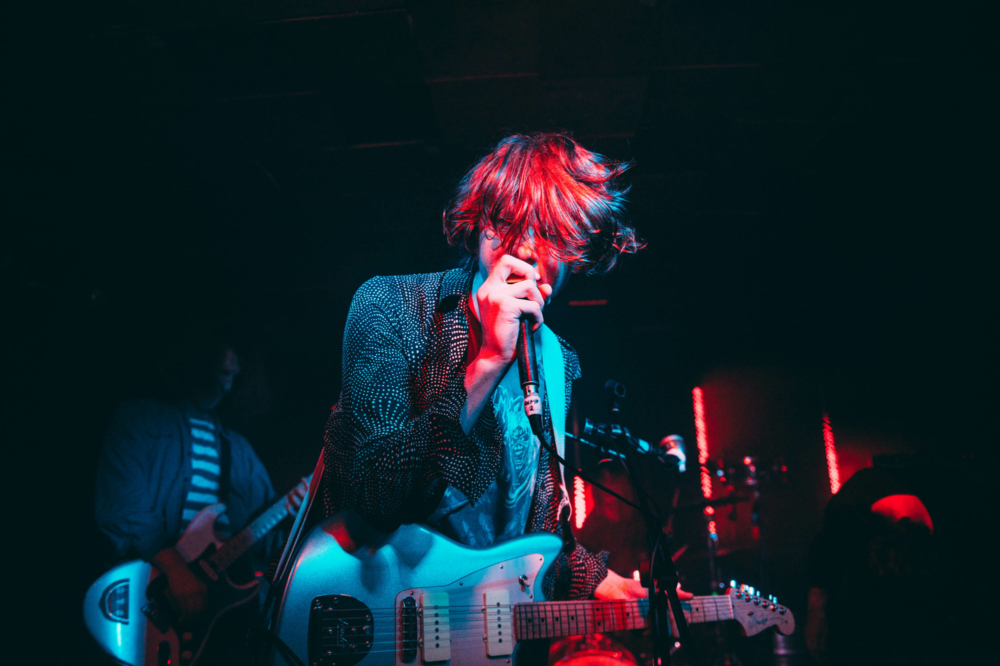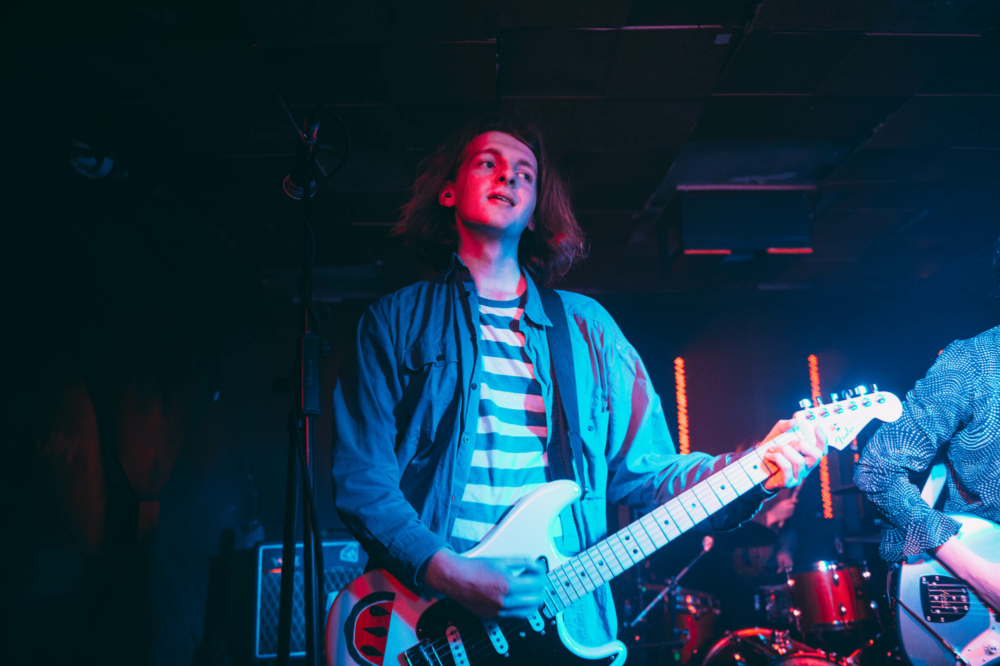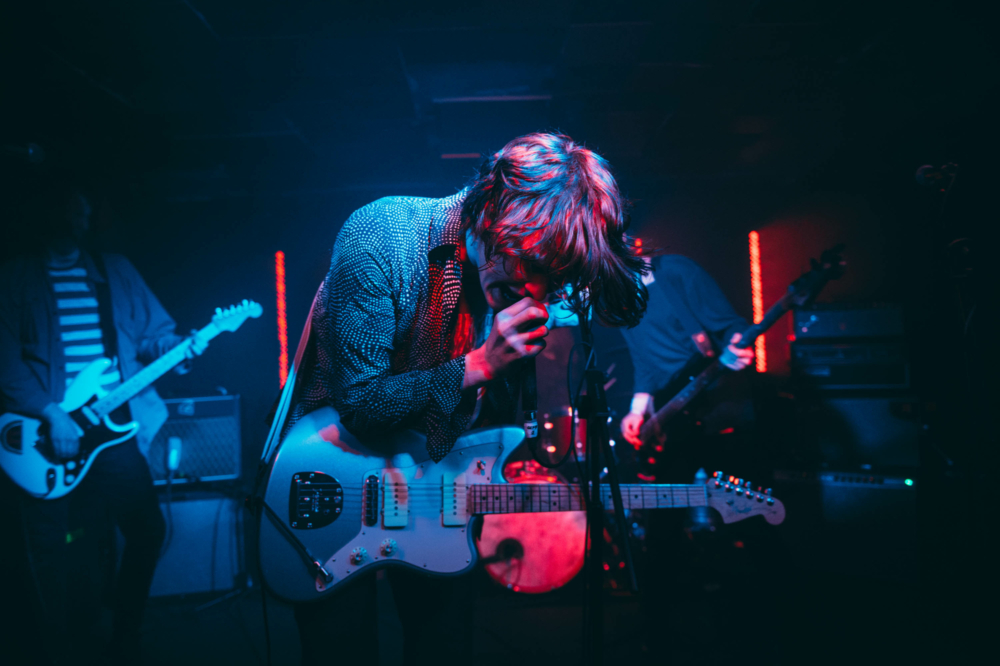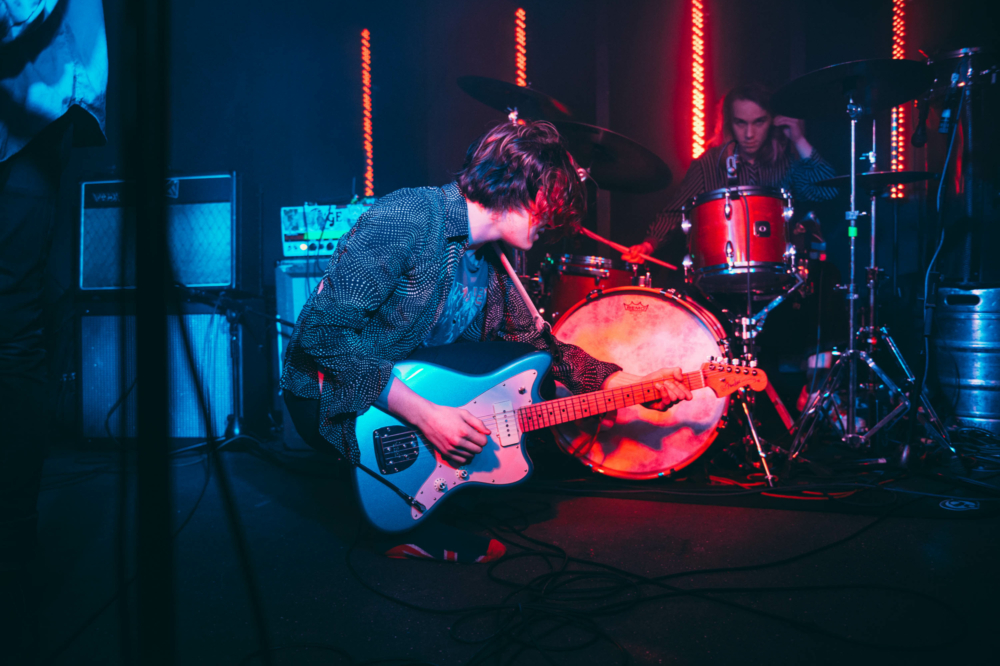 Coventry newbies FEET, meanwhile, err away from the chaos, darting between breezy, summery indie and more intense bouts of noise. Still in their most formative stages, the quintet may only have two proper singles out in the world - 'Petty Thieving' and 'Macho Macho' - but tonight they show they've got a cohesive bag of tricks waiting and ready to go. Constantly teetering between breaking out in madness and remaining cool, FEET pack a wealth of ideas into a short set. Impressive stuff.
Bringing the riot back, Chelmsford boy FREAK pushes the chaos even further. The brainchild of Connar Ridd (helped tonight by a couple of mates on bass and drums), his is a kind of Slaves-meets-Nirvana hybrid (with a dash of Rat Boy for good measure): a brash rock sound with a nod towards lyrics as witty as they are dark. The urgency of 'Nowhere' catapults the set into breakneck speeds, while most recent release 'No Money' somehow manages to take it to the next level. At one point ending up horizontal, the FREAK frontman is exuberant in all the right ways and unafraid to push the boundaries.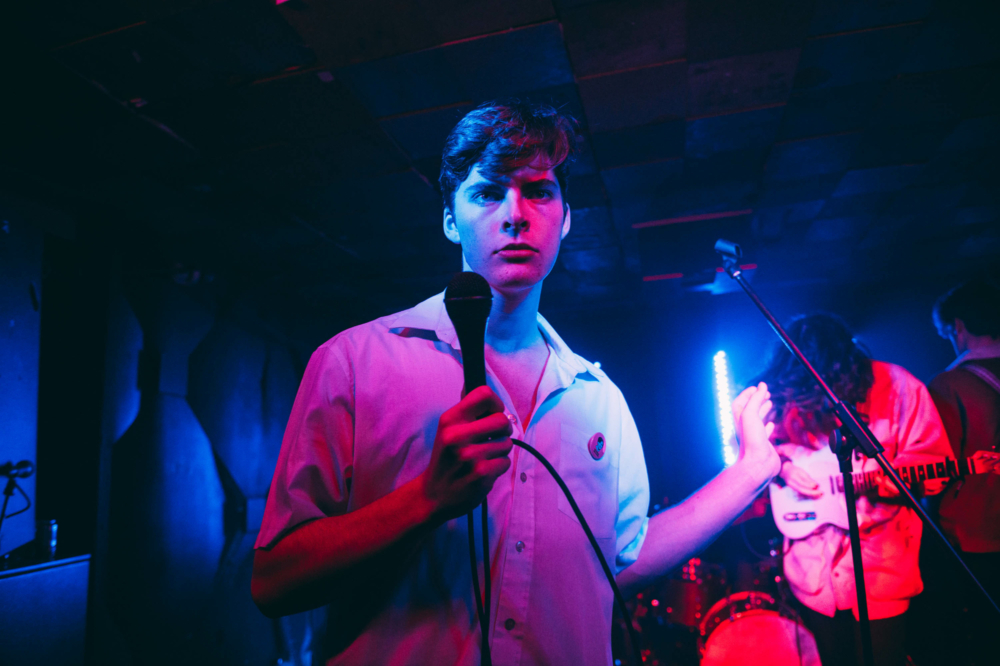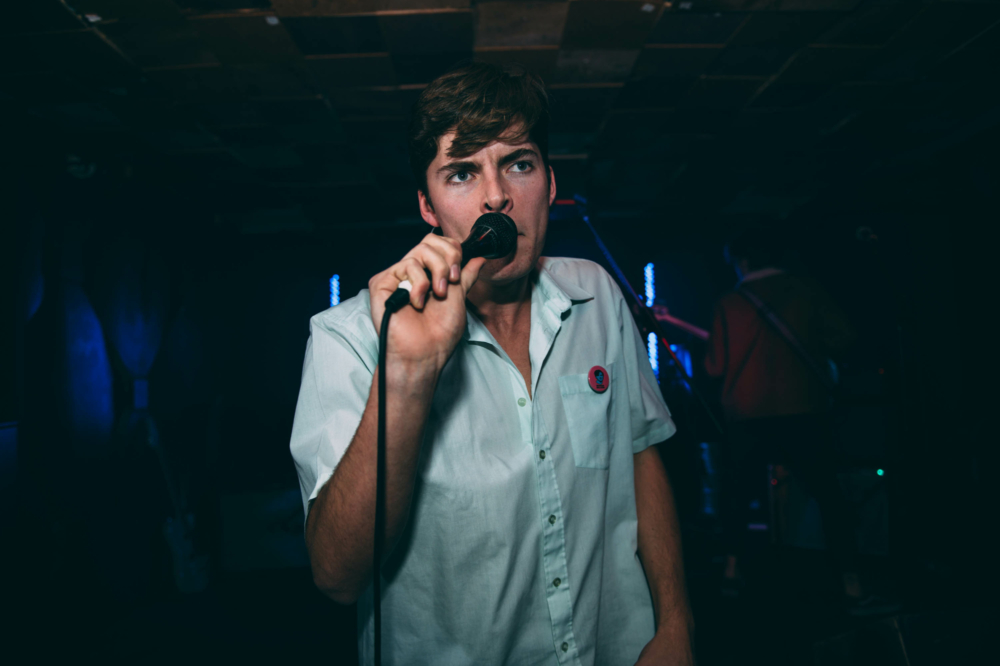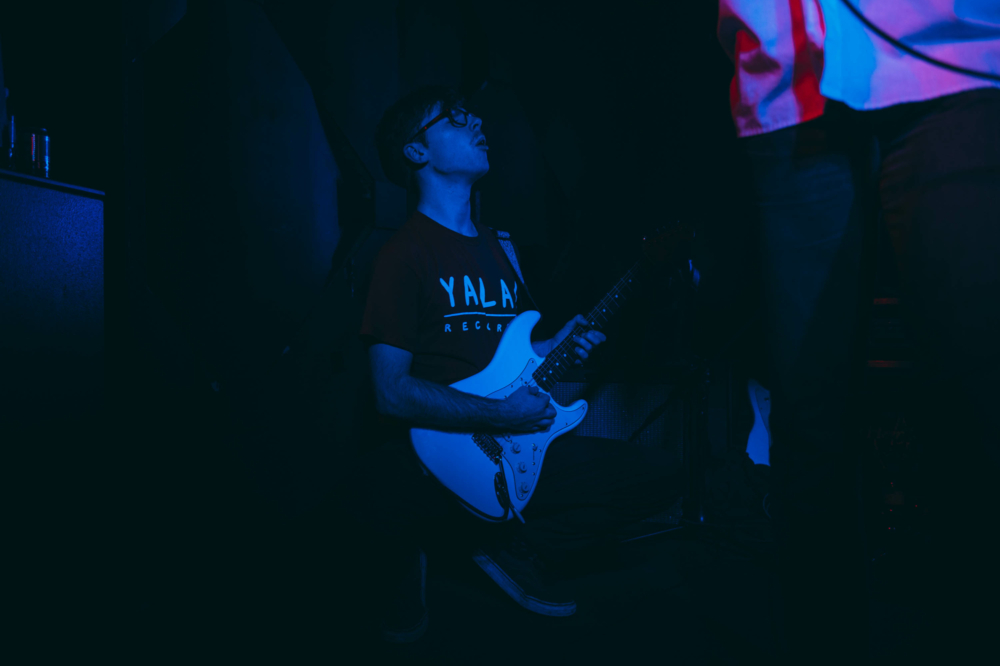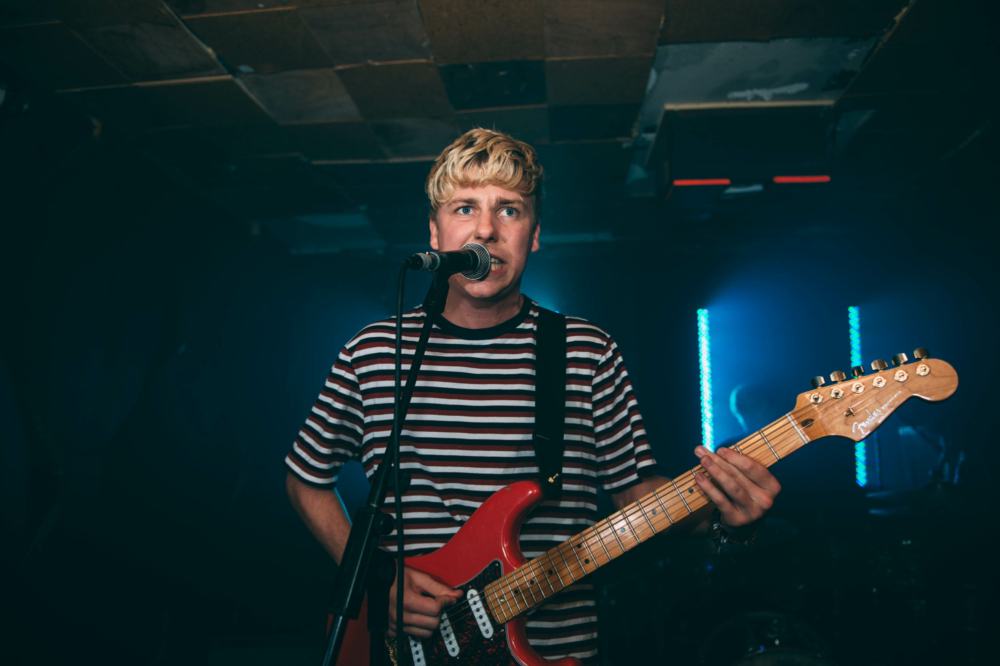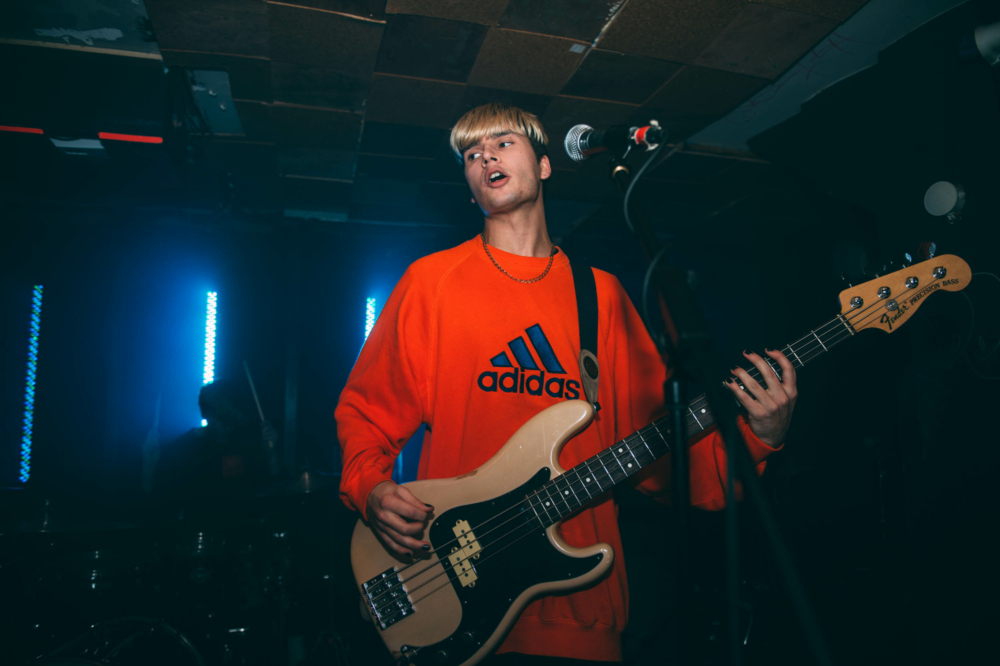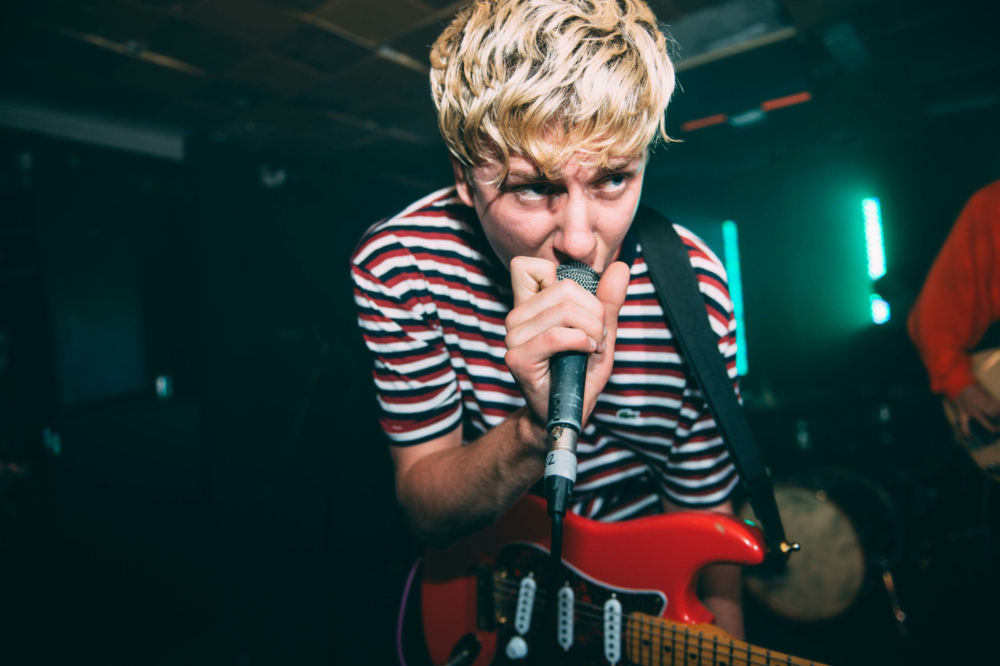 Tonight's headliner Ten Tonnes (aka Ethan Barnett) might be made of less raucous stuff, but his Declan McKenna-esque earworms are no less gripping. Bringing to mind the golden mid-'00s indie period of a decade ago - particularly on the Hugo White-produced 'Silver Heat' - George Ezra's little bro proves himself to be the more upbeat and hefty songwriter of the clan. But it's singalong anthem 'Lucy' that holds the most weight, while the warmth of 'Cracks Between' holds you tight like a loving embrace.
Building an arsenal of hook-laden tracks with a timeless quality, Ten Tonnes is a naturally easy-going raconteur and one who could easily challenge for the muso family crown.
So roll on TGE: with heavy-hitters like these already lining up, May 2018 can't come quickly enough.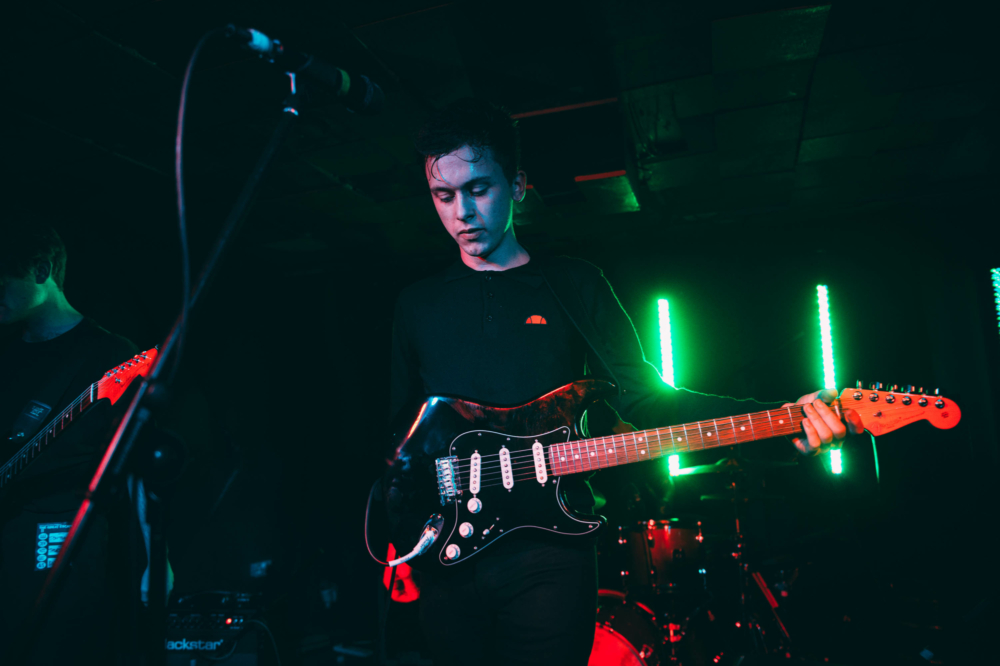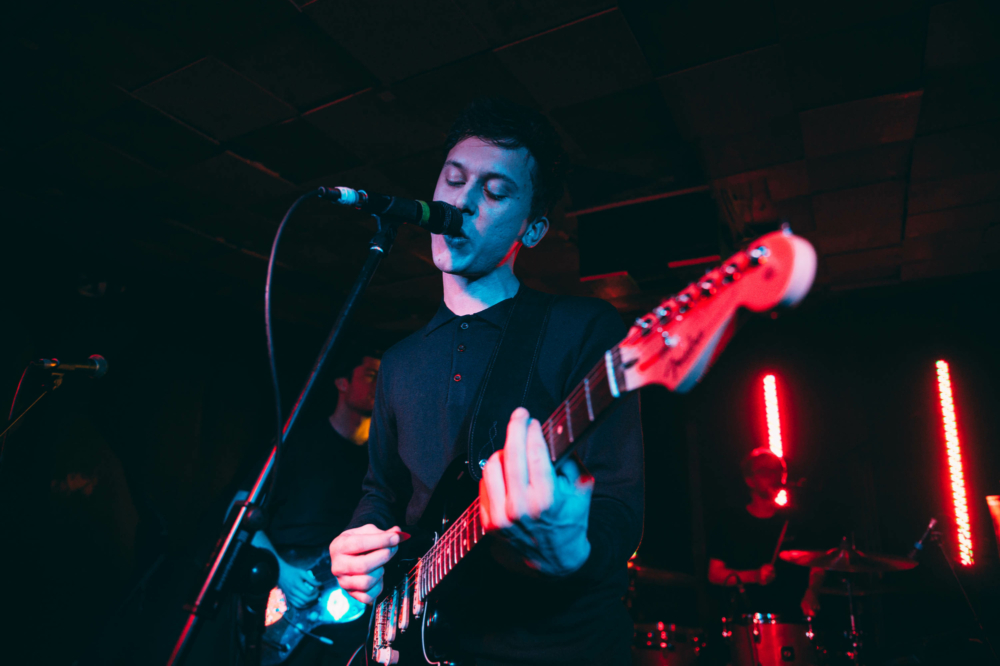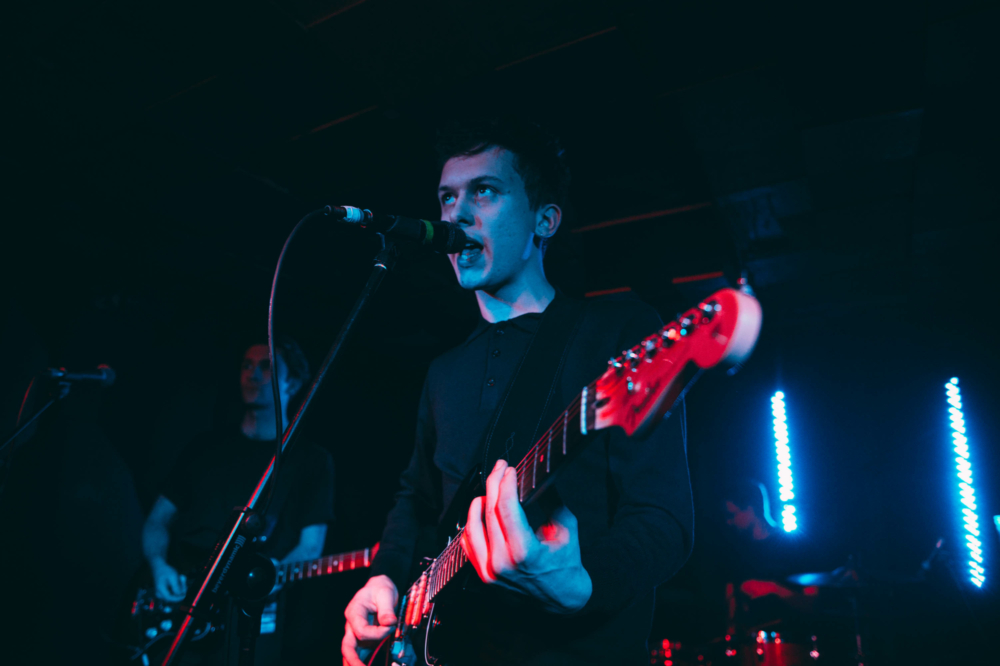 Photos: Patrick Gunning

Get your copy of the latest issue
Read More