Features & Interviews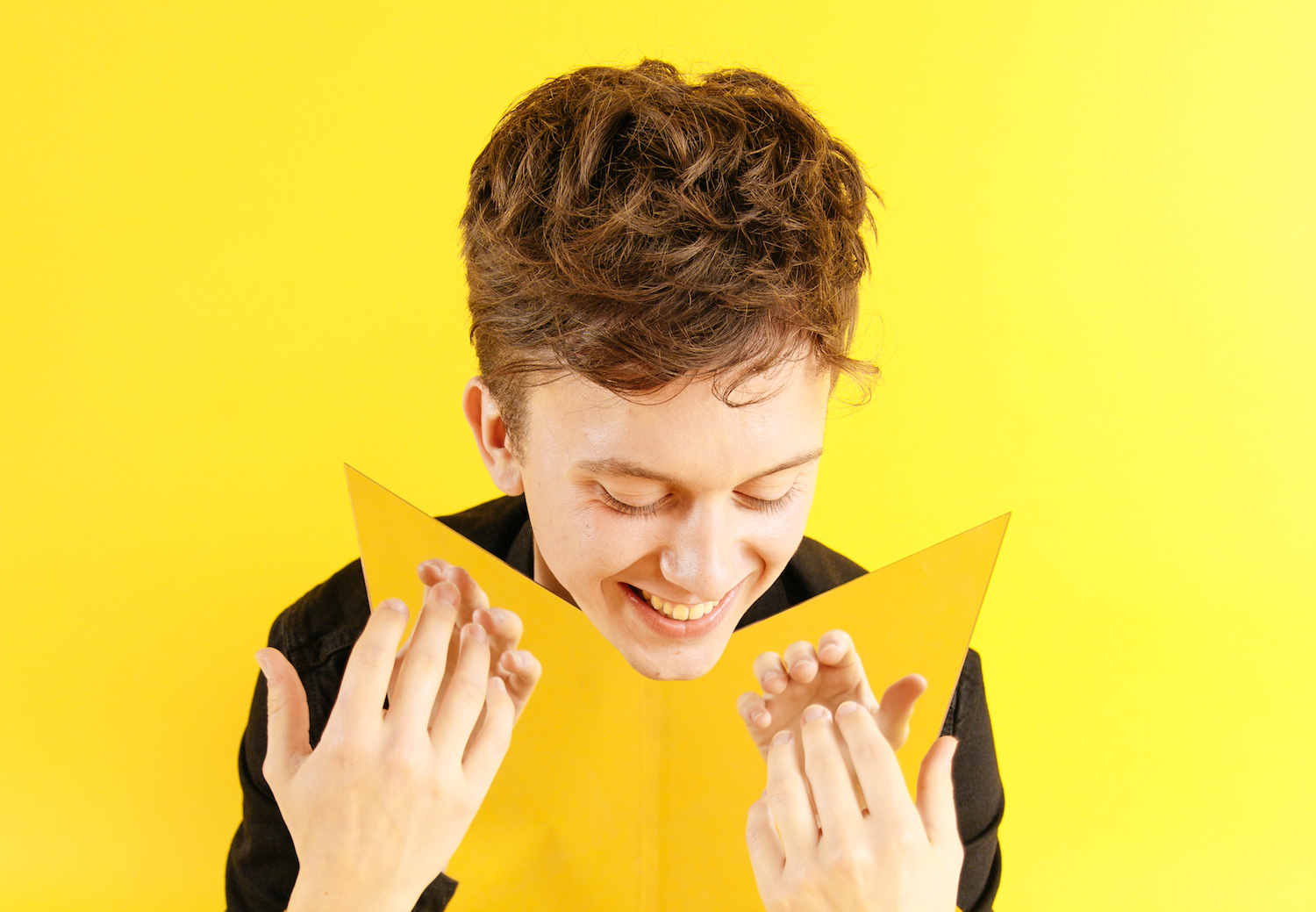 Moving out of home and writing with household names, Ethan Barnett continues to hit the ground running.
9th December 2017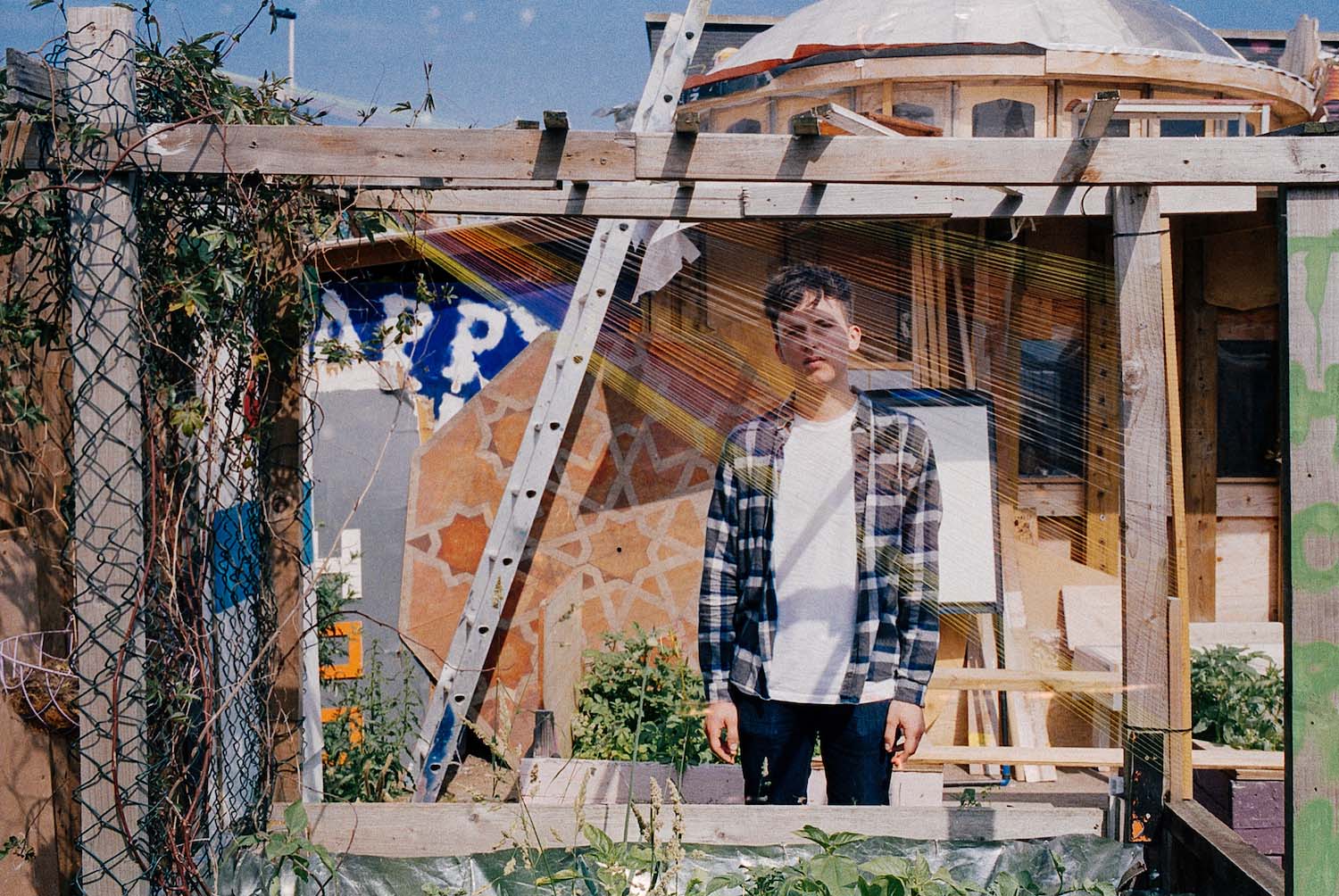 From dropping out of uni to working with Dan Auerbach, it's been all systems go for Hertford songwriter Ethan Barnett.
24th July 2017
Album Reviews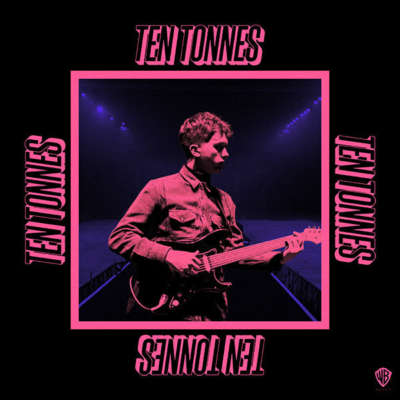 4 Stars
A crisp collection of songs.