Festivals Grace Jones, Shame, Confidence Man & more bring brilliance in different forms to Saturday of Bestival 2018
The House Of Vans also hosts a day full of buzzy activities down at Lulworth Castle.
As Whenyoung take to the stage this afternoon at Bestival - the first band of Phil Taggart's Slacker night takeover of the Big Top on the Saturday down in Dorset - they're greeted by a smattering of punters shading from the already-potent lunchtime heat. By the time they finish their hour of brilliantly instant, sunshine-filled indie-pop hits, though, more than a few of the loungers are shaking a hip or two down the front.
By the time Saturday afternoon rolls around, the sunshine is beating down and all of Bestival is ready for a bit of a party. Luckily, Aussie quartet Confidence Man know exactly what's up, and are more than happy to cater. Complete with full-blown dance routines, a mid-set costume change and more bangers than you can shake a glittery top hat at, theirs is a set full of reckless and entirely glorious fun. Highlights come thick and fast in the form of the slick 'Better Sit Down Boy' and YMCA-ish 'cool party', which get the whole Big Top on their feet. If shaking your hips along to 90s style euro-pop is your thing, then this is the band for you.
While Black Honey's set sees the Slacker takeover become that much more riff-y, it's Shame who really rattle cages this evening. While the serene sounds of First Aid Kit soothe the crowd down by the Castle Stage, it's up to South London's most ferocious quintet to try and lure any passers by into the Big Top. Unsurprisingly, they've brought their a-game along to Bestival and their set soon becomes a fierce lesson in how to whip up a frenzy. Already well-versed in making an impact on a festival stage, the band's shirtless Charlie Steen snarls his way through the likes of 'One Rizla' and 'Friction' with a demonic look in his eye. Granted, this isn't the kind of festival crowd they'd play to every day, but by the time they launch into closer 'Gold Hole', they've clearly caught the attention of everyone in the vicinity.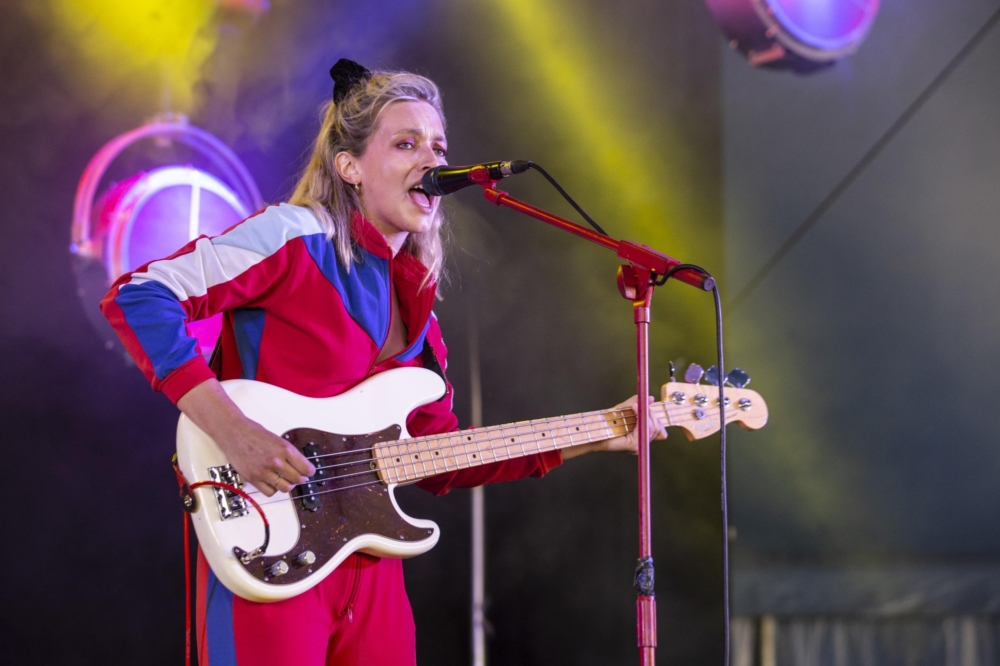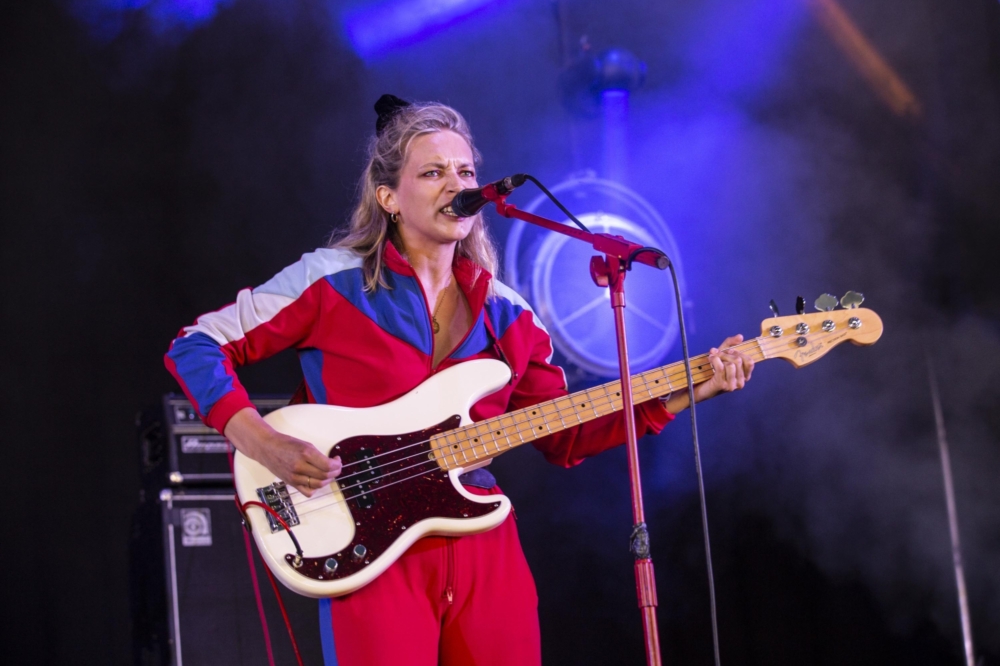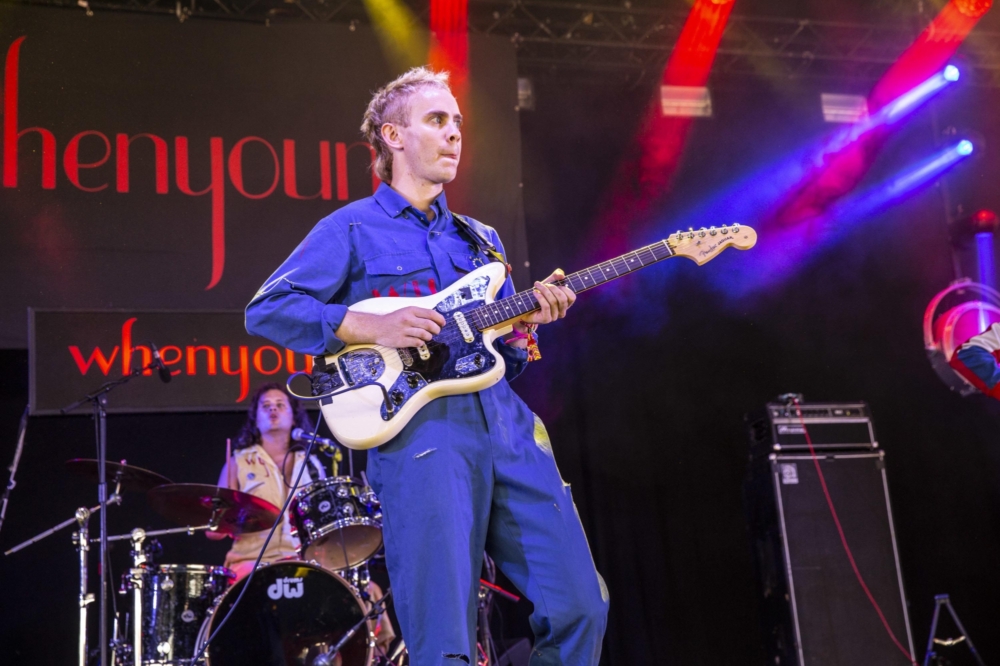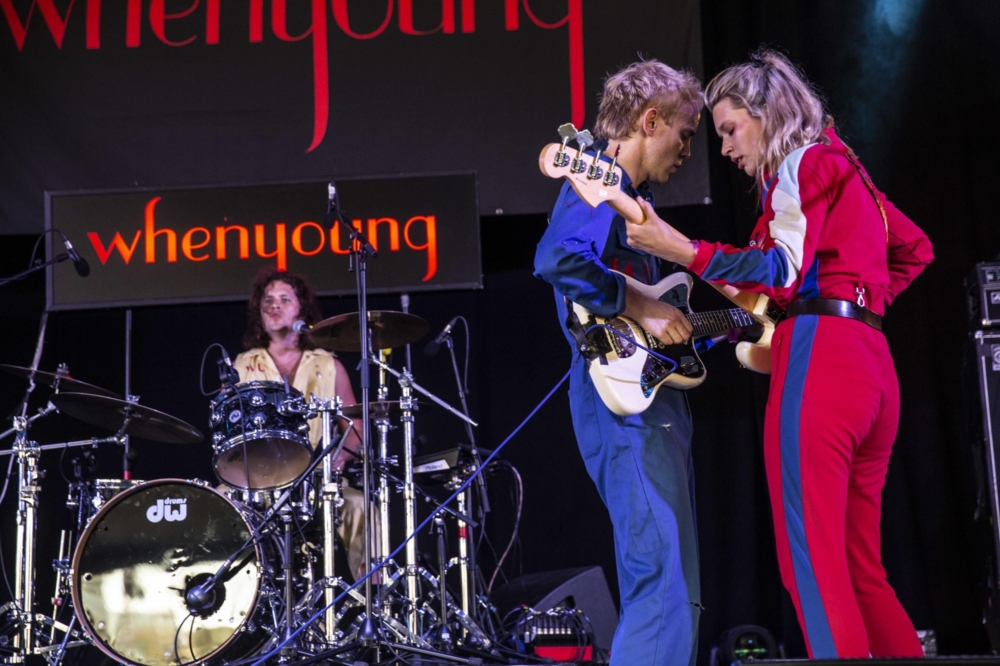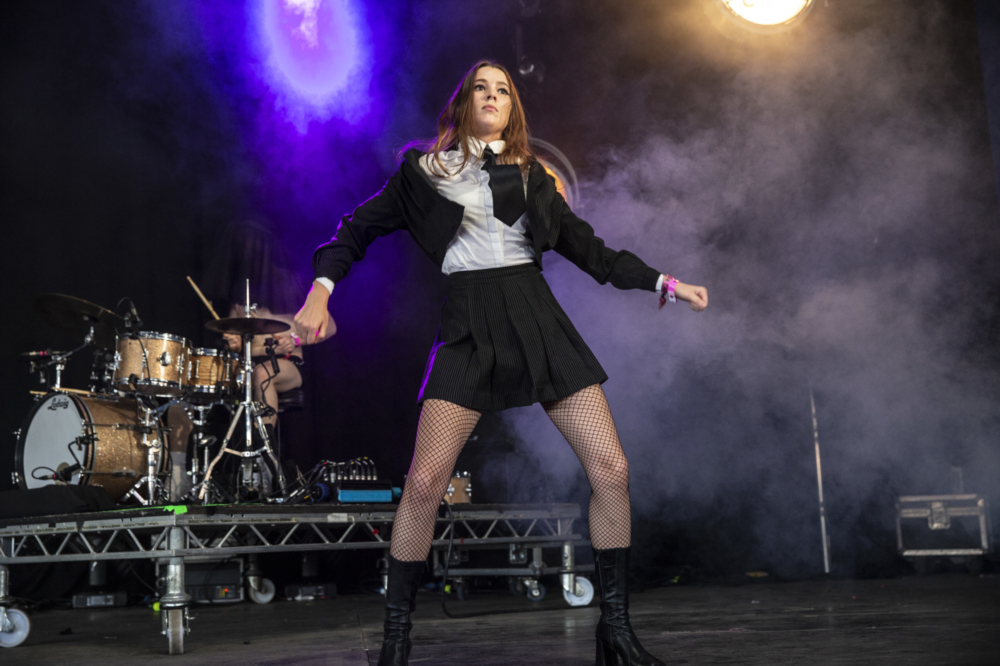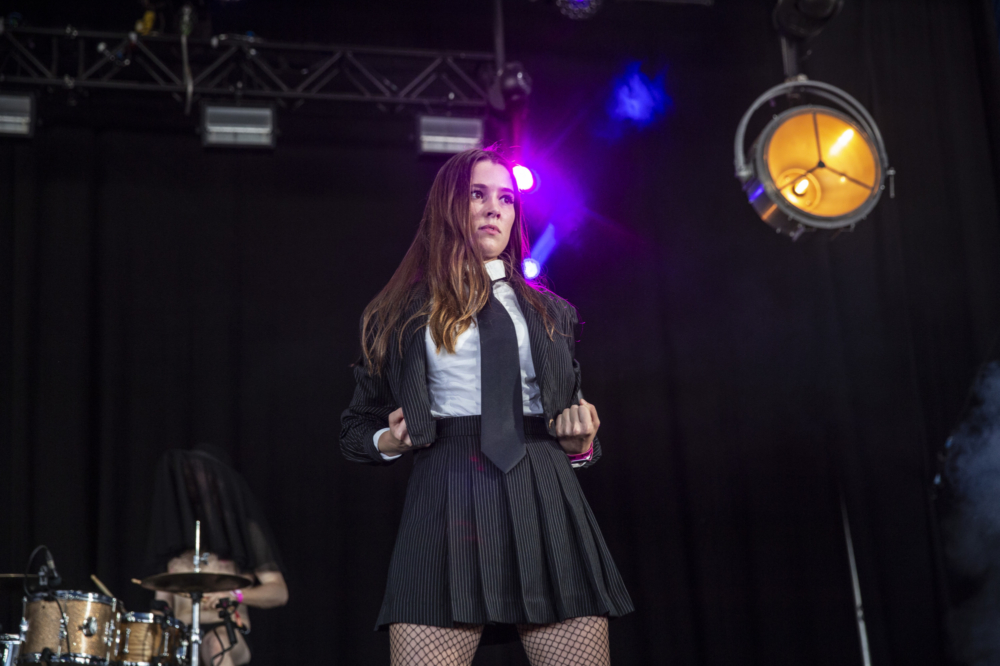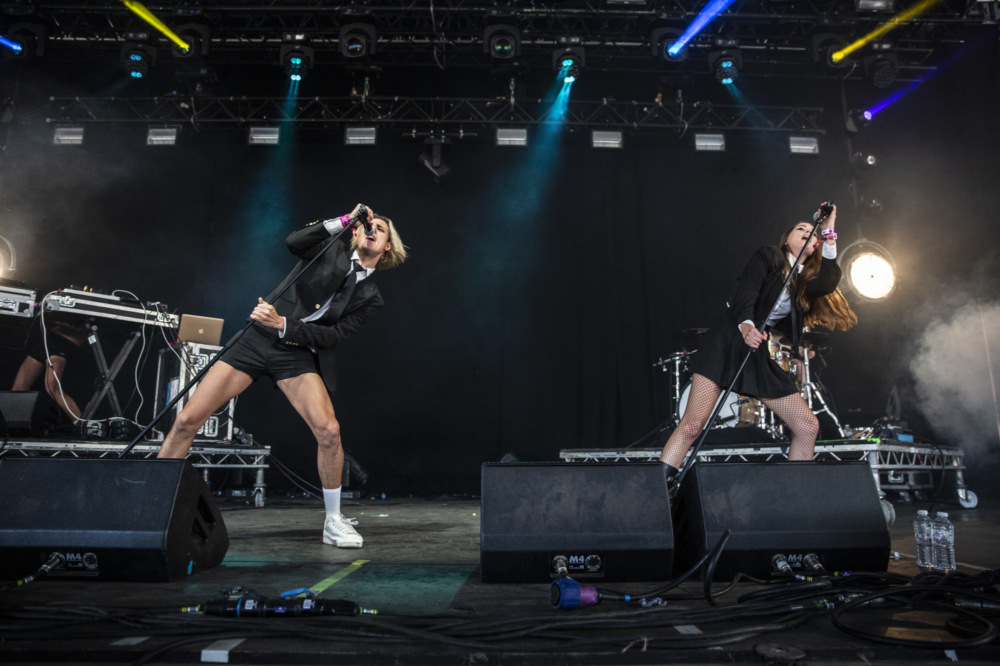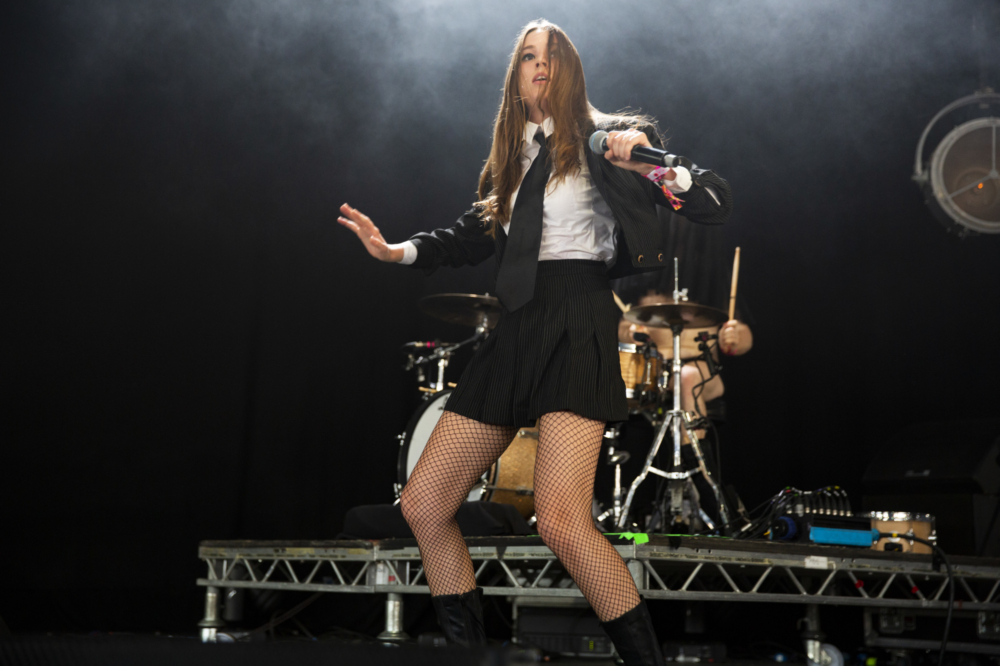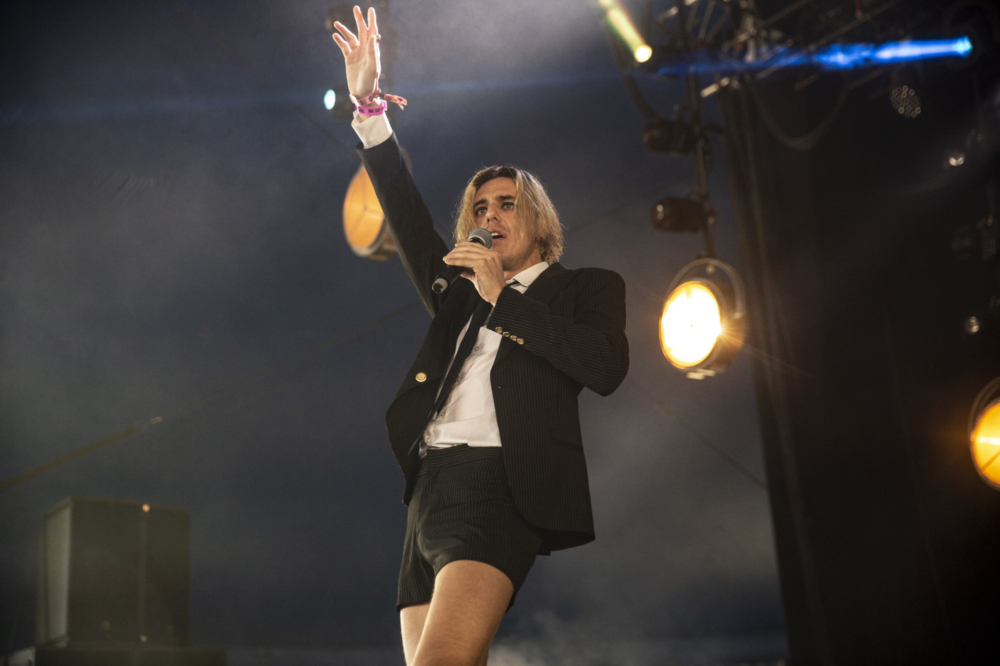 As the decades carry on passing, it seems Grace Jones will never become less fascinating, less weird or less brilliant. Her sunset slot on the Castle Stage is a masterclass in eccentricity, skipping off stage at regular intervals for costume changes while continuing to sing the end of the current song. There's covers of The Pretenders, songs sung from a platform high above her bandmates, and all the flounce that Grace Jones is known for, and that a festival set requires.
After The Xcerts round off their set at House of Vans with a mighty singalong, it's time for a quick round of fireworks (those left over after Camp Bestival was unable to hold its finale last week) and some more circus tricks, including - but not limited to - fire-throwing, stilt-walking and some casual acrobatics. Not so shabby really.
By the time that Superfood offer up a second dose of their funky offerings at the House of Vans, there's just enough time for London Grammar bring things to a glorious close on the Castle Stage, ending the third day of Bestival 2018.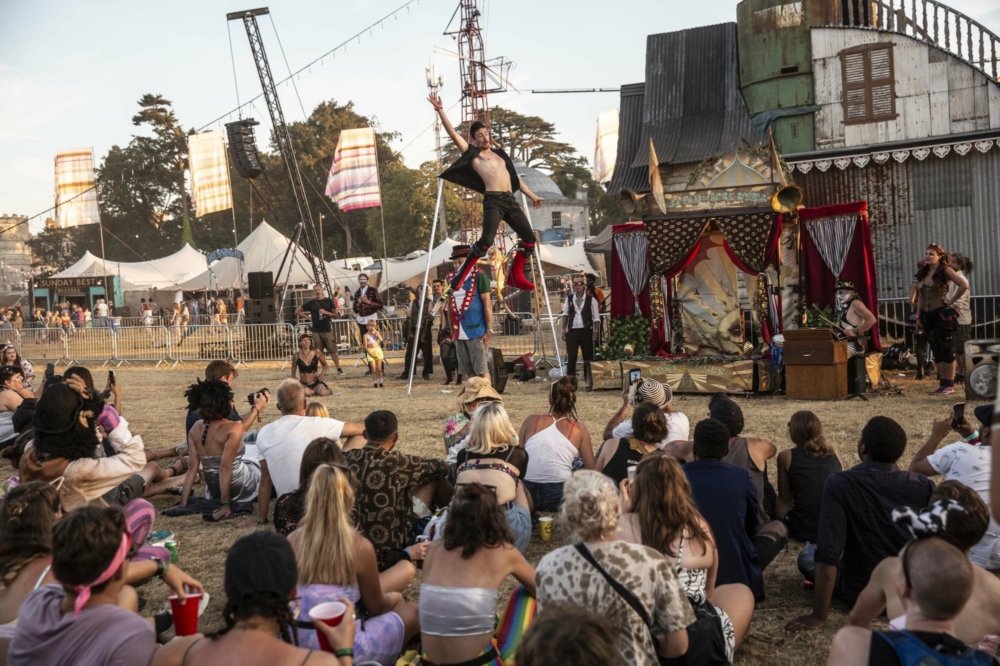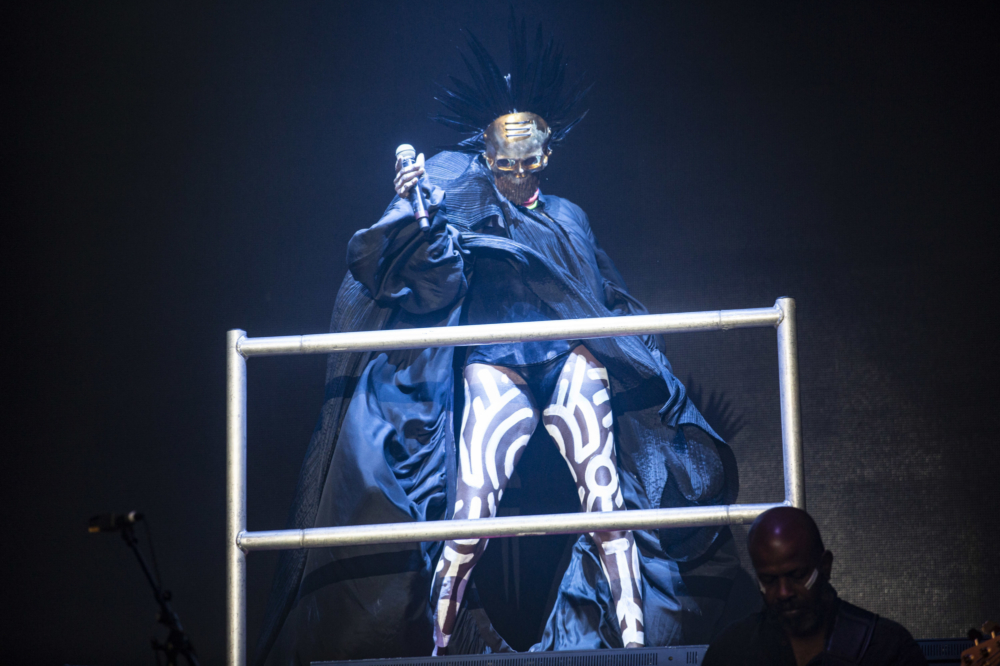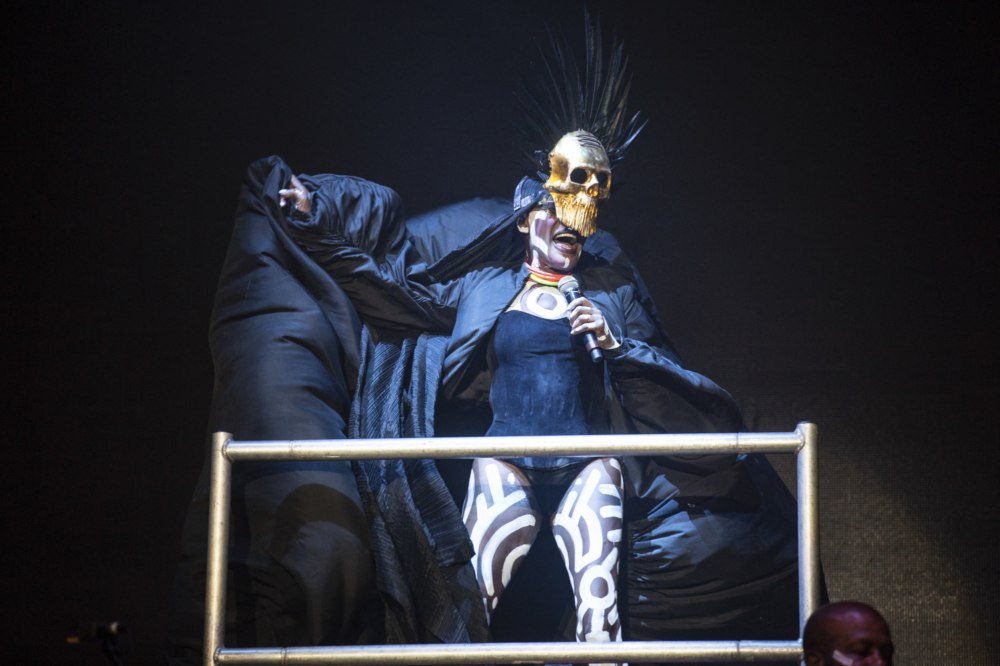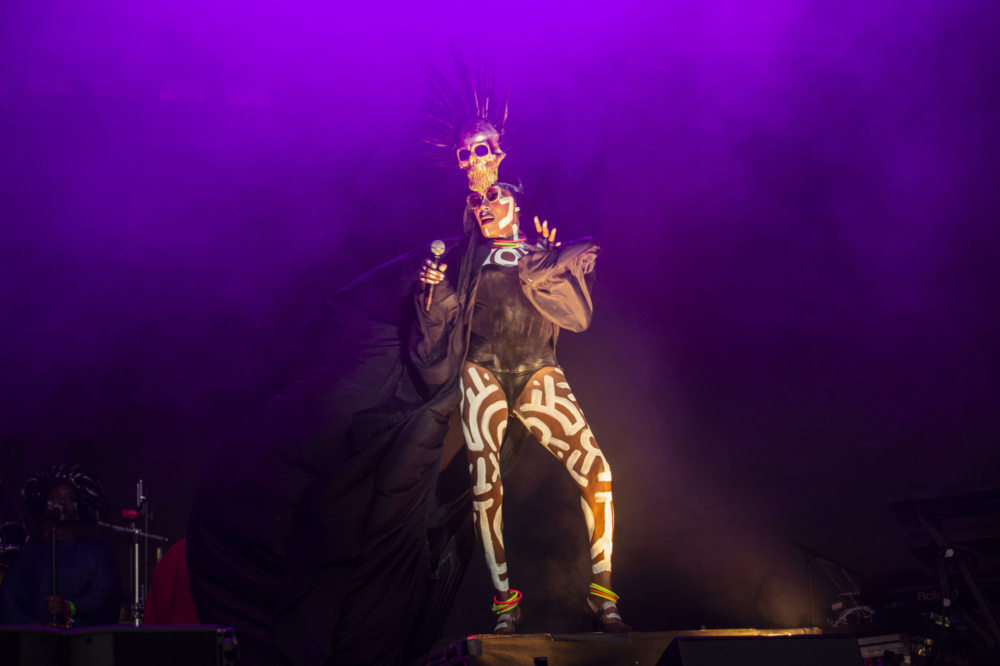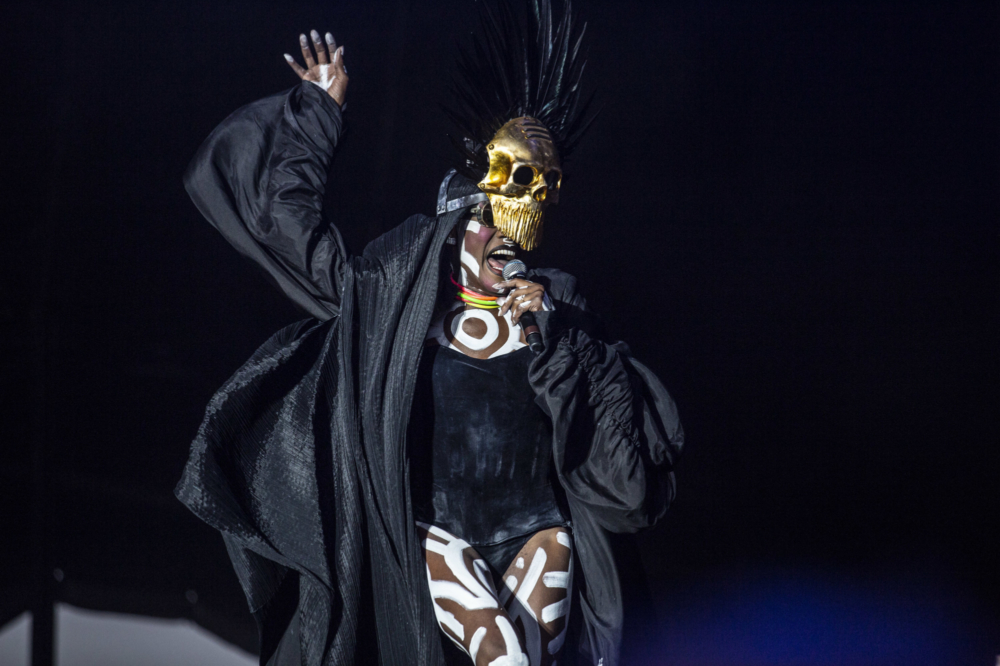 Get your copy of the latest issue
Read More