Live Review
Jessie Ware, Islington Assembly Hall, London
7th September 2017
The singer provides a self-assured show full of favourites.
Packing out Islington Assembly Hall ahead of the release of third album 'Glasshouse', Jessie Ware admits to the crowd that she's out way past her bedtime.
Kicking off with 'Midnight', she sounds confident and polished throughout, only stopping occasionally to borrow a hairband from the crowd, make fun of herself and during the more romantic numbers serve as a self-appointed Cilla Black, quizzing love-struck couples about how long they'd been together.
Performing mostly feel-good numbers from her previous two albums, hits like 'Tough Love', '110%' and 'Champagne Kisses', the singer keeps to the party vibe and stays clear of her more melancholic ballads.
'Tough Love' may have given us more of the R&B sounds that made us fall for Jessie on her debut 'Devotion'. However, she tells the crowd that becoming a mother has given her a new avenue in her writing, most importantly allowing her to move away from themes like unrequited love.
Revelling in this newfound self-assuredness, Jessie then performs two emotive, personal tracks, one for her daughter and one to finish the show entitled 'Sam' for her husband. Another single from 'Glasshouse' that stands out is 'Selfish Love'. Throwing back to the beginning of her career when she was compared to the likes of Sade, the themes and sun-kissed rhythms of this track really call to mind songs like 'Smooth Operator'.
Plugging 'Midnight' once more for good measure, the crowd joins in wholeheartedly for 'Wildest Moments' and before we know it, Jessie's announcing that she's got just two songs left to play.
Asking the audience to put their phones away for her closing songs, she rounds out the show with everyone's slow-jam favourite 'Say You Love Me'.
What's abundantly clear from Jessie's impassioned and charismatic performance is that she's still got the joy for playing for a crowd.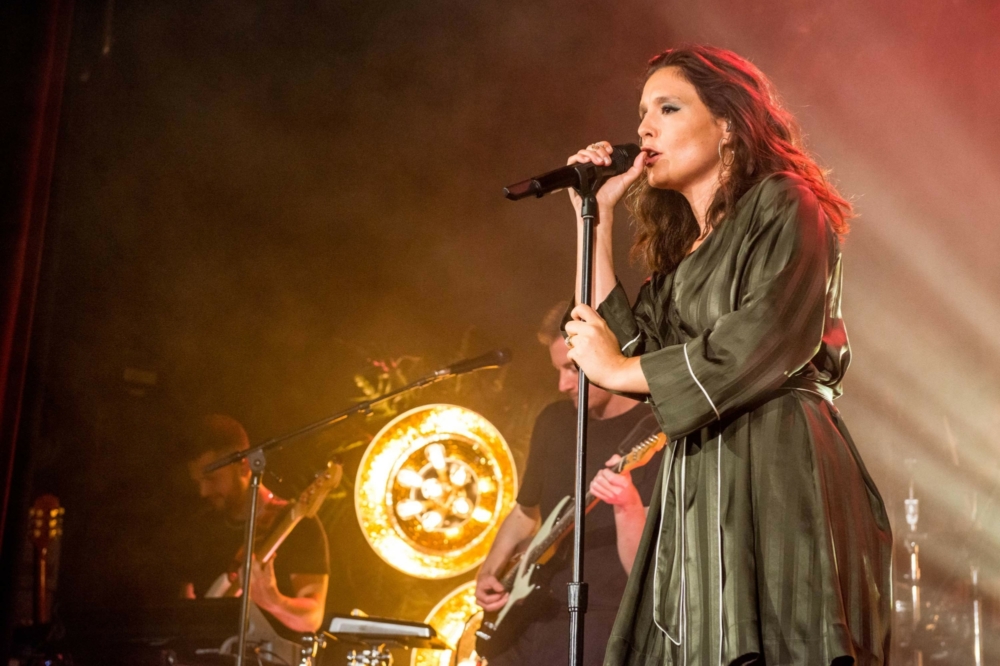 Photos: Nathan Barnes

Get your copy of the latest issue
Read More