The Big Moon serve up slabs of sunshiney indie rock at Bestival 2018
The quartet's set on the Castle Stage was, well, a bit warm…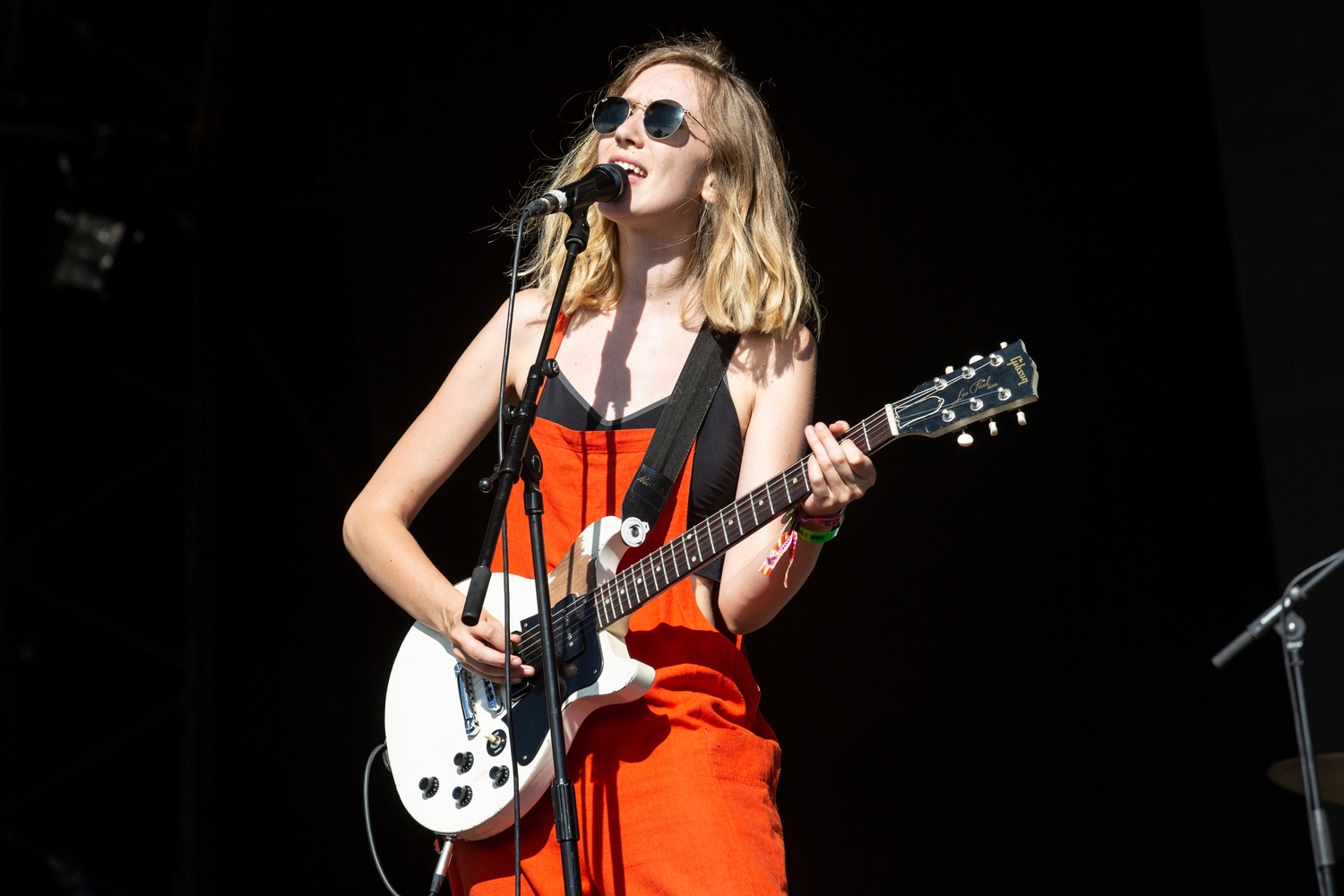 "I've got this sort of sweaty, sun-creamy thing going on right now," offers up guitarist Soph Nathan with a grin, just a few songs into The Big Moon's main stage slot at Bestival. It's, well, unsurprising considering the soaring temperatures today. Squinting at the sun high in the sky above Lulworth Castle, and occasionally yelling in disbelief - "it's sooo hot!" - a little bit of sun's not enough to stop them offering up slabs of sunshiney feel-good indie rock.
It's a good job too; the throng of people gathered for their early evening set are a dedicated lot - sun cream in one hand, bottles of water in the other - all fully immersed in the quartet's fizzingly fun offerings.
Blitzing through cuts from their brilliant debut, the band are on top form, even in the face of the day's intense heat. 'Silent Movie Susie' is a firm indie fave by now, the slinky 'Bonfire' is glorious and the band themselves look to be having a particularly infectious kind of fun in the process. It may have been a scorcher of an afternoon, but this lot matched it and then some.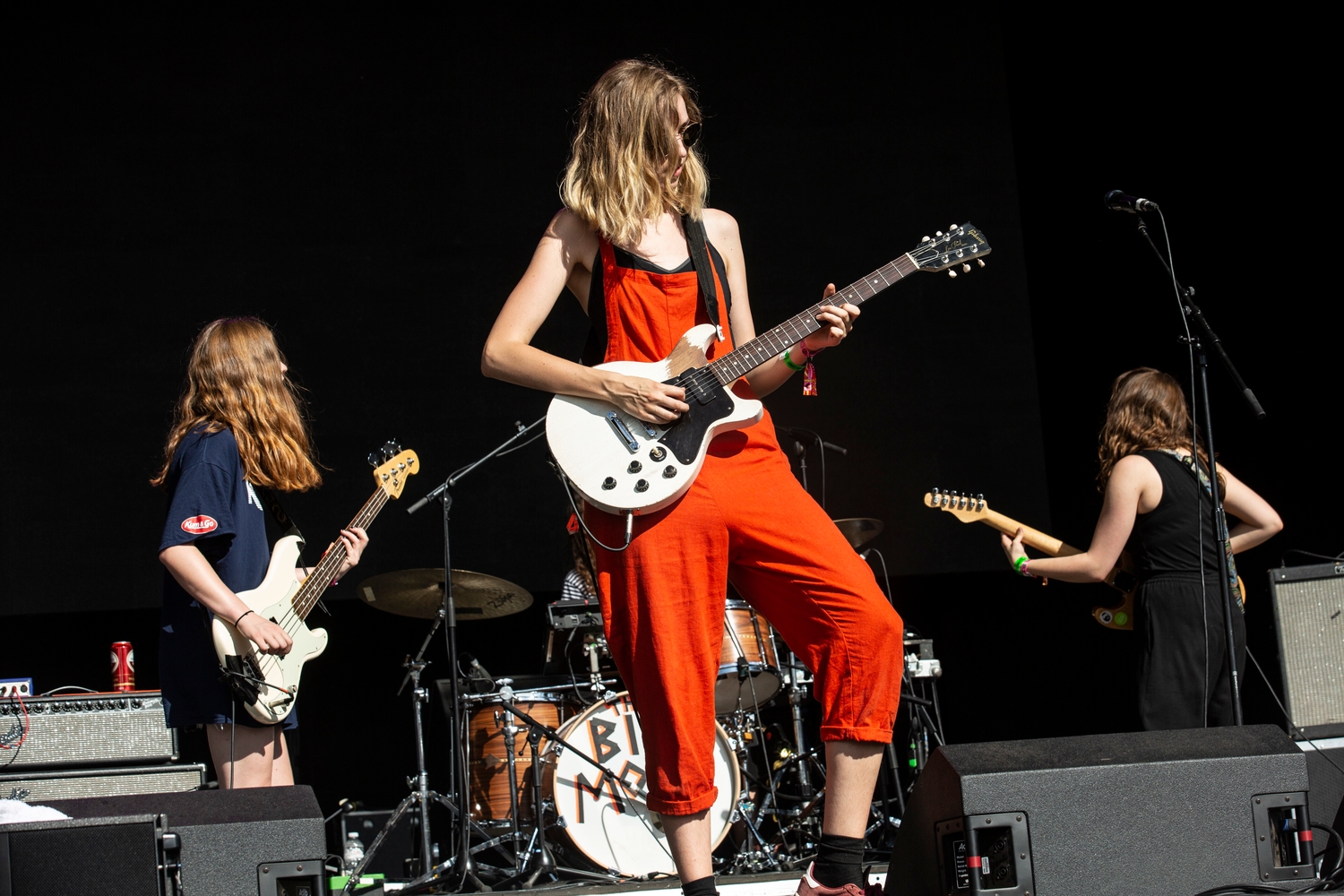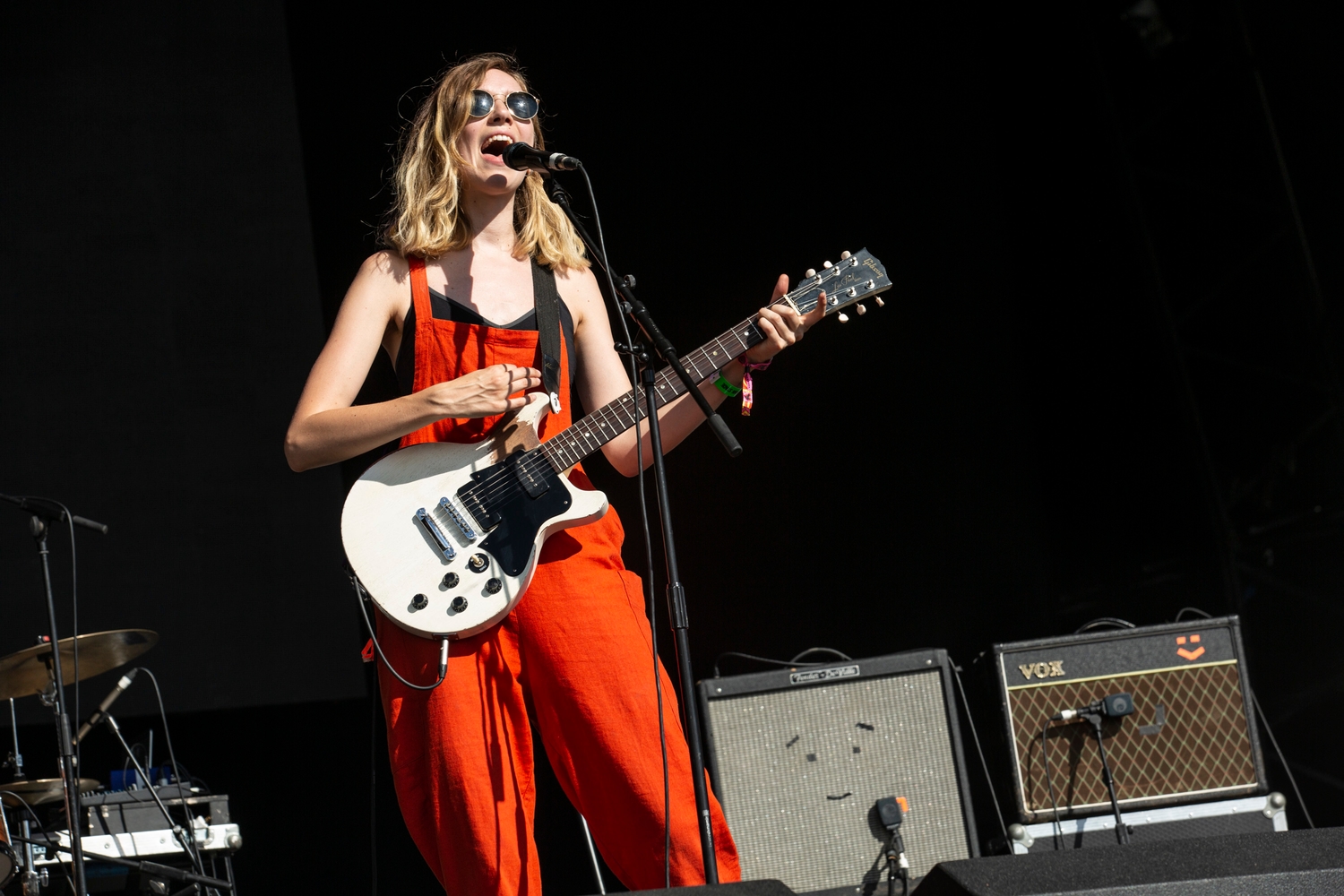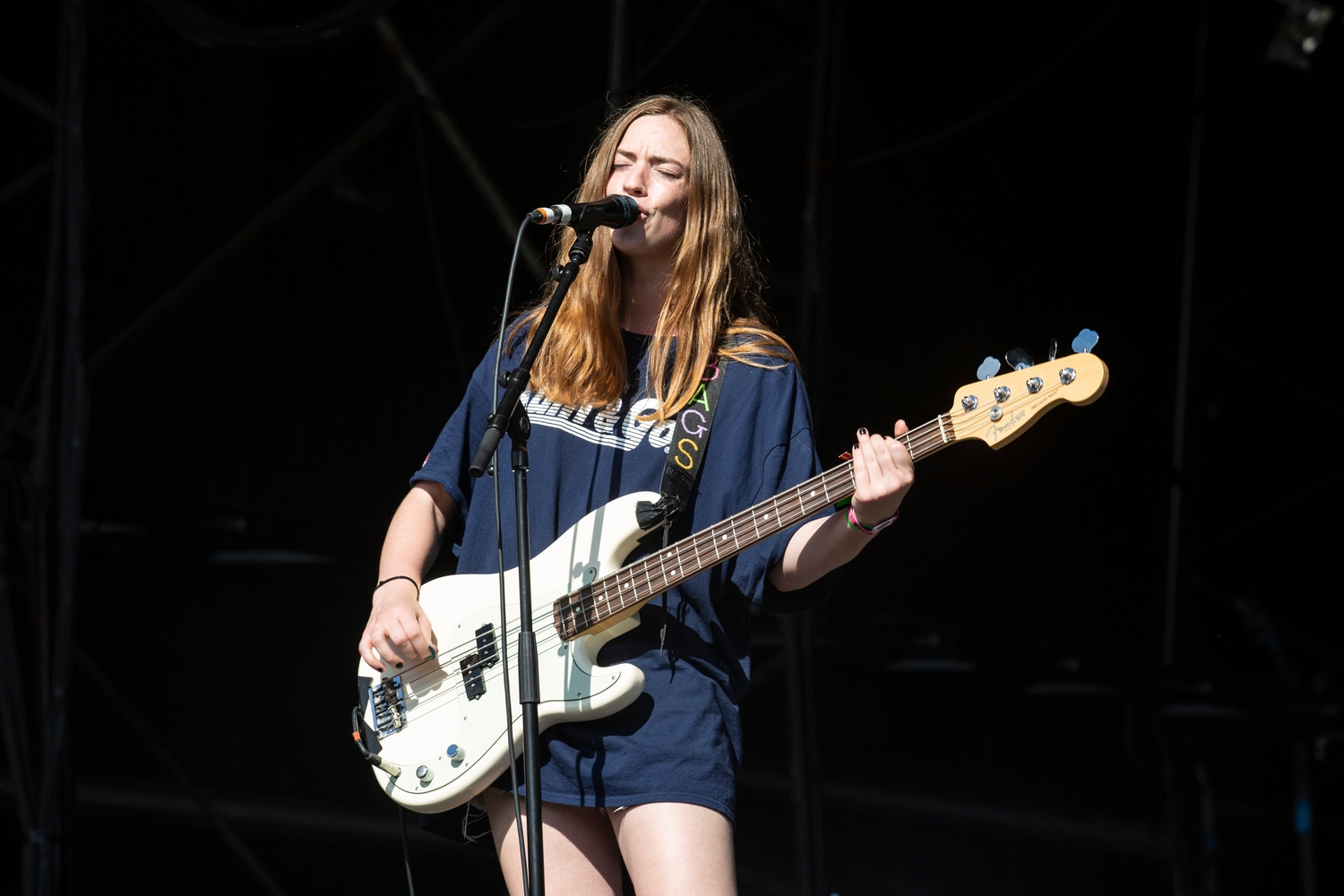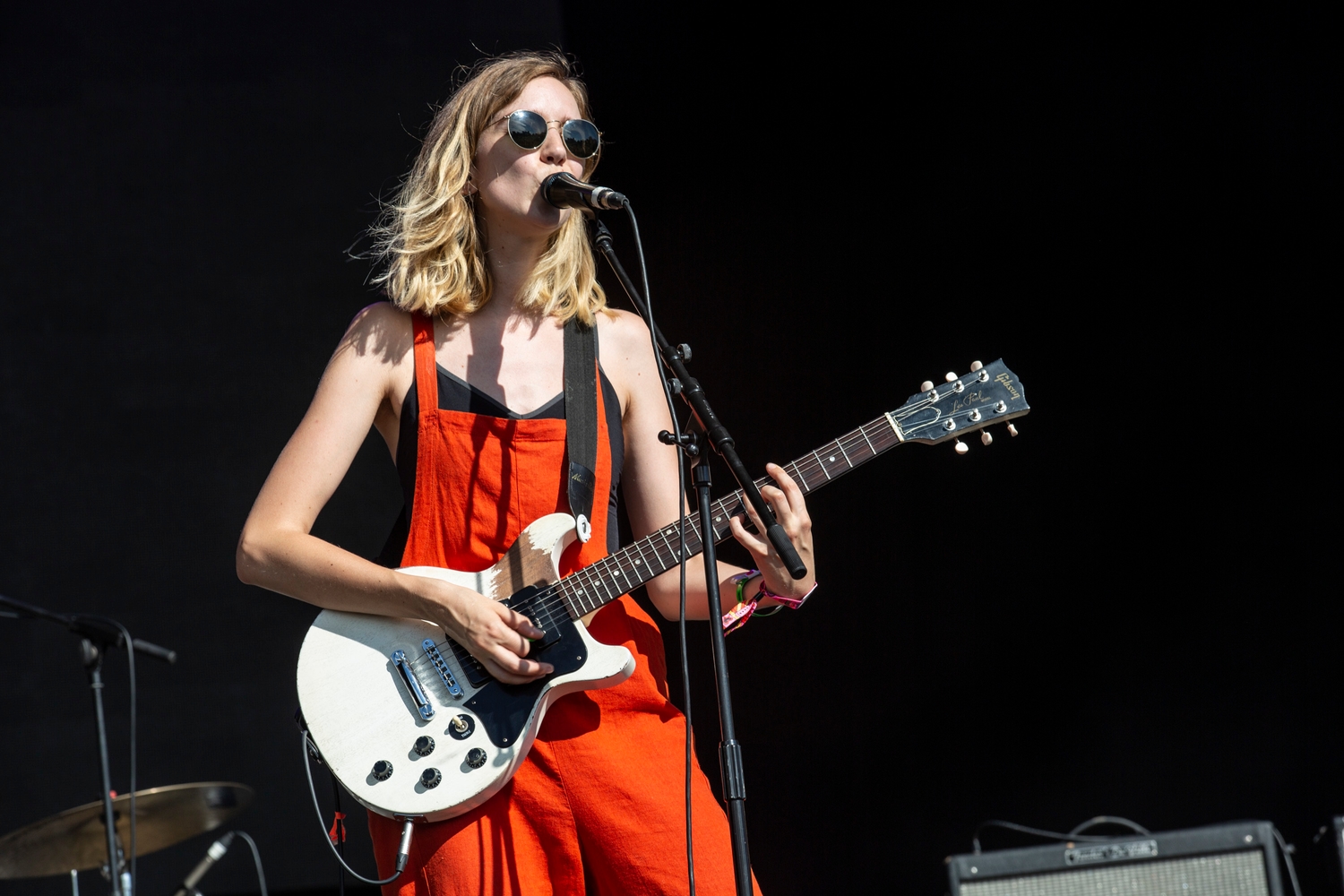 Read More
Featuring James Blake, Romy, Marika Hackman, yeule and more.