Festivals
Bon Iver & Japanese Breakfast dazzle against a stunning Italian backdrop
16th June - 2nd July
Nas also headlined an eclectic line-up including performances from Alt-J, Lana Del Rey and more.
While most of festival season sees revellers pitched up in tents, donning wellies or huddling inside dark venues, hoping for a glimpse of their favourite band, there aren't many events that sit alongside the gorgeous sands of Italy's coastline. Then again, not many events are like La Prima Estate.
Still very much a fledgling operation - their first edition took place just last year - La Prima Estate possesses the potential to become a real destination in years to come. Situated in Lido do Camaiore in Tuscany, the backdrop for the event is as gorgeous as you'd dare to imagine: white sand stretches for miles in front of the nearby mountains, while the Aperol Spritzes are almost as endless as the sunshine. The line-up for this year's edition is an eclectic one - alt-J, Jamiroquai and Lana Del Rey are included in the festival's headliners - with only a handful of sets a day taking place in Parco Bussoladomani over two weekends, so that visitors can take in their surroundings to the fullest before the music begins. The slight downside is that - despite the promise of "a range of experiences… from art to sport, to food and wine" each day, in reality, they've not struck the right balance just yet - and it's this side of things that needs some amping up. While ticket-holders can head to the beach for yoga and surfing first thing, more activities need to be offered for this to reach the full experiential potential it's promising.
Musically, though, the festival seems to be hitting the right notes. Kicking off on a balmy Friday evening, the reaction that headliner Nas receives when he hits the stage for his headline set is a rapturous one. Marking the final show of his recent European run, his appearance is an electrifying one in which he segues between cuts from across his massive career - he checks in over 30 tracks by the end - proving exactly why he's still such an iconic name within rap.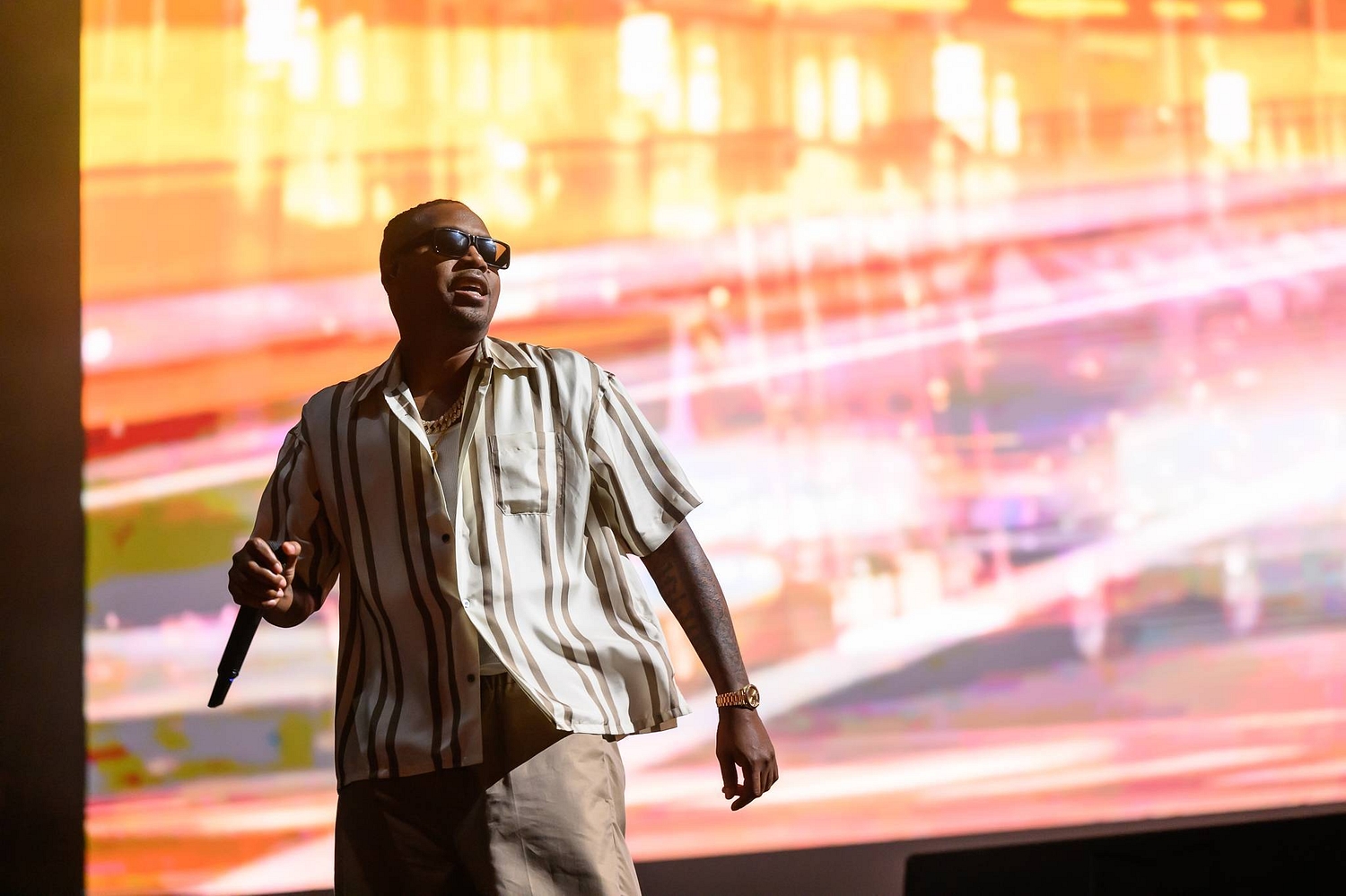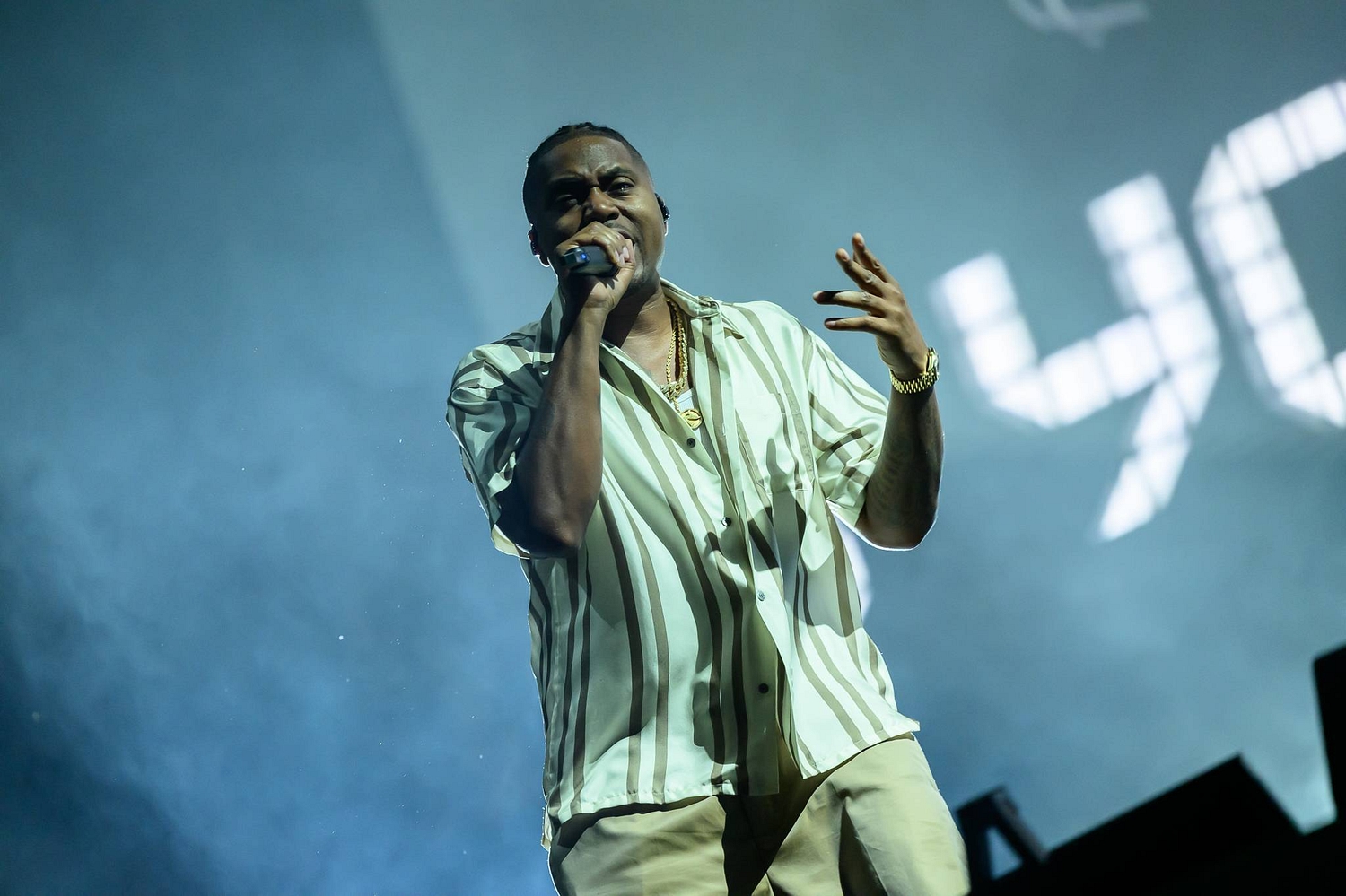 It's Saturday's line-up, however, that really feels to suit the festival best. Taking to the stage as the sun begins to dip in the sky, the woozy indie-pop of Japanese Breakfast is perfectly matched by the festival's dreamy surroundings. 'Jubilee' stand-outs 'Paprika' and 'Be Sweet' get an early airing, while 'Pyschopomp''s 'Everybody Wants To Love You' closes things with a dizzying zeal. Next up, Norwegian duo Kings Of Convenience begin things in intimate fashion, before transforming their set halfway through into an all-out singalong, conjuring a sense of infectious glee with closer 'I'd Rather Dance With You'.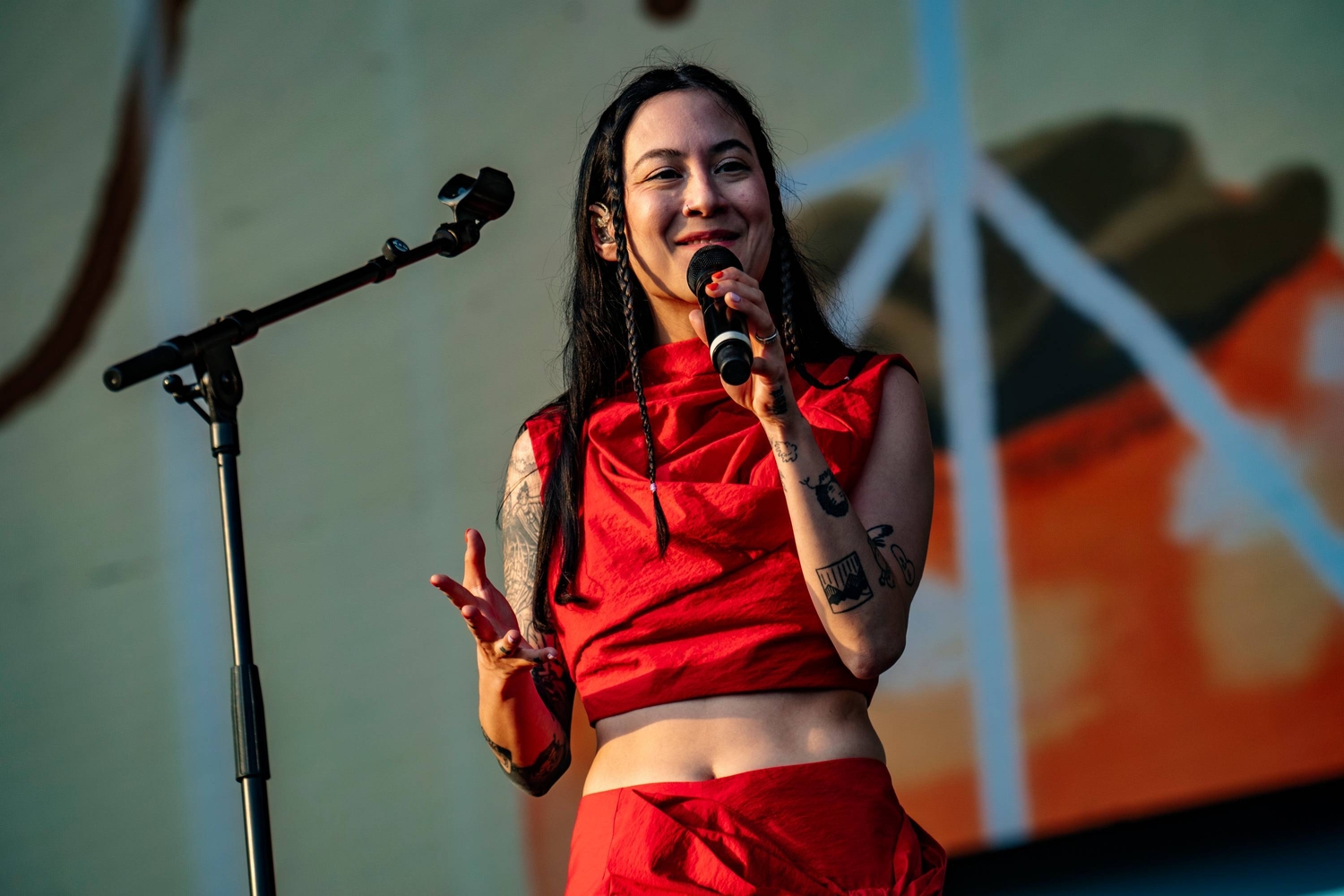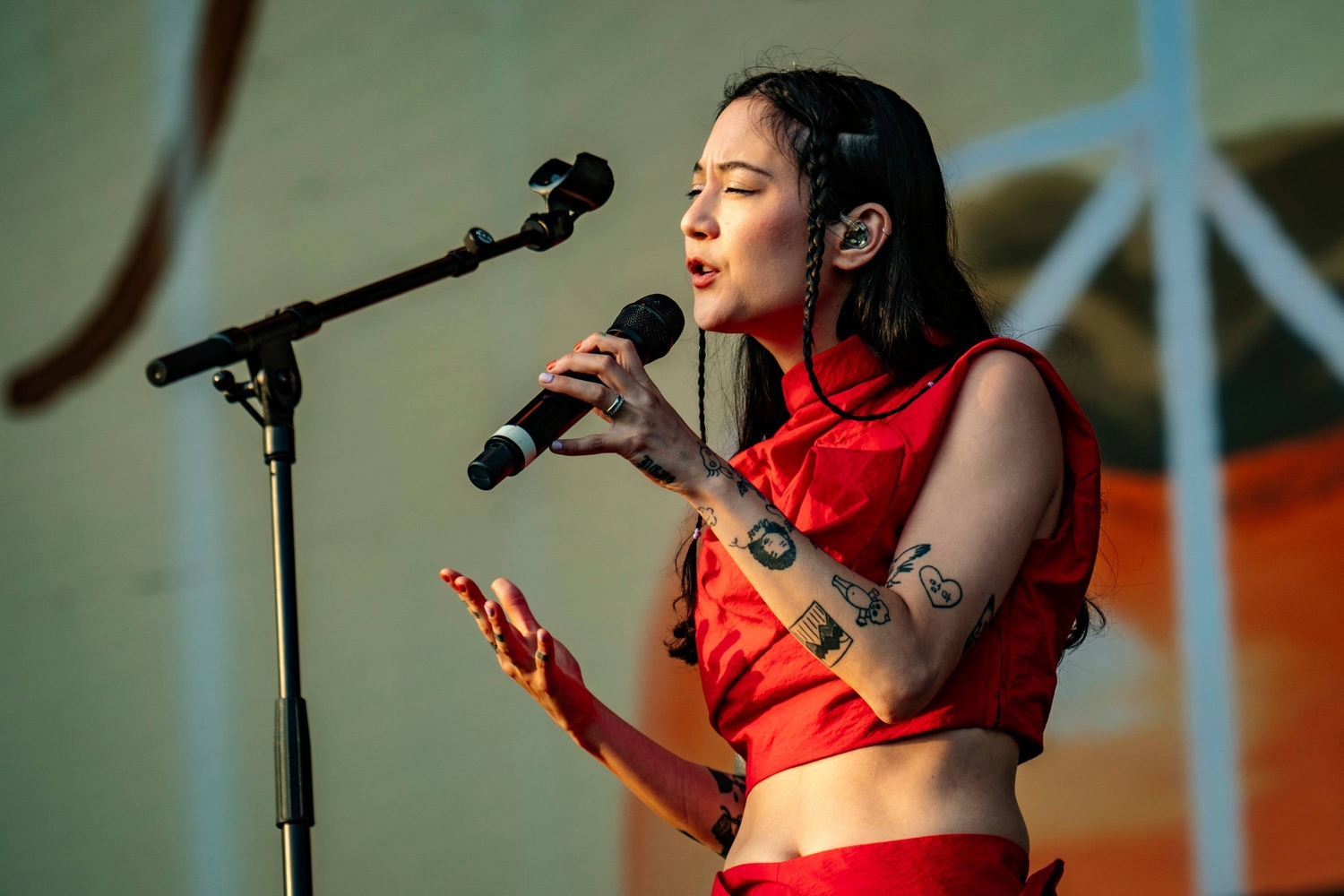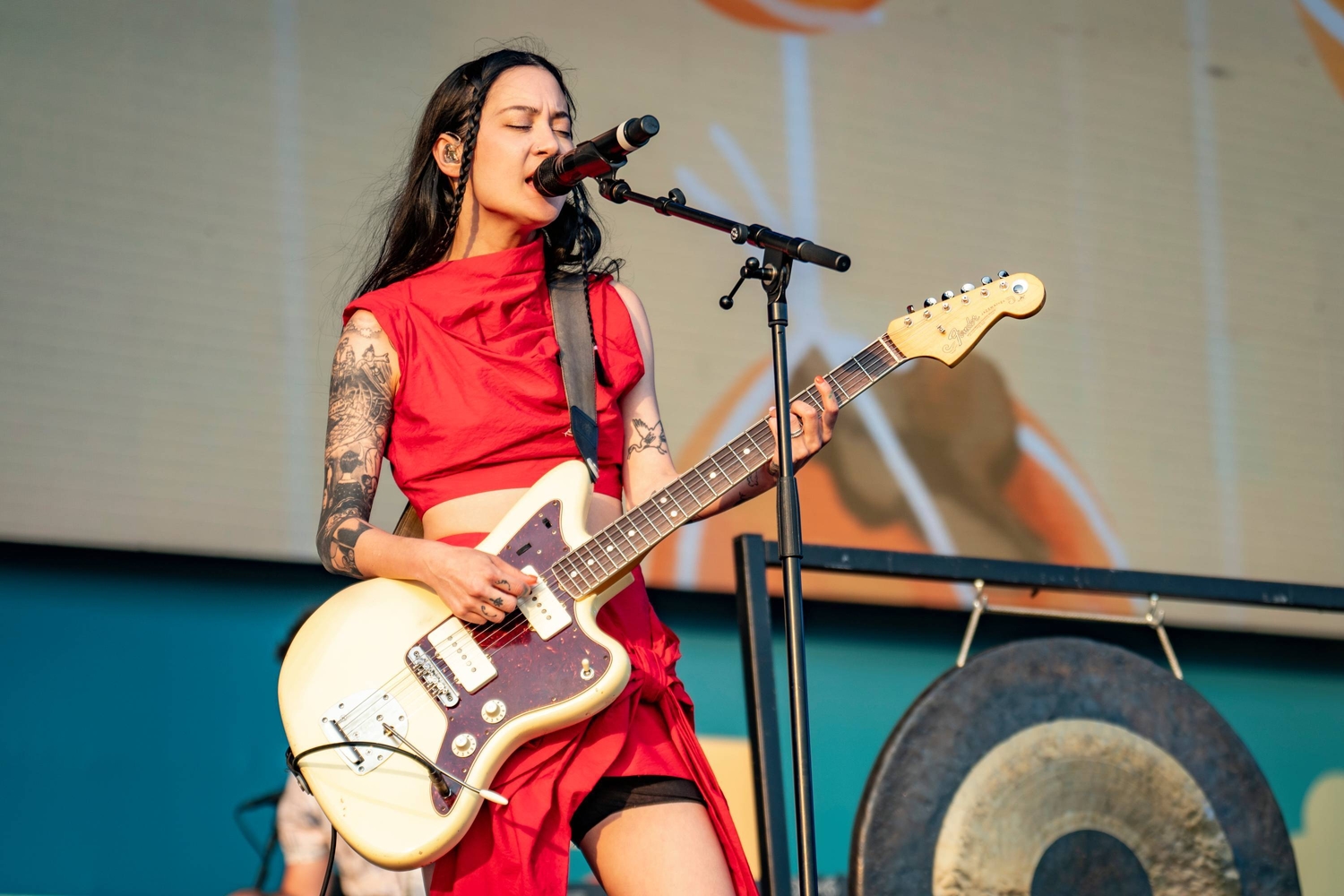 Looking back at Bon Iver's career arc so far is a remarkable thing, especially bearing witness to Justin Vernon's headlining set this evening. Having entirely transformed from his intimate, folksy roots to become one of modern music's pioneering forces, the sense of grandiosity that he and his live bandmates manage to conjure throughout their time on stage is immense. A nineteen-song set that mostly showcases tracks from 2019's electronic-drenched 'i,i' - but also includes older favourites such as 'Blood Bank' and 'Skinny Love' - the show comes accompanied by a constantly-shifting light show, which heightens the performance's poignancy; the fact that it's all unfurling on a warm Italian evening makes it all the better.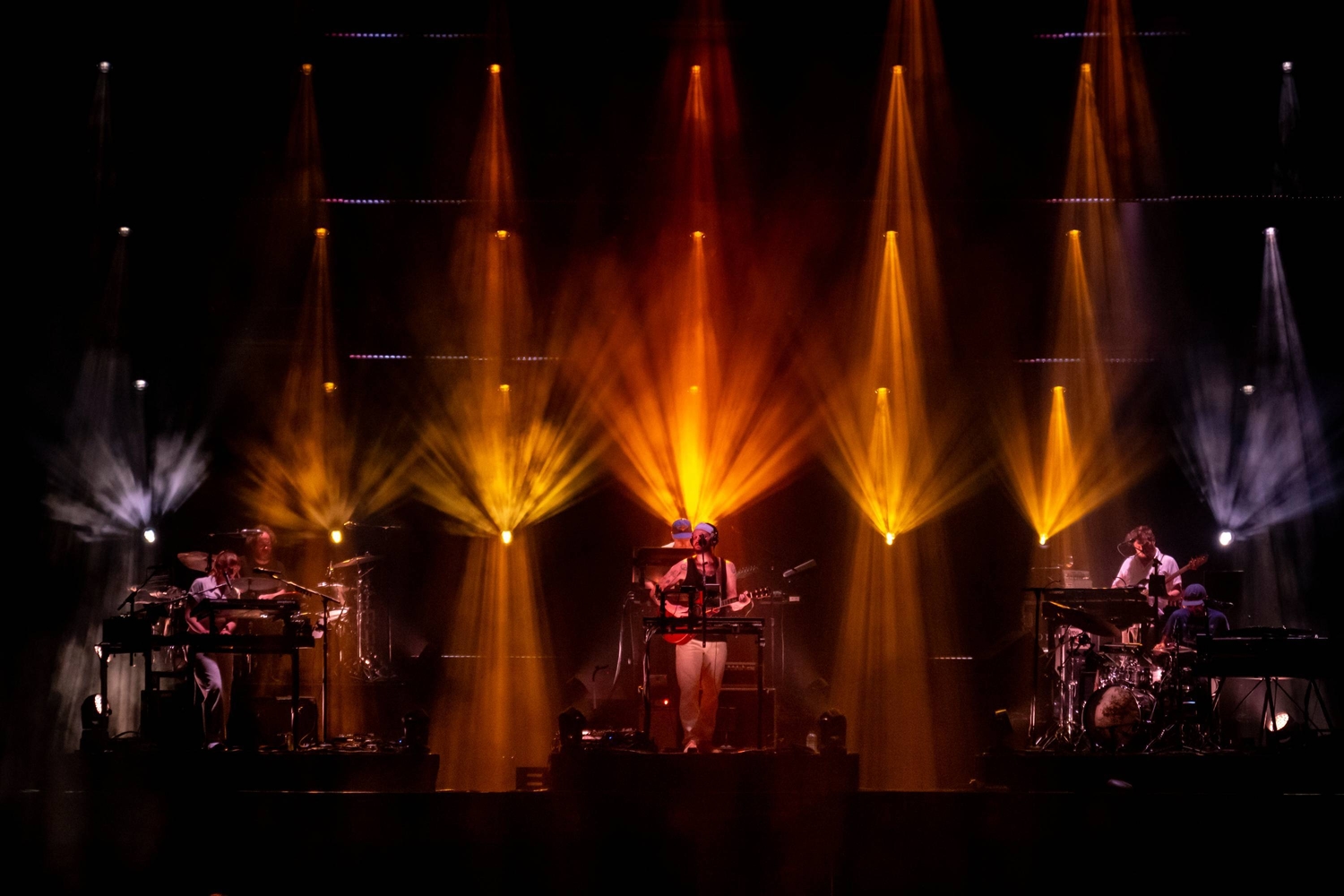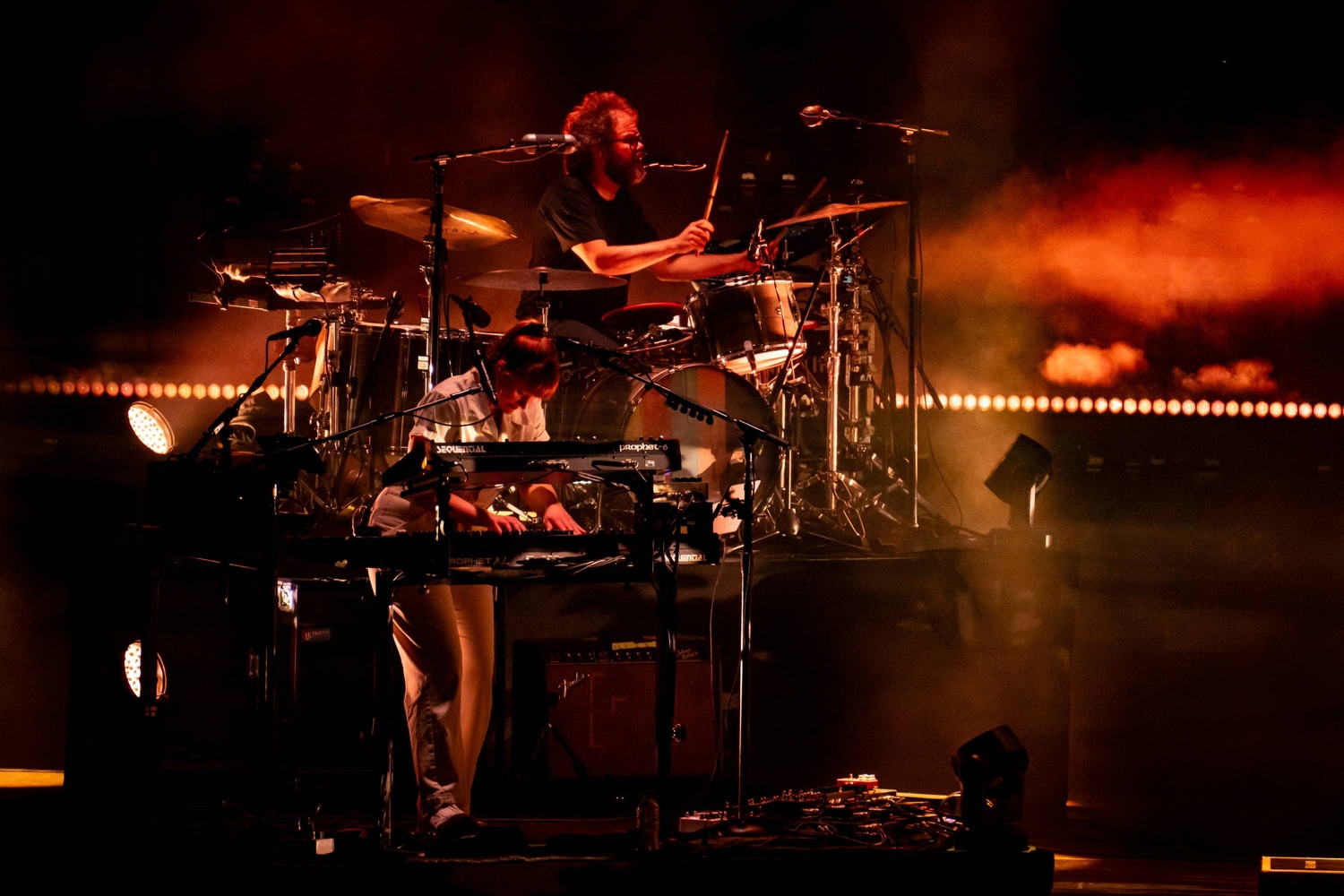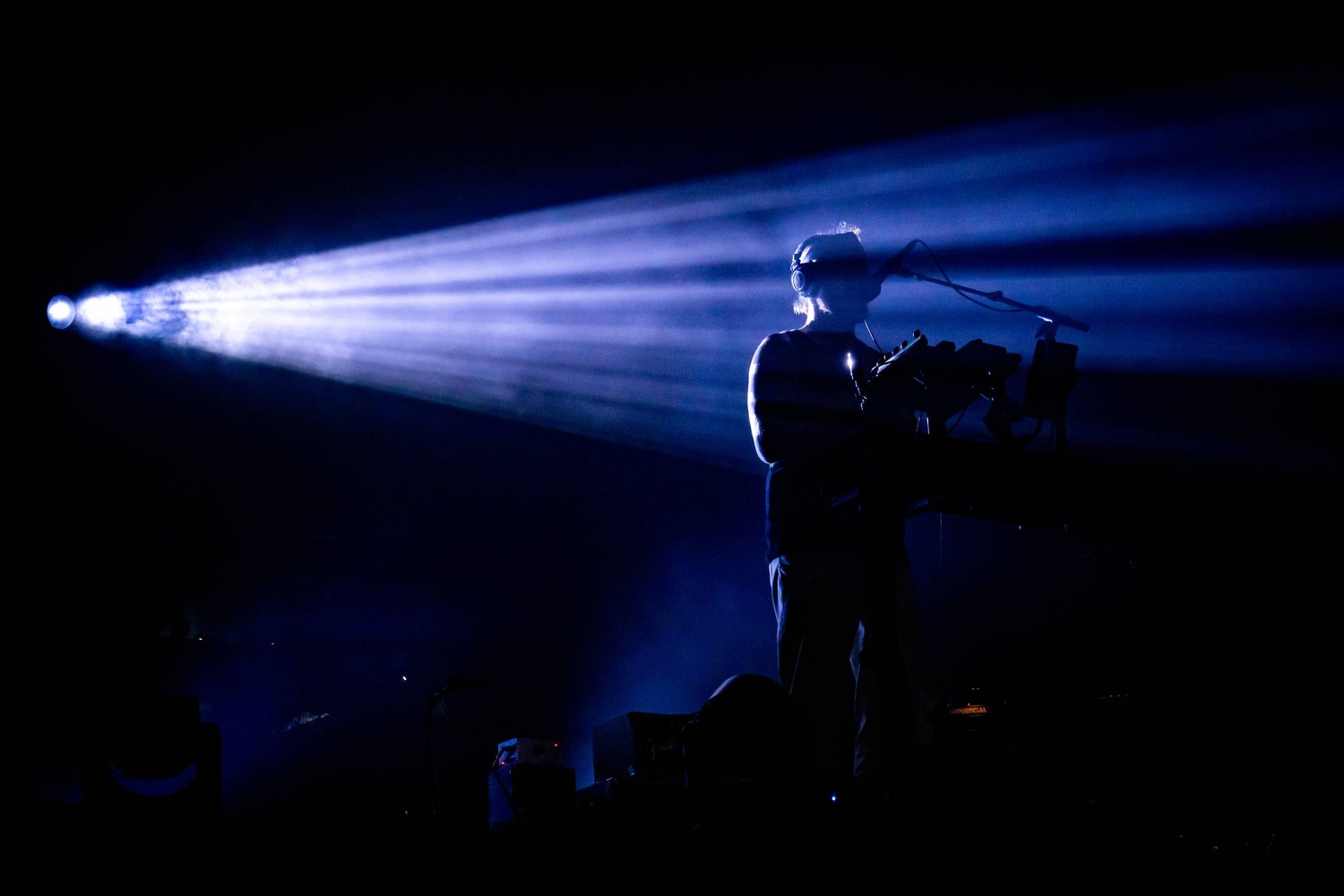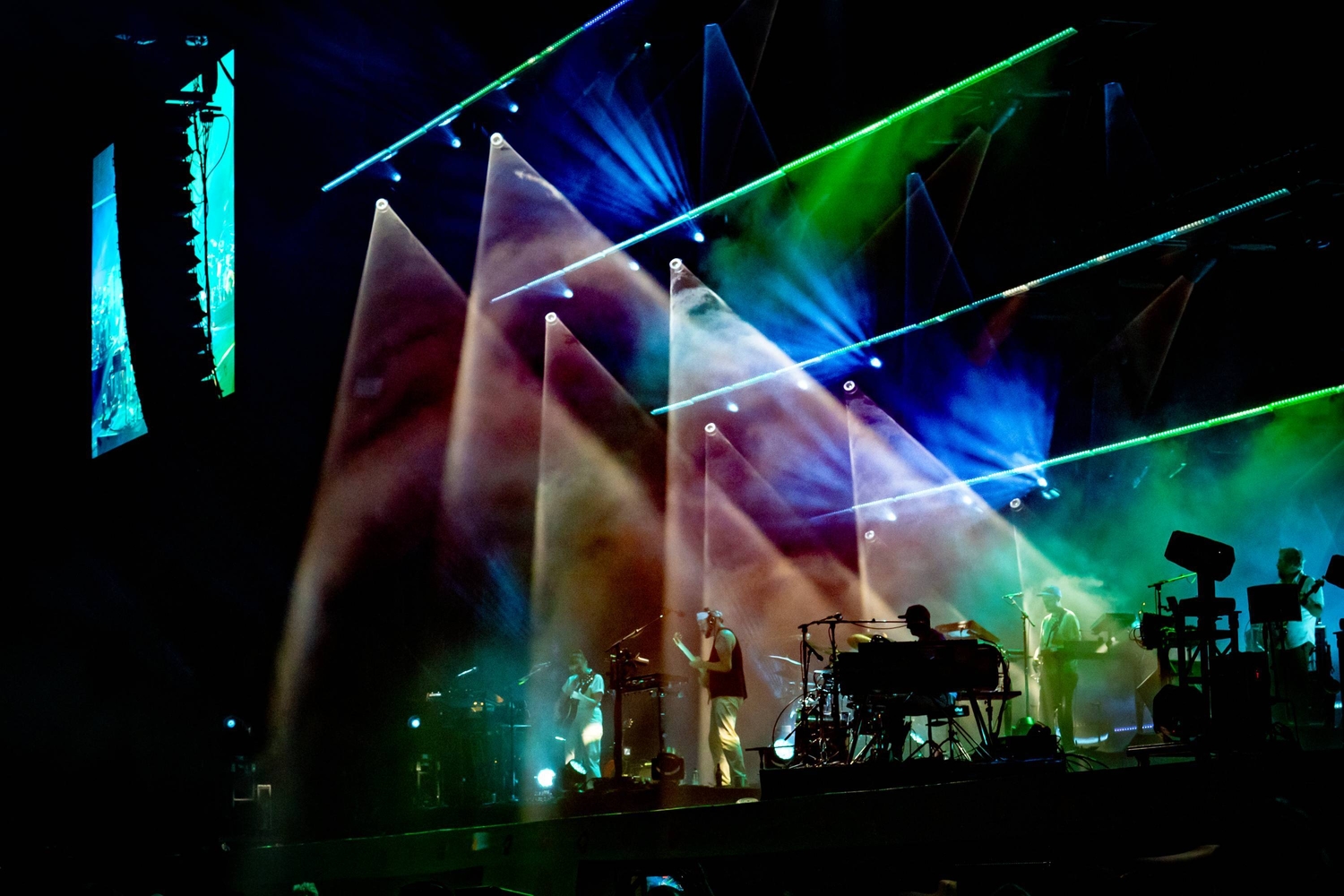 Read More
Featuring James Blake, Romy, Marika Hackman, yeule and more.