Artist
Japanese Breakfast
Features & Interviews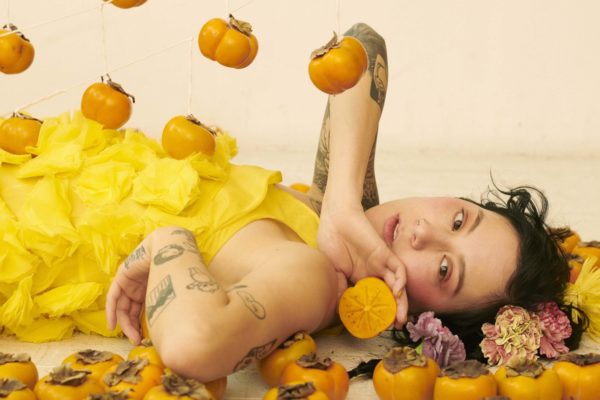 Having spent most of her career exploring the grief and pain of losing her mother, Japanese Breakfast's Michelle Zauner is flipping the script on 'Jubilee', her sparkling new record.
9th June 2021
Michelle Zauner's 'Psychopomp' album is one of the year's most deeply personal debuts. She speaks to Eugenie Johnson about how she was "surprised" by her own grief.
28th July 2016
Album Reviews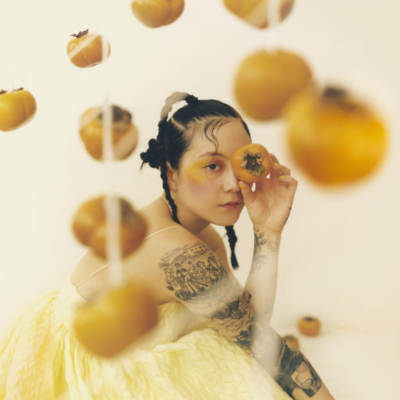 5 Stars
From here on out, Japanese Breakfast can go anywhere and we'll follow.