Album Review
Bon Iver - i,i
5 Stars
An emotional tour-de-force that displays an unparalleled understanding of the power of music.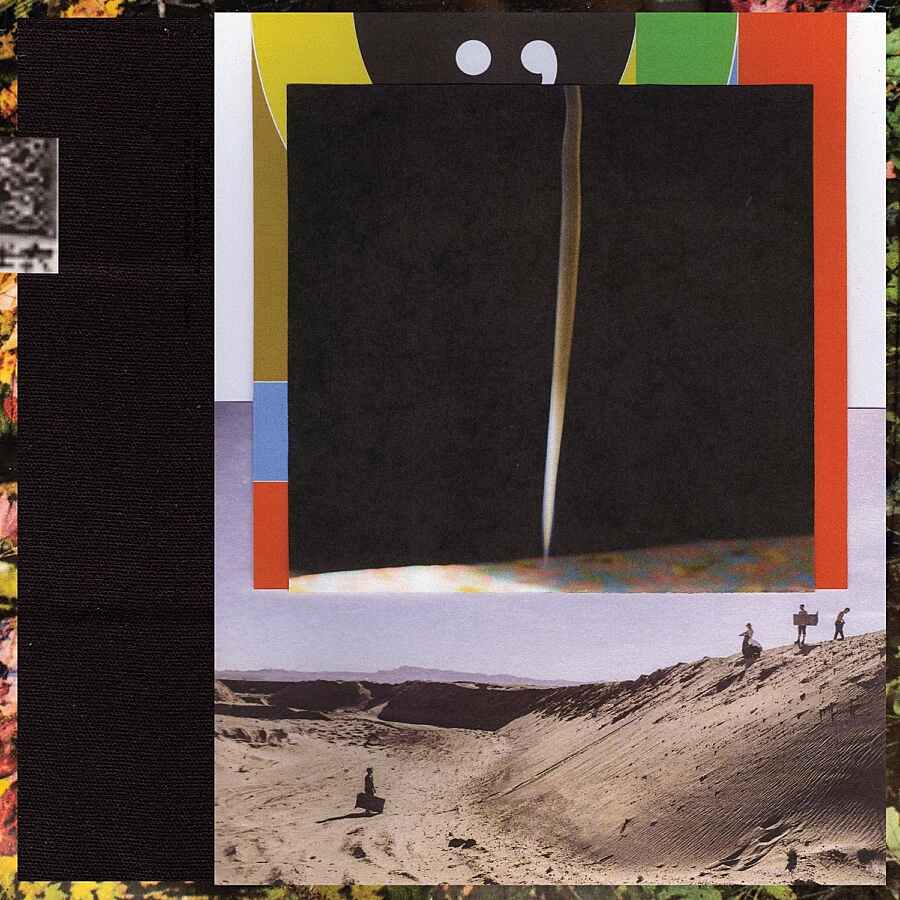 At the very end of their stunning All Points East appearance earlier in the summer, Bon Iver unveiled new material from 'i.i' with an understated confidence. Quite literally leaving fans with the songs, the vast speakers imparted 'Hey Ma' and 'Man (U Like)', both brimming with the characteristic sultry melody of Justin Vernon's early solo material, an apparent step away from the overt electronic experimentation of the band's previous effort.

Having left his fabled isolation in the past, Justin has spent over a decade reinventing his sound with help of an ever-changing backing of musicians. His stripped-back songwriting initially gave way for the grandiose instrumentation of 2011's self-titled second album, which in turn laid the foundation for the atypical (and arguably challenging) '22, A Million'. 'i.i' traverses the broad space crafted between the three.

The opening trio - 'Yi', 'iMi' and 'We' - pave the journey, building from the experimental noise of the intro through auto-tuned vocals to the comparable heaviness of 'We'. Bridging from '22. A Million' into 'i.i', they hurl towards some of Bon Iver's best work to date. 'Hey, Ma' carries the same intimacy that placed Justin firmly on the map back during the well-documented heartbreak of 'For Emma, Forever Ago', and 'Marion' harks back to his acoustic days, presenting a modern folk opus. 'Faith' soars with an urgency the group hasn't displayed in years, whilst the gospel-infused 'Naeem' is beautifully devastating.

'i,i' touches on the entirety of Bon Iver's ever-evolving catalogue with masterful delicacy. The electronic experimentation remains but is used remarkably sparingly, instead providing the foundation for the record's truly big moments. There's little subtlety here. Even at their softest there's an inarguable assuredness that effortlessly allows the jarring 'Jelmore' and the darkly minimalist 'Holyfields,' to sit against the Prince-esque 'RABi' and the brass-filled beauty of 'Salem'.

Bon Iver have bestowed experience to craft an emotional tour-de-force that displays an unparalleled understanding of the power of music. A decade on from the pained remoteness of 'For Emma, Forever Ago', 'i,i' holds the same intimacy and urgency, elevated by years of groundbreaking experimentation.