Album Review
Japanese Breakfast - Jubilee
5 Stars
From here on out, Japanese Breakfast can go anywhere and we'll follow.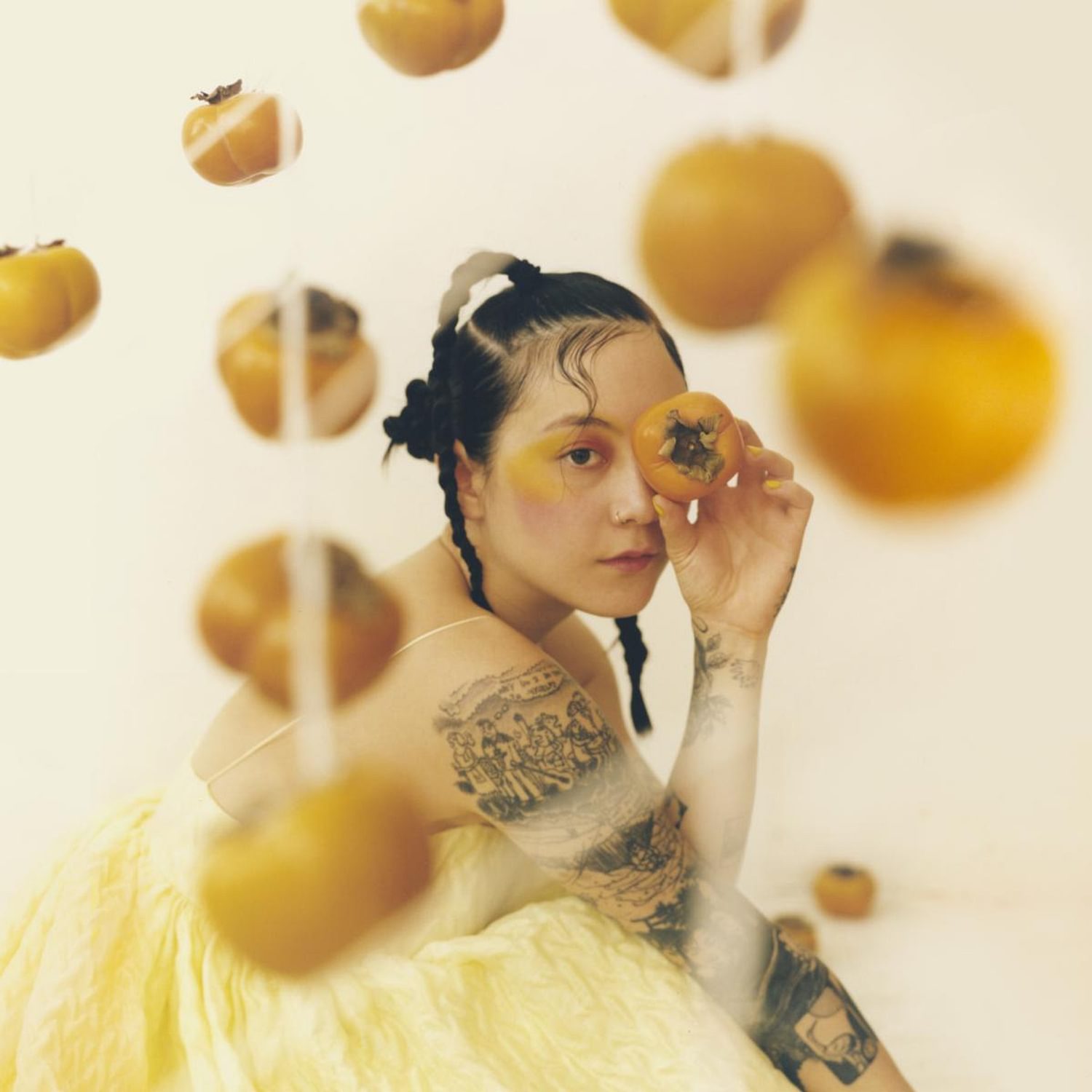 Japanese Breakfast's first two albums were released in neighbouring calendar years. 'Jubilee', which arrives four years after 2017's 'Soft Sounds From Another Planet', feels like a long gap in comparison, but Michelle Zauner hasn't been resting on her laurels. 2021 also marks the release of her first book Crying In H Mart, a memoir which fuses tales from her American upbringing in a Korean family with food and grief following the passing of her mother. It debuted at #2 on the New York Times Best Sellers list.
Michelle brings the reflective mode of Crying In H Mart to the walls of 'Jubilee' too. The breezy strum of an acoustic guitar that flows through 'Kokomo, IN' is rocked gently by strings as she reminisces - "I'll wait, passing time just popping wheelies," she sings before soaring into the track's longing chorus.
She ploughs a lot of sonic terrain across the record. Opener 'Paprika' stirs excitement in the restless, chirruping synths that eventually bridge to a euphoric fanfare, kicking things off in style. The bass-laced 'Be Sweet' immediately follows, contributing to an irresistible one-two punch. Swampy synths swell on 'Sit' and the fantastically brooding 'Posing In Bondage' while the torchlit 'Tactics' is a string-drenched weeper.
Her storytelling is consistently cinematic and enveloping - on 'Savage Good Boy', she puts the human quest for riches and immortality under the microscope. "I want to make the money until there's no more to be made," she sings until we end up underwater where she'll wine and dine her lover "in the hollows". Elsewhere there are some showstopper one-liners that hold a world in their walls: "When the world divides into two people / Those who have felt pain and those who have yet to".
'Jubilee' finds its creator older and wiser with melody, lyrics and storytelling pulling focus in a fashion that cements Michelle Zauner as a true creative force to be reckoned with. From here on out, Japanese Breakfast can go anywhere and we'll follow.