Live Review
Lauren Mayberry, KOKO, London: The CHVRCHES singer offers up glitz & drama for first solo live show in the capital
9th October 2023
Her debut solo live outing in the capital saw her showcase eight brand new tracks, including recent singles 'Are You Awake?' and 'Shame'.
Back in July, when Lauren Mayberry first announced that she'd be striking it out alone, her debut solo live tour was announced alongside a message: "This solo project, I hope, will be my fun, freaky, sad, weird, joyful pop playground," she wrote, "and I am so looking forward to sharing it with you." Just a few months on, as the CHVRCHES singer takes to the stage at London's iconic KOKO, she lives up to that promise.
Tonight is, of course, an evening of firsts. Most notably, the show sees Mayberry debuting an almost-entirely unknown set (save for debut single 'Are You Awake?', which landed last month); a move that adds an air of intrigue to the night as a whole, and comes delightfully amped up by a series of spoken word interludes and dramatic flourishes. Even with just eight original tracks to perform, tonight is very much a show, replete with nods to the theatrical legends Liza Minelli and Bob Fosse - the iconic Cabaret hit 'Maybe This Time' is her intro music, and the stage is decked out with flowers - which help set out the stall for her new, emboldened era. What's more, Lauren herself feels transformed, with her sparkling dress catching the light during every twirl and dance move, as she possesses a renewed sense of confidence and abandon that comes across in her vocals especially.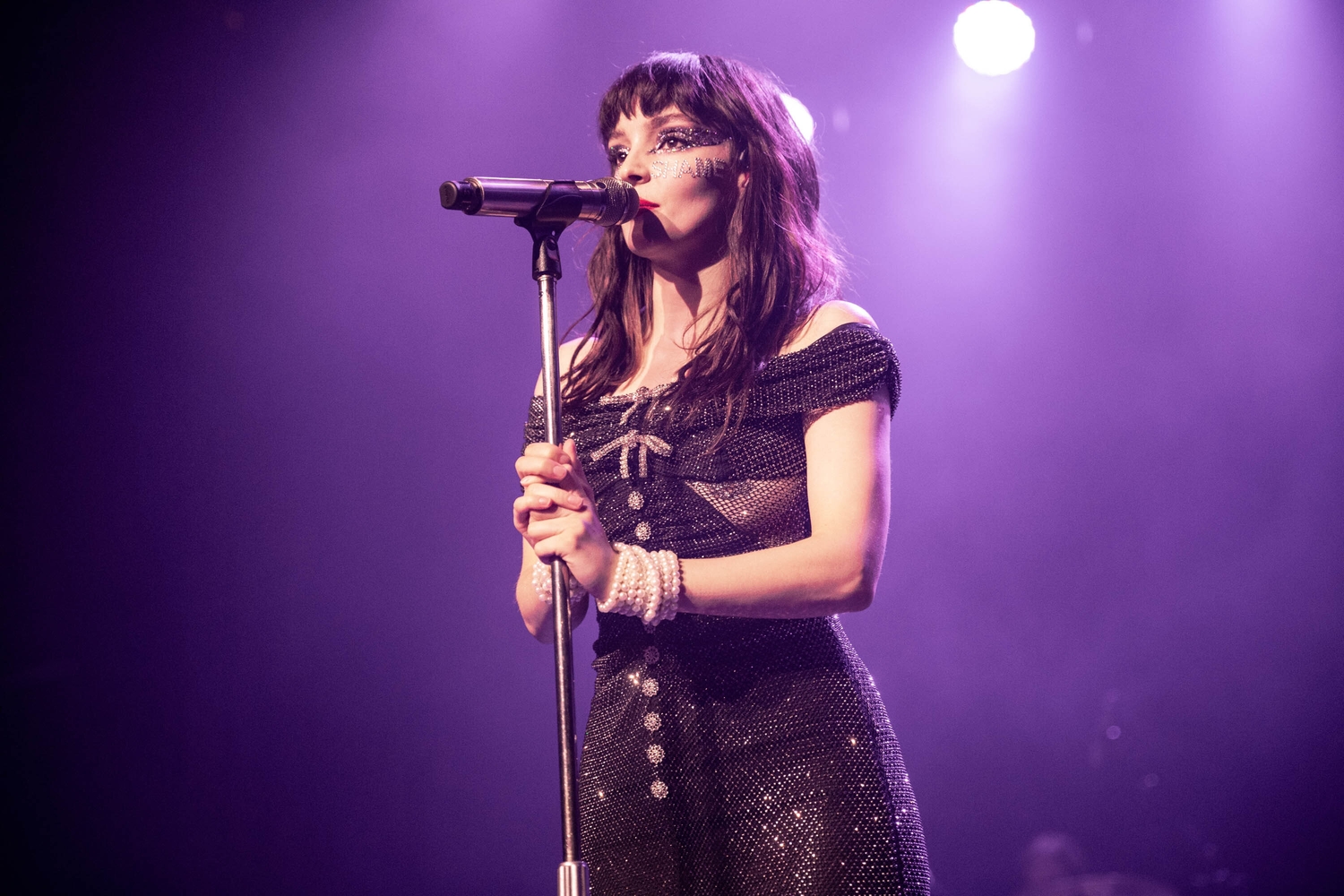 Each song also gives a peek into the different corners of her new embellished pop world; there's the glammed-up stomp of 'Bird', which gives way to 'Change Shapes'' infectious shoulder-shimmying; new single 'Shame' - that's officially released the day following the show - is an angular Eurythmics-ish bop denouncing the social conditioning of women, while closer 'Sorry, Etc' crashes into cathartic life with its powerful mantra of "I sold my soul to be one of the boys". Even her covers of choice - Madonna's iconic 'Like A Prayer', and Spice Girls' 'Viva Forever' - give a glimpse into the glorious pop heart of this project. "I was never in a band that would let me cover Spice Girls," she grins, after a few minutes' chat about the 'Space Ghettos / Spice Girls in Scottish' meme. "It was now or never!"
A resplendent and celebratory first glimpse into Lauren's newest chapter - and a night that showcases a whole different side to her talents - tonight really does deliver the goods: fun, freaky, sad, weird and joyful, to boot.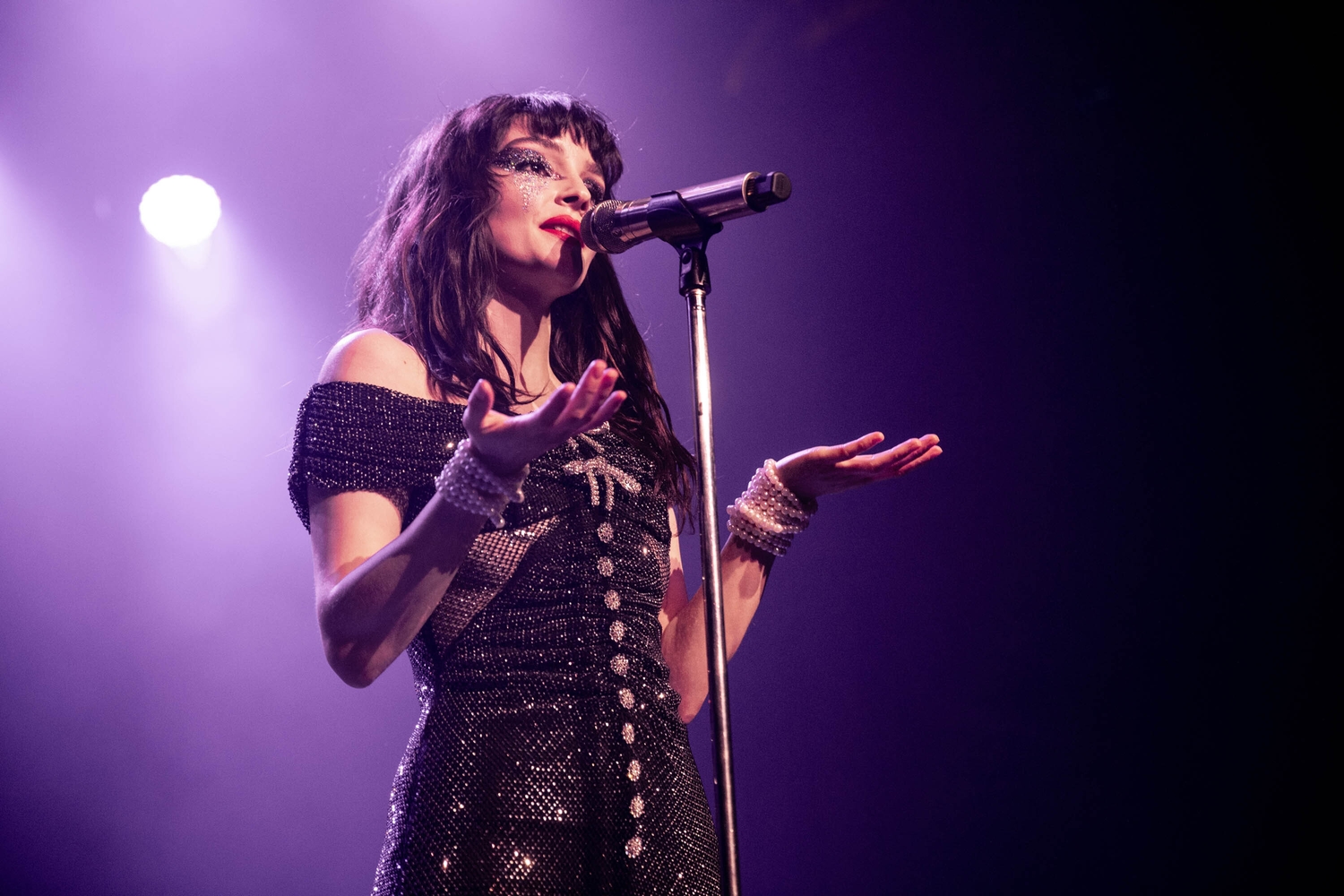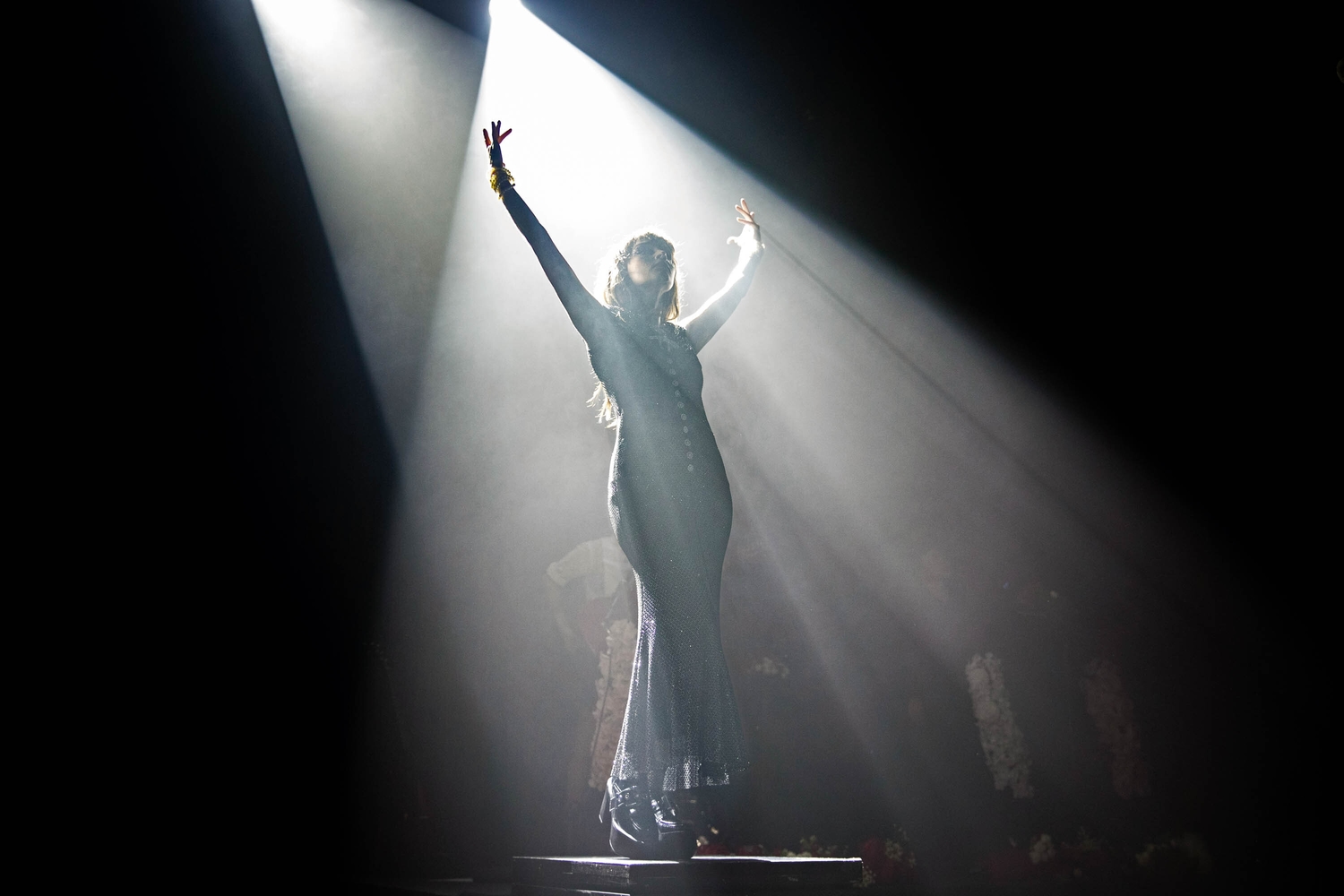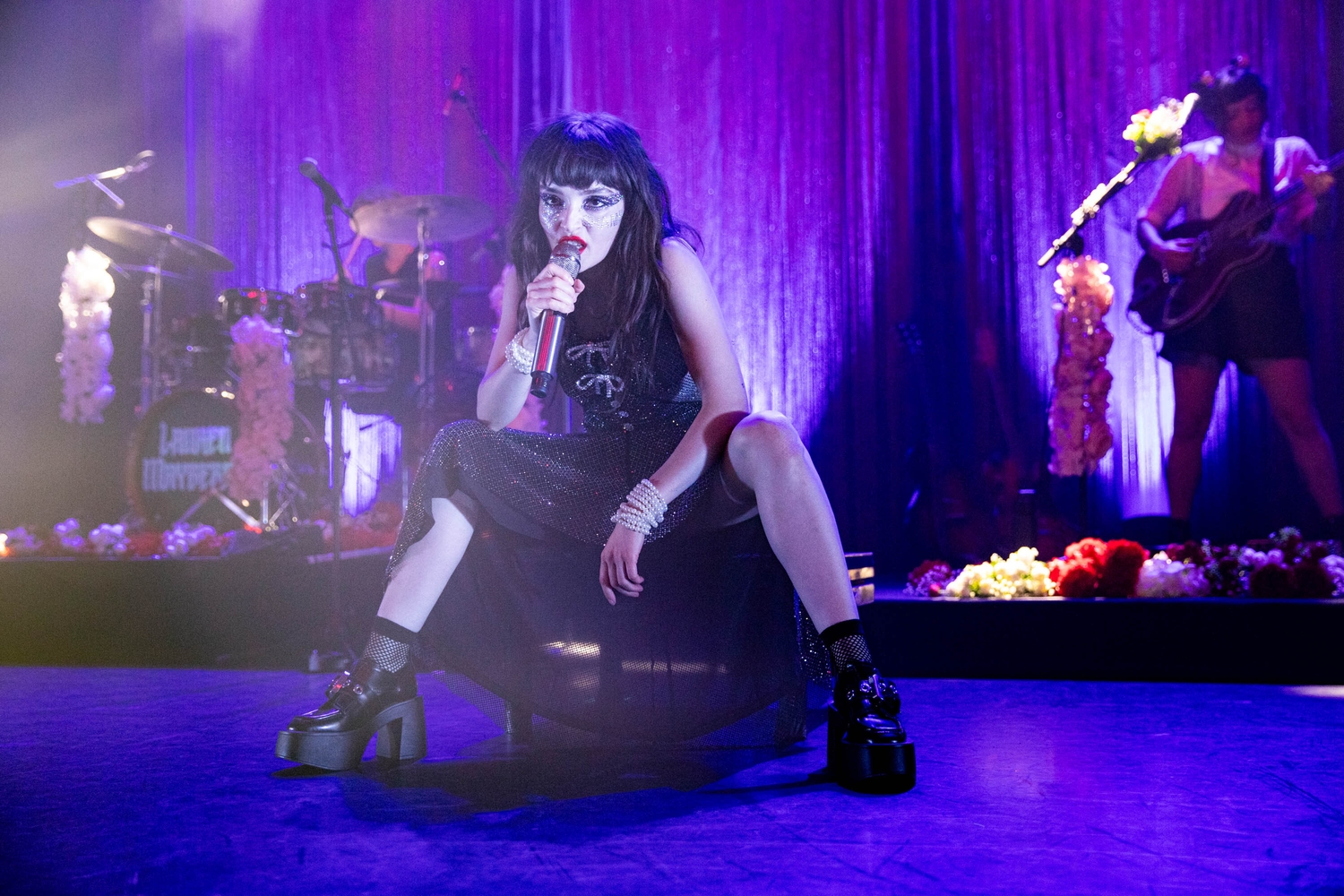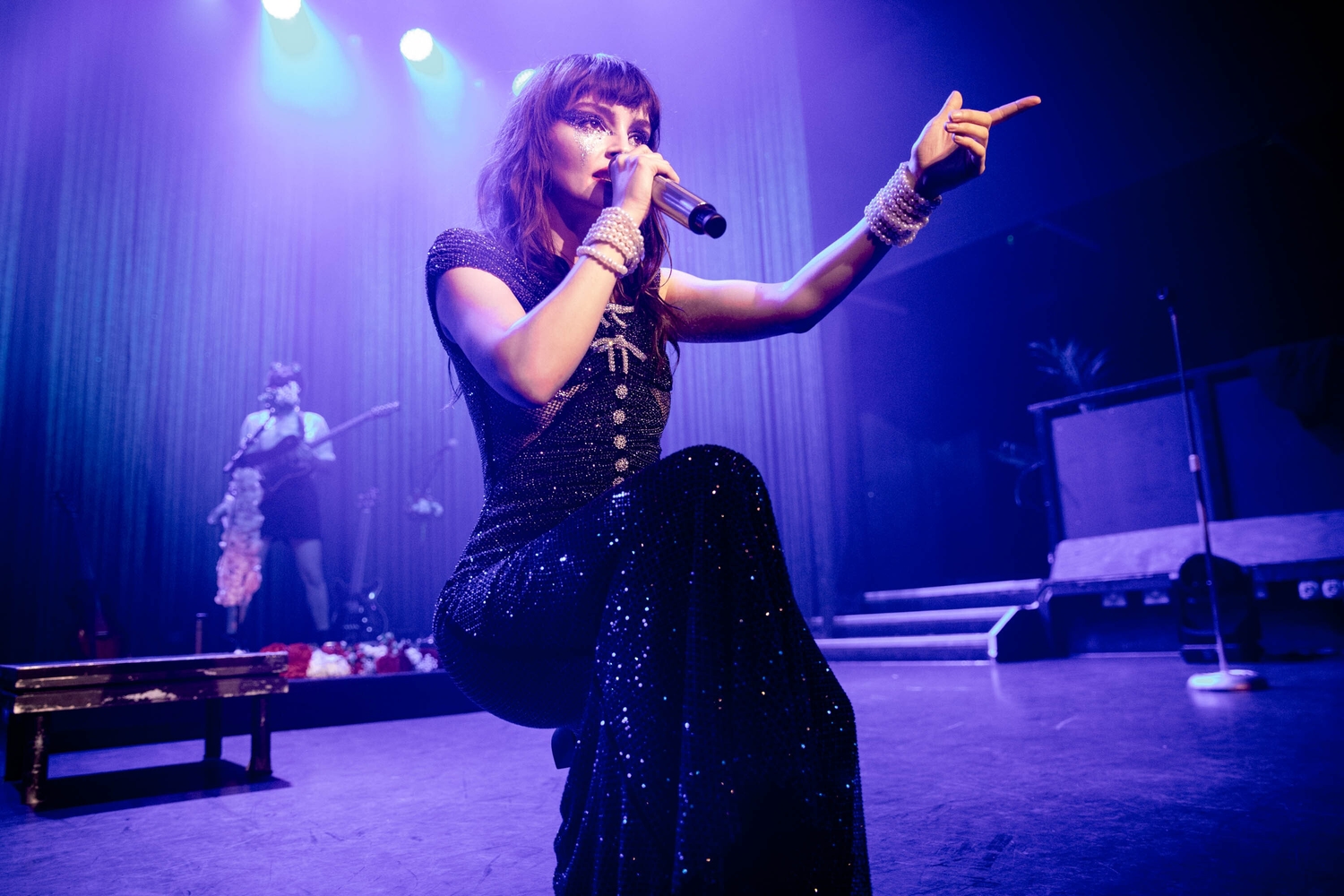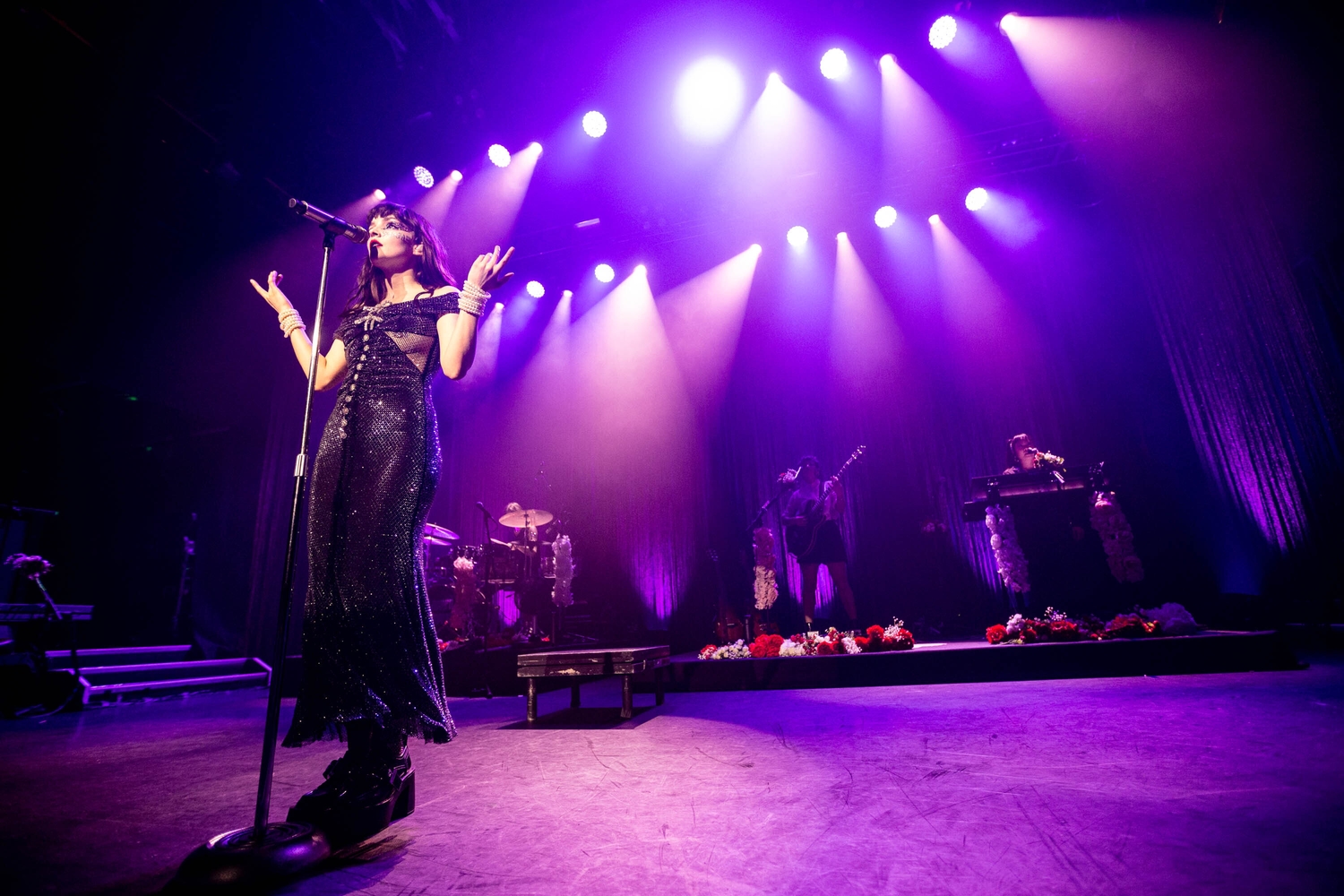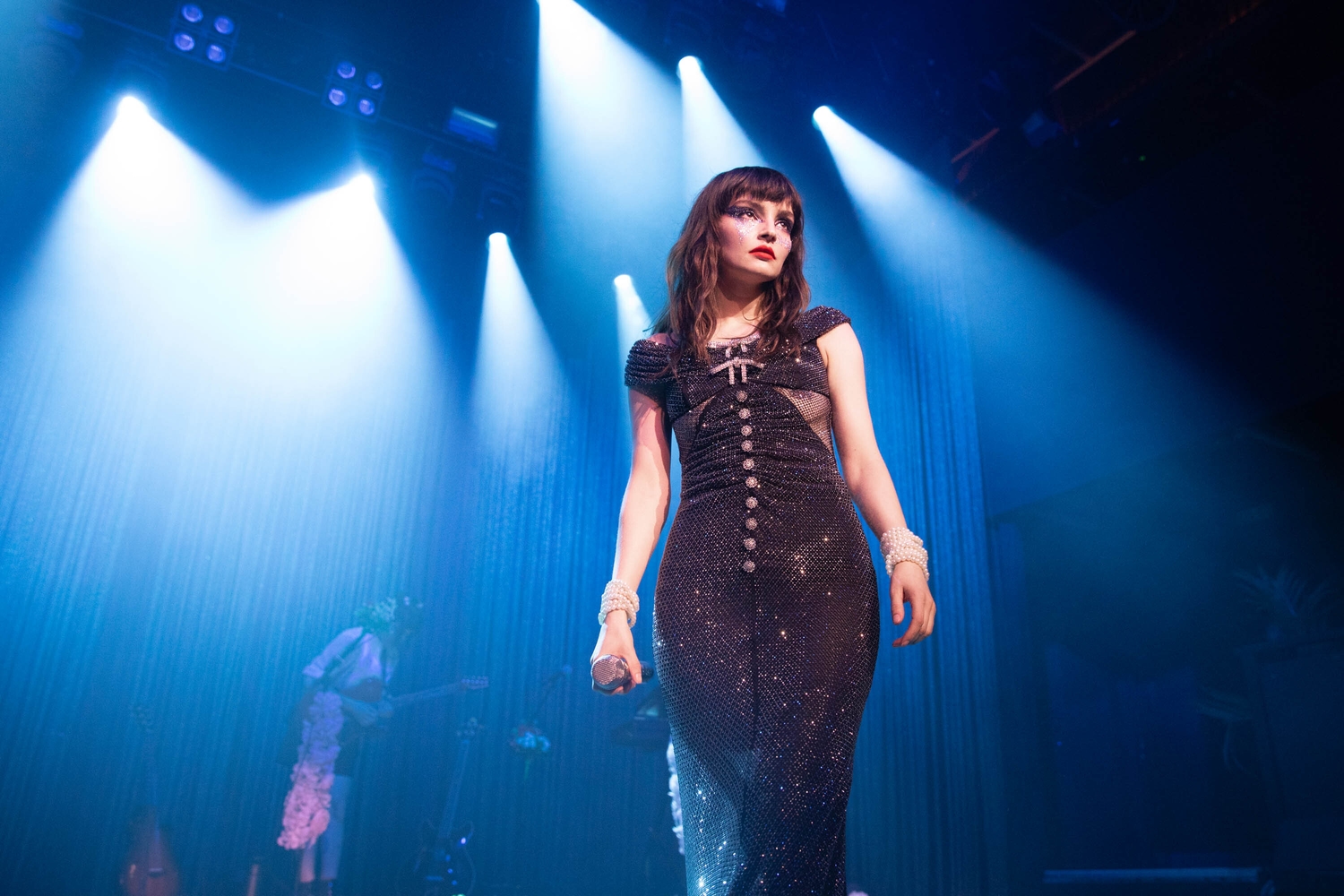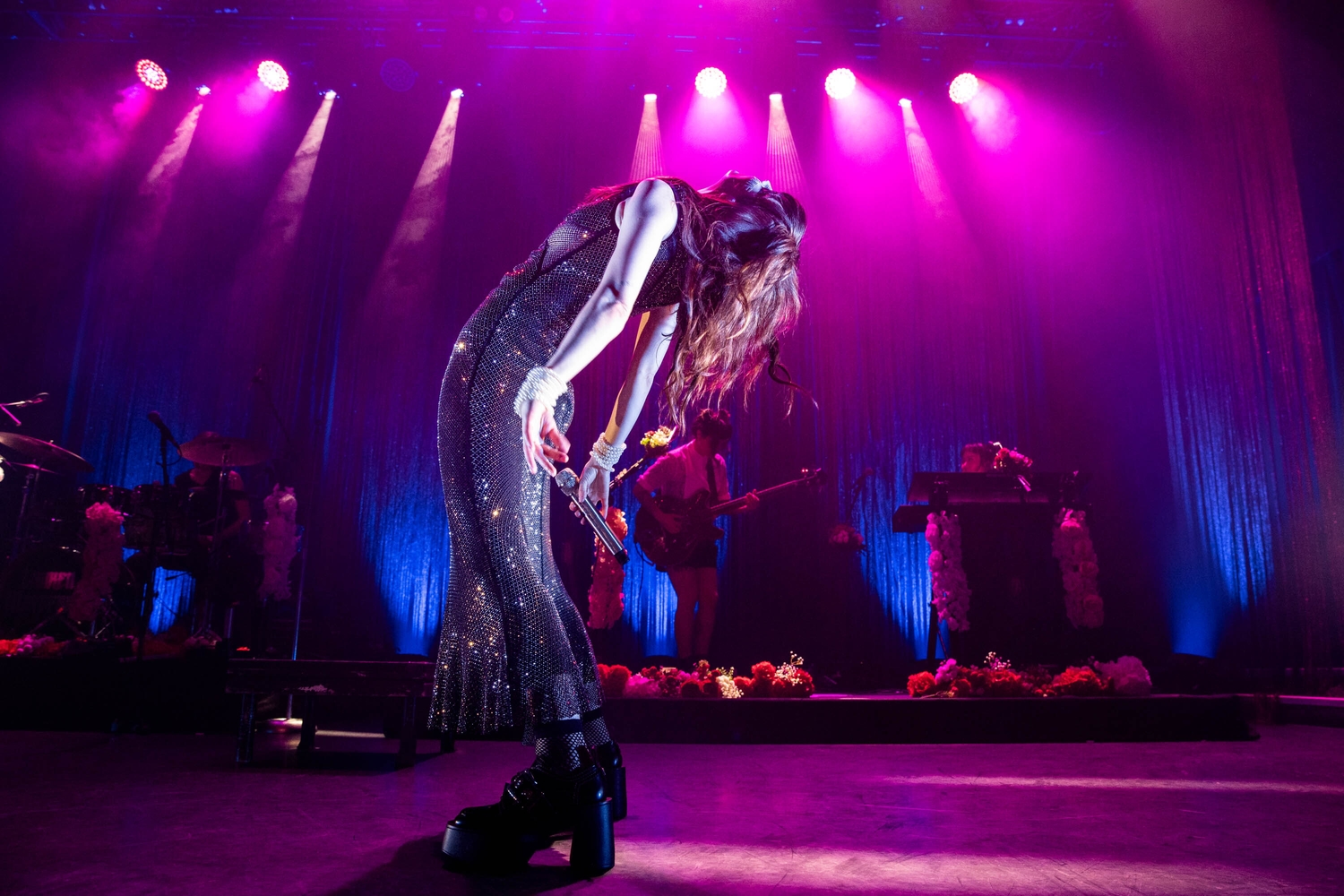 Read More
Featuring King Gizzard & The Lizard Wizard, IDLES, Tkay Maidza, Sleater-Kinney and more.