Lauren Mayberry unveils new single 'Shame'
Our October cover star is embracing her sparkling new solo era.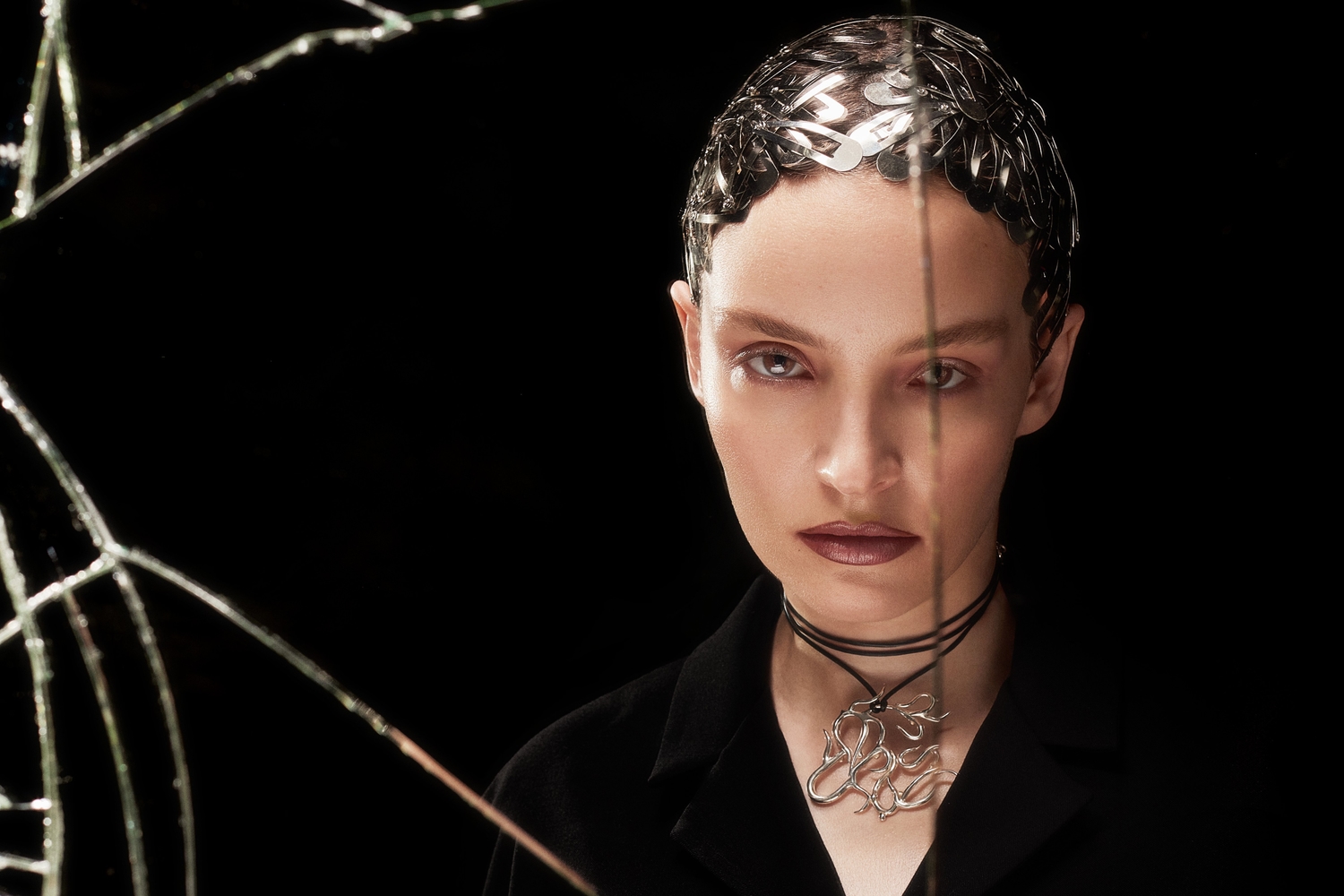 Following her triumphant solo debut 'Are You Awake?', CHVRCHES' Lauren Mayberry - and DIY's October 2023 covergirl - has now shared its follow up, 'Shame', a belting electro-pop number. It arrives just as she finishes a run of sold-out, acclaimed UK shows, and in the midst of her first solo world tour.
"I had the idea for a while of a song that had the tagline of "what a shame", but in a sarcastic way,", Lauren has explained. "And the word "shame" having a double meaning - the shame you feel and internalise, but what a shame you feel like that and can't change it.
"Looking back on a lot of my life in terms of relationships, sexuality and my sense of self in the world, there is a lot of shame associated with that. I came into my teens in the early-mid 2000s, a time period we now regard as a bit of a shithole in terms of gender and media messages (post Woodstock 99, the dawn of sex tape leaks, Girls Gone Wild, etc etc). What was deemed "attractive" for women and girls was quite disturbing in hindsight, and that's what went into my brain at a formative time, romanticising bargain basement, local band boy versions of Reality Bites Ethan Hawke. But now I know better, my wiring is still to find those things attractive on a cellular level. I know not to want those things academically, but emotionally, romantically, sexually, I have been trained to find those things valuable and attractive."
Listen to 'Shame' and read this month's full cover interview (taken from our October 2023 print mag) with Lauren below.

Read More
Featuring King Gizzard & The Lizard Wizard, IDLES, Tkay Maidza, Sleater-Kinney and more.