Live Review
Paramore, The O2, London
12th January 2018
Things might have changed since the last time they were here, but if anything's clear after tonight, it's that they're finally in the right place.
The last time Paramore graced London's O2 Arena, things were a little different. Having last visited the enormodome over seven years ago, their two-night-stand would later mark some of the final sets for two of their founding members. During the time since, life for the band may have continued on its infamously uncertain path but it's now – just a few days into 2018 – that there feels to be a true change in the tide.
Support - Philadelphia's enigmatic mewithoutYou - take on one of the more unexpected challenges of their lifetime in playing at the world's busiest venue. Their intricate and mesmerising nature is magnified by the lofty surroundings and there's an added potency to the likes of 'Red Cow' and 'January 1979', which explode into fiery life midway through their set.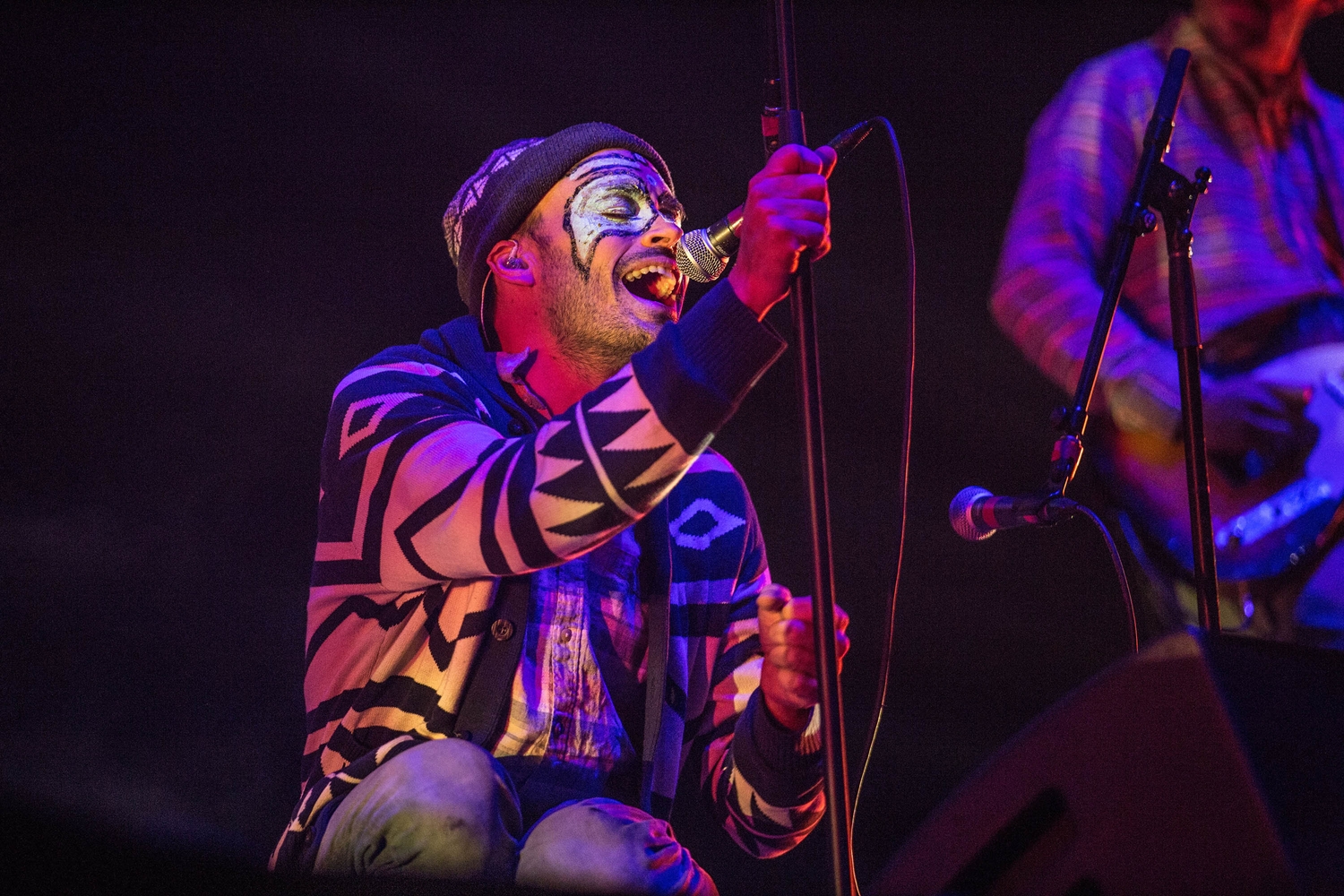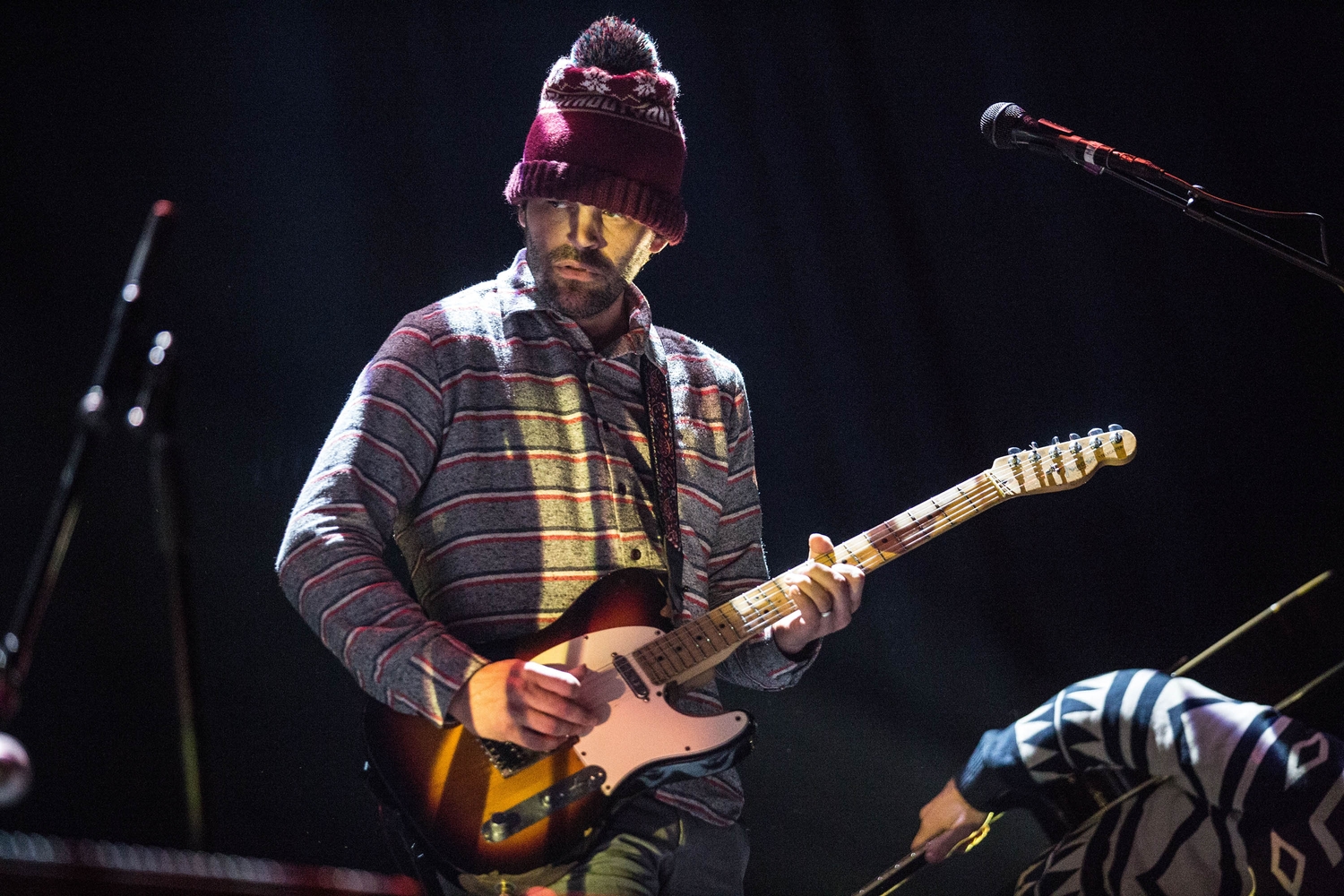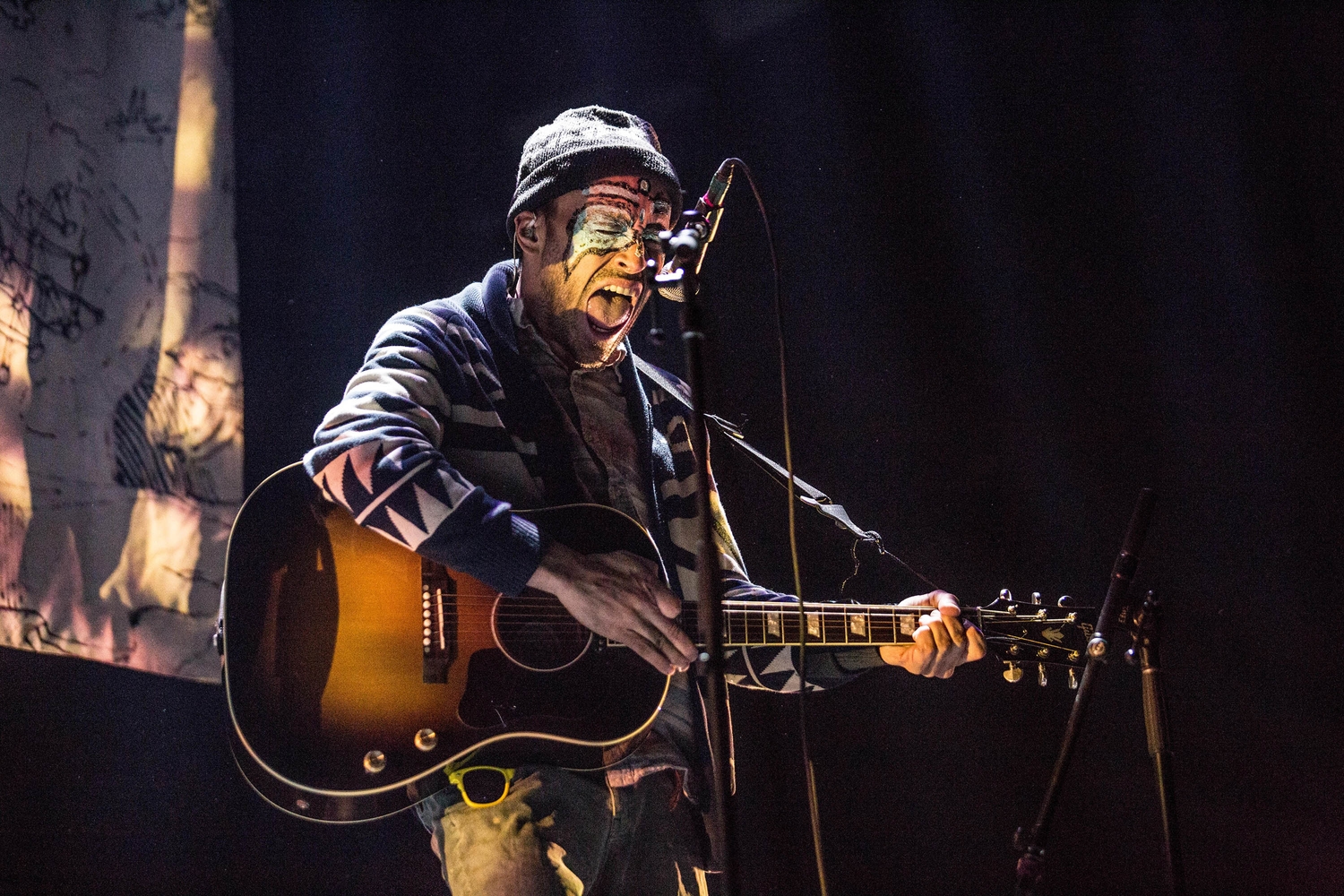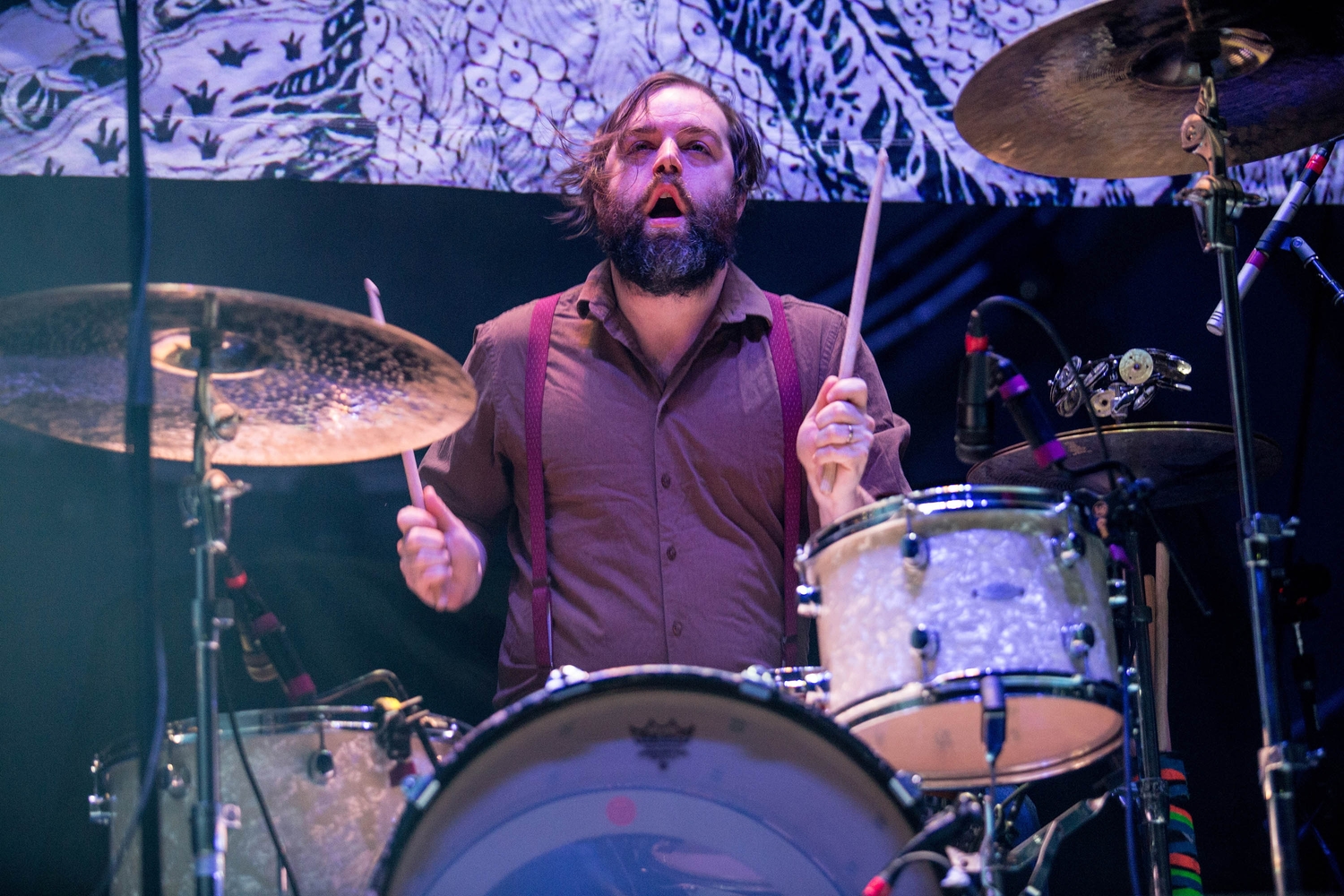 Having last visited the UK back in June to road test their latest full-length, tonight feels like much more of a celebration for Paramore. From the opening synths of 'Hard Times', both excitement and energy is at fever pitch, the band themselves barely pausing for breath during the following one-two punch of 'Ignorance' – all dark and glitchy – and the sugary pop of 'Still Into You'. Hayley Williams herself is a vibrant ball of power, high-kicking and throwing herself across the stage like there's no tomorrow, while Taylor York nonchalantly noodles his way through the likes of 'Fake Happy' and 'I Caught Myself'.
Built primarily on tracks from latest record 'After Laughter', their set stands as a full-speed blitz through their back catalogue – the euphoric 'Riot!'-era 'That's What You Get' a firm favourite - while also showing off some of their less expected new cuts. 'Pool' is gorgeously reflective, 'Idle Worship' is as cathartic – for both fans and frontwoman – as it promises on record and the incendiary 'No Friend' is a relentless, kinetic display which sees mewithoutYou's Aaron Weiss return to the stage for his part, while the band musically spiral to the edge of control.
What's most remarkable tonight, though, is just how happy the band seem. In contrast to their last slots in this room, the band – re-joined by drummer Zac Farro – feel more solid, more comfortable than ever. Their enthusiasm shines through in their on-stage in-jokes and infectious dancing, and, even though 'After Laughter''s subject matter still stings a little, it's clear they're feeling more hopeful these days. Things might have changed since the last time Paramore played the O2, but if anything's clear after tonight, it's that they're finally in the right place.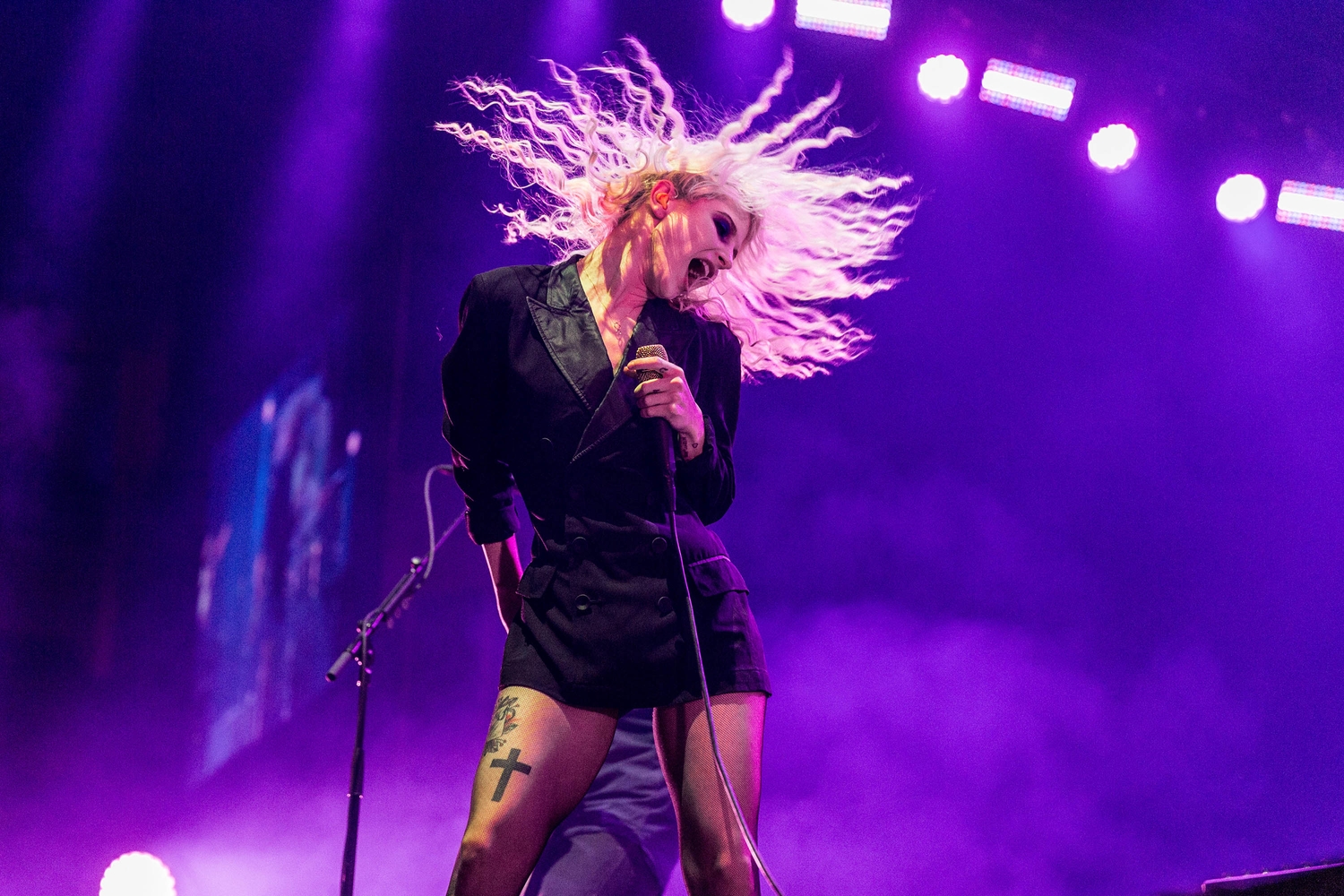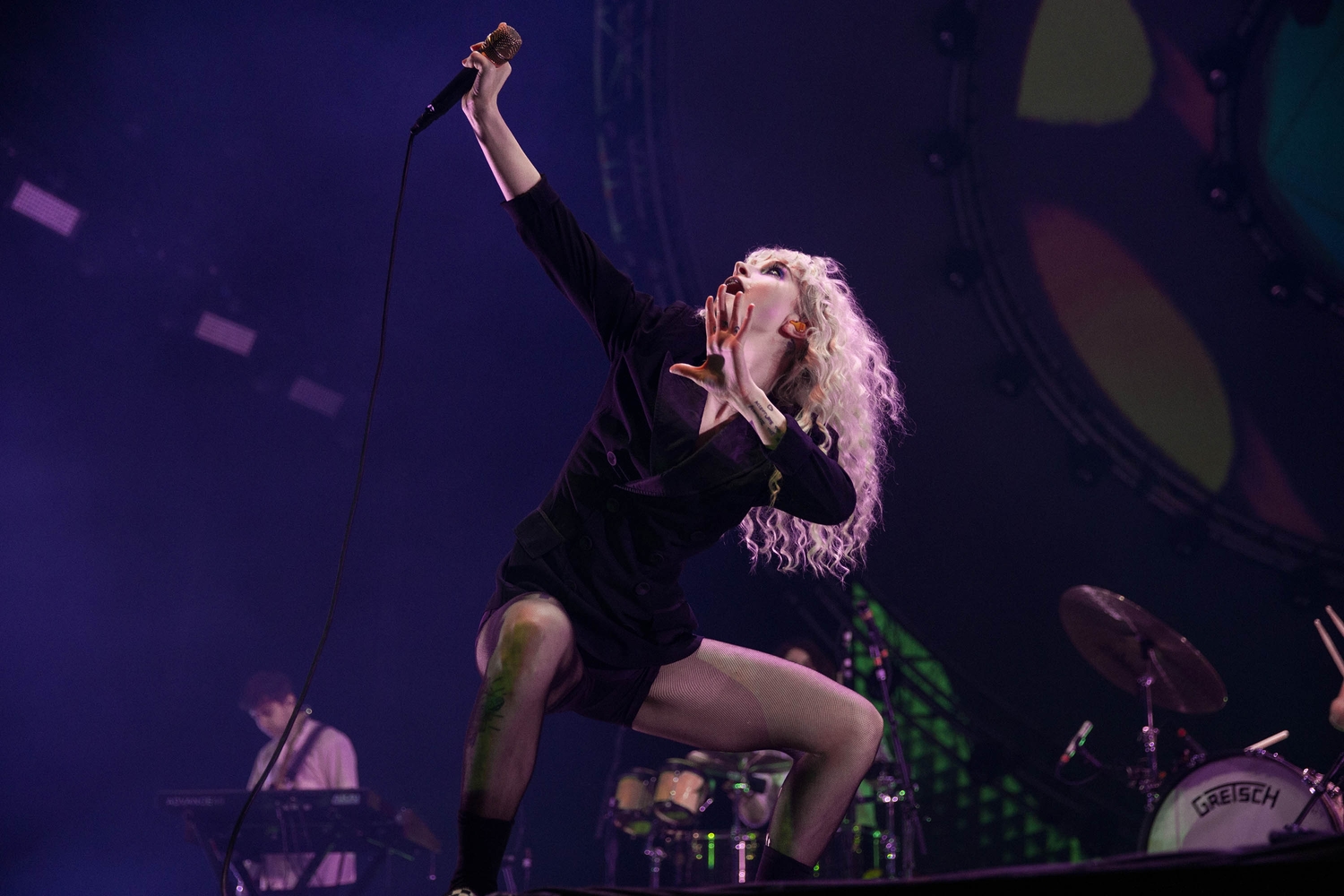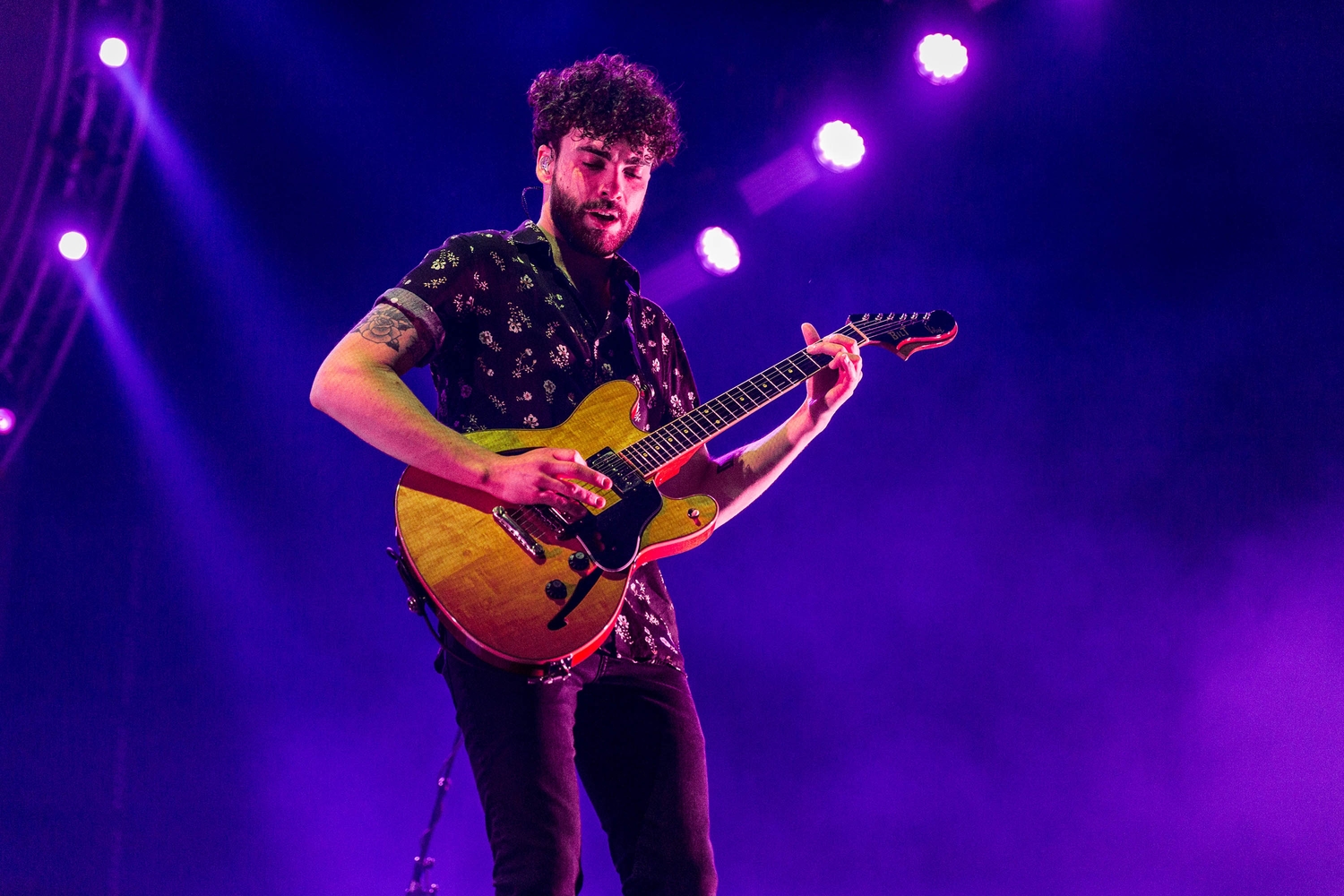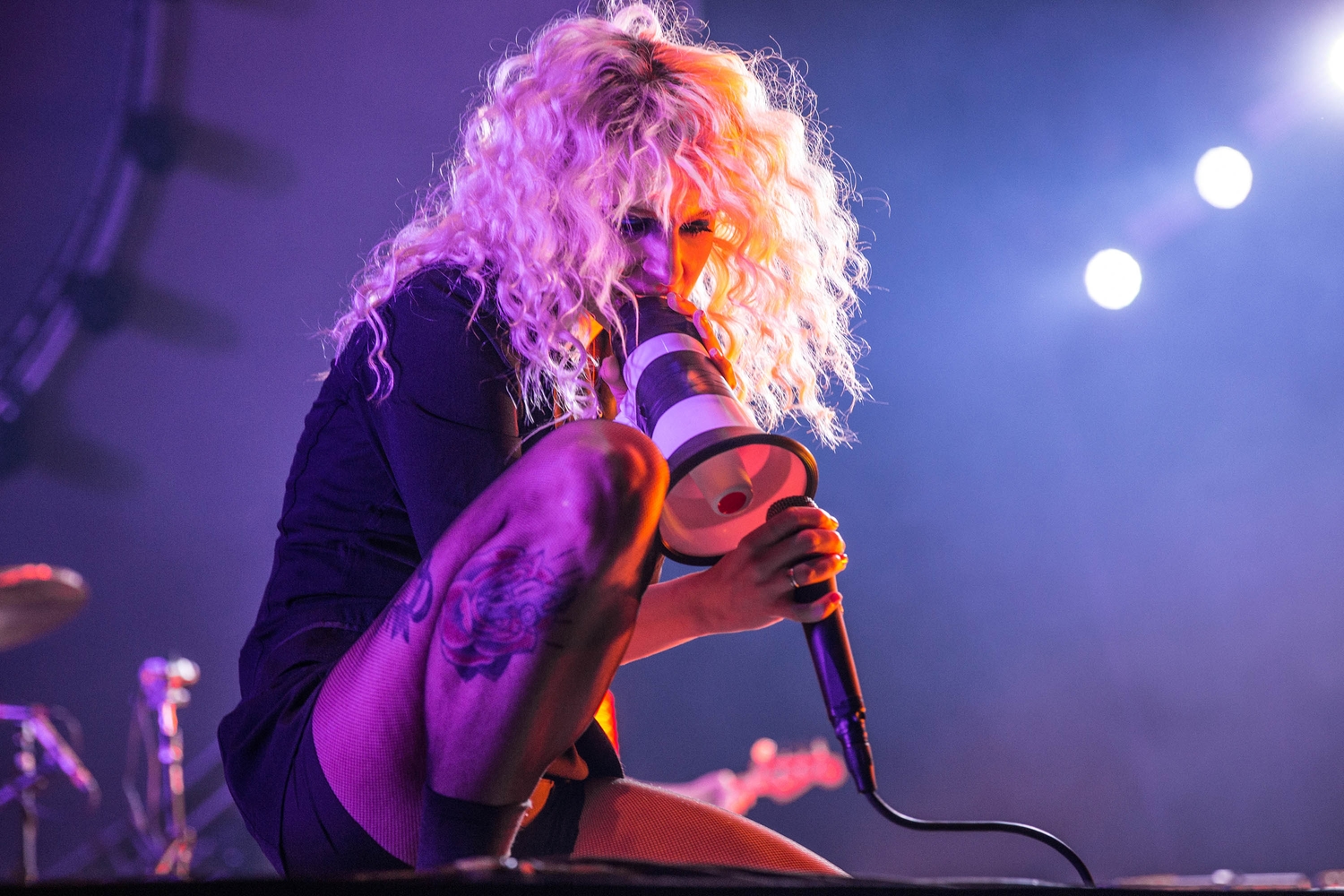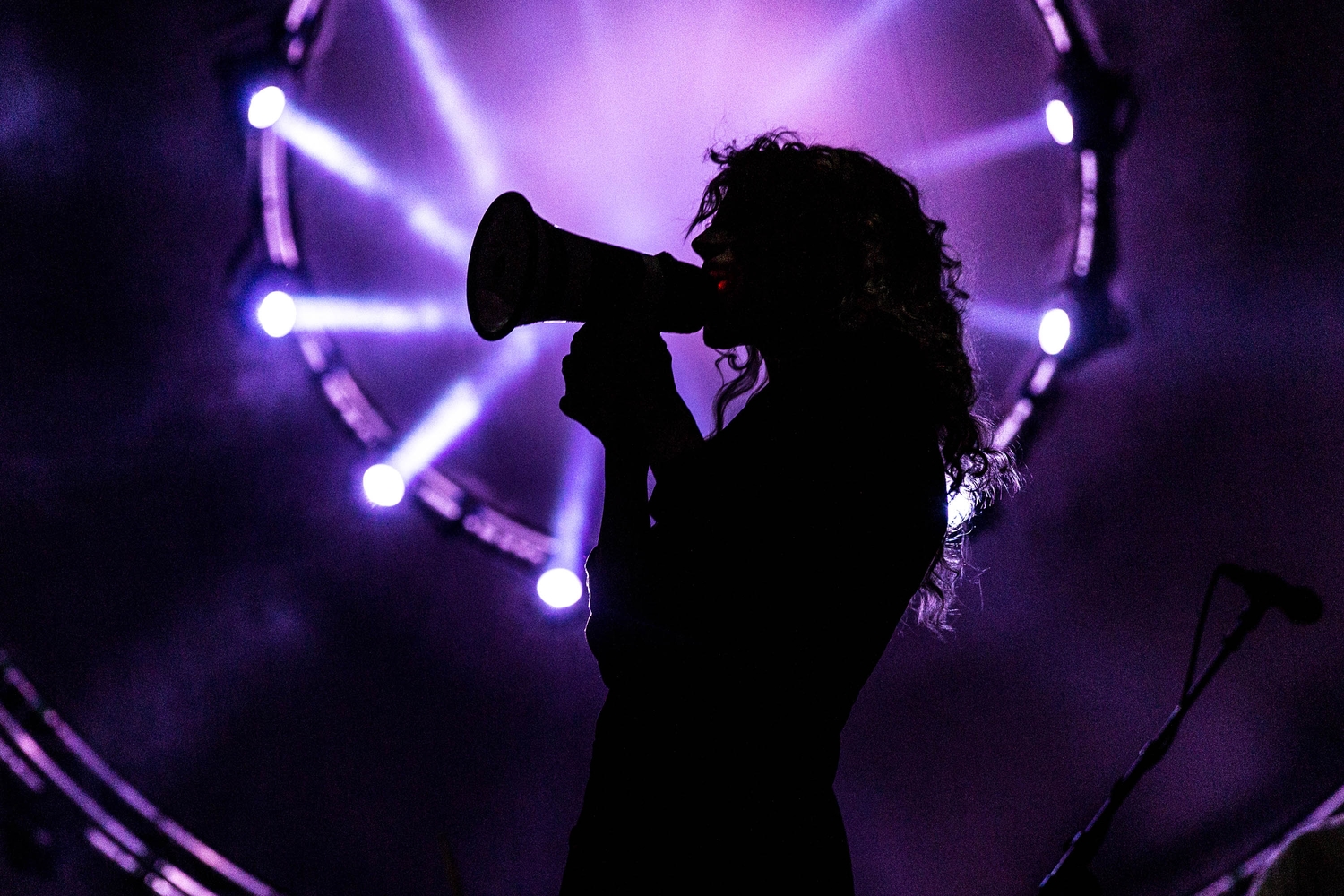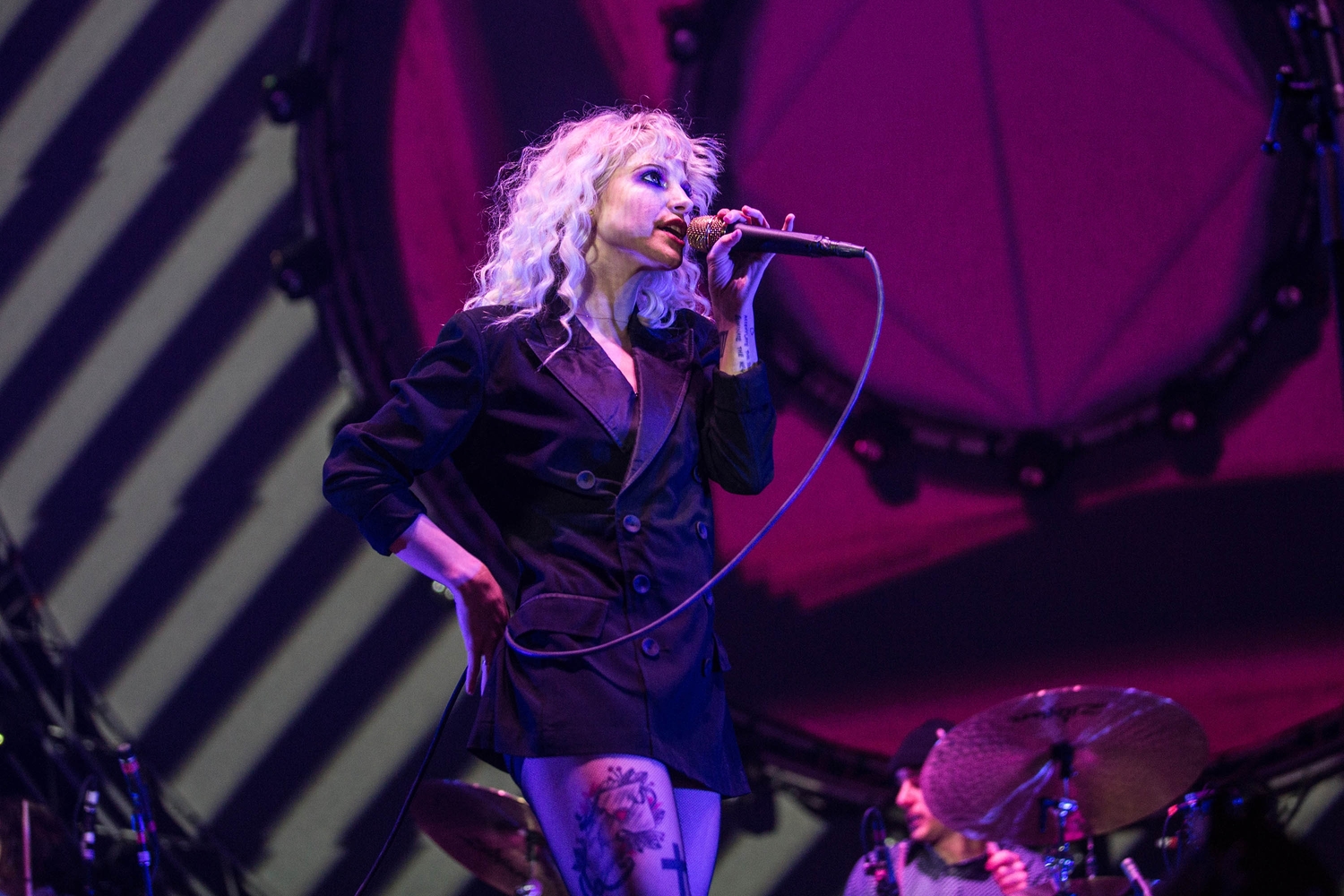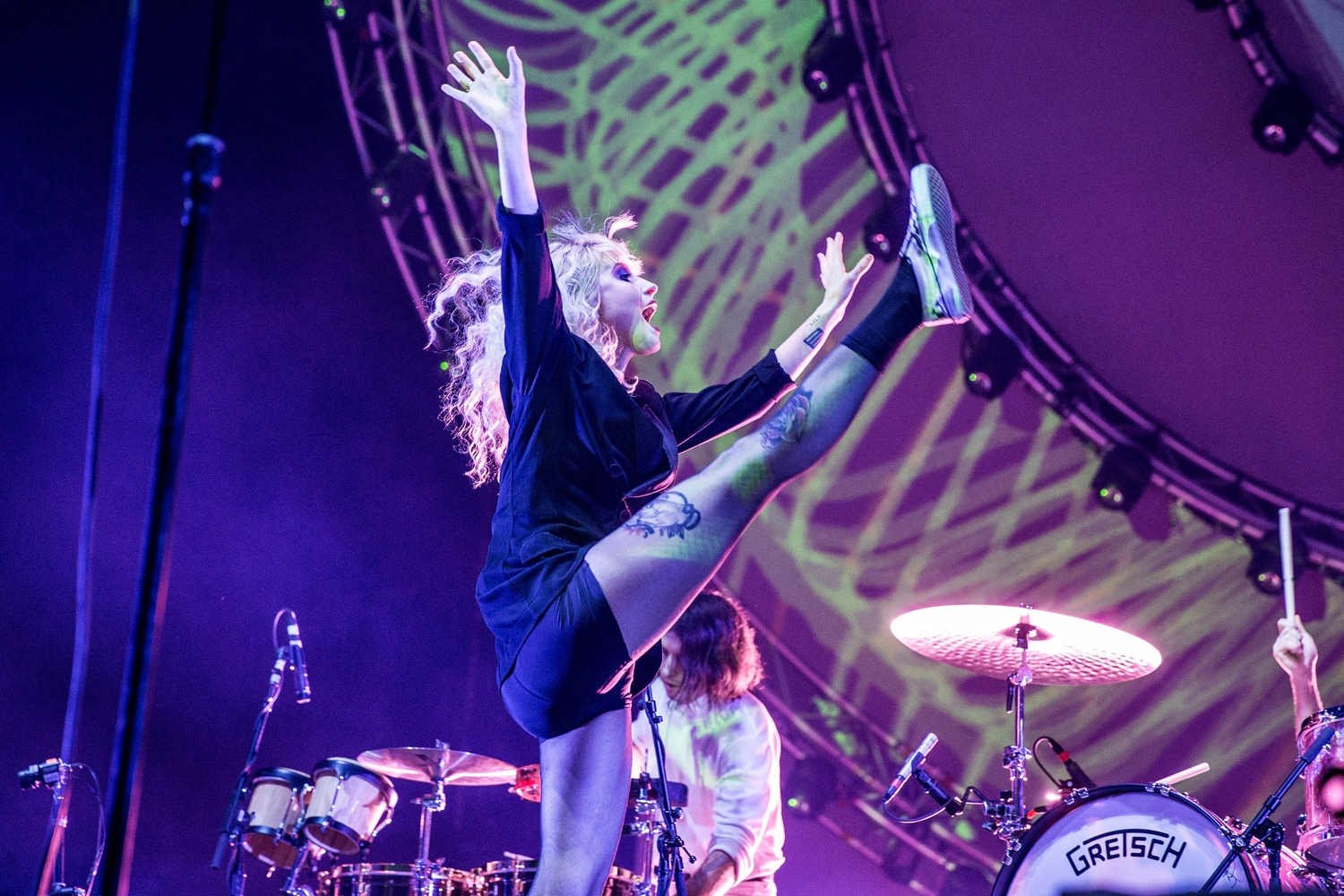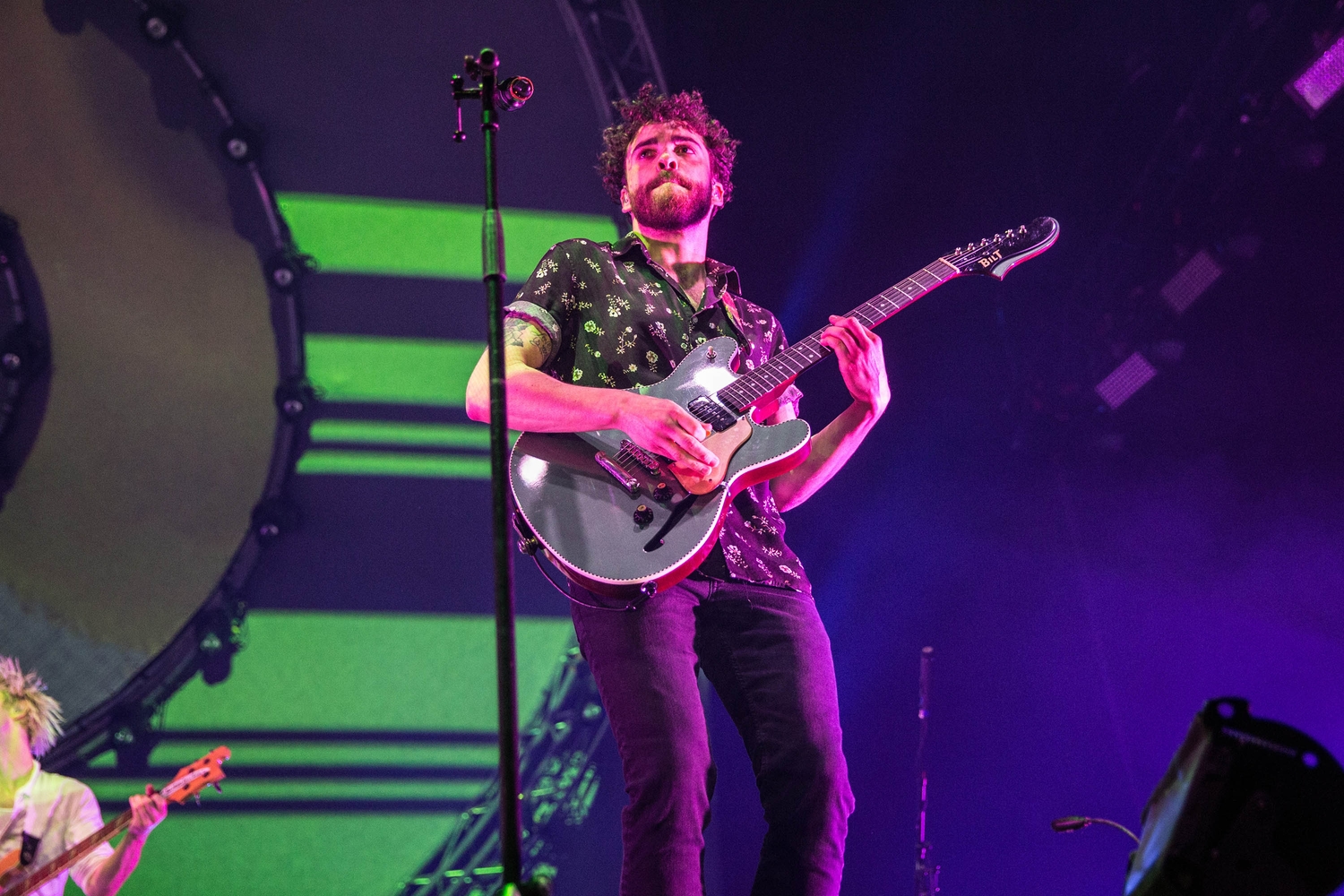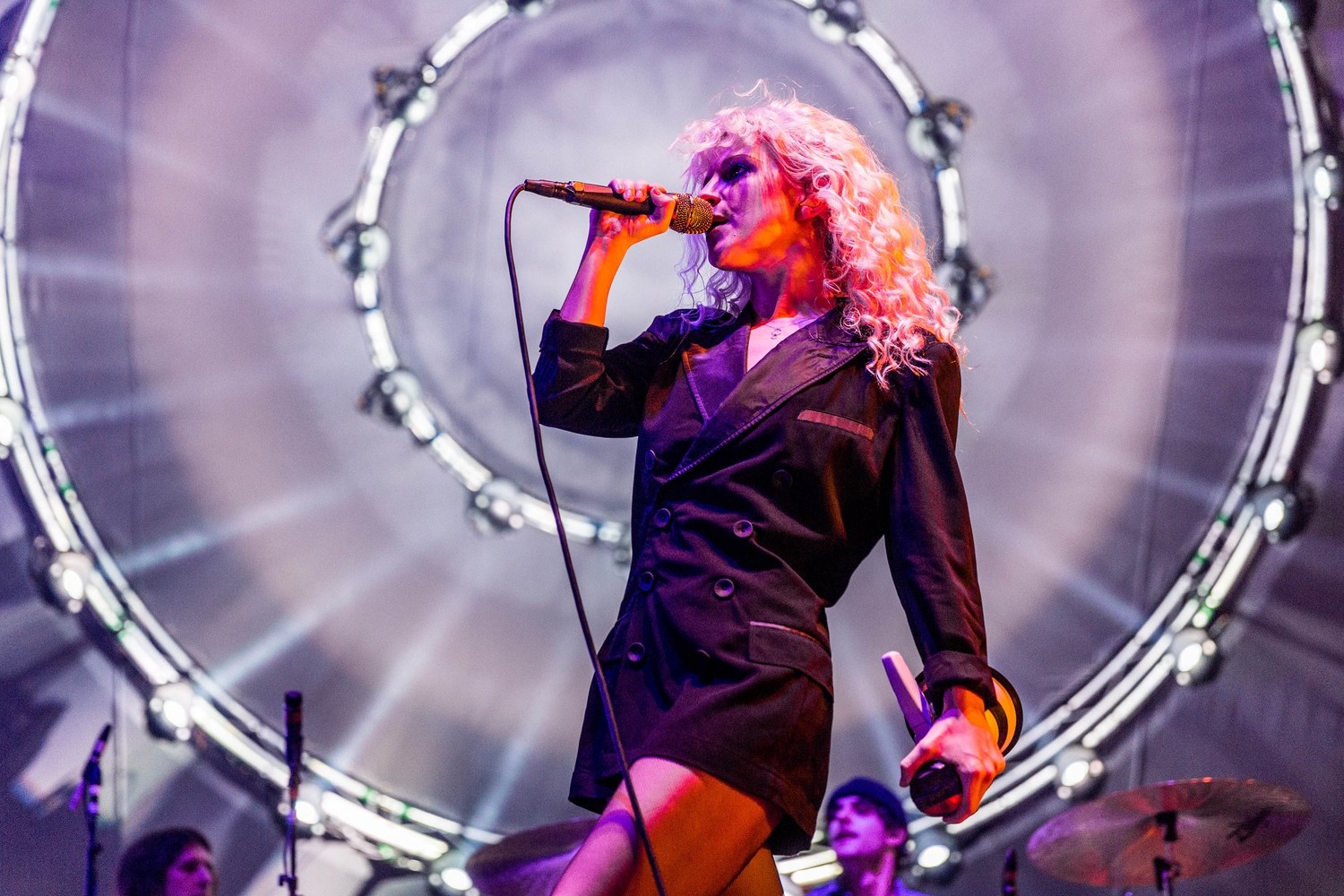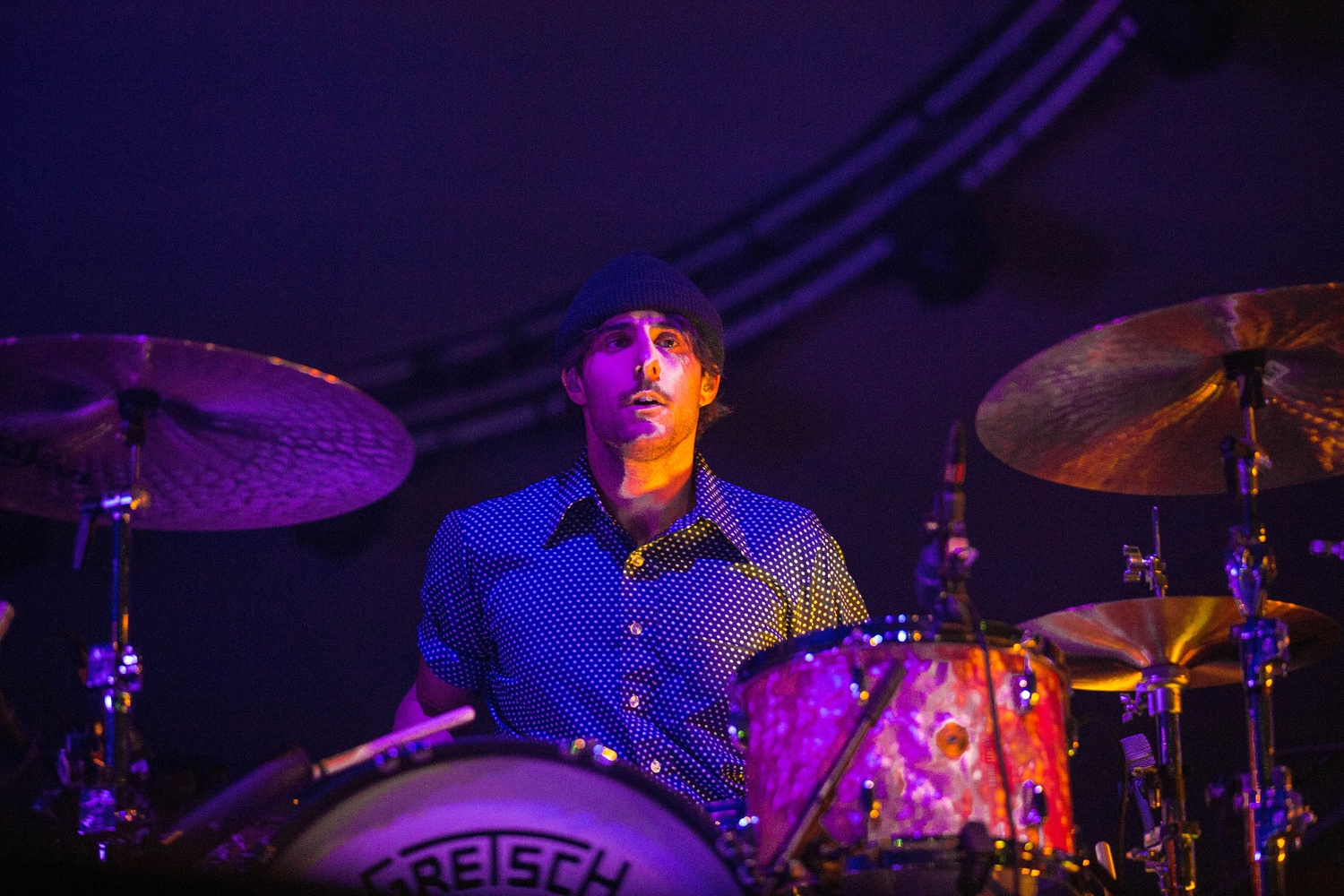 Read More
Featuring James Blake, Romy, Marika Hackman, yeule and more.