Festivals Wolf Alice, IDLES and Nile Rodgers & Chic bring joy at Standon Calling 2019
Friendly Fires and The Big Moon also stand out at the Hertfordshire festival.
After a week of apocalyptic heat, someone decided to turn the taps on over the Hertfordshire countryside. Yet, there's enough at Standon Calling to keep the vibes high even despite some erratic bursts from the heavens. 'Boutique' doesn't do justice to the quaintness and charm of the site; there are as many street food options as there are musical ones (not counting Dick and Dom's DJ Battle), and designer dogs and not-so-designer children roam free.
Humidity still lingers over the site as The Japanese House takes to the stage on Friday afternoon. An entrancing, ethereal 45-minute set follows, played to a crowd who had just been planning to walk past, but are drawn into Amber Bain and band's melodic spell.
IDLES provide the closer for day one, and how. Unkempt, intense, frontman Joe Talbot strutting, swirling and gurning angrily through their back catalogue. With a sound and raw energy reminiscent of an early Clash, it'd be hard to tear yourself away from this set.
Saturday begins with Elvana. You could describe them as a tribute act, because they are – a mixture of Elvis and Nirvana… which sounds potentially terrible, but with incredible musicality, and a bright pink jumpsuit, they pull it off. Someone backstage suggests it was better than the Nirvana Reading 1992 set that he'd been present for. He appeared to be perfectly sane.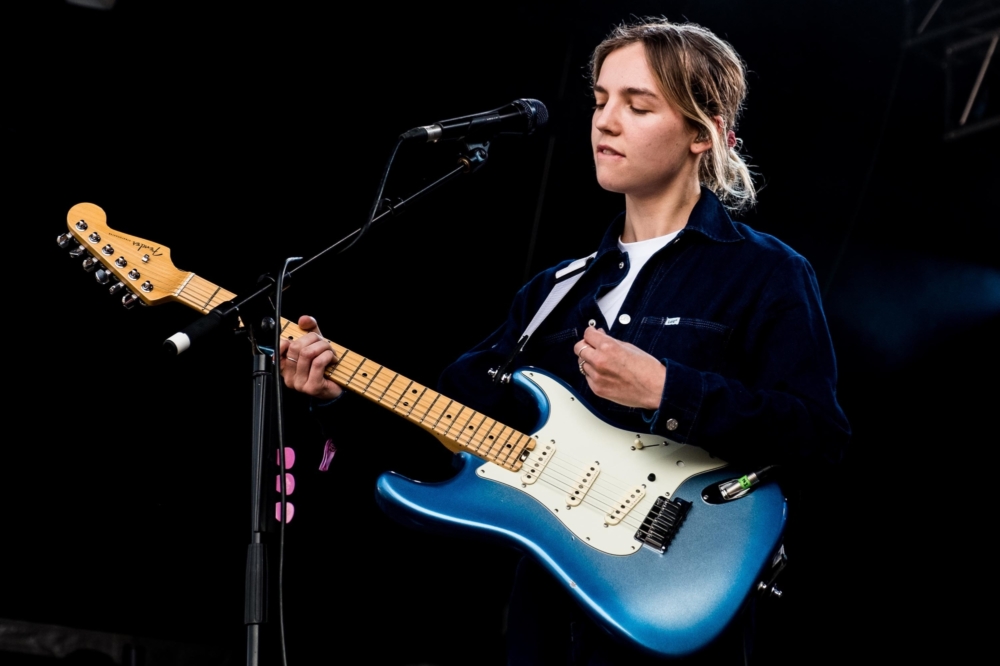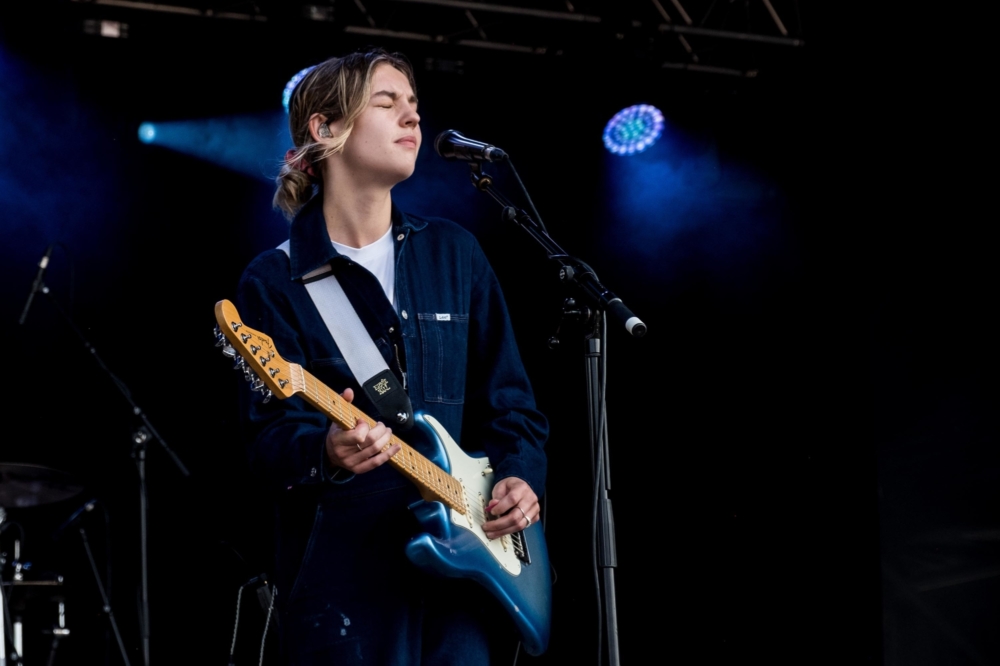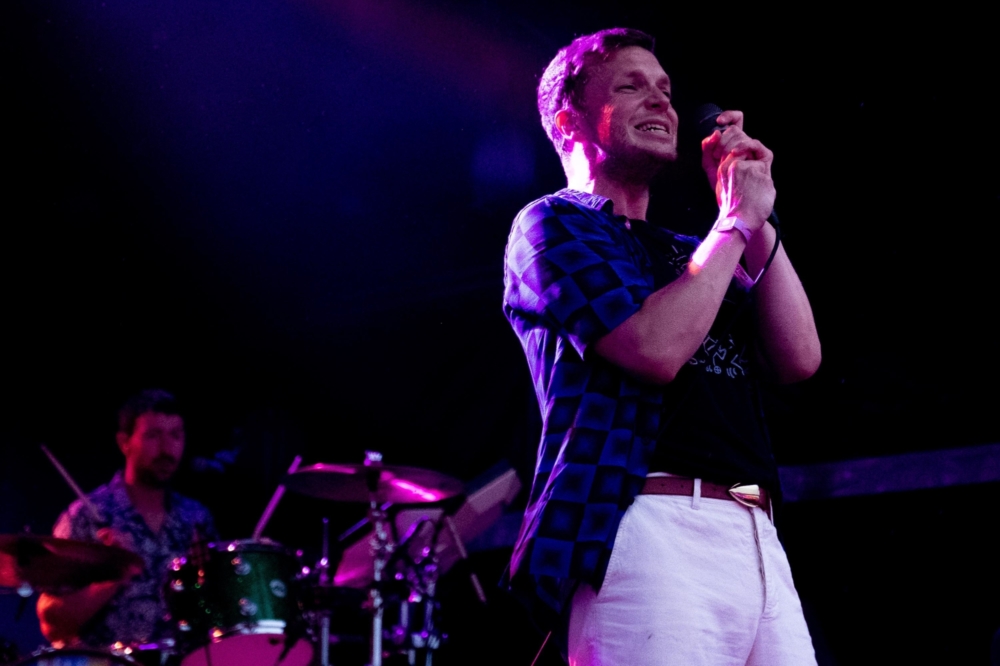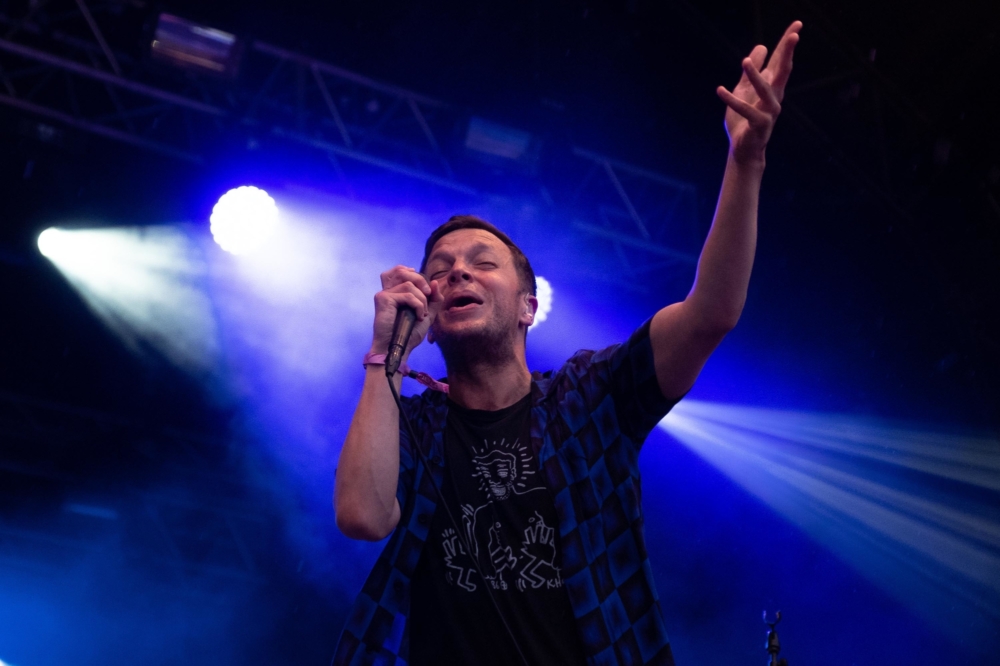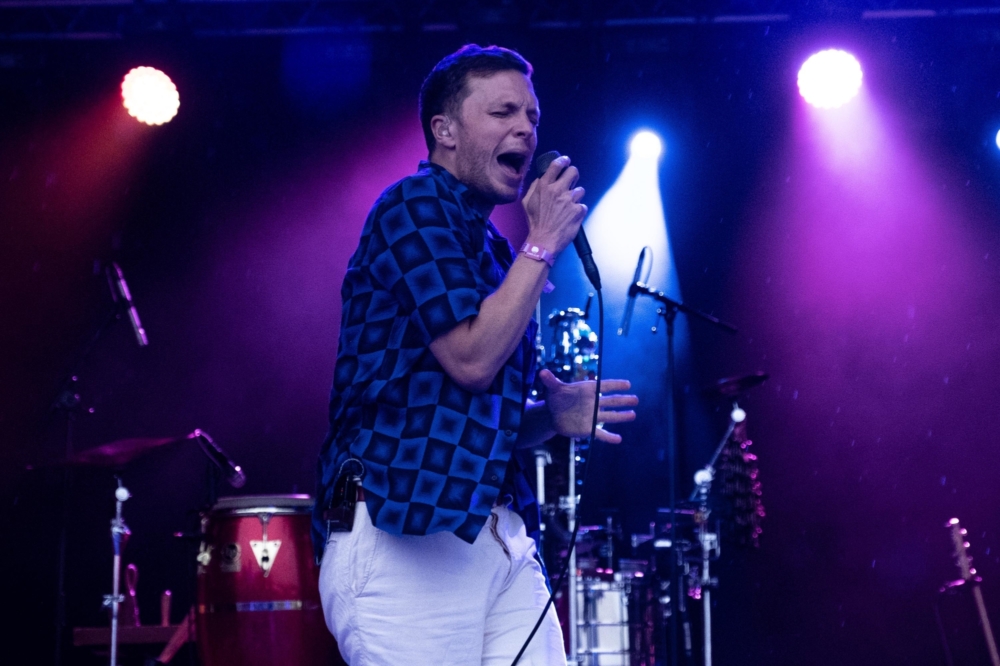 The debt of gratitude Friendly Fires owe to Nile Rodgers is dazzlingly, entertainingly obvious. 'Jump in The Pool' is disposed of early doors, accompanied by some truly spectacular dad-dancing, and by 'Paris', the prodigal sons are embraced as though they've never been away.
Over at Laundry Meadows, Kate Nash is in full flow. There's a sense of an artist and performer having found her identity – green hair and boiler suit; thrashing out pop-punk treats such as brilliant recent single 'Trash' without omitting the songs that made her a household name.

Still on a victory lap from last year's well-deserved Mercury win, Wolf Alice headline on Saturday night. This is a special band. Their set is bombastic, atmospheric, with not a dud in sight. By 'Giant Peach', the audience is in the palm of their paw. Confetti cannons provide a full stop to the day, albeit via missing the crowd, instead blowing onto the backstage tents, making them look like giant muddy wedding cakes.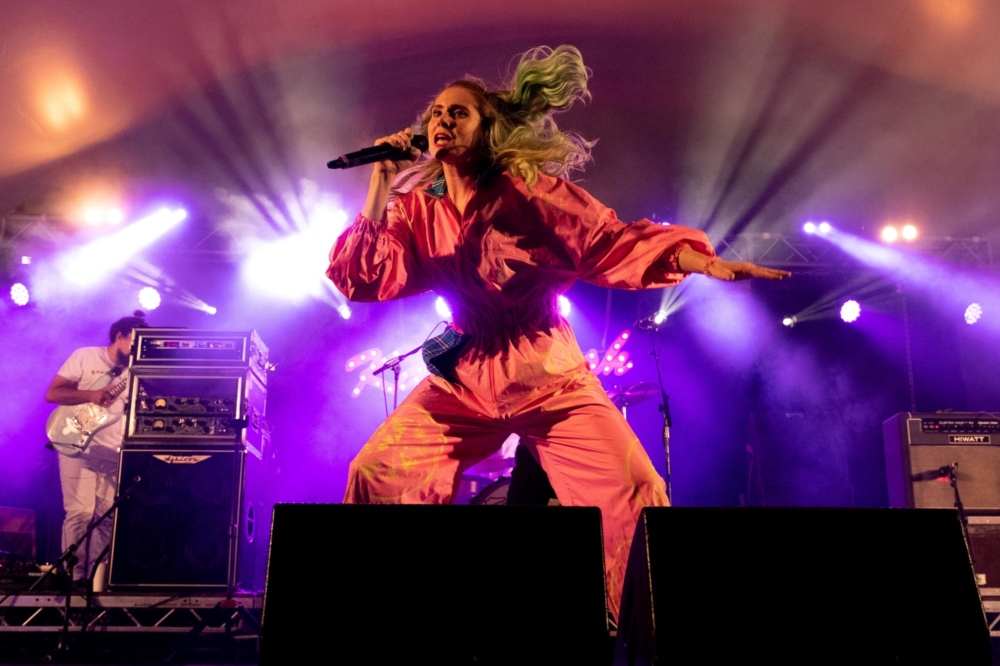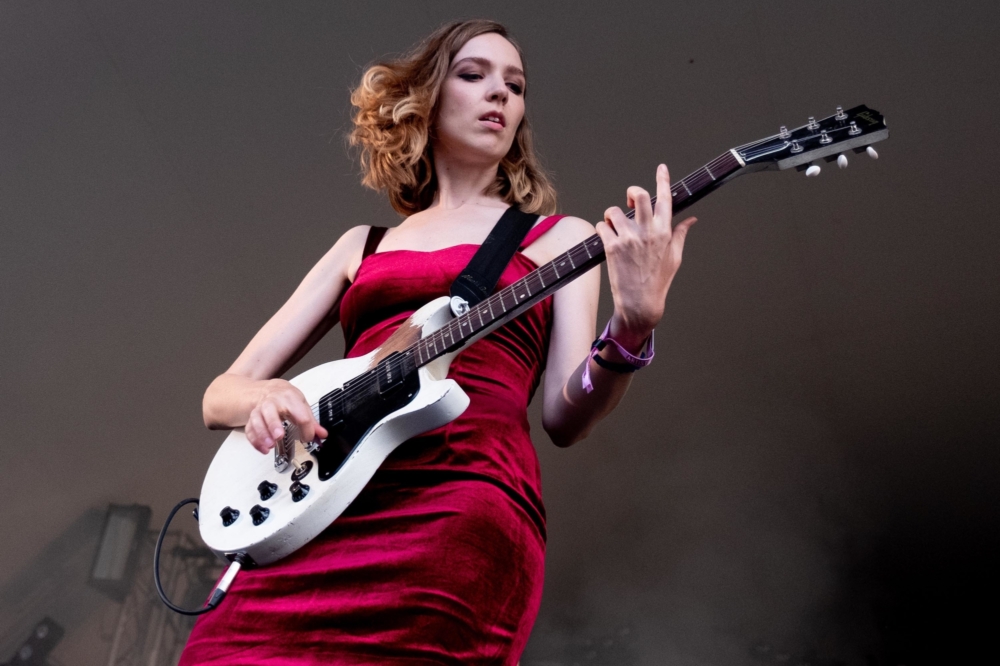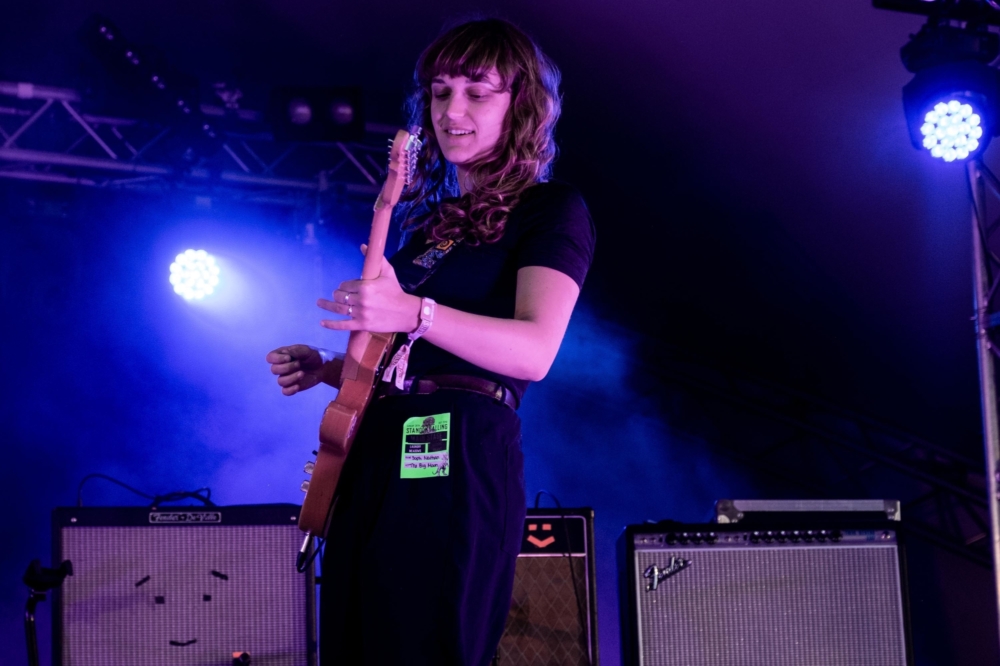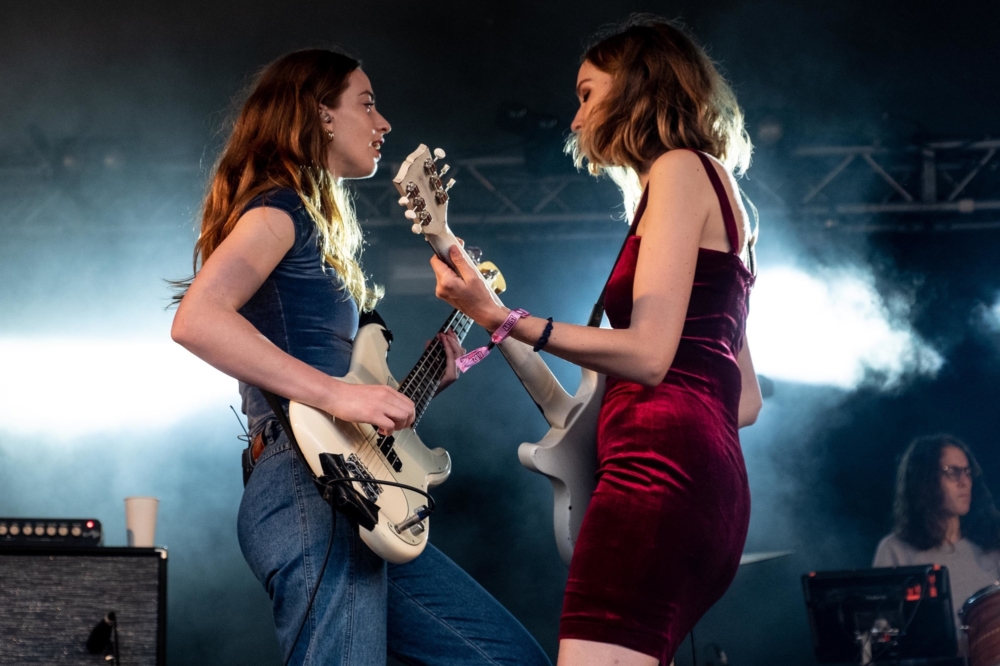 Juniore do nonchalant as only a band from the country who invented the word could. The Parisian trio supply the first dry set of Sunday afternoon, racing through a catchy-as-hell synth-laden back catalogue.
With the return of the sun comes The Big Moon, putting the seal on everyone's improving mood - bringing bangers aplenty from stellar debut 'Love in the 4th Dimension', and two new numbers from their forthcoming second sounding incredibly promising.
And then the bloke who's fond of singing about dancing. Nile Rodgers & Chic close the weekend. There's no argument as to whether the group have the pedigree for the spot - and whether it's Chic classics 'Everybody Dance' or 'Le Freak', or songs he's worked on with others - 'Like A Virgin', 'Upside Down', 'Get Lucky' - it's a joy from start to finish.
He invites the crowd up onto the stage for the finale, and the faces up there really sum up the weekend – an eclectic demographic: the old, the young, the middle-aged, the barely-born… and yes – dogs. Many, many dogs.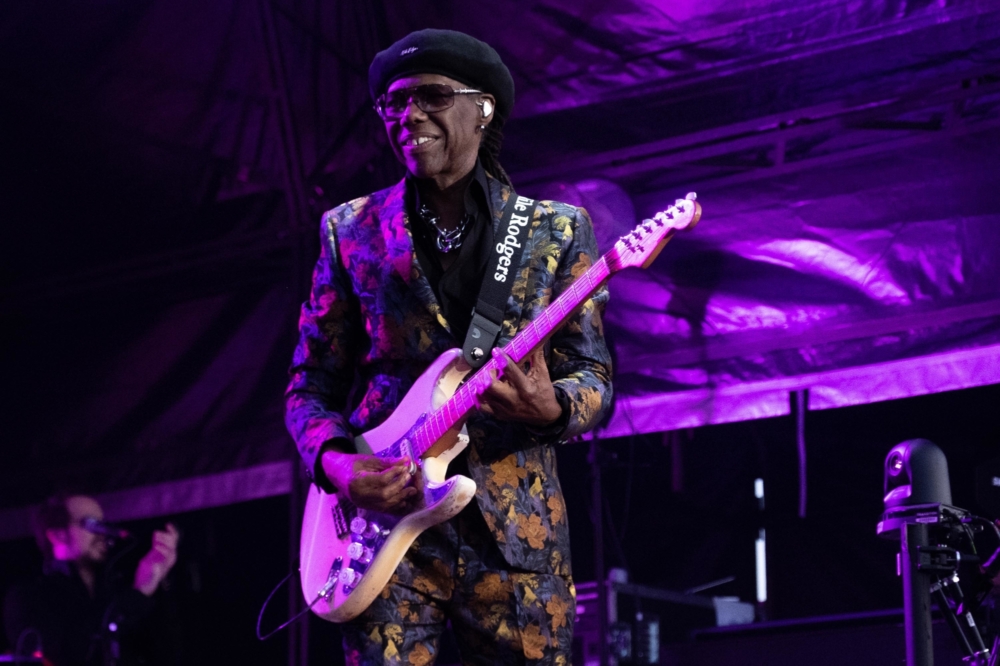 Get your copy of the latest issue
Read More