Have You Heard?
Waxahatchee – Silver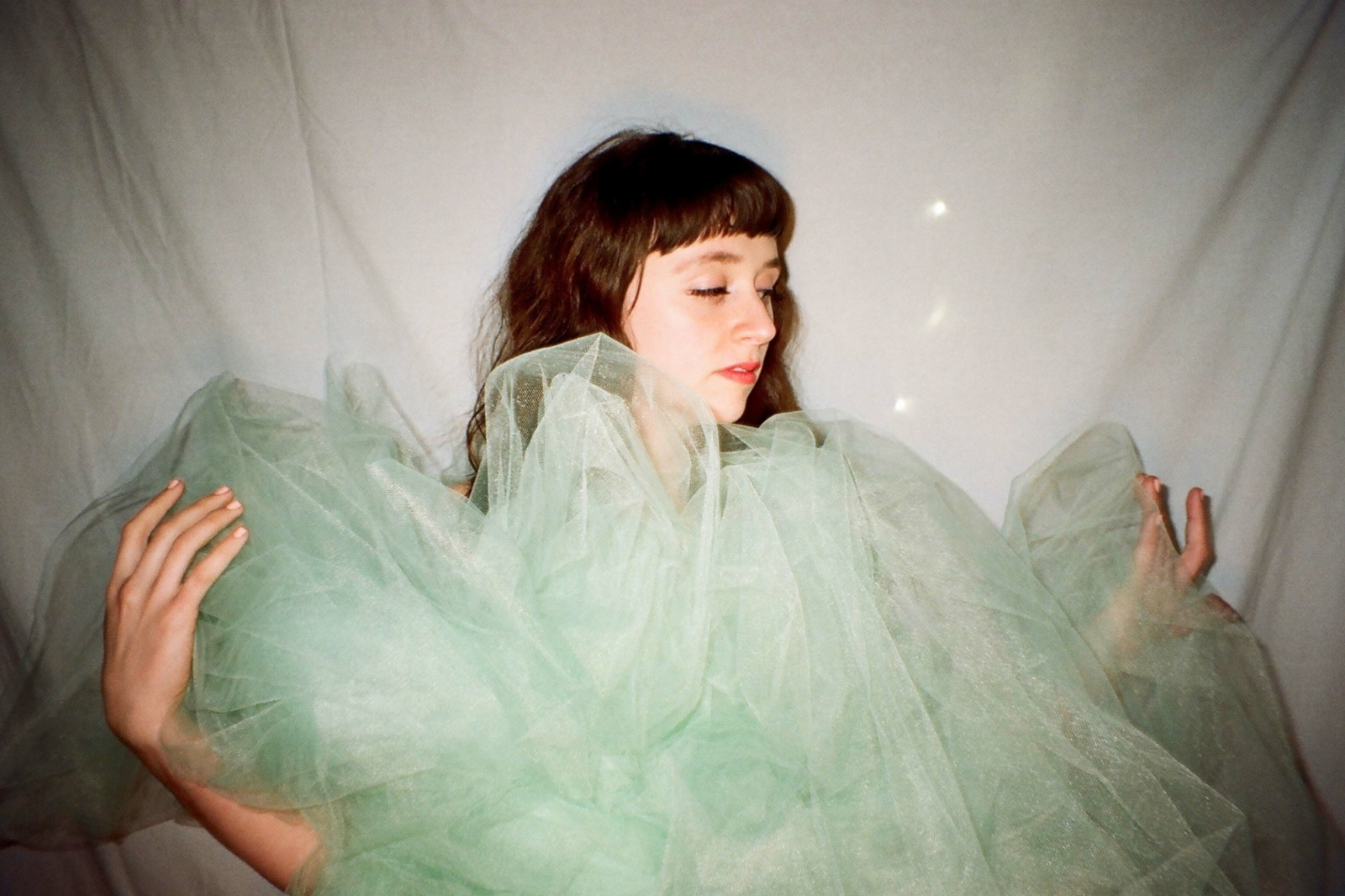 Katie Crutchfield has never sounded so at ease with the process of self-reflection.
"Stare at myself, the whole world keeps turning," sings Katie Crutchfield on the first line of her new single 'Silver.' It's pretty much the perfect way to introduce the track, the first Waxahatchee tune since 2015's 'Ivy Tripp,' because, as she says, it's all about "self-examination" and "the different shapes that takes."
It's testament to Crutchfield's skill as a songwriter that she manages to condense such a wide, weighty subject into the space of a single line, but the magic doesn't end there. The wordless chorus alone, a flurry of strident guitars and Crutchfield's layered, harmonic vocals, propels 'Silver' to near the top of the rankings of her most soaring melodies to date, but the relatively simple lyrics suggest that Katie is undergoing a process of destruction that contrasts against the melodies' breezy nature. "I went out in the storm and I'm never returning," she sings, while also referencing houses burning down.
Singing cathartically isn't anything new in the Waxahatchee canon, but she's never sounded so at ease with that process of having to rebuild from square one. She may have been out in the storm, but if the relatively calm reflections on 'Silver' are anything to go by, then she's weathered it with ease.
Read More