Have You Heard?
Waxahatchee - Under A Rock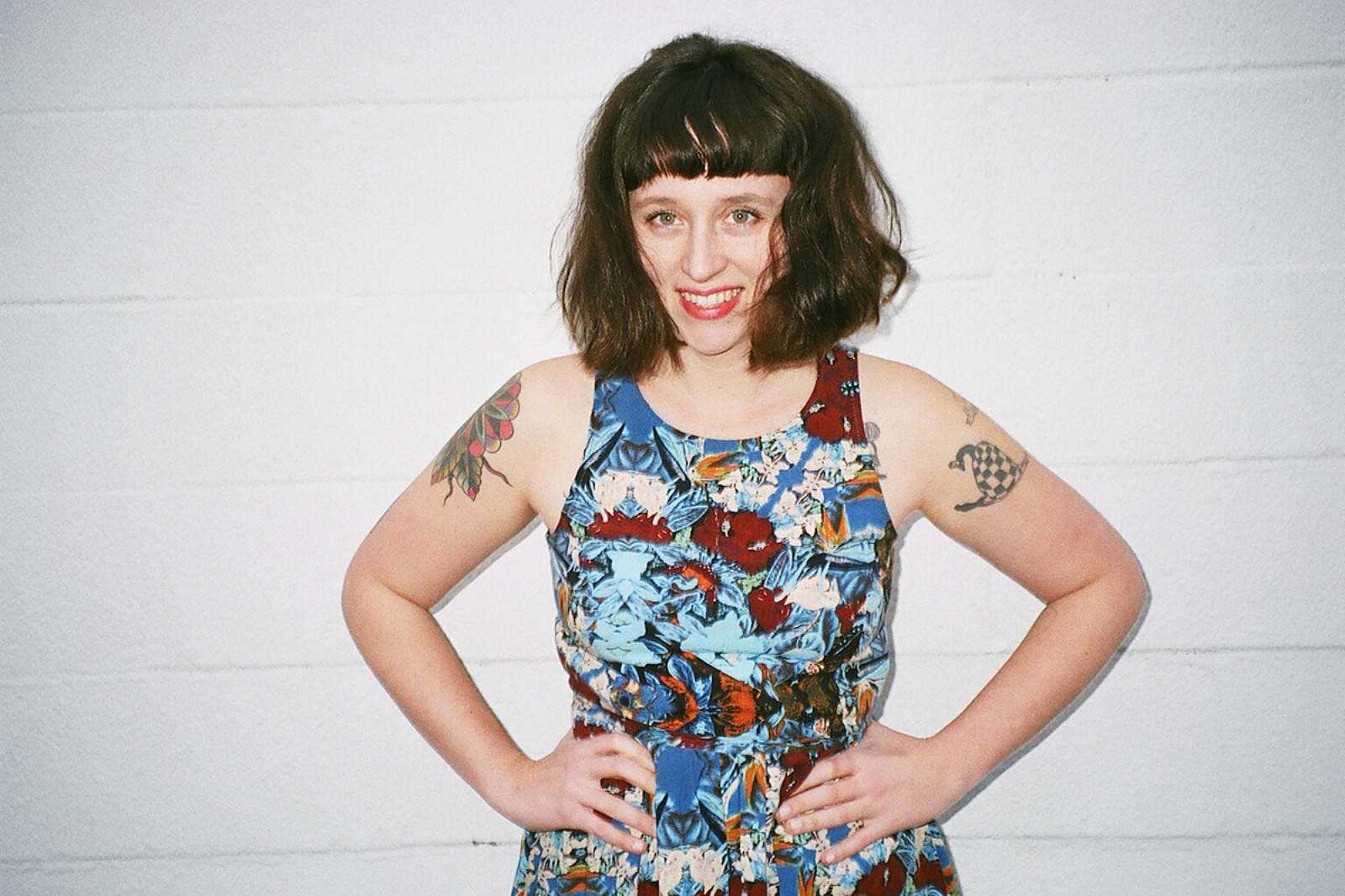 Dripping with attitude and raw emotion, 'Under A Rock' is yet more proof that Waxahatchee is fit to burst with quiet confidence.
There may have been a time when the typical setting for a Waxahatchee listening party was curled up in a ball in bed swaddled in duvet. Not anymore, for on 'Under A Rock' Katie Crutchfield seems to shout 'get up, go outside and skip down that sunny street'. Sure, all the usual raw emotion of Crutchfield's razor sharp vocals is still there, but there's an air of optimism and confidence bubbling underneath, fit to burst. That's not to say this is entirely unchartered territory; Waxahatchee has always been a difficult one to pin down. From stripped back tenderness to full on gritty, angsty garage-rock, she can flit effortlessly between a huge range of moods and emotions.
'Under A Rock' sits at the furthest end of the scale yet. Utilising the full extent of Crutchfield's supporting band plus every ounce of attitude-dripping power at her disposition vocally, it seems for forthcoming third album 'Ivy Tripp' Waxahatchee has her chin firmly up and she's ready to give all she's got.
Read More