Have You Heard?
Weaves - Coo Coo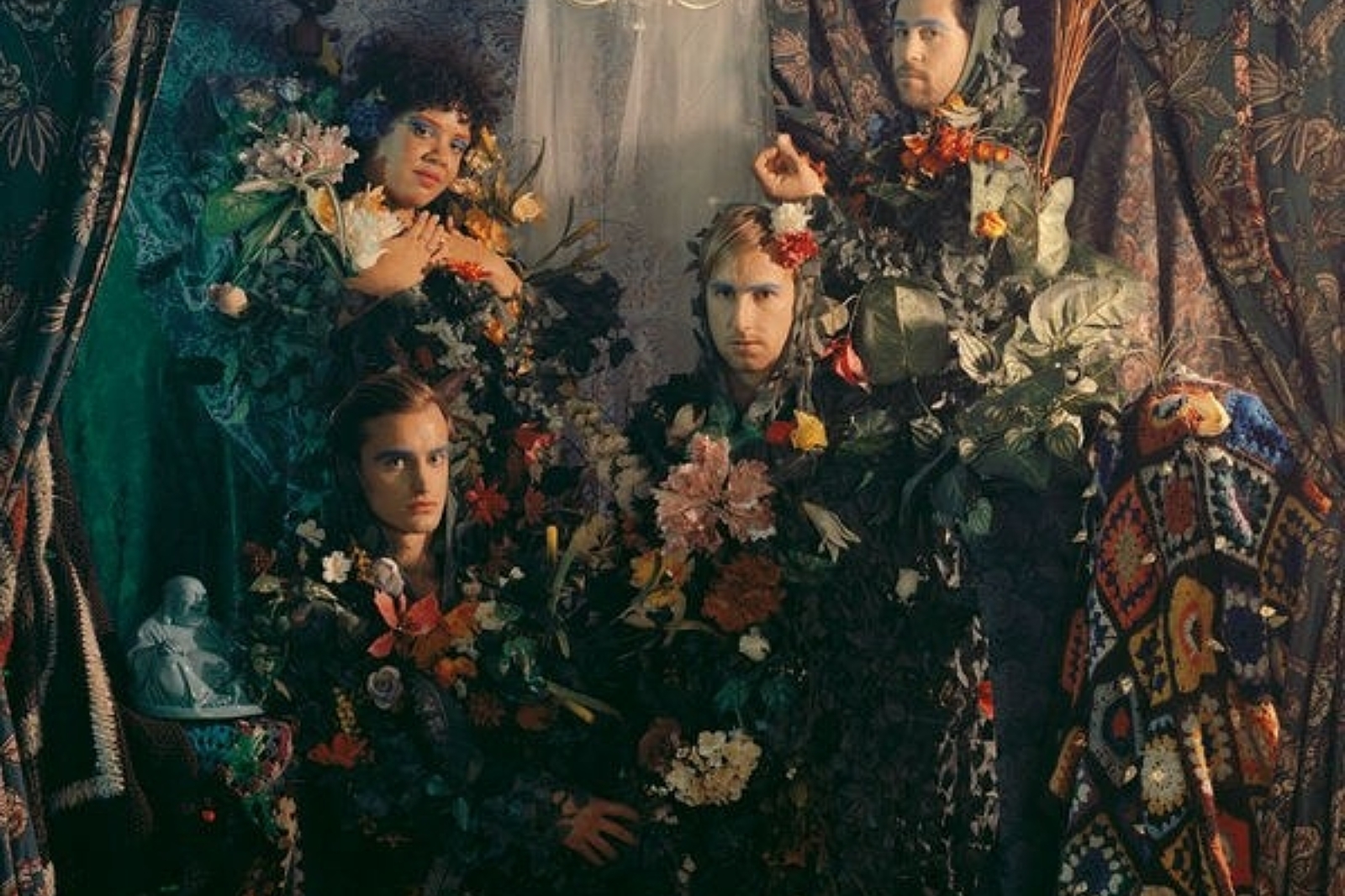 An end of the world party on a tropical island.
Wobbling about like your nan after one too many piña coladas at the pool-side bar, Weaves' latest comes off like an end of the world party on a tropical island.
It's fitting really, given the subject matter. "I've always been attracted to a bit of a wild man, a nomad or lost soul of sorts," explains Weaves singer Jasmyn Burke, " and after a fight one night I just went to the studio and this sentiment started spewing out. I think when you're in the thick of a tumultuous relationship sometimes you think you're the one for them but then the next moment you don't know what's going wrong or how you're really feeling."
That post-break-up sense of equal parts listlessness and liberation defines 'Coo Coo'. Soaring, screeching guitar lines get dragged down to earth with a clatter of percussion; syrupy melodies are torn apart by screeches of feedback and noise. It all amounts to a breathless ride - "you're so coo-coo, you're so crazy" Jasmyn hammers home again and again. By the end of it all, spewed out and dizzy beyond belief, you've no choice but to agree.
Read More