Going for Gold
Moko announces new EP, airs 'Your Love' video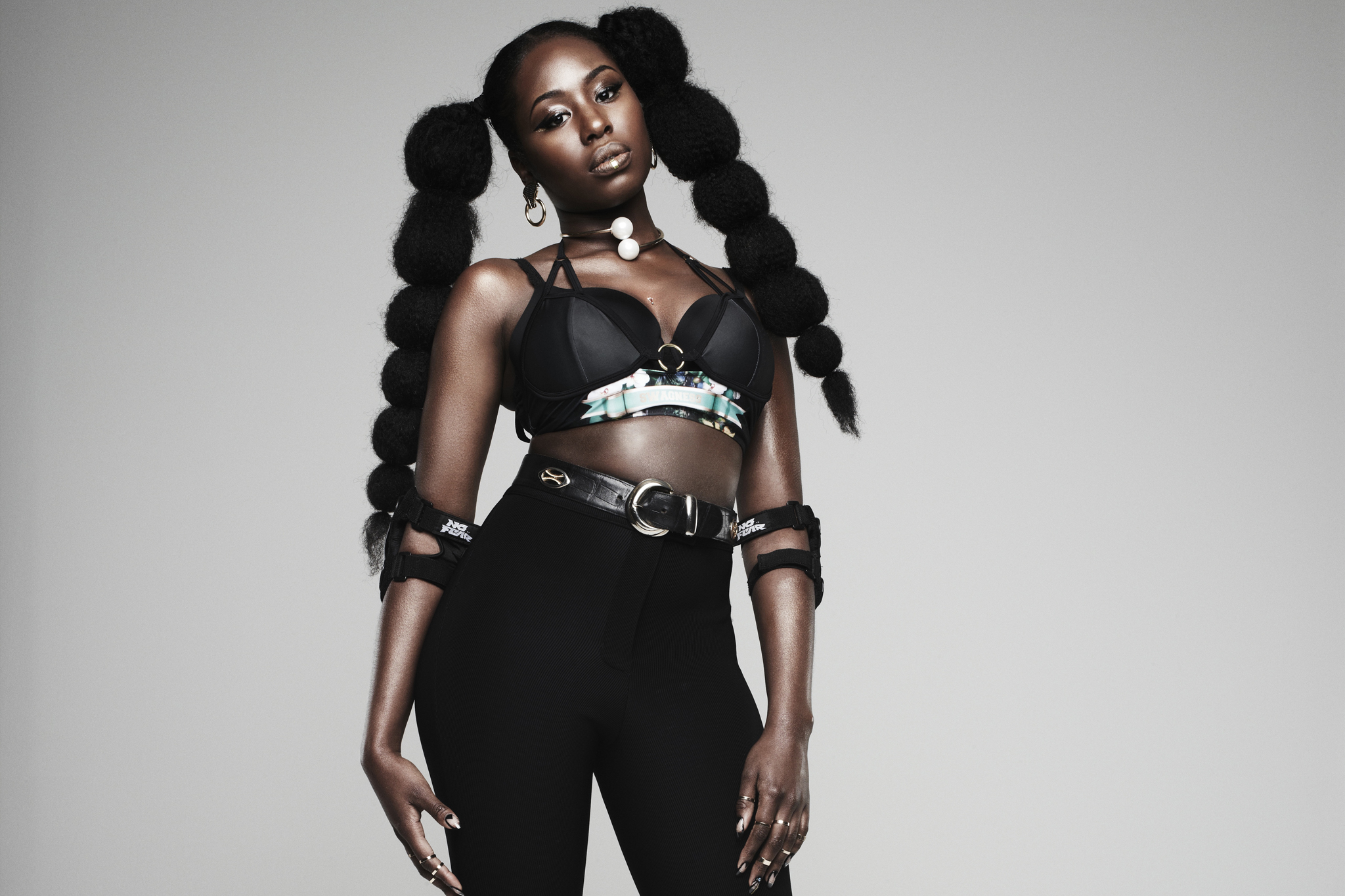 New 'Gold' EP is out this August.
The dawning of a new 'Gold' era, London newcomer Moko has announced plans to release her second EP, following on from 2013 debut 'Black'.
'Gold' arrives on 24th August via MTA, with production credits from Two Inch Punch, Kwes and Chase & Status.
The latter produce 'Your Love', the EP's lead track, which arrives accompanied by a dungeon-based, grimy video with the trip-hop / soul star right at the centre.
House staples a rinsed with a straight-down-the-line pop edge - it's about as non-muddled as a lead track can be, clear as day in its intentions. Watch the new video below.
Pre-order the 'Gold' EP here. Moko next plays live at London's XOYO, 18th September. She also plays Latitude Festival, 18th July.
More like this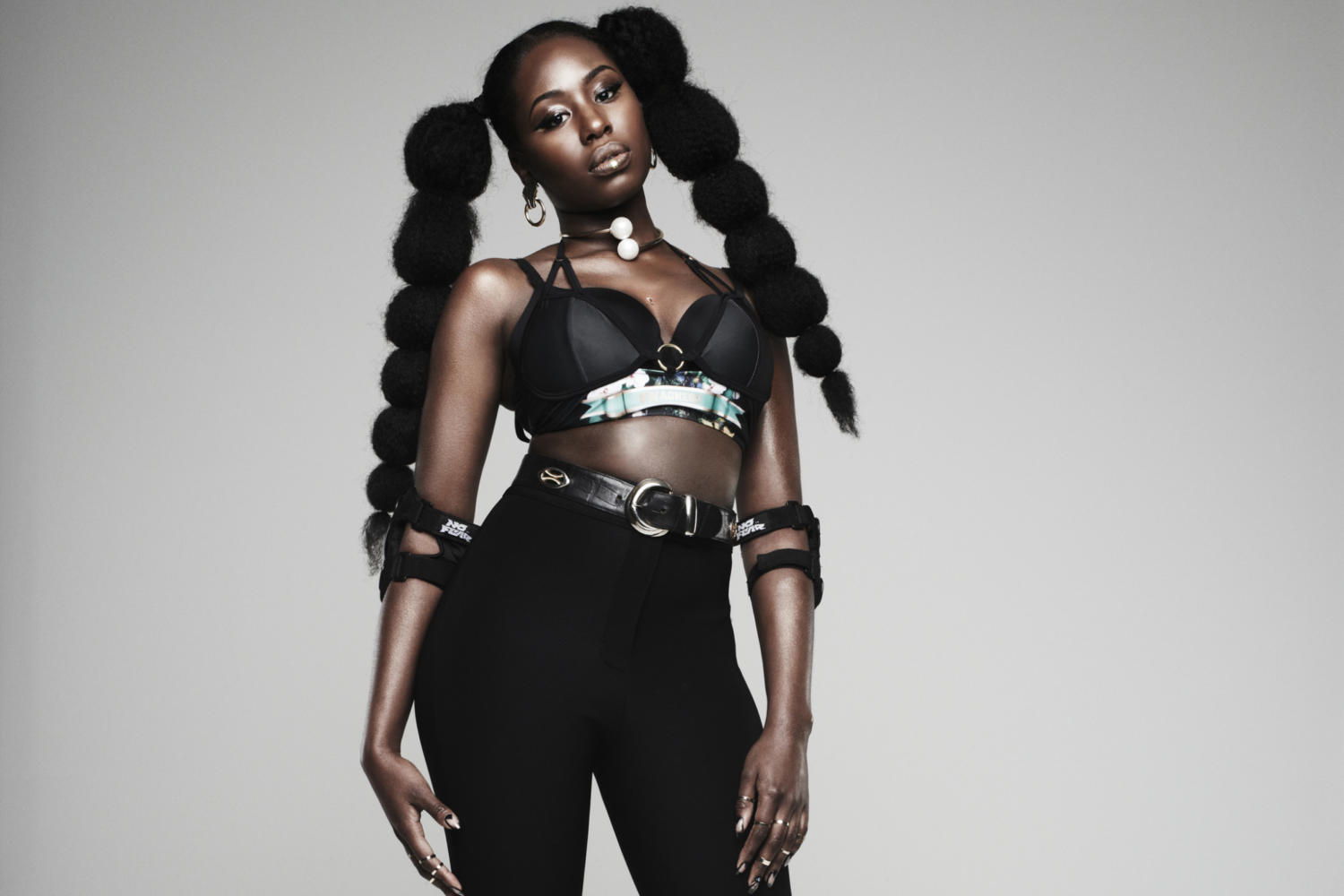 New 'The Gold EP' release is out this September.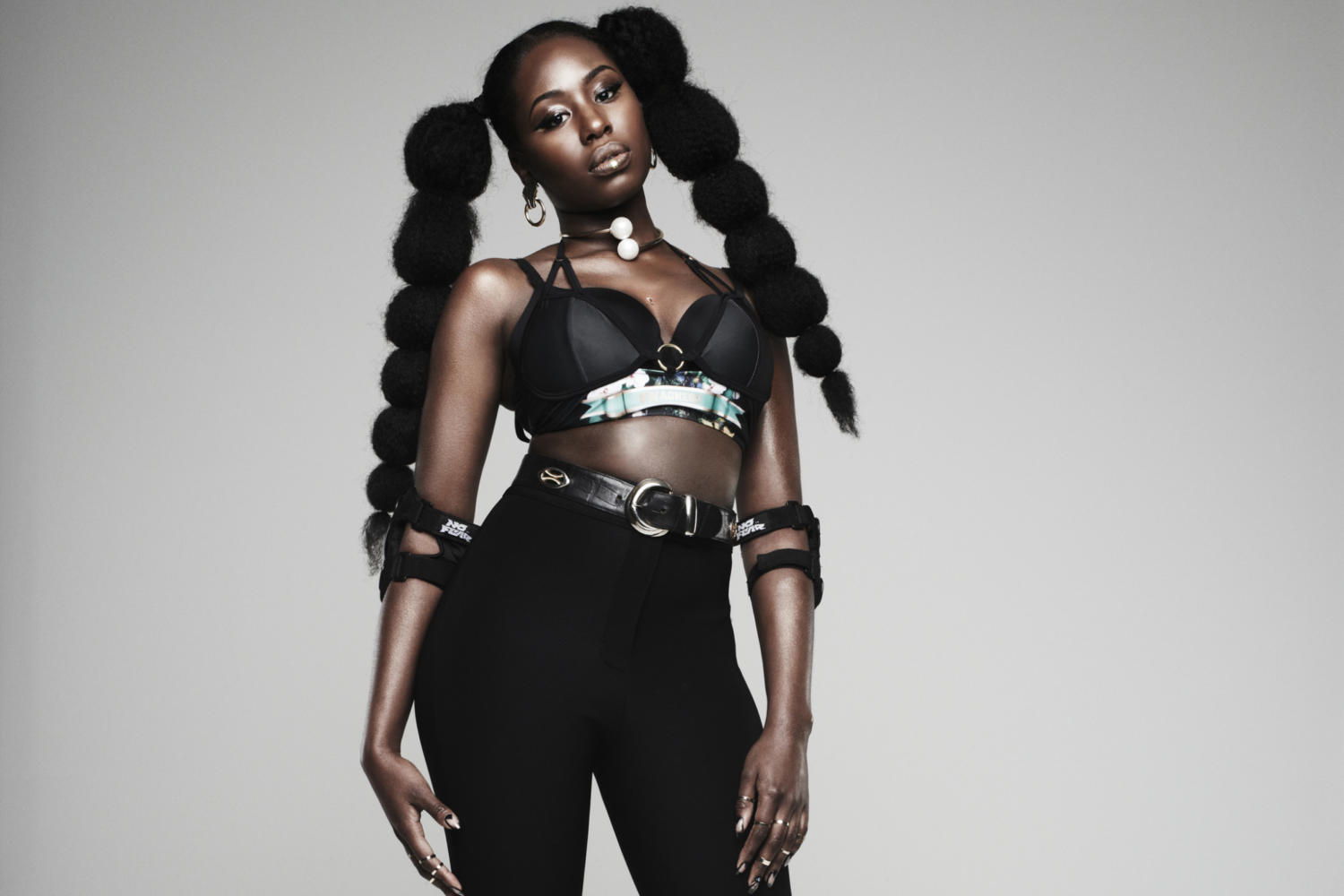 New song is taken from the 'Gold' release, out this September.