Watch:
Foxes airs new video for 'Glorious'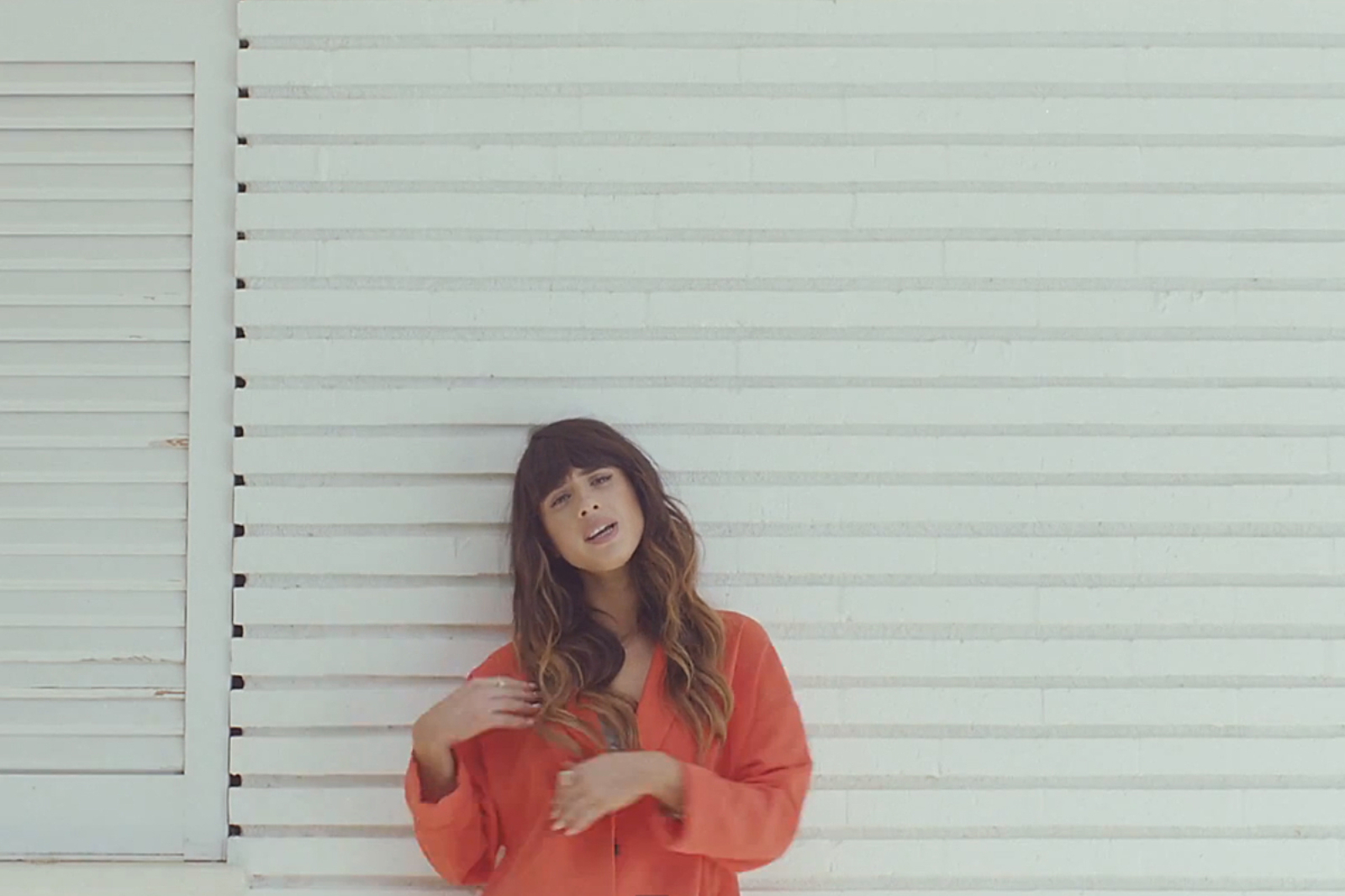 Surrealist suburbia sets the scene for this new clip from Foxes' debut album.
Louisa Rose Allen aka Foxes is keeping it 'Glorious' by sharing a video for the title-track on her debut album.
The clip's based in a surrealist, ultra-wealthy suburban scene, where tennis gear, spa massages and endless sun spray applying combines to look like the most soul-destroying experience on earth. Every single shot is intentionally awkward and striking, hinting that life for the rich and famous isn't so idyllic after all.
This summer sees Foxes playing Secret Garden Party (24th-27th July) and V Festival (16th-17th August). Watch the 'Glorious' video below.