Hot squash:
Pulled Apart By Horses talk "more melodic" album, 'Blood'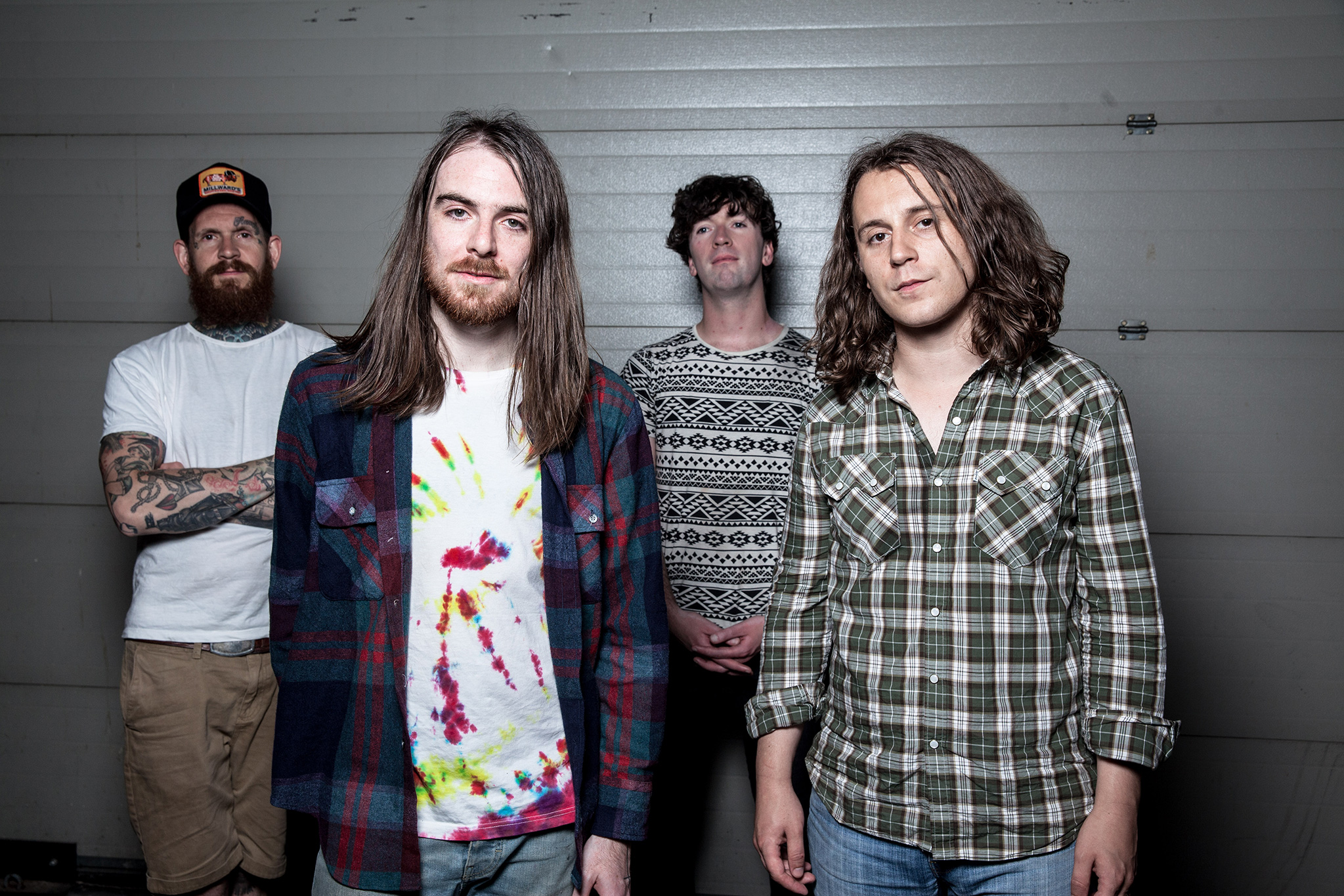 'Blood' is the band's favourite Pulled Apart By Horses record yet.
This autumn, Pulled Apart By Horses will release their new album 'Blood'. The follow up to their 2012 effort 'Tough Love', it marks a new direction for the Leeds group.
"It's an old cliche, but you've got to interest yourself first in the music you're playing," explains drummer Lee Vincent in the new issue of DIY.
"It wouldn't have made us happy at all to go and make another 'Tough Love'. It's that thing where we've been playing at one hundred miles an hour for the first few years of our life. We definitely wanted to play around with some more brooding, mid-tempo stuff."
Branching out has worked well for the band, with 'Blood' "the record we're all the most in love with."
"It's definitely my favourite Horses record," Lee continues. "We wanted to make it more melodic, but not lose that intensity. Even when we're playing slower stuff, it needs to sound fuckin' raw – like it's being played with meaning."
Read more in the August issue of DIY, out Friday 8th August. Pre-order your copy here.
Pulled Apart By Horses' new album 'Blood' will be released on 1st September via Sony / Red. Photo: Emma Swann.