Festivals:
Belle and Sebastian to headline Liverpool Sound City 2015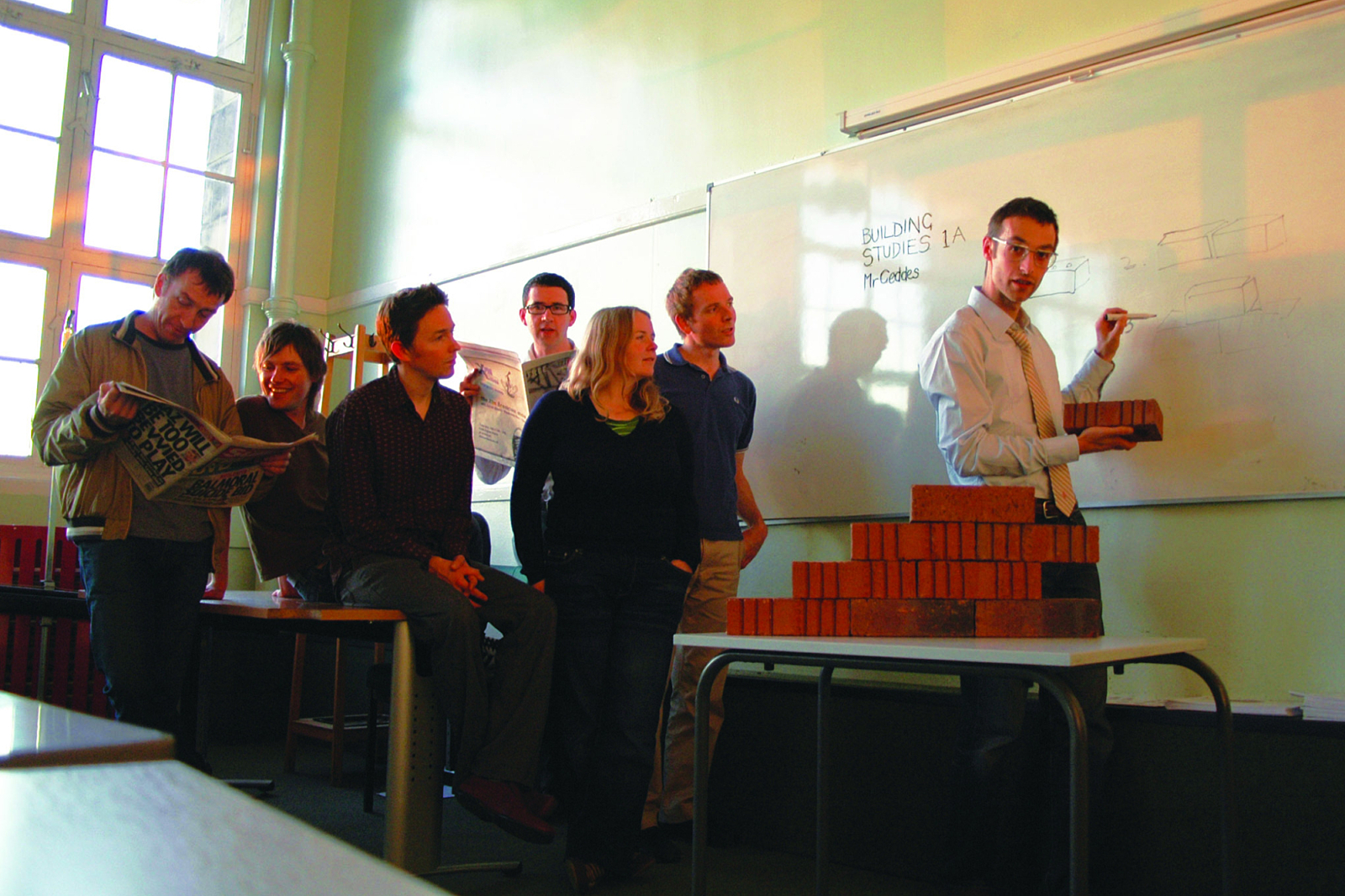 Sound City's 8th year will see it moving to the historic Bramley Moore Dock.
Liverpool Sound City has announced its first headliner for 2015, as well as a new location.
Belle and Sebastian will top the bill in 2015, with the festival celebration its 8th year on 21st-24th May 2015.
Stuart Murdoch and co. will be playing with a full orchestra on what will be their last date of a 2015 tour on the back of new album 'Girls in Peacetime Want to Dance'.
The festival is moving from Liverpool's city centre to its historic Bramley Moore Dock, with Sound City moving from a handful of central venues to a "main hub" of pop-up stages, tents and the festival's first ever outdoor stage.
2014's event saw DIY hosting its own stage at The Garage, which saw witness to one of the festival's most packed out performances from a pre-Number One Royal Blood. DZ Deathrays and Blood Red Shoes were further highlights from the weekend.
Early bird tickets for Liverpool Sound City 2015 cost £55, with delegate access available at £120.