Listen:
Angels and Airwaves release new track 'Tunnels'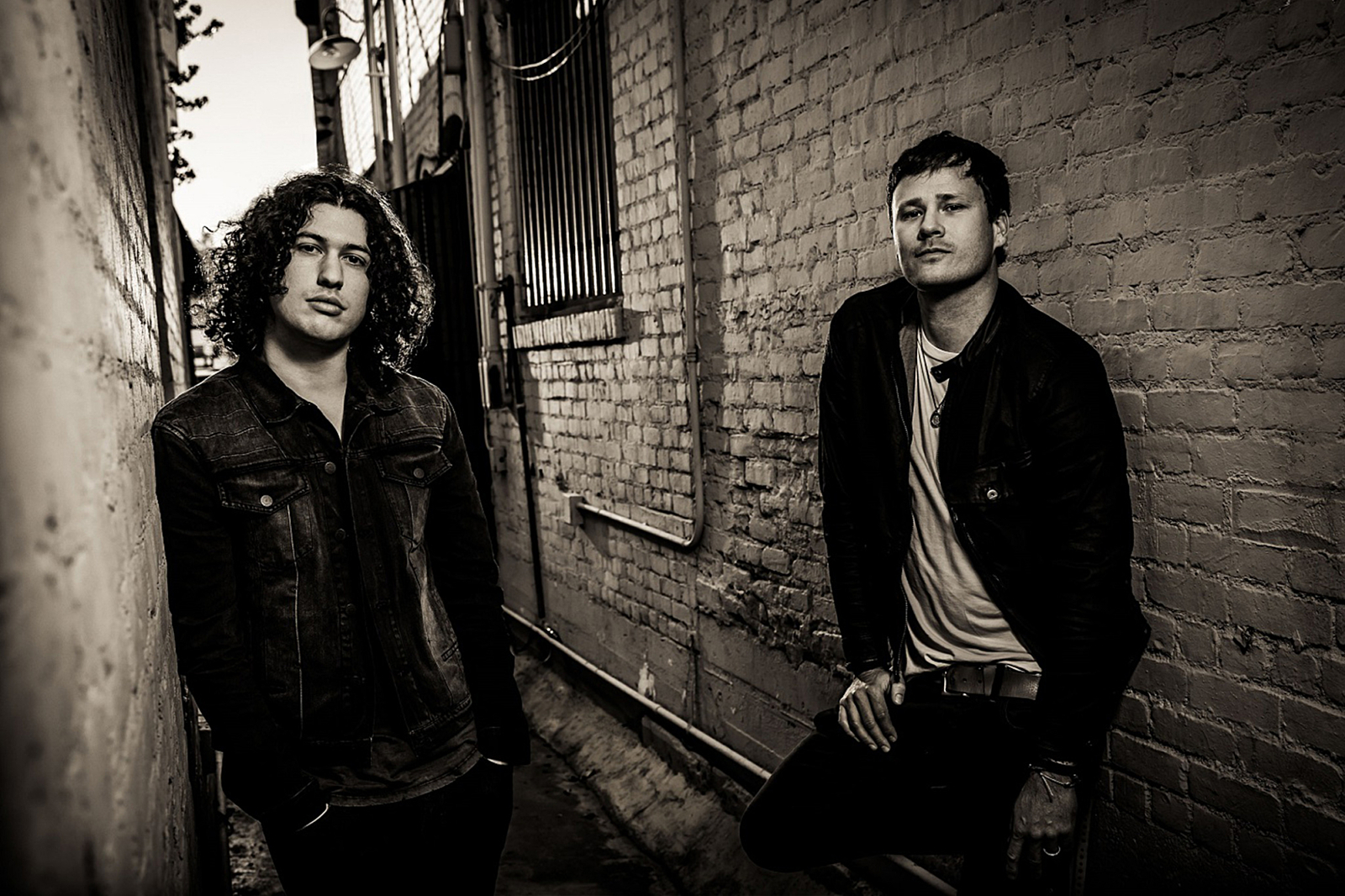 As the release of their new album 'The Dream Walker' draws nearer, the band have revealed another new cut.
Angels and Airwaves are previewing their forthcoming album 'The Dream Walker' by revealing another new track to be taken from it.
As the duo gear up to release their new full-length next week (on 8th December) they've unveiled a fourth cut in the form of 'Tunnels'.
Following on from previous songs 'The Wolfpack', 'Bullets in the Wind' and 'Paralysed', 'Tunnels' gives fans another insight into the concept-based project based upon Tom Delonge's fictional protagonist Poet Anderson. 'The Dream Walker' isn't just an album either: it's an animated film, graphic novel, a movie and just about anything else you can think of.
"Hopefully, when all of these things come out together," Tom Delonge recently told DIY, "the feature film, the book, the music - the sum of its parts will create a much bigger whole. I think we're accomplishing that. I think when people hear this record, they're gonna say, 'Oh my god, what a dramatic evolution for the band. What is it that these guys are attempting and how did they pull off so many different things on so many different mediums?""
Listen to Angels and Airwaves' new track 'Tunnels' below.