Festivals:
Bon Iver, Sufjan Stevens, The National to play Justin Vernon's Eaux Claires festival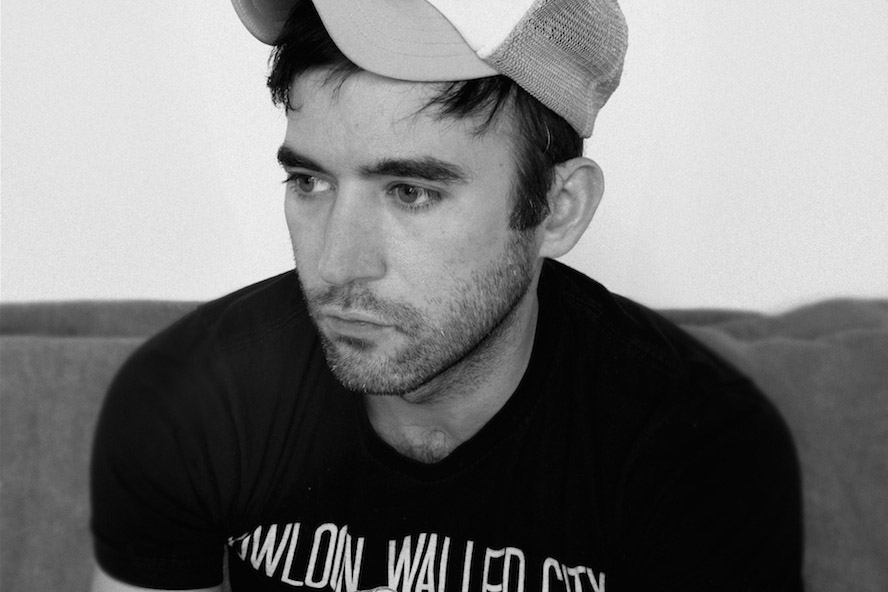 Inaugural fest is run by Vernon and The National's Aaron Dessner.
Justin Vernon (Bon Iver) and The National's Aaron Dessner have confirmed the line up for the inaugural Eaux Claires Festival, taking place 17th-18th July.
It's no great surprise, but Bon Iver have confirmed themselves for the fest, playing their first live set in just under three years.
Sufjan Stevens is also on the bill, with Desser's The National and Spoon all confirmed to play. Elsewhere, The Staves, Polica, Low and The Tallest Man on Earth form the initial line-up - these names were previously announced via post to those who'd pre-ordered a festival ticket.
Other exciting names include hip-hop newcomer Spooky Black and Bon Iver member S. Carey.
Tickets go on sale for Eaux Claires here on 12th February.
Justin Vernon had this to say about the bill:
"We at Eaux Claires have been driven by the idea that our festival would encourage music-genre-walls to melt away. That the barriers between the stage and the audience altered, and expression and experience put above all. We have put so much thought into who should collaborate at this festival, from musicians to actors, filmmakers to visual artists. We will all share and revel in this collision of artistic force while performing in the arms of our own Chippewa River Valley."