Hayden Jude:
Darkstar and Wild Beasts' Hayden Thorpe cover Paul McCartney's 'Temporary Secretary'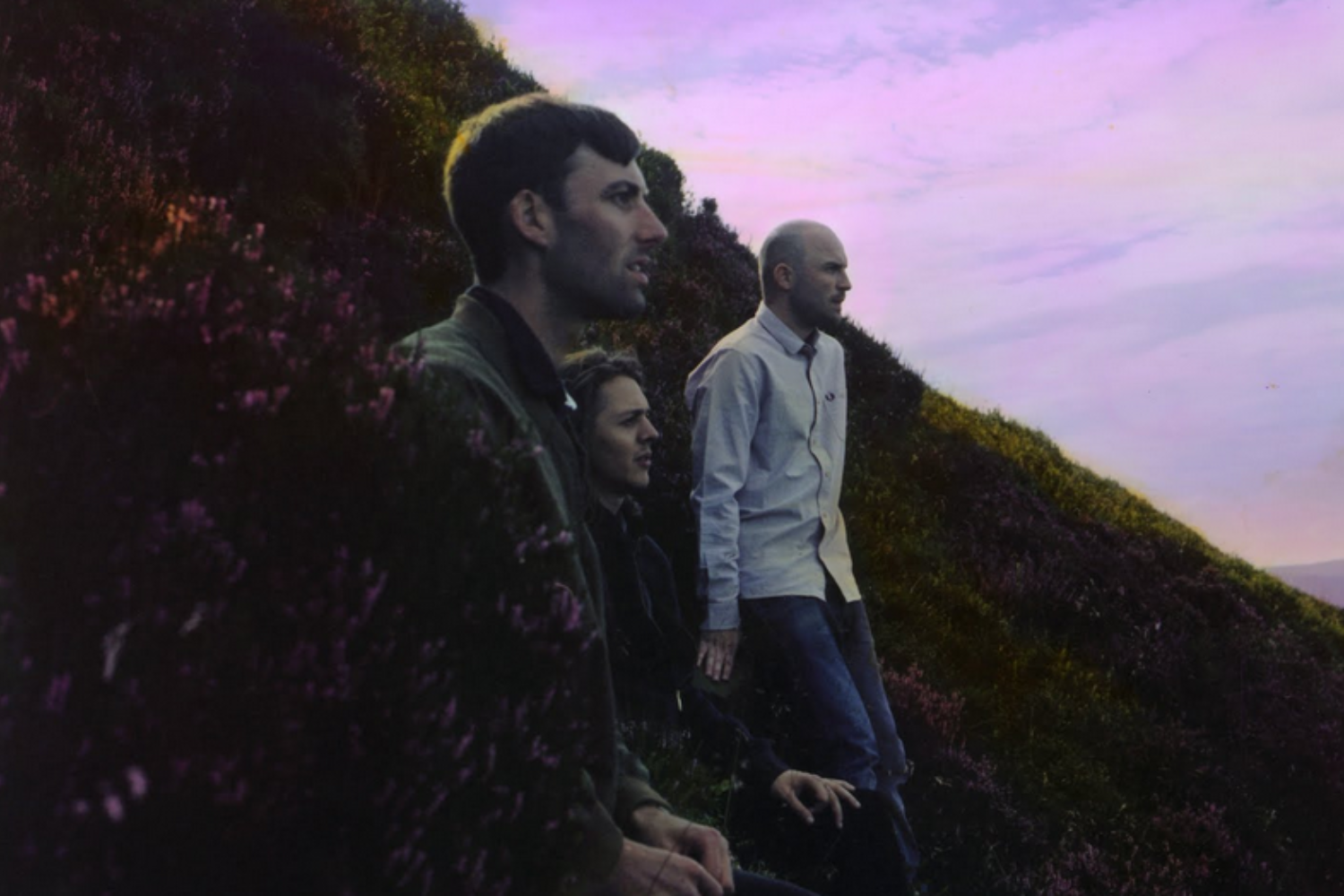 And it's all thanks to Kanye and Rihanna giving breakthrough artist Paul McCartney his big break….
Enlisting Wild Beasts' Hayden Thorpe on vocals, Darkstar has got in on the strange Paul McCartney related phenomenon that is currently sweeping music, covering 'Temporary Secretary'. In recent years Paul McCartney's kept a relatively low profile, rarely appearing at national events to sing 'Hey Jude'. Lately The Beatles member's profile raised massively again after big pop collaborations with both Kanye and Rihanna.
Clearly keen to get in on the trend, Darkstar and Hayden Thorpe took on McCartney's 'Temporary Secretary' as a cover. Taken from the singer's 1980 album 'McCartney II,' it was originally written on a sequencer, to represent the sound of a space typewriter. McCartney apparently "made the song up as I went along." We'd never have guessed, Paul.
Darkstar and Hayden's cover captures the same kind of unhinged insanity. Listen below.

Get your copy of the latest issue