Features & Interviews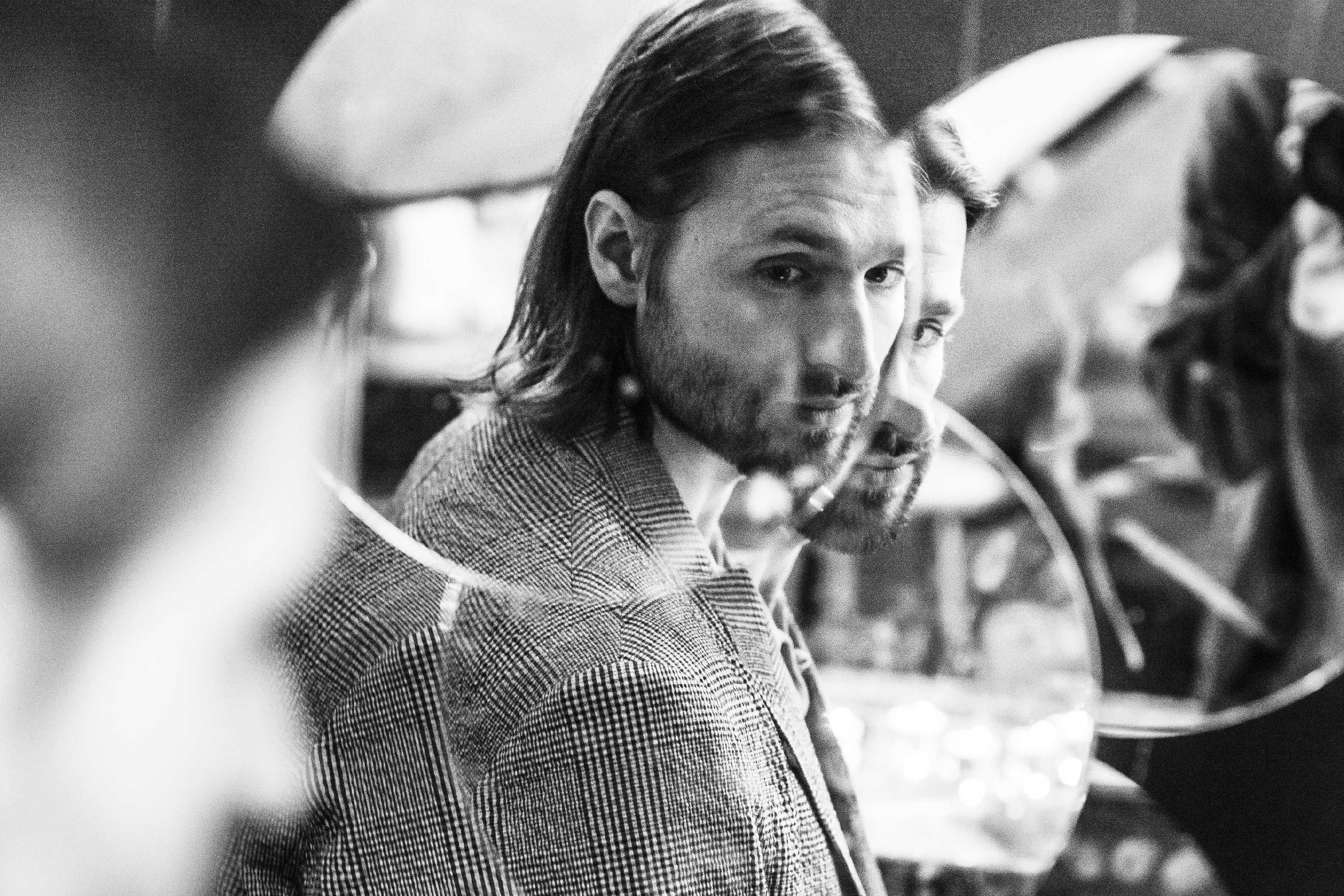 On his debut solo album 'Diviner', the former Wild Beasts frontman finds spiritual freedom in surrendering yourself to the universe, and the power of carving out new beginnings.
12th April 2019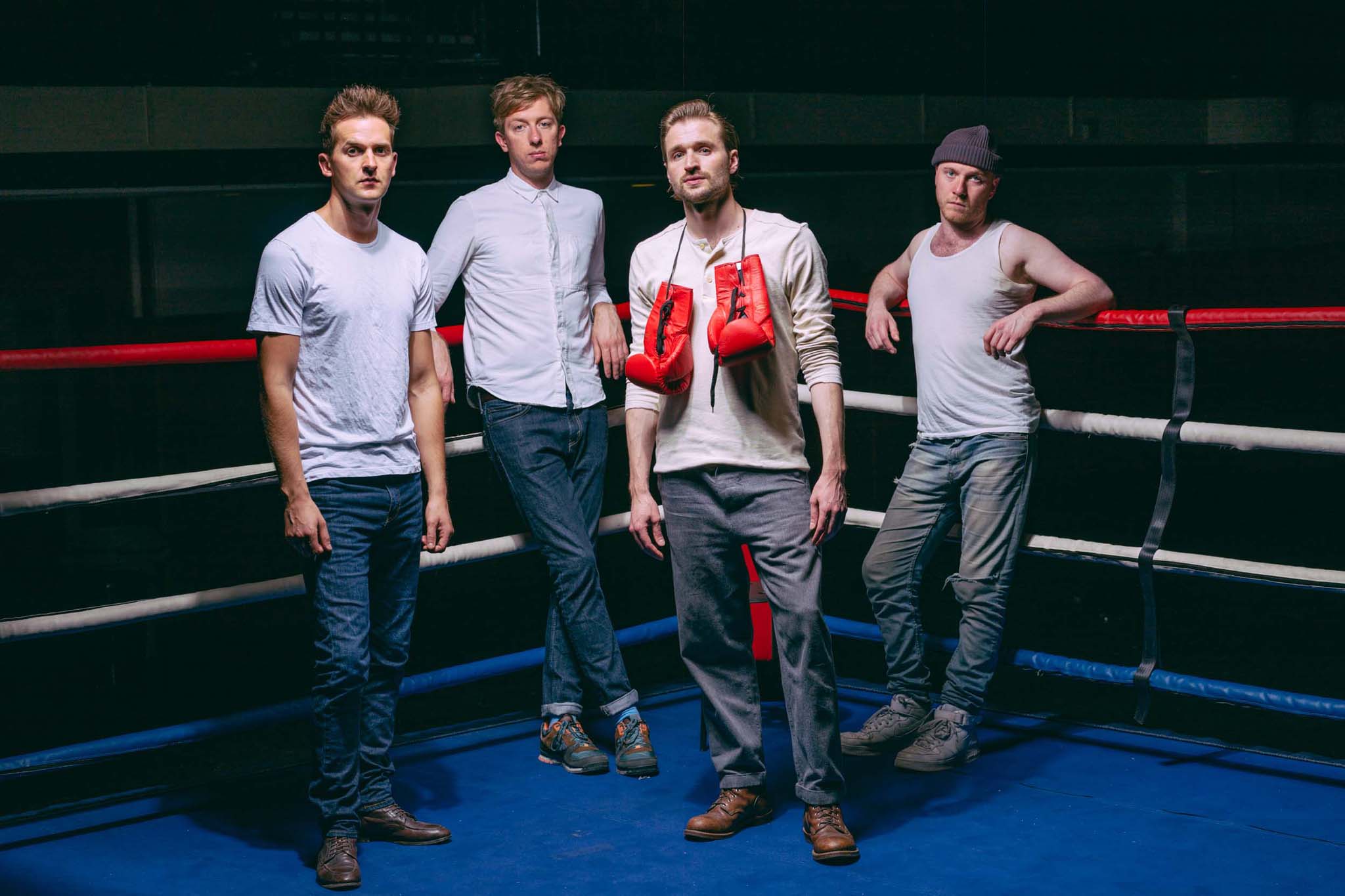 With new album 'Boy King', Wild Beasts are swapping silken sounds for leather jackets, and kicking down the door to the pop party.
5th August 2016
Album Reviews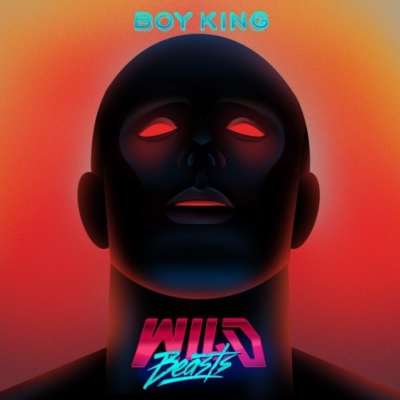 4 Stars
Everything's swathed in gaudy neon light and a sickening swagger.