What A Feeling:
Giorgio Moroder details 'Déjà Vu', his first album in 30 years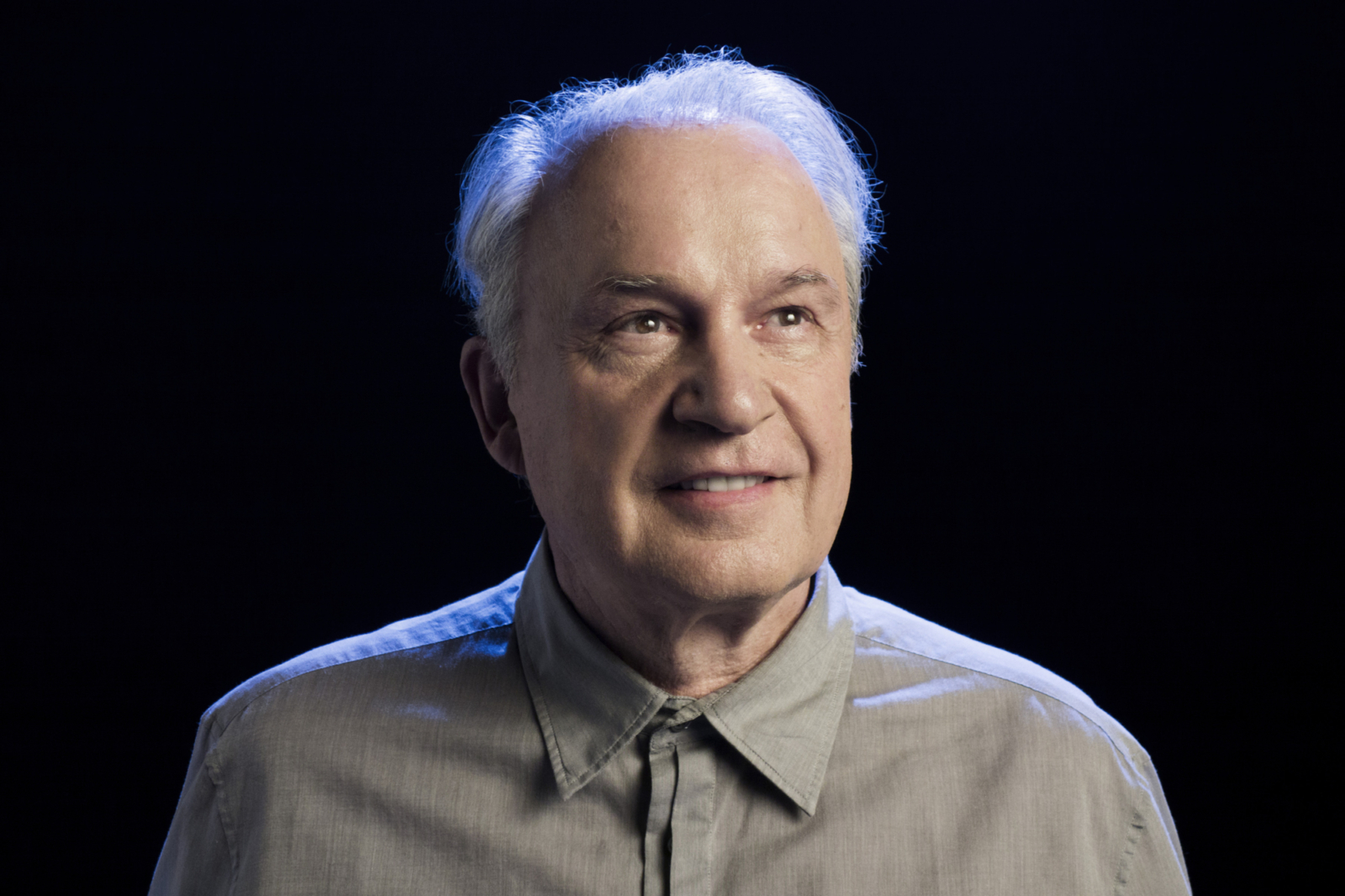 The disco pioneer is back, with a whole host of pop stars in tow.
Giorgio Moroder basically invented disco, so his first album in 30 years was bound to be a big one. Judging by the tracklist alone 'Déjà Vu' doesn't look set to disappoint. The legendary Italian producer has rounded up an impressive collection of guest spots, including Kylie Minogue, Charli XCX, Britney Spears (potentially featuring on a Suzanne Vega cover), Kelis, Foxes, and more. It's more of less a cross section of pop music both past and present.
With the endlessly funky single 'Right Here, Right Now' featuring Kylie out now, and the Sia featuring title track out tomorrow, 'Déjà Vu' will see a full release on June 12th
Check out the full tracklist, artwork, and video for 'Right Here, Right Now' below.
Déjà Vu Tracklisting:
01 4 U With Love
02 Déjà Vu [ft. Sia]
03 Diamonds [ft. Charli XCX]
04 Don't Let Go [ft. Mikky Ekko]
05 Right Here, Right Now [ft. Kylie Minogue]
06 Tempted [ft. Matthew Koma]
07 74 is the New 24
08 Tom's Diner [ft. Britney Spears]
09 Wildstar [ft. Foxes]
10 Back and Forth [ft. Kelis]
11 I Do This For You [ft. Marlene]
12 La Disco