Details:
David Byrne announces first wave of Meltdown acts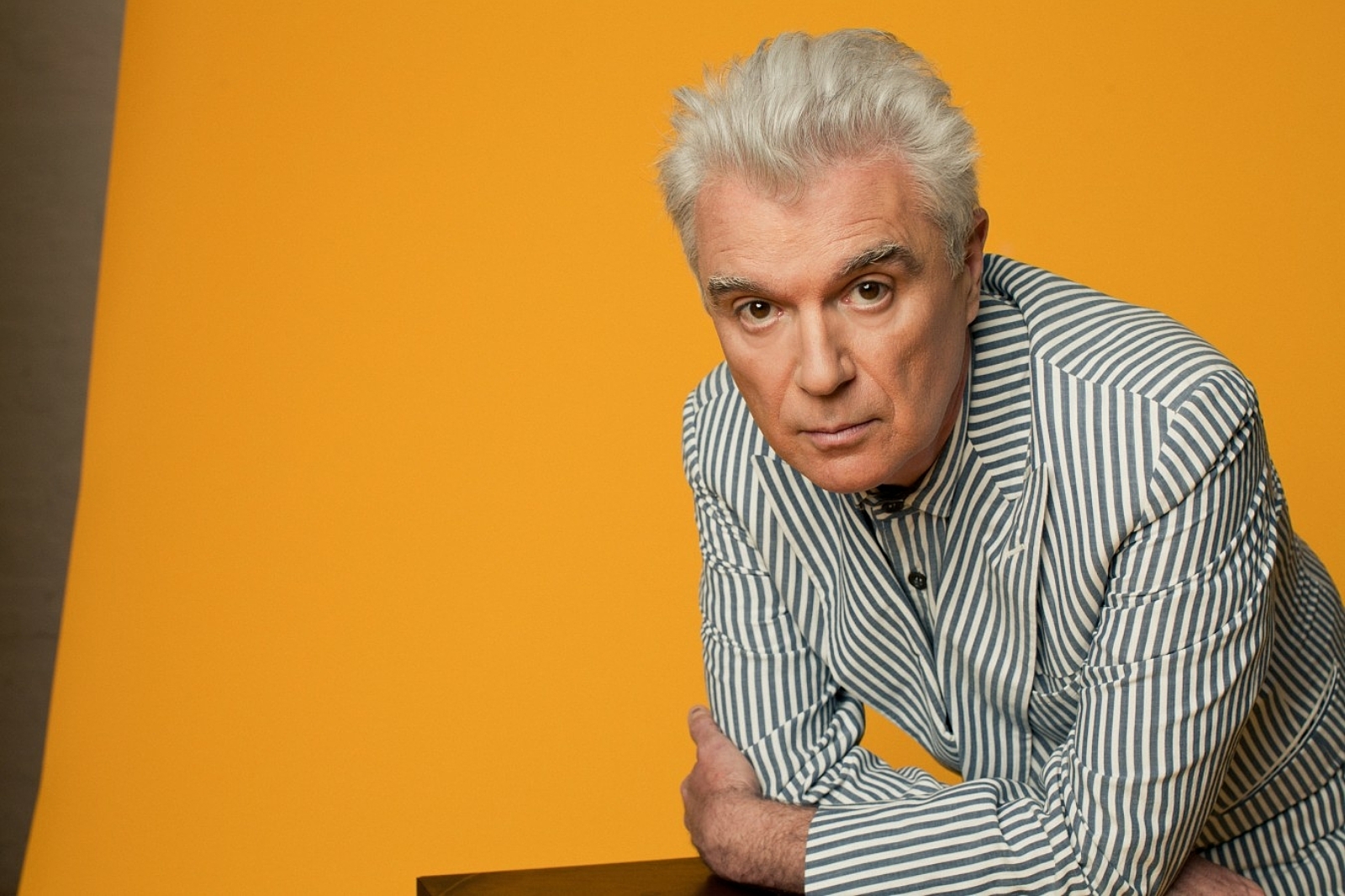 Byrne's Meltdown series will run at the Southbank Centre, London this August.
The first names for the David Byrne-curated Meltdown festival have been revealed, with Anna Calvi, Sunn O))) and a tribute to William Onyeabor, in which Byrne himself has been known to perform, amongst the billed performances.
With a different director taking the reigns each year, Byrne's eclectic selections will mark the annual festival's 22nd edition. The announcement also includes Benjamin Clementine, Matthew Herbert, Young Marble Giants and David Longstreth of Dirty Projectors.
Speaking about his bill, Byrne said, "Some of my choices come from the European continent… So in some senses my suggestions have been a little more Euro-international than some previous Meltdowns. I'm not bragging and please let's not pull the 'world music' tag out – these are great contemporary artists from our neighbours, who, like many local artists, draw from a deep cultural well."
Meltdown 2015 takes place from 17-30 August at London's Southbank Centre with tickets and more information available here. Event listings are detailed below:
AUGUST
17 Estrella Morente - Royal Festival Hall
17-18 Bianca Casady & The CIA - Queen Elizabeth Hall
18 Sunn O))) + Phurpa - Royal Festival Hall
19 Psapp - Queen Elizabeth Hall
20 Atomic Bomb (William Onyeabor tribute) - Royal Festival Hall
20 Maria Rodés - Purcell Room
20 Hypnotic Brass Ensemble - Queen Elizabeth Hall
21 Benjamin Clementine - Queen Elizabeth Hall
21 Petra Haden - Purcell Room
21 Carmen Consoli - Royal Festival Hall
22 Anna Calvi - Queen Elizabeth Hall
23 John Luther Adams: Across A Distance - Southbank Centre
23 Matthew Herbert - Queen Elizabeth Hall
24 Lonnie Holley - Queen Elizabeth Hall
25 David Longstreth + Gabi - Royal Festival Hall
25 Francois & The Atlas Mountains + Zun Zun Egui - Queen Elizabeth Hall
27 Young Marble Giants - Royal Festival Hall
27 Gob Squad: Western Society - Purcell Room
27-30 Young Jean Lee: We're Gonna Die - Queen Elizabeth Hall
£7.00
Buy Now
More like this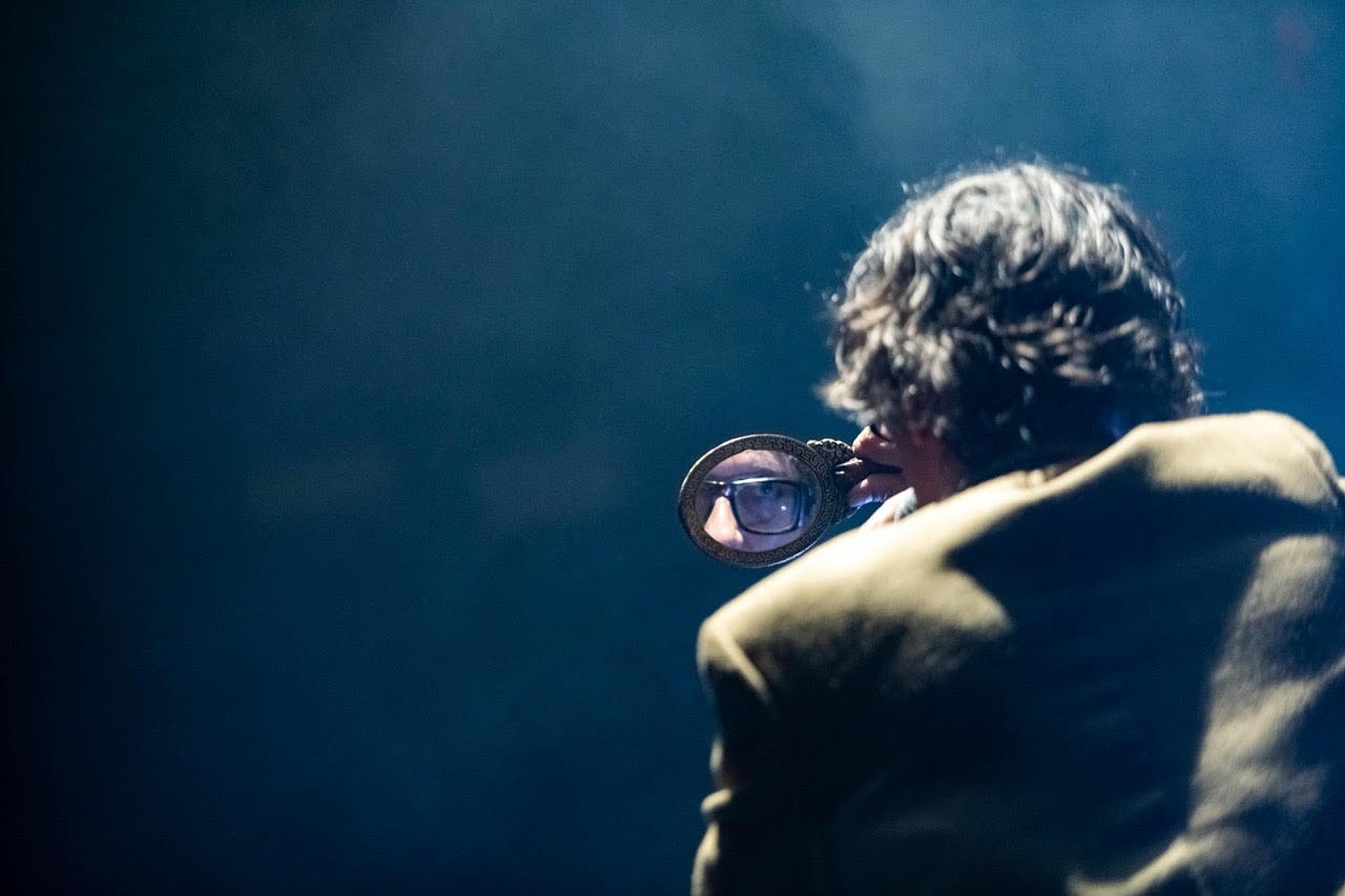 Sunflower Bean, Shame and Irvine Welsh (yep, that one) also delight in Hong Kong.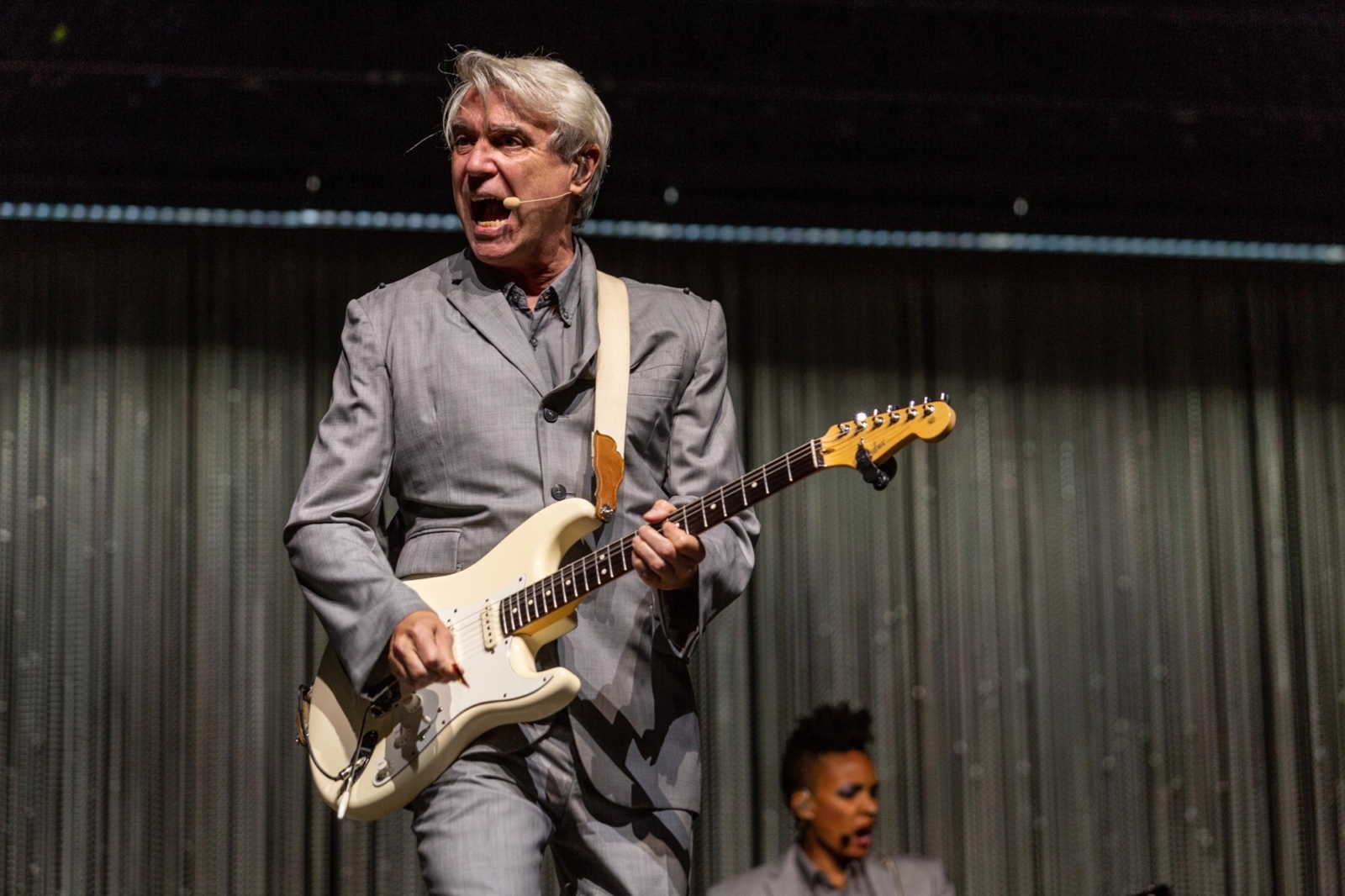 MØ, Alma and Yonaka also performed high-energy sets on day two of the festival.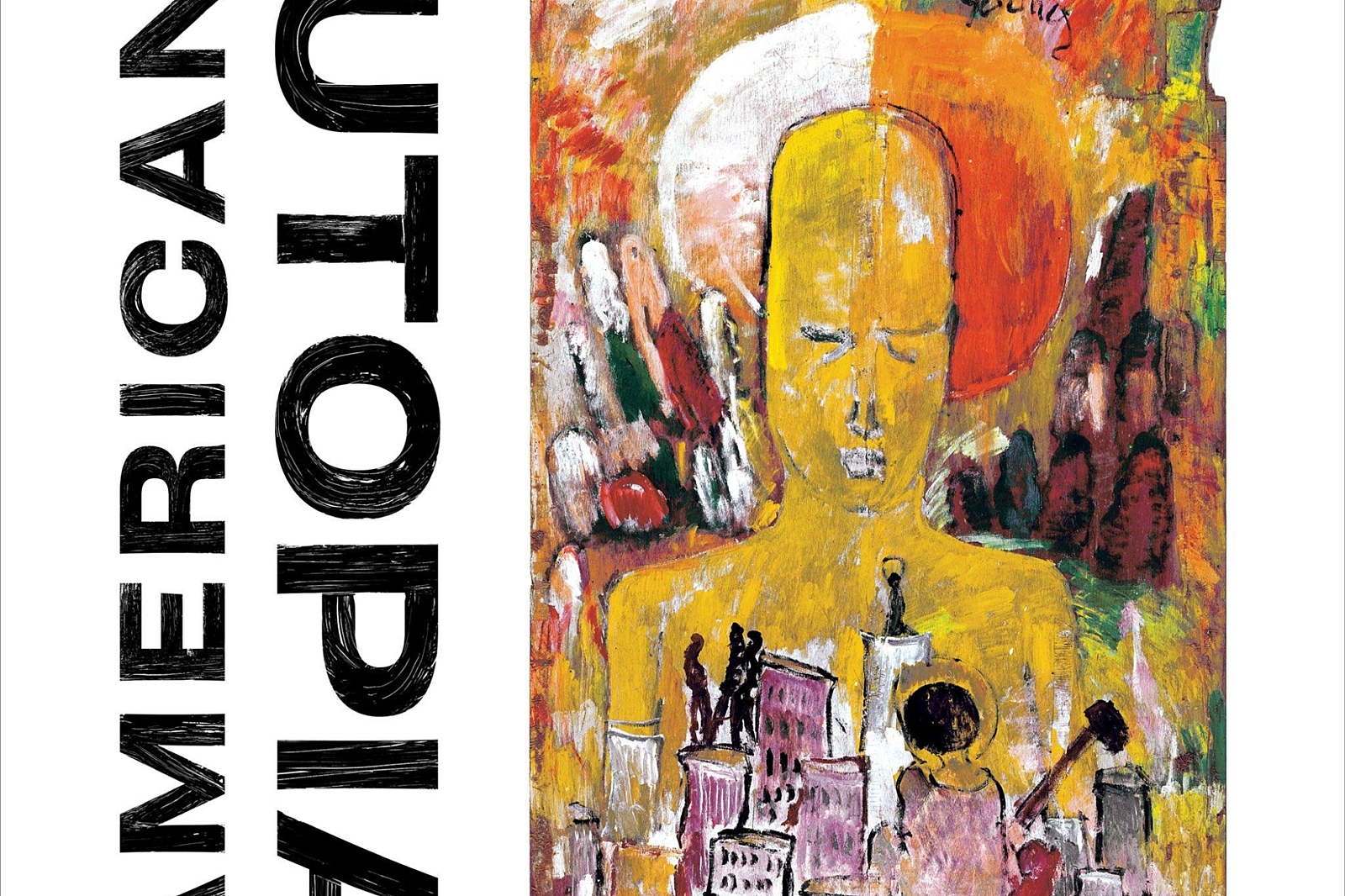 Much like the United States itself right now, 'American Utopia' isn't a complete paradise.