Watch:
First official clip from Amy Winehouse documentary emerges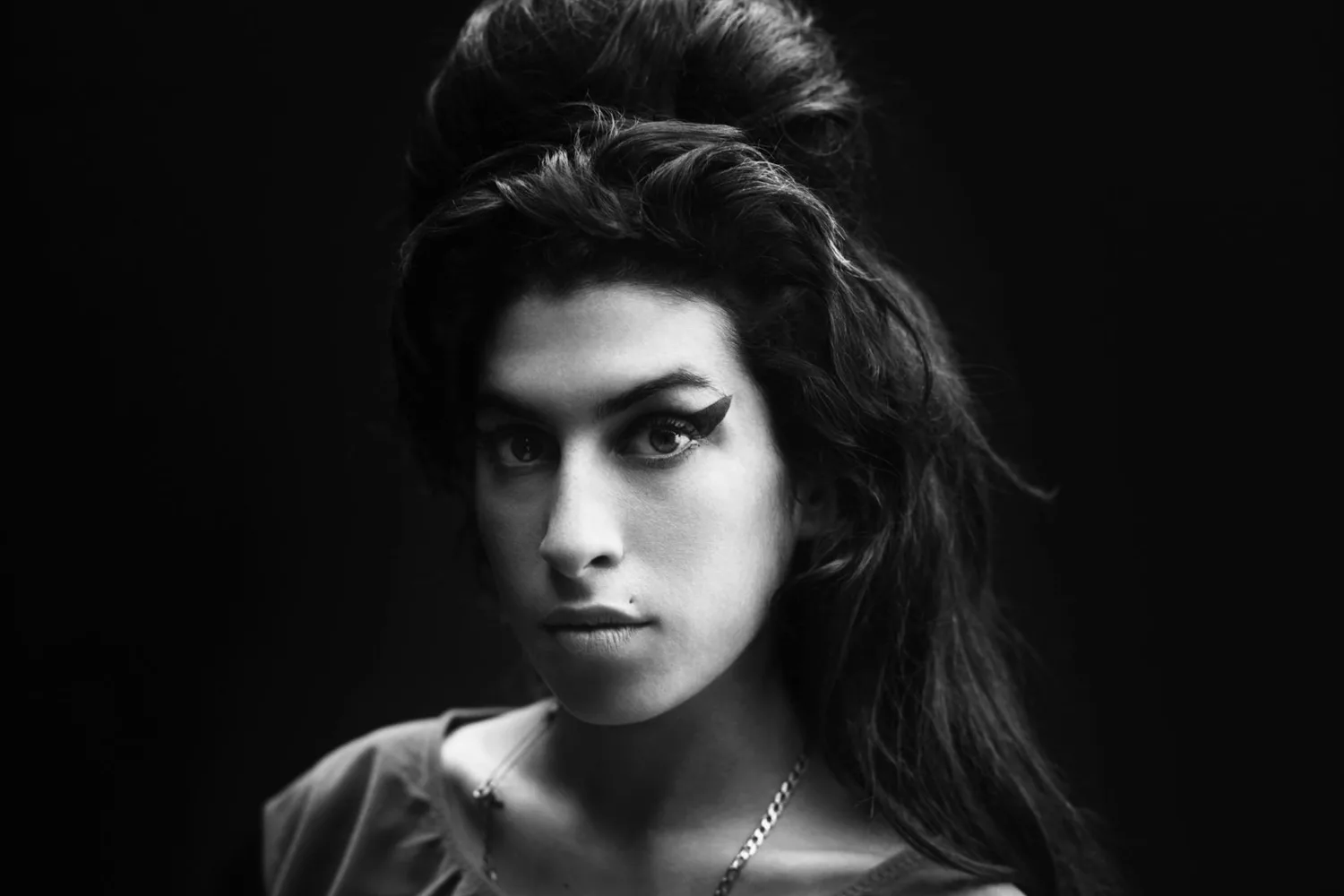 'AMY' airs in cinemas on 3rd July.
Following a teaser trailer, the first official clip from Amy Winehouse's 'AMY' documentary has emerged.
Exploring the life of the late singer, it brings together footage of Winehouse talking into the camera alongside a narrative from former manager Nick Schmansky.
"She said she's not sure about writing songs, but she's written a lot of poems. She knew full well she'd been writing songs, but they were very personal songs," Schmansky says in the clip.
'AMY' is due to air on 3rd July in UK cinemas. It's recently come under criticism from Winehouse's father, Mitch, who claimed he "felt sick" when he watched the film for the first time. "Amy would have been furious. This is not what she would have wanted."
Watch the new clip below.

Get your copy of the latest issue