Freebie:
Drenge and Girl Band added to free Alt Escape show, taking place tonight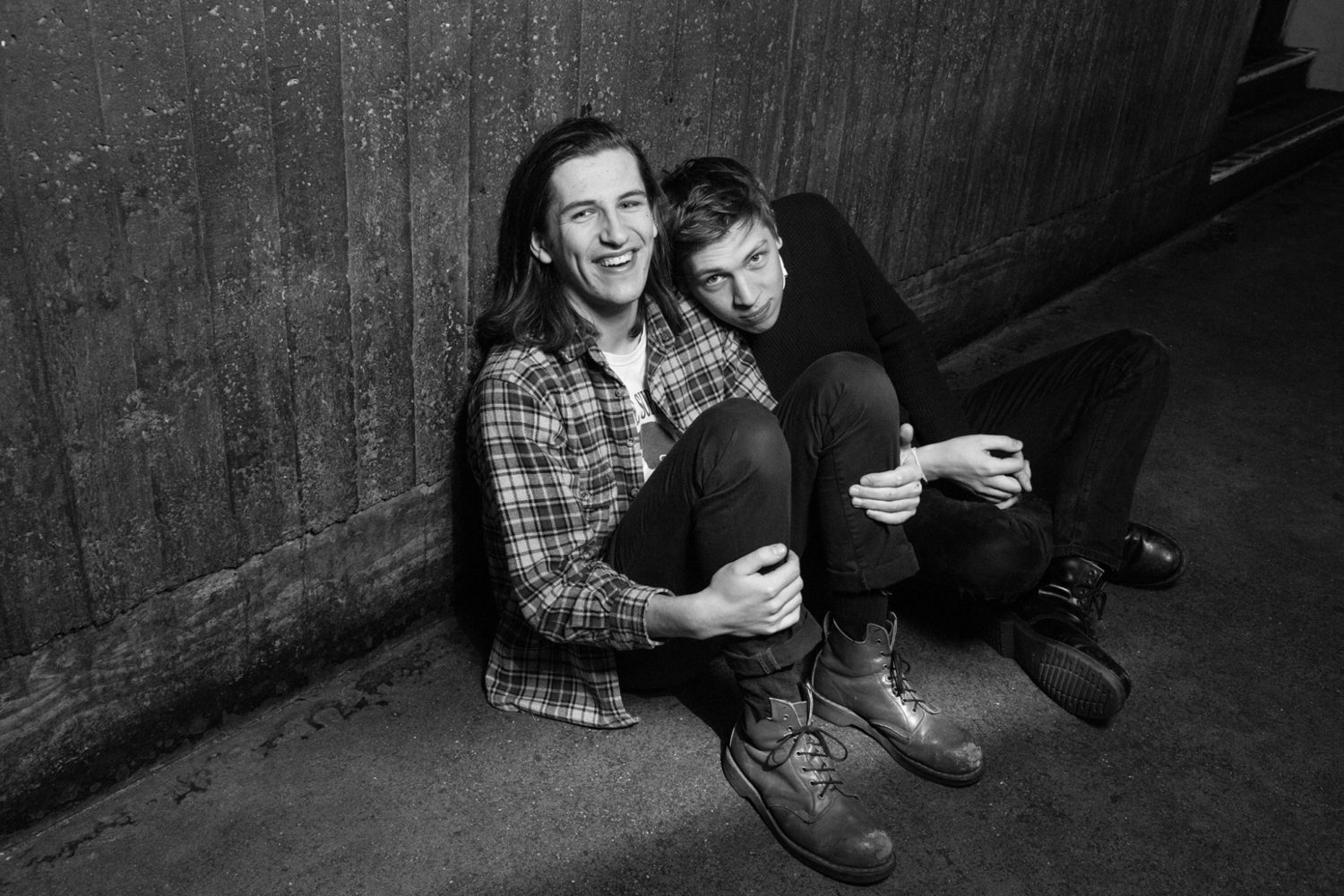 Bleach hosts a free all-dayer on the final day of the Brighton fest.
Following yesterday's last-minute, night-closing set from Drenge at The Great Escape venue Patterns, the band have announced themselves for another Brighton show.
The Loveless brothers have been announced as the special guests headliner for a free all-dayer at Brighton Bleach, taking place today from 2pm. It's free entry, 18+ and Great Escape wristbands aren't required.
Dublin's Girl Band have also been announced as a last-minute addition to the Alt Escape show. The bill also features Stevenage punks Bad Breeding, Bloody Knees, Yung, Sunflower Bean, Our Girl, Crows, Meat Wave, VANT, Animal House and Francisco the Man.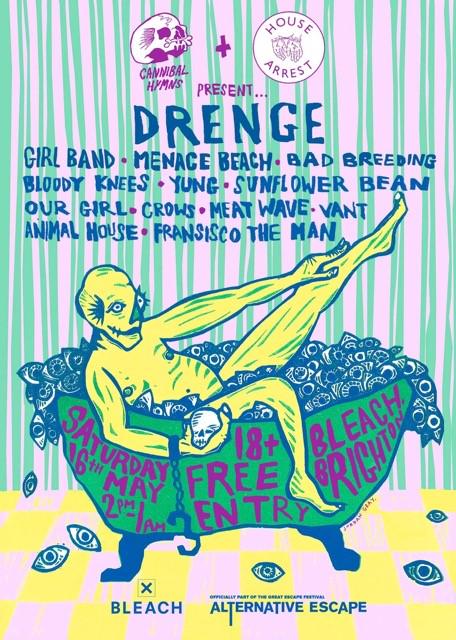 Get your copy of the latest issue