Listen:
Hurts reveal new single 'Some Kind of Heaven'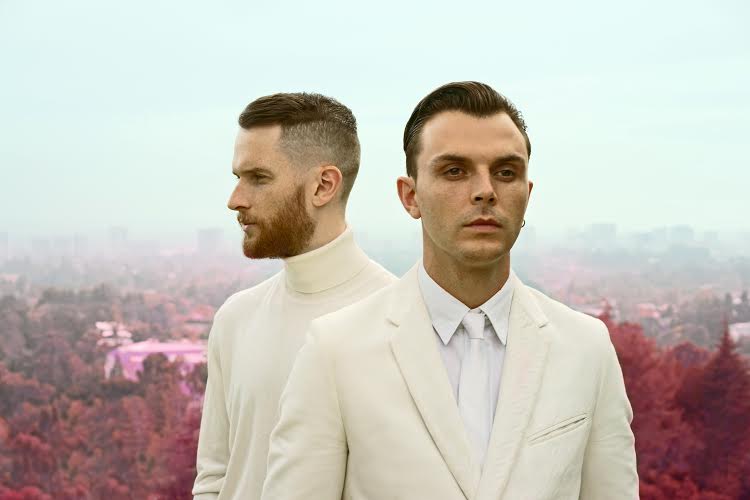 UK duo's new release is out this July.
Hurts - aka Theo Hutchcraft and Adam Anderson - have unveiled the official stream of their new single 'Some Kind of Heaven'.
Out 31st July, the new single serves as a taste of the duo's third album on Columbia due out later this year. Jonas Quant collaborates on the single, which places dramatic string parts alongside booming, instant fix choruses.
The duo have been working with Stuart Price and Ariel Rechtshaid on their new LP, details of which will be revealed shortly.
Listen to 'Some Kind of Heaven' below.