Yes bueno:
Angel Haze shares new track 'Babe Ruthless'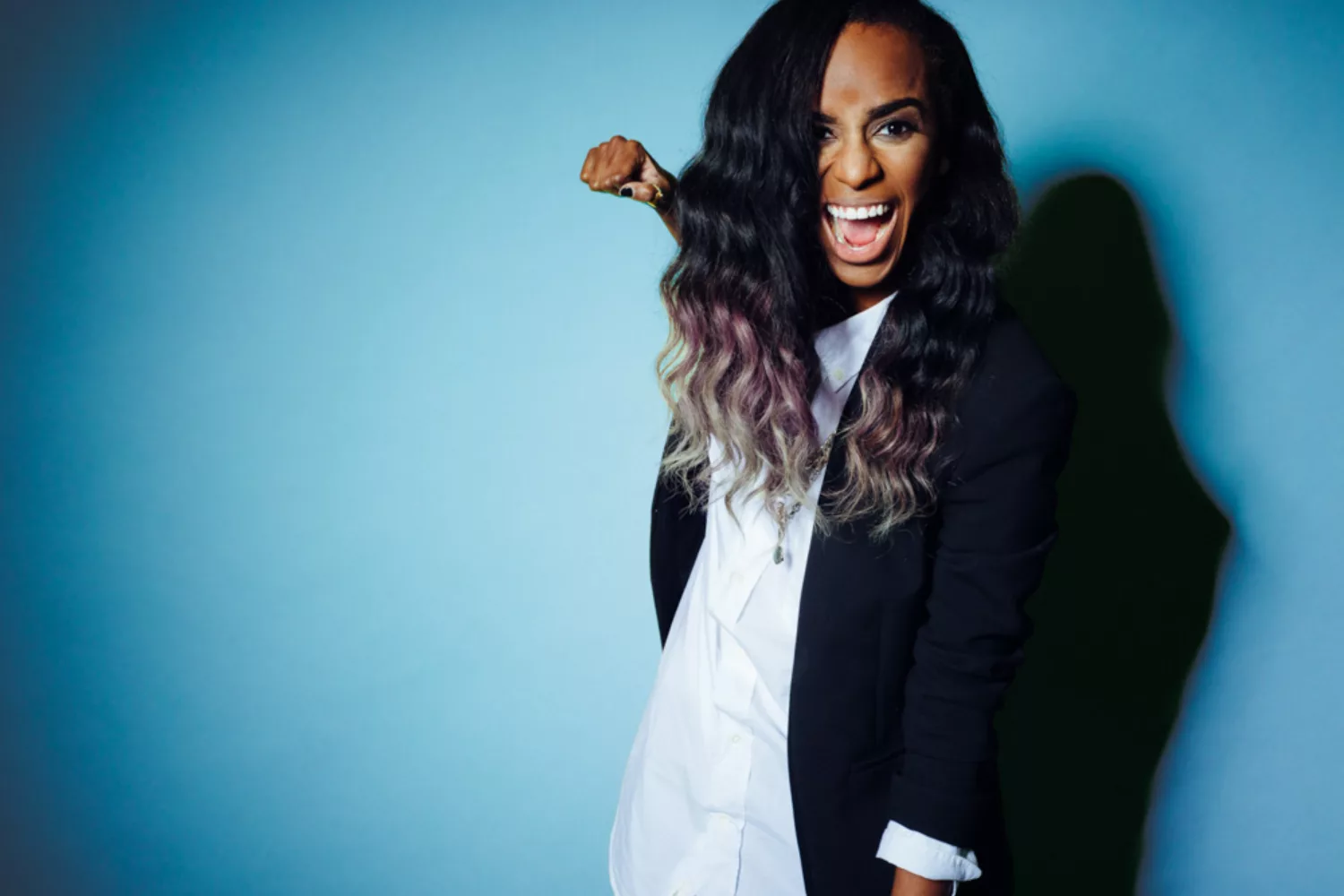 Photo: Mike Massaro
The successor to previous 'Back To The Woods' cut 'Impossible' is just as self-assured.
Angel Haze has shared another new cut from forthcoming EP 'Back To The Woods'. Expected out on 14th September, they previously put out huge new track 'Impossible'. It was a huge step up, and statement of intent; one that's very much continued by 'Babe Ruthless'.
"'Babe Ruthless' is my Machiavelli," Angel Haze told The Fader, referencing the 16th Century Italian philosopher who wrote about - amongst other things - the importance of breaking rules in order to change things. "It's me becoming Super Saiyan," they wrote, switching to a Dragonball reference. "It's me becoming something you can't label or contain and being better at it than all the versions of myself who've stepped up to bat before me."
In other words, 'Babe Ruthless' - like 'Impossible - marks an Angel Haze who's back with unstoppable drive. Listen below.

Get your copy of the latest issue