Reading & Leeds 2015:
The Maccabees cement their journey to the top at Reading 2015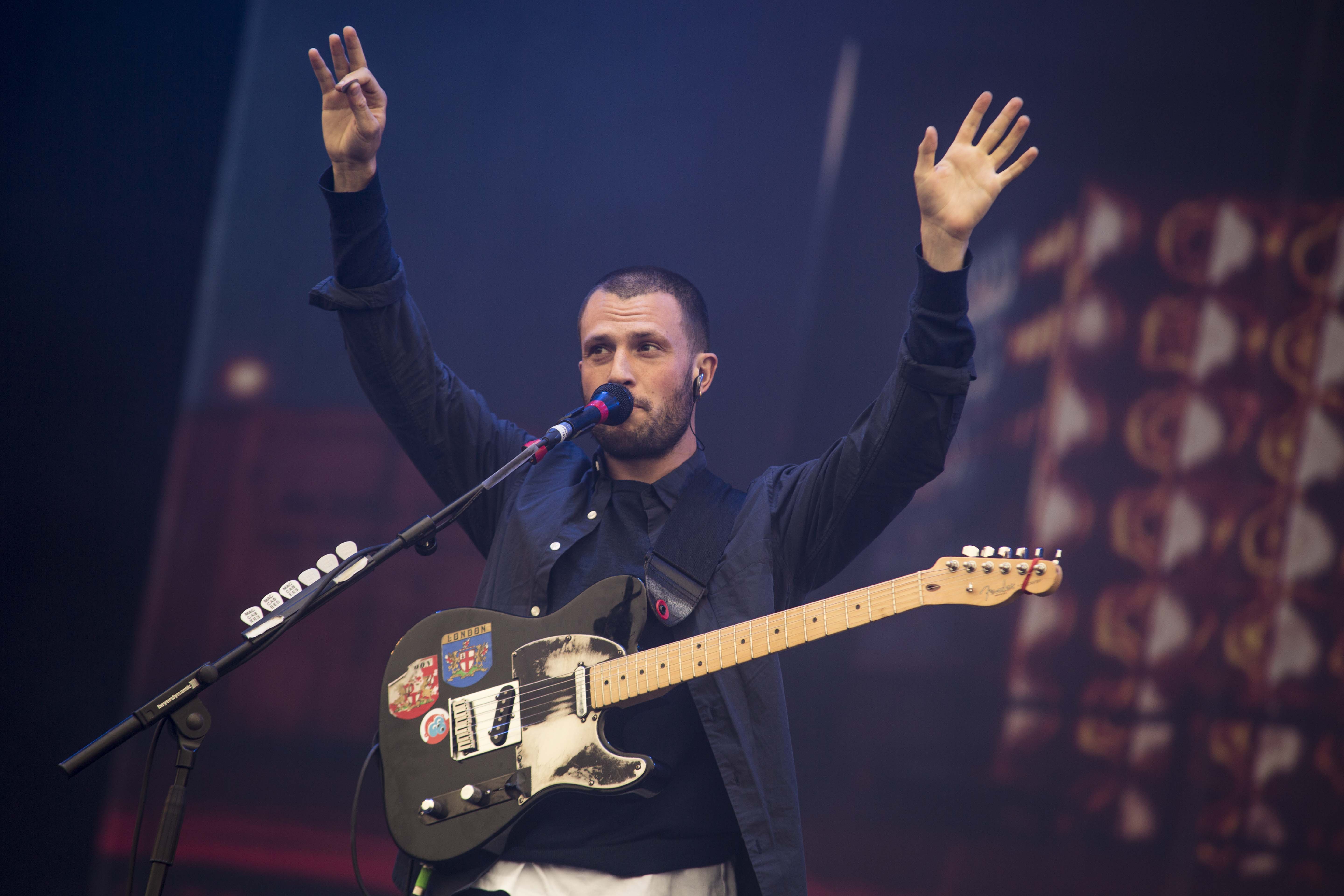 Photo: Emma Swann
Chart-toppers have the 'Marks to Prove It' on the main stage.
If there's one special part of The Maccabees' story, it's in how they've risen the ranks album-by-album to hit chart-topping heights this summer. 'Marks to Prove It' was the most difficult record to make in their back-catalogue, but it cements the group's ability to up their game no matter what the circumstances.
"We've gone from that tent, to that tent to here," notes frontman Orlando Weeks from the Main Stage, mapping out his band's journey to the top. And to put a neat ribbon on their journey, the best of their mid-afternoon set dives back into the good old days of 'Latchmere' and 'Precious Time'.
That's no detriment to 'Marks to Prove It'. These finitely-built songs have their place, even if they're not instant festival giants. 'Something Like Happiness' gets re-jigged for the occasion, while the LP's title-track bursts out all guns blazing. What's notable throughout is in how there's a definitive, Maccabees thread running through it all - they've remained the same confident and crafty bunch that started out all those years back. And there's no doubt they've earned their place here.