Watch
Menace Beach share 'Super Transporterreum' video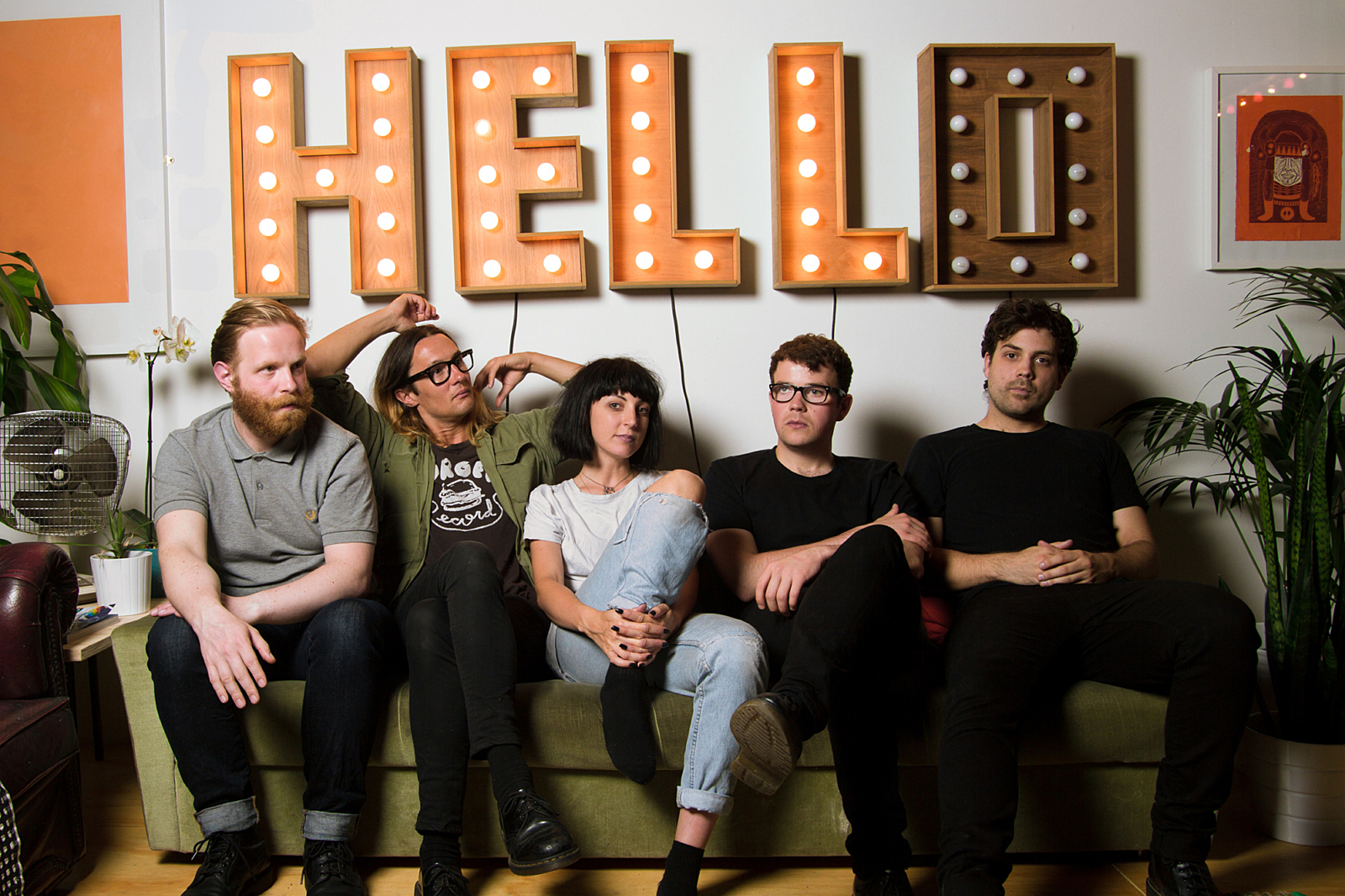 The EP is released next week.
Ahead of the release of their new EP next week, Menace Beach have shared a video for the record's title track, 'Super Transporterreum'.
"We spoke about the 1950's b-movie 'The Brain From Planet Arous' as an inspiration," says director Tom Hudson (yes, that one). "In classic b-movie style I shot the guys on green screen at the Lord Whitney studio in Leeds, made some hideously warped background animations using super 8 acetate & after effects, crafted a giant brain with eyes, a giant skull and then got to work! Think of it as 'The Brain From Planet Arous' meets (late night 1990's Channel 4 music show) 'The Word'."
'Super Transporterreum' the EP also features 'Ghoul Power' that we've already heard, as well as 'Hey Toupe', 'The Line' and 'Radiate Me'.
Menace Beach have a few UK tour dates coming up:
SEPTEMBER
26 Liverpool Psych Fest
30 Sheffield Harley
OCTOBER
1 London Barfly
2 Nottingham Bodega