Ch-Ching!
Chairlift announce new album 'Moth'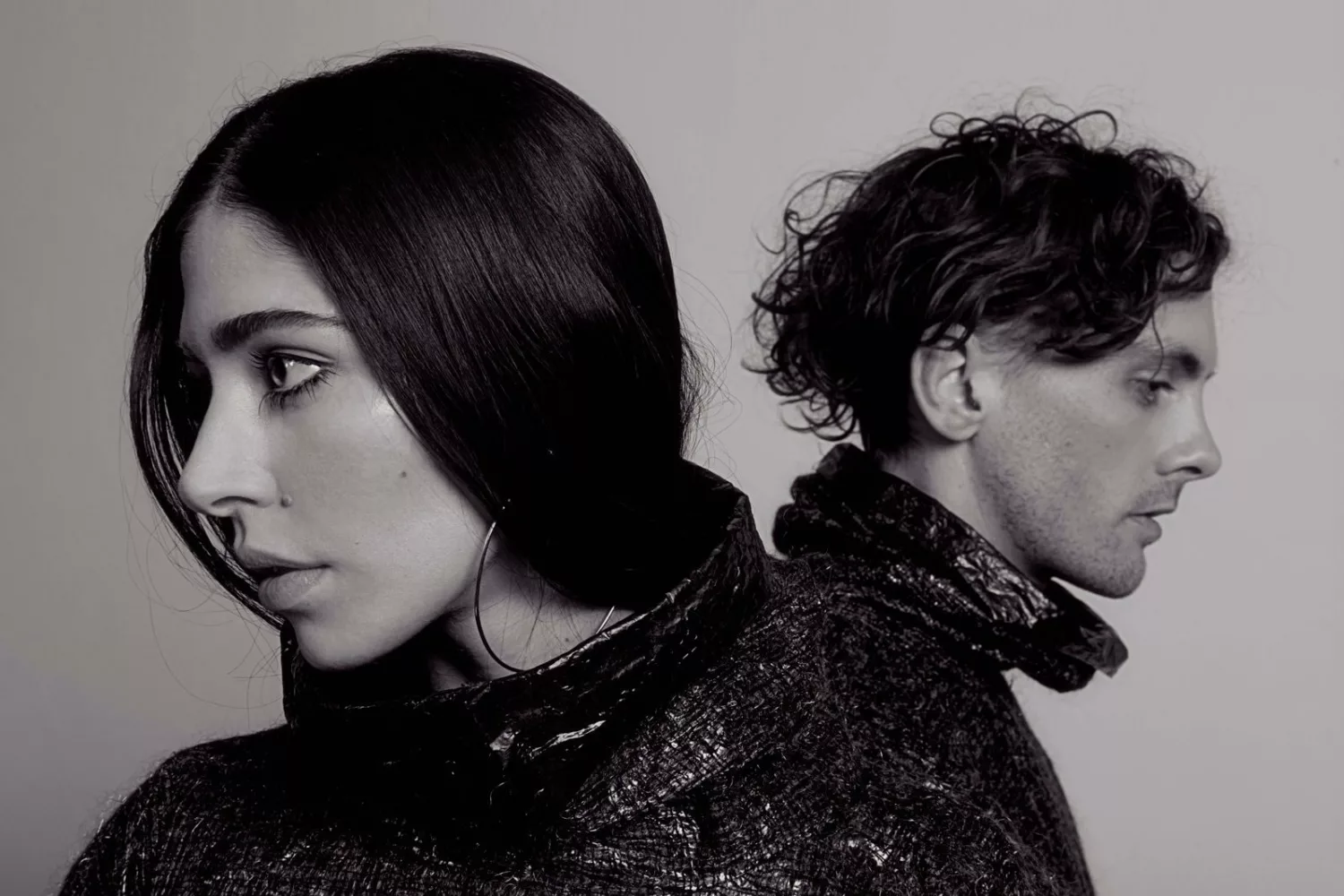 The new record lands in January 2016.
Chairlift have announced their new album 'Moth'. The news comes shortly after the band returned with 'Ch-Ching'.
Set to land in January next year via Columbia Records, it'll be Caroline Polachek and Patrick Wimberly's first release for two years. Since the second album, Polachek has released a solo album under the alias Ramona Lisa, and Wimberly has worked on releases including Tune-Yards' 'Nikki Nack', Wet's debut album and Heems' 'Eat Pray Thug'.
Earlier today the duo shared the swishy, elaborate, dance routine filled video for the new album's lead single. Boasting smoke, helicopters, futuristic costumes, and even a bit of climbing for good measure, it's certainly something.
Watch the new video for 'Ch-Ching' below.

Get your copy of the latest issue