Listen:
Nao reveals new 'Bad Blood' track, taken from her debut album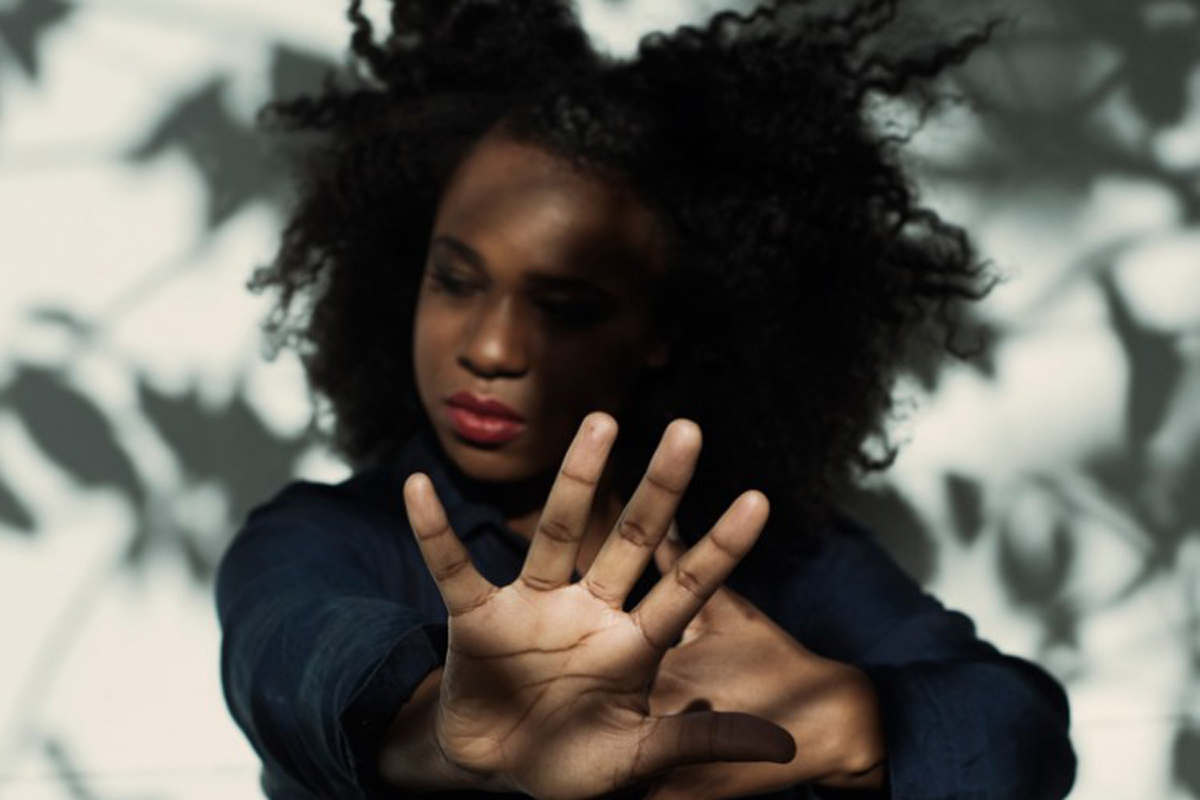 That first full-length is coming next year.
After bobbing along on a series of rapturously received tracks and EPs, Nao has finally revealed the first material to be taken from her upcoming debut album.
'Bad Blood', while sadly not a cover of the Taylor Swift smash-hit, is a bubbly cut of future-leaning pop. Erupting into guttural, Thundercat-esque bass after its pitch-shifted introductory verse, Grades' production adds a welcome polarity to Nao's sound.
That as-yet-untitled album is set for release early next year, following Nao's recent 'February 15th' EP and collabs with Disclosure on 'Caracal'. Stream 'Bad Blood' below.