Neu Pick:
Wesley Gonzalez strikes out solo with 'Come Through And See Me'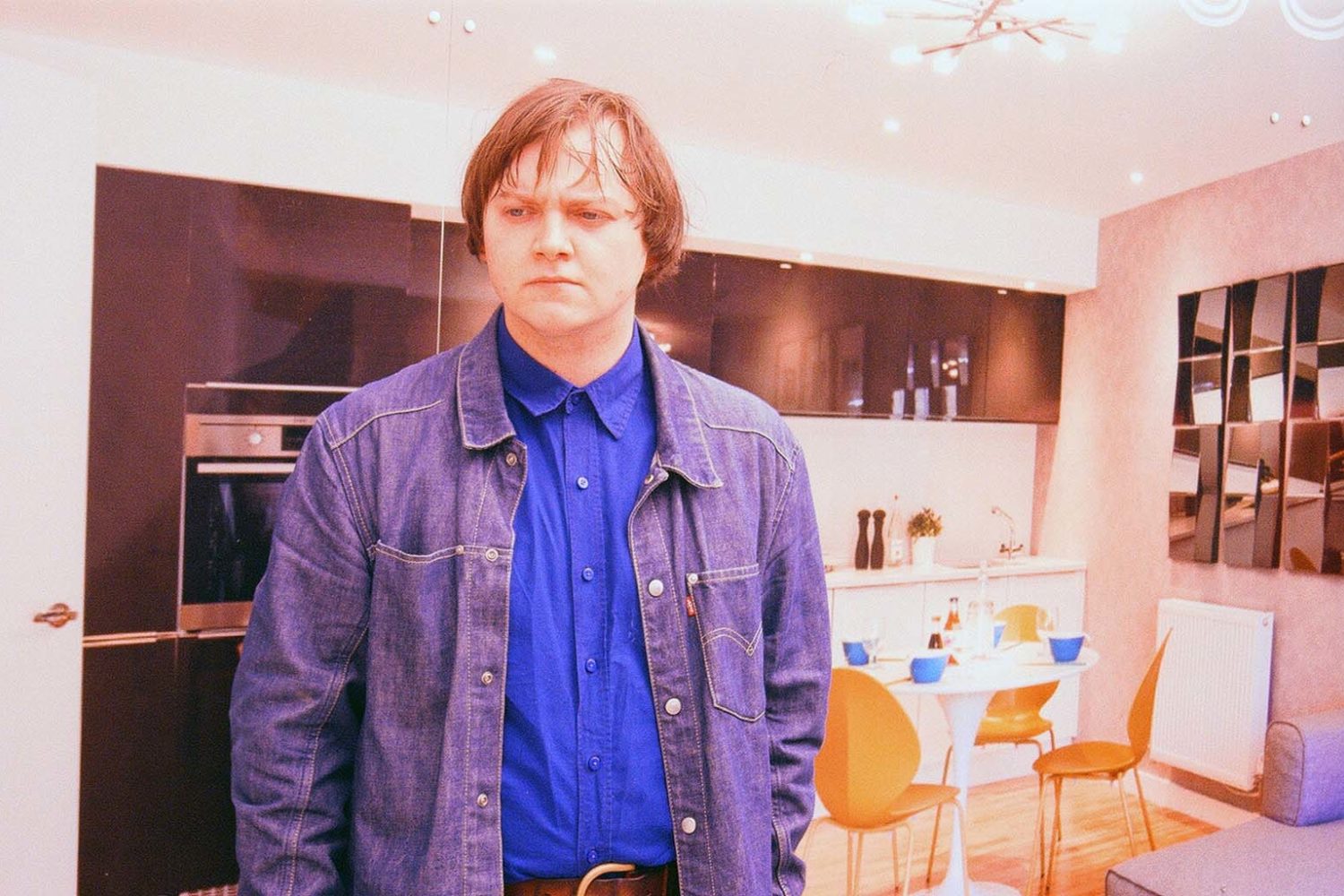 The former Let's Wrestle man goes solo - his first track is premiering on DIY as today's Neu Pick.
Few could hold the banner of 'best kept secret' quite like Let's Wrestle. Their split earlier this year left a gaping alt-pop hole in the UK's underground, and a devastated throng of converts who'd been privy to their charms. Just a few months later, though, and frontman Wesley Gonzalez is back.
Premiering below on DIY, 'Come Through And See Me' is the first look at a reinvigorated Wes. Dropping the shredded guitars in favour of teaching himself piano, there's threads of Let's Wrestle knitted through, but it's tarted up with a pop sensibility that flip-flops nonchalantly between the woozy and the soulful.
"I wrote and recorded this song less than a month ago", says Wesley of the track. "It's a song about anxiety, about London, about getting out of the house, about trying to escape yourself. "The fruit drink you consume to get outside your room" - sometimes a smoothie from Pret-A-Manger can be your only friend in a time of deep depression…"
The video, filmed at an off-season Blackpool Pleasure Beach, pairs up perfectly with the track - woozy, blown-out and effortlessly charming psych-pop and the neon madness of 60s kitsch, it's a match made in heaven. "Blackpool encapsulates both an illusion of (faded) glamour with the daily struggles of addiction, obesity, Poundland," Wesley explains, "Waxworks – uncanny, fleshless apparitions of kitchen-sink celebrities."
Check it out below, and catch Wesley at The Shacklewell Arms in London tonight (November 19th) if you're capital-based.

Get your copy of the latest issue