Krule intentions
Archy Marshall (a.k.a. King Krule) readies 'A New Place 2 Drown' with Radio 1 interview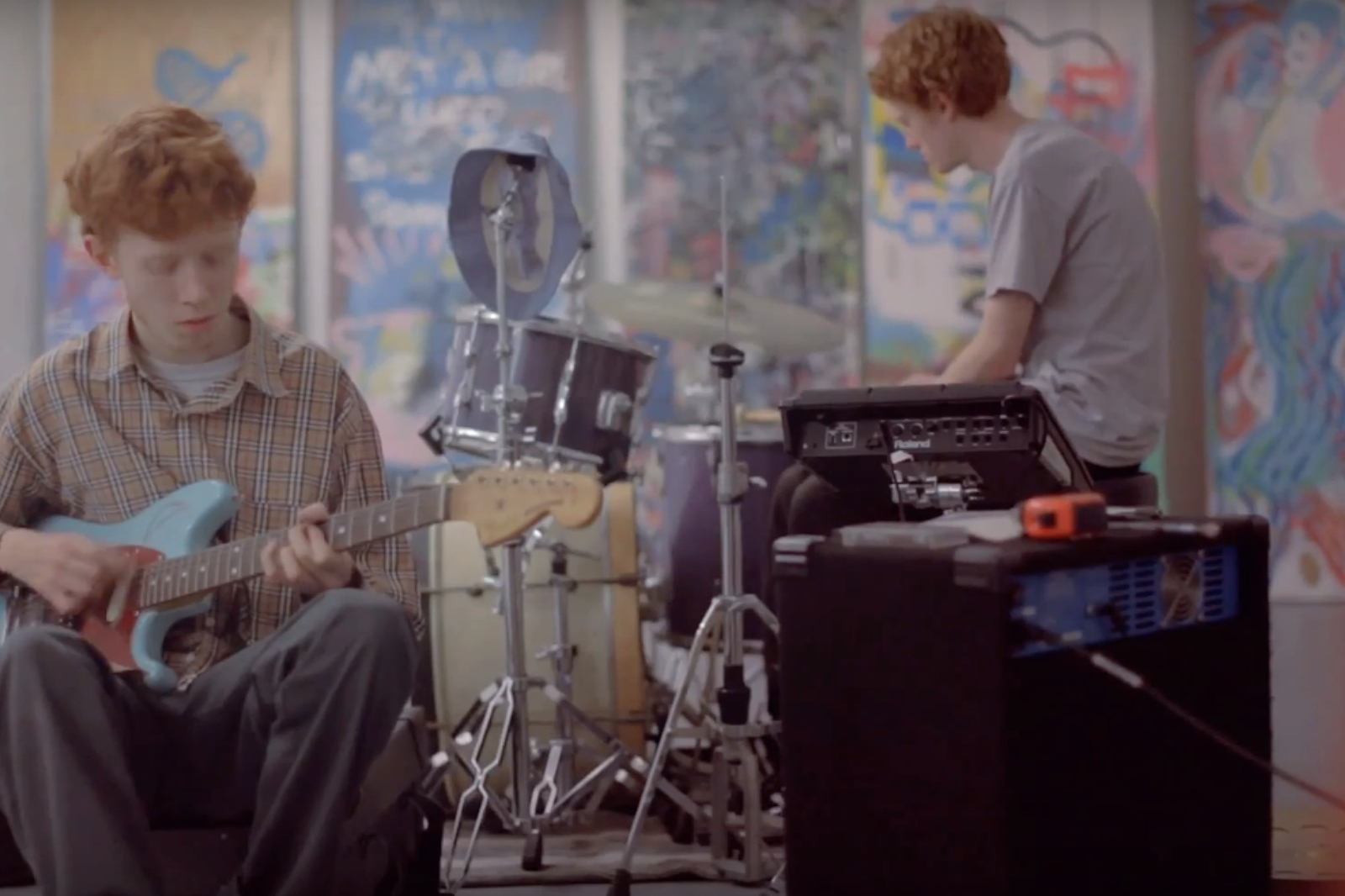 Take a sneak peek at some of the pages of 'A New Place 2 Drown"s accompanying book, while you're at it.
As Archy Marshall (that's King Krule, to you and I) gears up to unleash his new project 'A New Place 2 Drown' alongside his brother Jack, he's taken to Benji B's show on Radio 1 to open up on the project.
'A New Place 2 Drown' consists of an album, a book of poetry and a short film from Will Robson Scott. As well as talking through his inspirations for the project, Marshall discussed his views on London's changing landscape - "It's scary… I know a lot of people who are homeless, essentially" - and his obsession with Grand Theft Auto 5. Apparently some of the lyrics on 'ANP2D' are "all the cheats for GTA5… I had to get that in somewhere, I'm a hella weird gamer as well as an artist," Archy confessed. Listen back to the show here, and hear Archy's thoughts on London in full via the player below..
In addition, he's shared a few sneak peeks of pages of the project's book via Pitchfork. You can see those below. 'A New Place 2 Drown' is released today (10th December 2015).