Watch:
Rostam shares 'Gravity Don't Pull Me'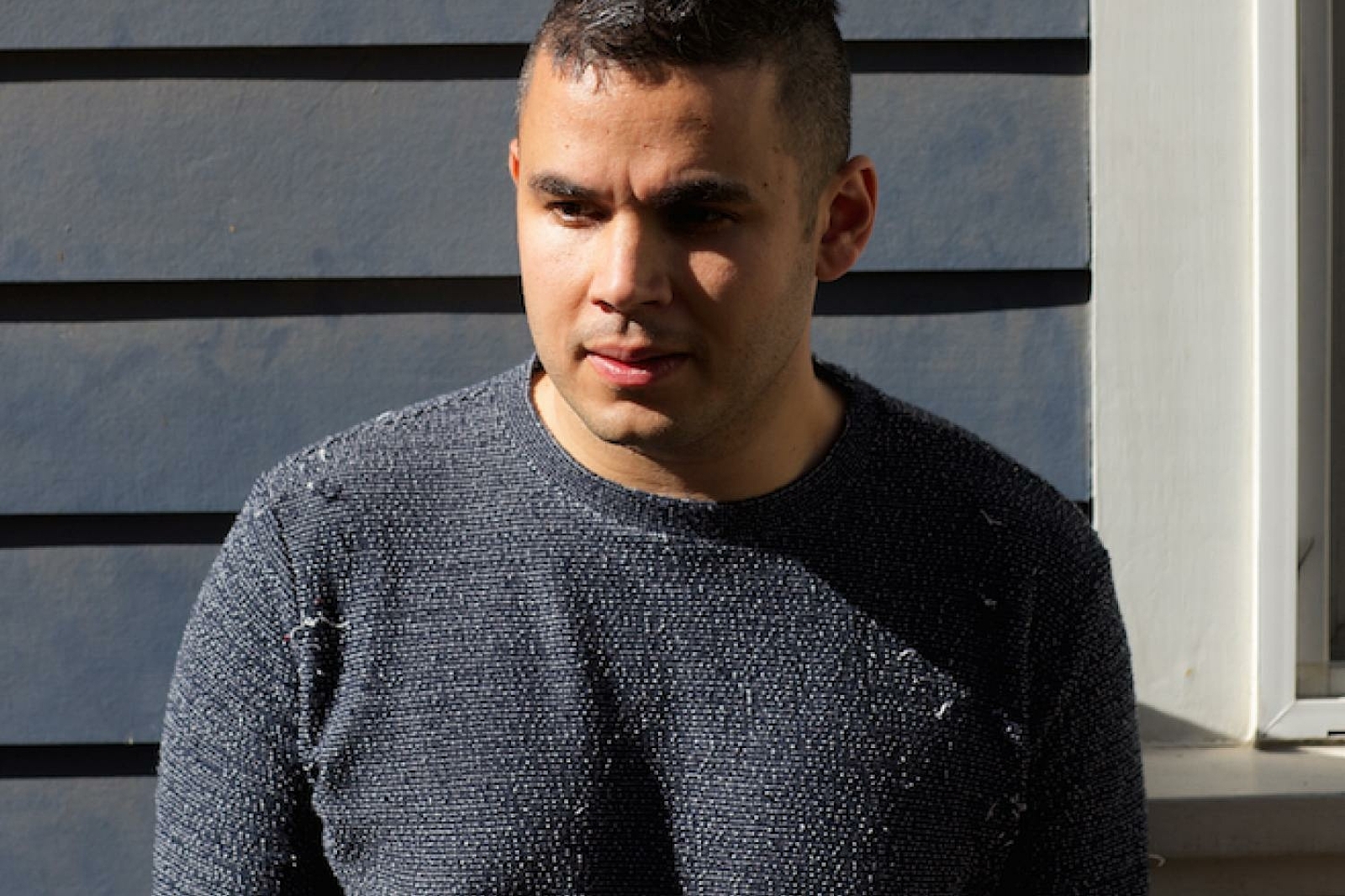 New single sees the former Vampire Weekend man following up 'EOS' and 'Wood'.
A couple of months on from his Vampire Weekend departure, Rostam has shared a new solo track, 'Gravity Don't Pull Me'.
Following up 'EOS' and 'Wood', the track is another shuffling, disjointed and understated banger. And it comes accompanied by a self-directed video, made alongside Josh Goleman.
The concept for 'Gravity Don't Pull Me''s video emerged in 2010, when Rostam watched YouTube users making videos out of songs on his Discovery LP and early Vampire Weekend songs. He stumbled upon a video from Jack Grabow, of him dancing to 'I Think Ur a Contra'. " was really proud of the drum parts I'd written for the end of the song and I felt like he was able to capture those rhythms in a serious way."
"In 2012 I finally got in touch with him about collaborating on a project. He was really into the idea, but I didn't know what the right song could be at that time." After finishing this new song in 2015, he approached Jack to choreograph a dance. Watch the new video below.