Listen:
Bombay Bicycle Club's Ed Nash shares Toothless track, 'Terra'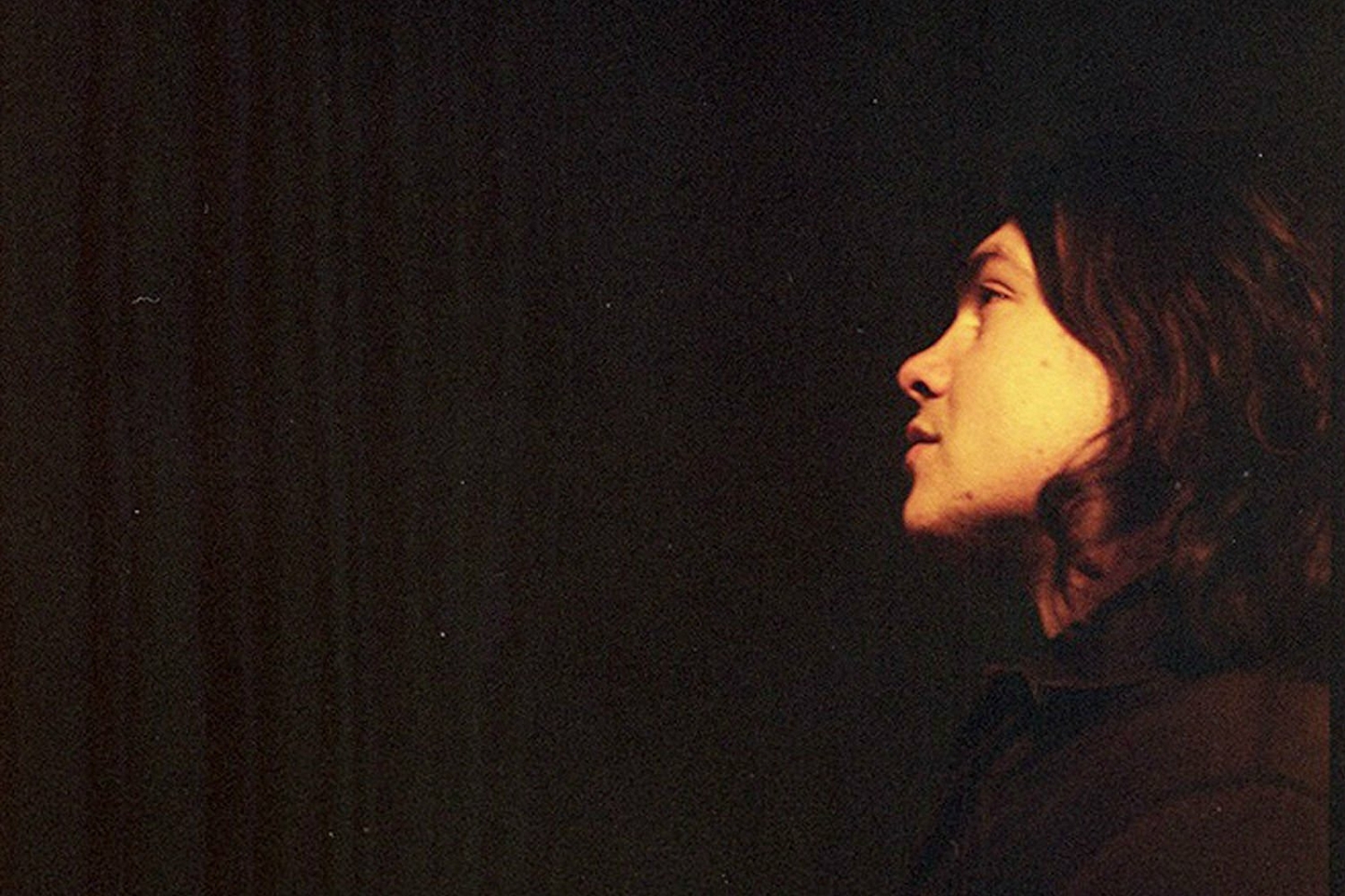 Band's bassist claims they won't be back for another "couple of years".
Shortly after Bombay Bicycle Club announced their hiatus, bassist Ed Nash has unveiled his solo project, Toothless.
New single 'Terra' is streaming below, showcasing a dreamy folk aesthetic tangled up in strange fantasies. It's reminiscent of Oliver Wilde or C. Duncan, but it also carries the same mentality as Bombay's own 'Flaws' album.
As well as unveiling his new project, Nash spoke to Zane Lowe on Beats 1 about his band's future.
"My plan is to do this in the same way I was doing Bombay Bicycle Club," he says, on Toothless. "That was my life, for ten years."
On Bombay's future, he said: "It still exists, we're still friends, but everyone's very keen on their own thing for a little while. Toothless will be my Bombay Bicycle Club, at least for the next couple of years.
"I guess that's the normal time it takes to make an album, release it and tour it. Everyone's doing their own thing. It's not like there will be no Bombay Bicycle Club anymore… It still exists in a different way. We still love each other very much."
In the near future, Nash is making more Toothless songs with producer Chris Coady, with the idea of doing an album towards the end of this year. "I love touring, I'm going to put together a band," he adds. "I'm sure Bombay Bicycle Club isn't completely dead. When no-one likes this, I can start doing that again."
Toothless plays a headline show at London's Moth Club on 17th May, with 'Terra' available on 7". Pre-order here.
Listen to the track and Nash's interview below.