Have You Heard?
Pumarosa - Cecile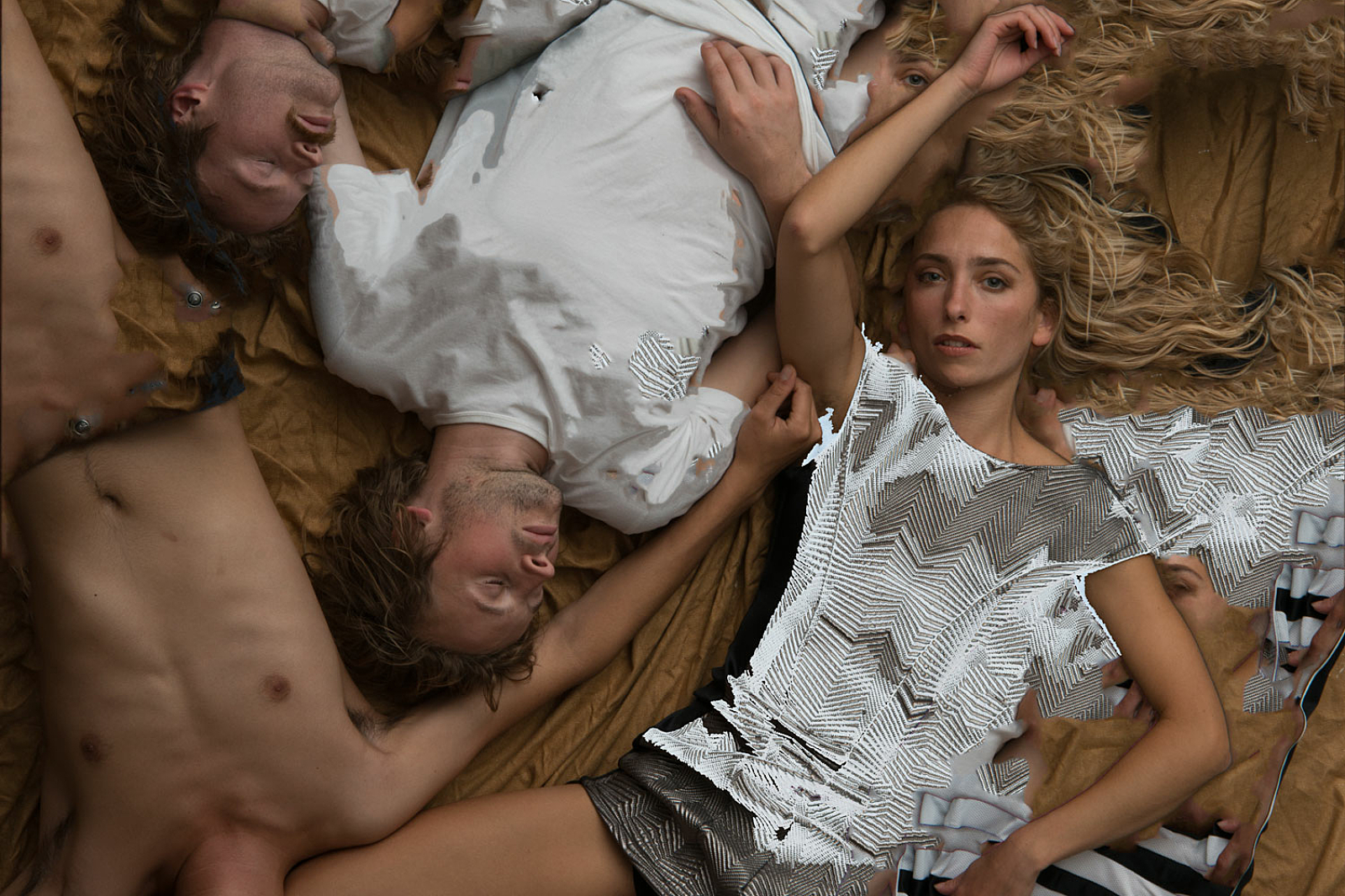 'Cecile' is a yelping net of big ideas - and it's impossible not to get caught up.
Rolling into life like a fiercesome, rumbling boulder, building towards a chiming haze of angular ducks and dives, 'Cecile' is a finely woven net of big ideas - it's impossible not to get caught up. "Give me your love Cecile, give me your love, on the first of July," chants Isabel Munoz-Newsome ritualistically in that yelpy Nico-channelling vocal of hers, painting blazing forest fires and vaguely ominous glimpses of blood lakes out of the heady backdrop. There's even a bloody saxophone solo, for crying out loud - and no, not the noodling, cheddar-hued 'Careless Whisper' variety.
Coincidentally Zimbabwe's Cecil the lion (note the missing 'e') died on the 1st of July because that bastard dentist shot him, but this probably isn't a song referencing him. Instead, this song dives headlong into all-consuming infatuation, and it's magnetic and massive all at the same time. Though 'Cecile' might be more concise than the unapologetically epic 'Priestess' (which clocked in at a mighty 7 minutes) this is no less ambitious.
At the end of it all, though, 'Cecile' sounds intrinsically like a Pumarosa song. That may sound like a simple thing, but that's a massive deal for any band starting out; let alone one with just two singles to the good.