It looks like Radiohead are teasing a new music video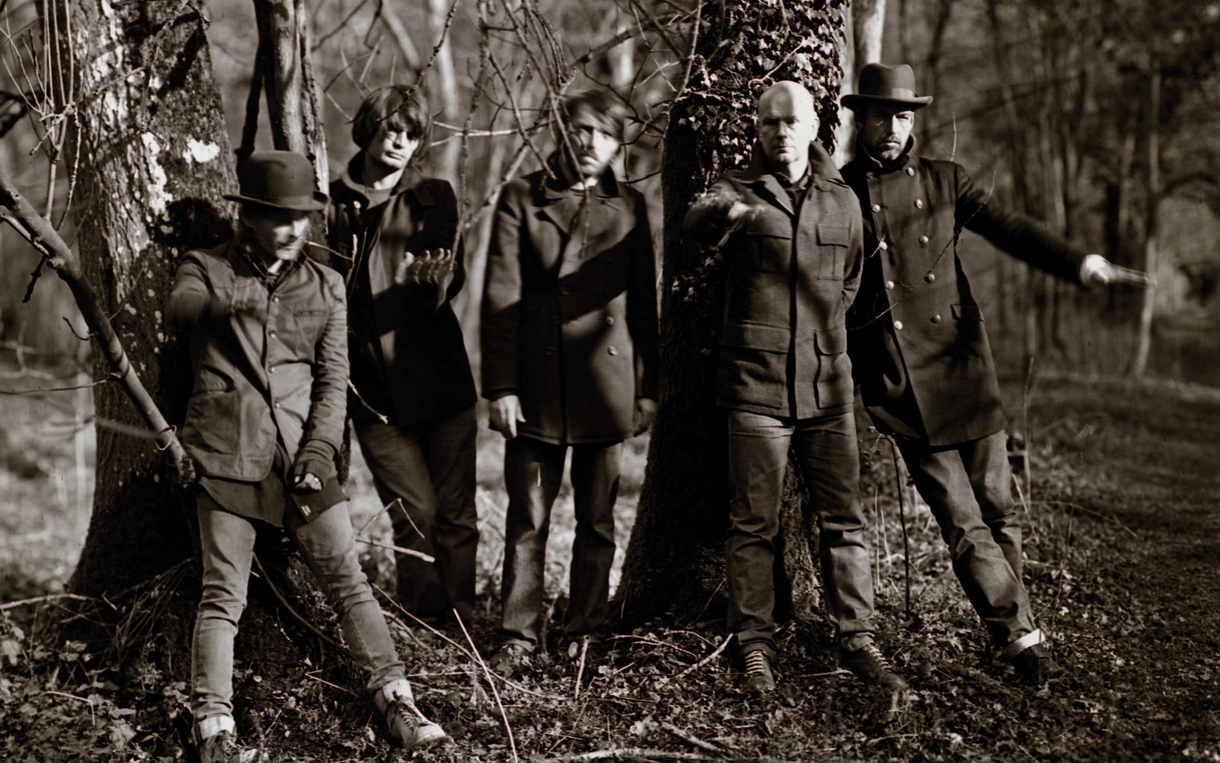 Director Chris Hopewell looks to be behind a new stop-motion film.
Since 6am this morning, Radiohead have ditched their Internet silence to tease a short clip of an animated blackbird.
The clip appeared on their Instagram page earlier today, and it's being aired on radiohead.com at half-hour integers.
Fans have tracked down recent posts from director Chris Hopewell, who runs Jacknife Prints. Hopewell previously worked with Radiohead on their 'There There' video, and he looks to have been commissioned to work on a new stop-motion film for the band.
Some tweets and Instagram posts from Jacknife accounts have been deleted, but others remain, including one from two weeks back saying the company had "11 days" to make a "3 1/2 min animated film".
In a since-deleted post from yesterday (Monday 2nd May), Jacknife is reported to have told a user "you'll have to wait till tomoro to see the whole thing tho."
See below for a couple of posts which have yet to be deleted.
We're keeping this post updated with all the Radiohead goings on, from social media blackouts to cryptic teaser vids. Whatever happens, Radiohead season has begun.