Album Review
Big Thief - Masterpiece
4 Stars
With Adrianne Lenker at the helm, Big Thief can count themselves as emotionally destructive as Sharon Van Etten.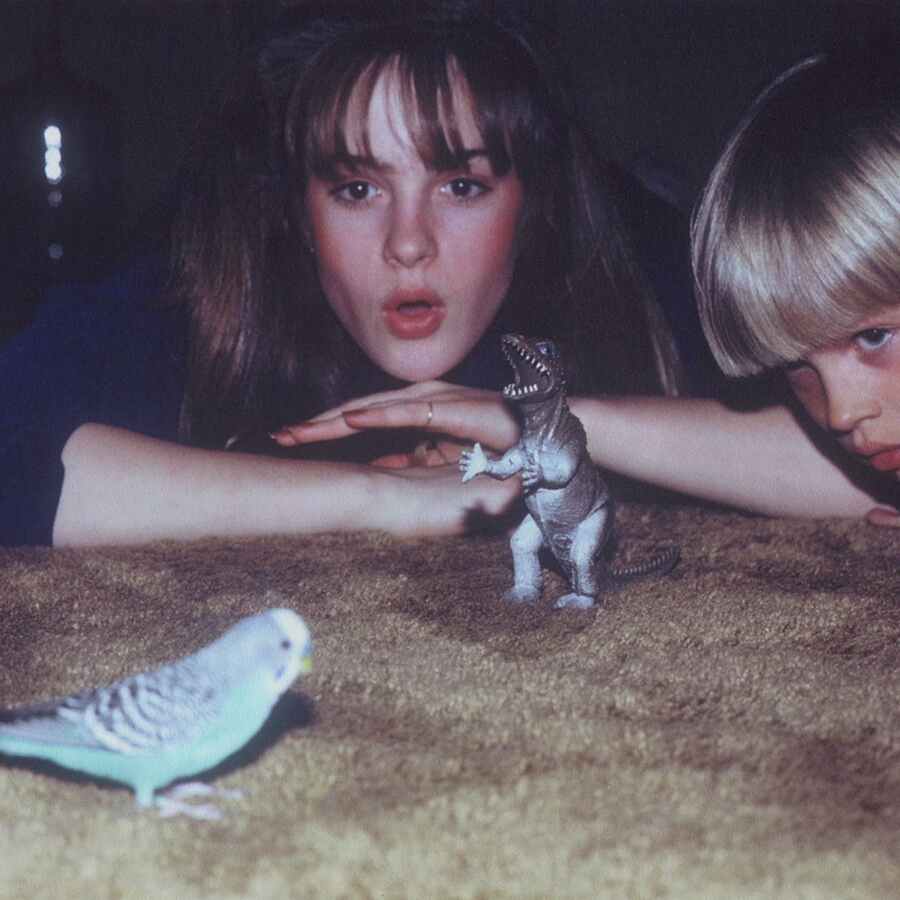 Brooklyn's Big Thief aren't a humble bunch, if 'Masterpiece''s title is anything to go by. But don't be fooled. Led by Adrianne Lenker, they claim that love, life and everything in between - that's the masterpiece, not their snazzy musicianship. Although they're also adept at the latter, so if they dubbed the next record 'Greatest Hits', they might get away with it.
Lenker has a sorrowful voice that lends itself to reverb-lined, dusky songwriting - the kind racing through this record. It's just as capable firing truths on the epic 'Real Love' as it is soundtracking intimacy on opener and home recording, 'Little Arrow'. When at her best, Lenker can count herself as emotionally destructive as Sharon Van Etten and Bon Iver. In simpler terms - when 'Masterpiece' works its magic, you'll be in bits.
'Real Love' is the record's actual masterpiece. Crazed guitar lines explode like they're being unshackled, while Lenker covers the vast territory of love and loss without being overbearing. It's a tough act to follow. 'Interstate' tackles the open road, while 'Paul' is a tear-soaked tribute to rival the best of them. 'Animals'' choppy experimentation meanders, however, and 'Velvet Ring' finds Buck Reek's guitar work tripping into predictable territory.
These are tiny gripes for a record that, beyond anything, announces Big Thief's name in lights. This is an emotional juggernaut - an avalanche, in fact. Just when they look to have delivered their parting blow, in steps another moment that captures life's ups and downs with perfection. Expect this to be the start of a huge career, even if this really is their 'Masterpiece'.
More like this