Listen:
Toothless teams up with Marika Hackman for 'Palm's Backside'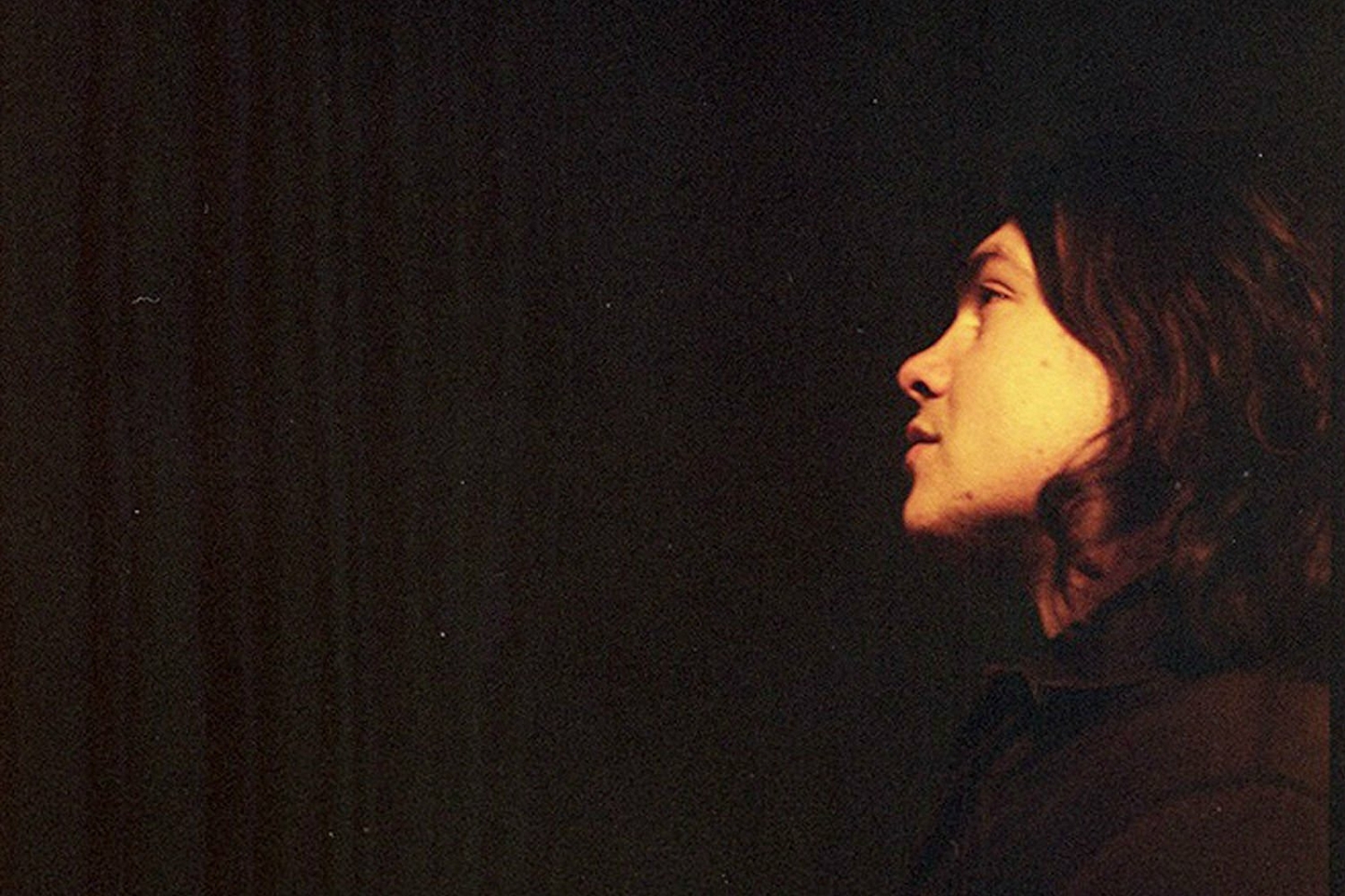 Bombay Bicycle Club's Ed Nash self-produced the track with his former bandmate Jack Steadman.
Toothless has shared new track 'Palm's Backside', featuring none other than the totally ace Marika Hackman. It's the former Bombay Bicycle Clubber's third release under his new solo moniker, following on from 'Kairos' and 'Terra'.
Ed Nash and Marika Hackman's voices swap and blend interchangeably on his latest, husking "monkey see and monkey do" over chiming guitar plinks, and delivering vague, puzzling lines like "you know me like a palm's backside" elsewhere.
On top of sharing the new track, Toothless has announced that he's playing Glastonbury a grand total of three times, because…well, why not!
Listen to 'Palm's Backside' below, and read our interview with Ed Nash here.